Mandatory drug test for showbiz celebrities bucked
SENATOR Robinhood Padilla, an actor-turned-senator said although he is one in seeking to protect fellow Filipinos from the ill-effects of illegal drugs, we should take into consideration their right to refuse to submit themselves to drug testing.
"We cannot oblige anyone to undergo a drug test, as it is tantamount to violating their human rights. That said, I am taking a voluntary drug test–as this is for their safety and well-being. It would be best if the employers shoulder the expenses for such drug tests," Padilla said.
At the same time, Padilla challenged other politicians to submit themselves to drug testing too for the sake of fair play.
"It would be better if our government officials and employees take a drug test as they have a responsibility to provide our people with a good example," Padilla said.
The reaction of Padilla came after Rep. Ace Barbers, who chairs the House Committee on Dangerous Drugs, urged the need for showbiz people to have a mandatory drug test before working on movies, television shows, and other related undertakings.
Barbers made his reaction after the arrest of actor Dominic Roco, son of a veteran and famous actor Bembol Roco, who together with four other suspects was caught last Oct. 1 in a buy-bust in Quezon City
Barbers said movie celebrities must be tested for illegal drug use to prove a point to the public as he explained that they are being idolized by the viewing public, specifically the Filipino youth and this kind of illegal drug activity is setting a bad example for the youth.
AUTHOR PROFILE
Nation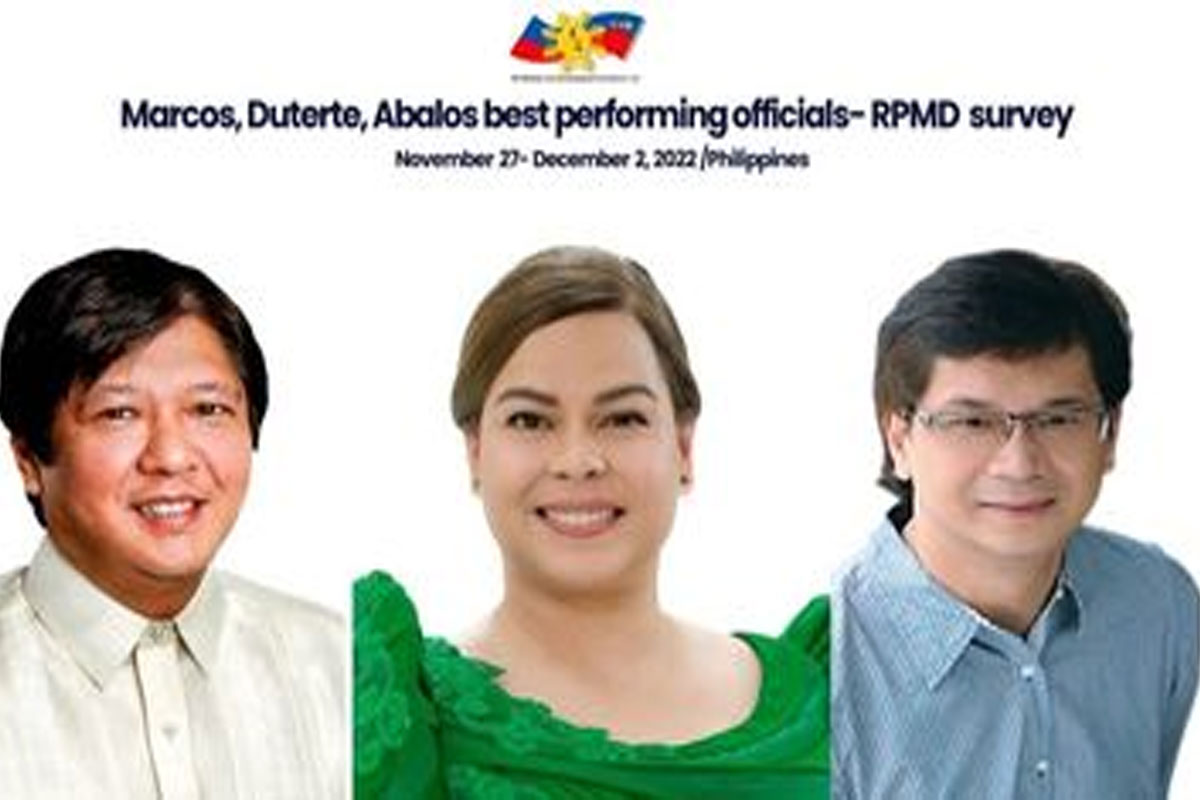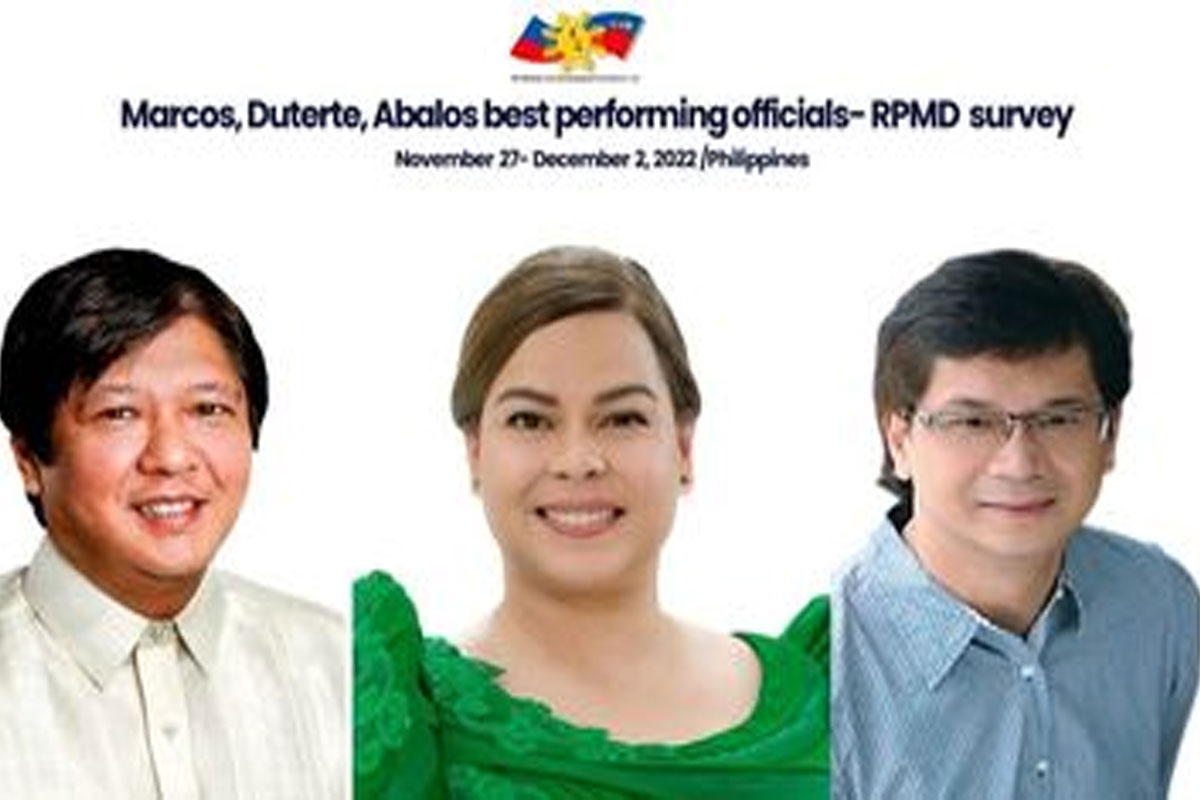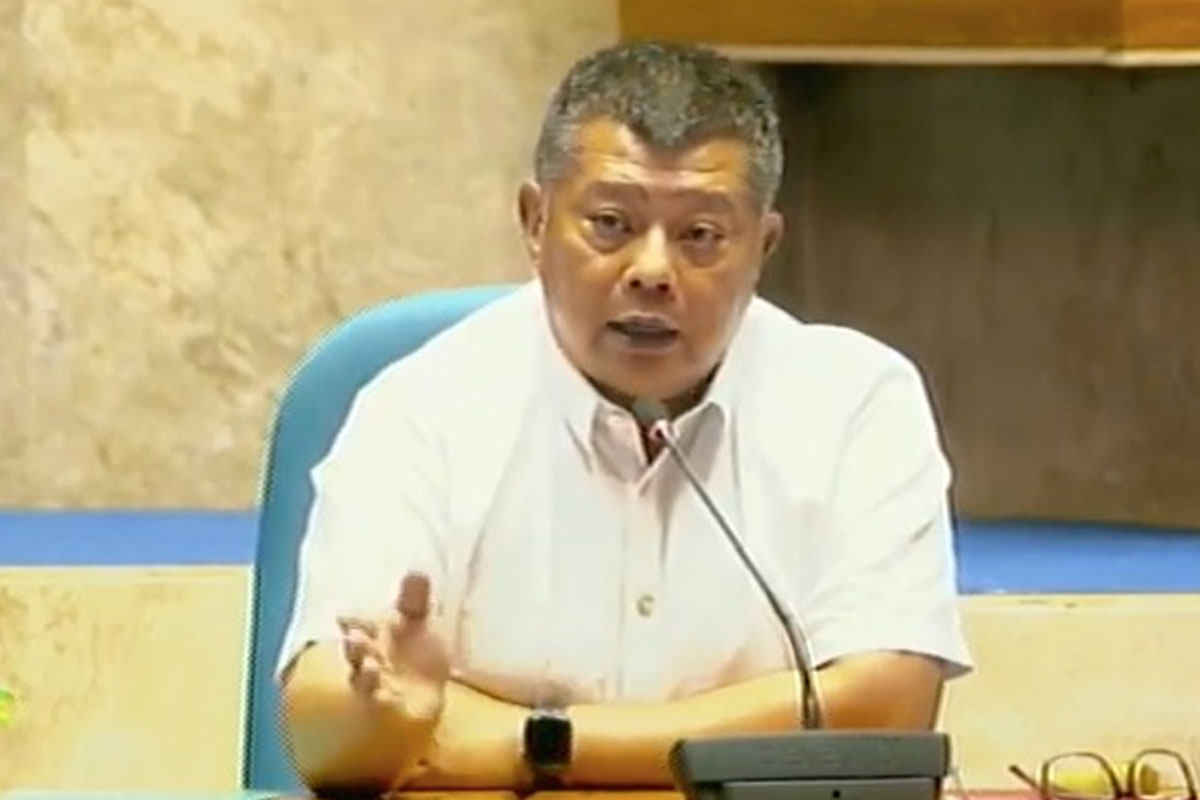 SHOW ALL
Calendar