Manalo welcomes PH inclusion in eTA
THE Department of Foreign Affairs (DFA) on Wednesday welcomed the announcement of the Honorable Sean Fraser, Minister for Immigration, Refugees and Citizenship, of the Philippines' inclusion in its Electronic Travel Authorization (eTA) Program that will allow eligible Filipino citizens to travel to Canada visa-free.
Eligible Filipinos who will engage in business or visit Canada for leisure can enter Canada even without securing a visa provided they have either: (1) a Canadian visitor's visa issued in the past ten (10) years or (b) a valid US non-immigrant visa.
Eligible Filipino citizens from the Philippines may travel to Canada with an ETA in lieu of a visa.
The Philippines' inclusion, coming soon after the official visit of Canadian Foreign Minister Melanie Joly, is an "important milestone" and a "striking indication of Canada's growing friendship and trust in the Philippines as well as the great value it attributes to the Filipino community that has contributed to its diversity and dynamism," DFA Secretary Enrique Manalo said.
He said the new policy is expected to spur travel, stimulate more business opportunities, and foster greater interest in family reunification efforts.
"The Philippines considers Canada as a close partner due to its well-established people-to-people ties and looks forward to charting a new era of engagement under this new policy," Manalo added.
AUTHOR PROFILE
Travel and Leisure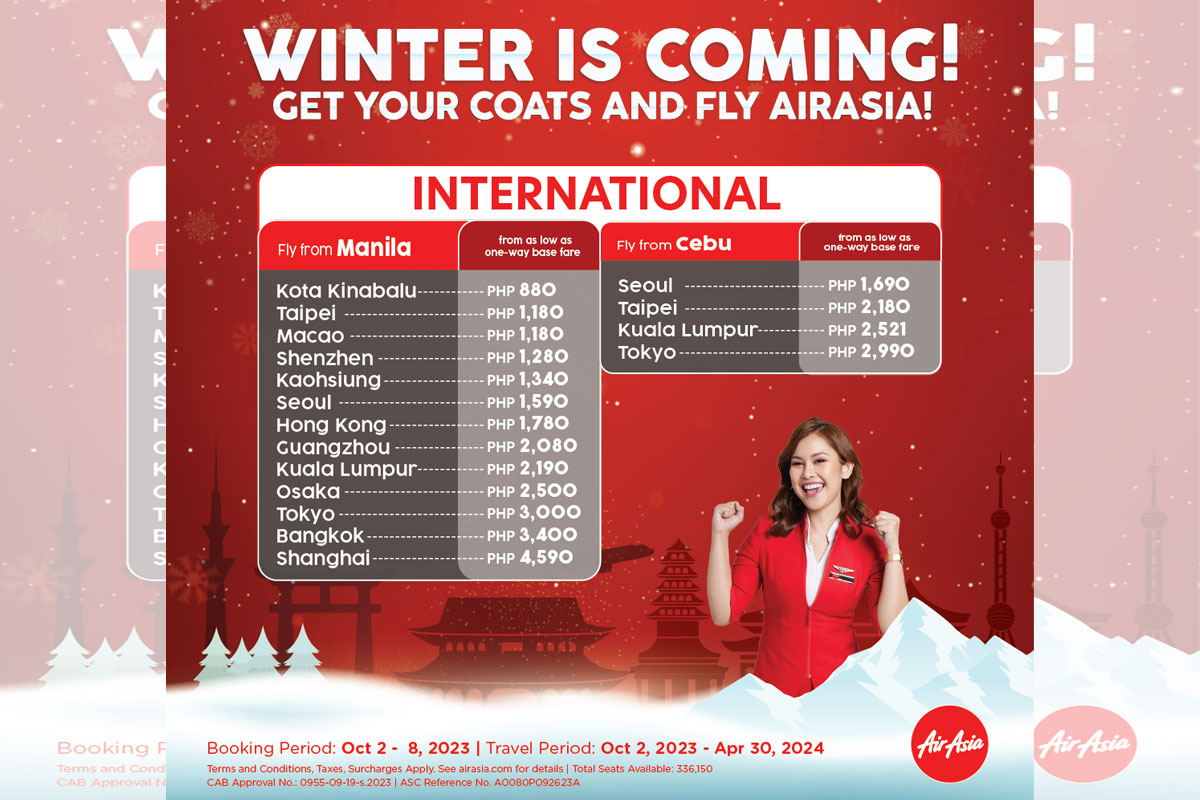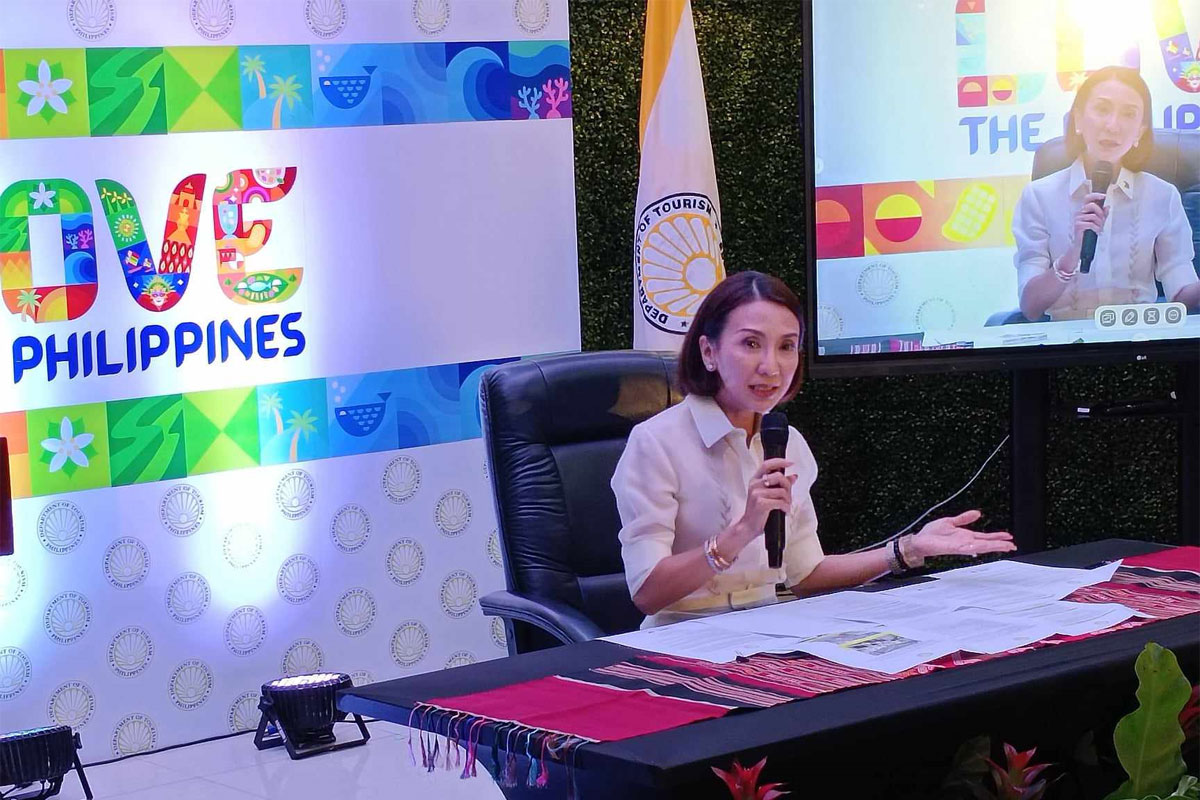 SHOW ALL
Calendar