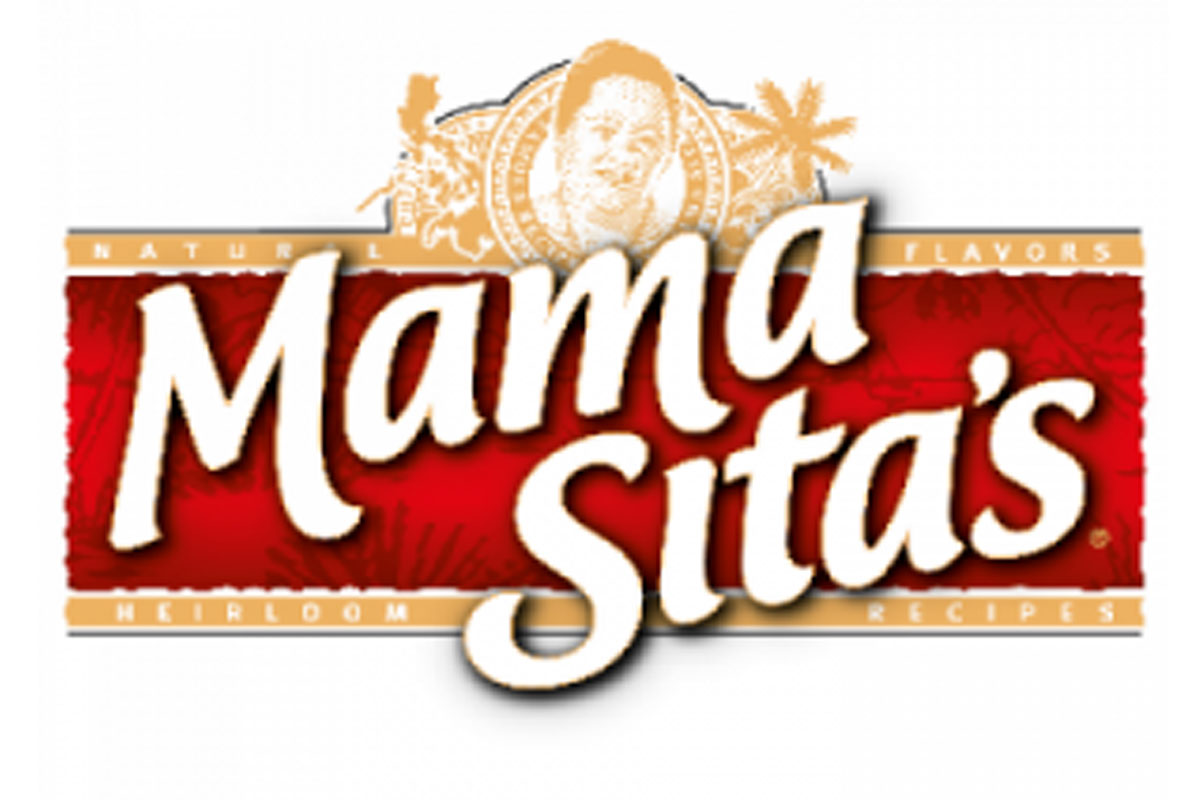 Mama Sita's 2022 Christmas hampers offer delights for the festive and every day
Tis the Season to Gift Flavors!
CHRISTMAS is the season for giving—and who doesn't love a gift that enlivens the table, enhances meals, and brightens every spoonful? Mama Sita's has you covered with this year's offering of Christmas hampers.
With six gift sets of curated Mama Sita's products, one can be certain to find the perfect bundle at every budget. The Budget Pack Bundle contains classic picks that offer great value (PhP300); the Everyday Cooking Basket is meant to help inspire home cooks with every day culinary delights (PhP400); the Fiesta Collection is a gift of celebration dishes to make parties and gatherings merry and memorable (PhP500); the All-time Paborito Box puts together all-time favorite dishes of family and friends (PhP500); the Lutong Bahay Package brings to life everyday cooking flavors (PhP650); and the delightful Homestyle Bundle invigorates home cooking with a selection of favorite seasonings and spices (PhP1000).
Mama Sita's Christmas hampers are packaged in baskets artfully styled to suit the season. The All-time Paborito Box comes in a specially printed Mama Sita's Christmas box. Whether it is to gift friends, family, or business contacts, these packages bring a festive flair from the moment they are received, up to the time each Mama Sita's product in the bundle is savored.
As such, there is a five-day lead time for orders to be prepared well. The Christmas hampers shall be available up to December 20, 2022. Orders beyond this date will be delivered on January 2023. Special discounts include 7.5% off for orders of 5 or more sets, and 10% off for orders at 10 or more sets.
Each gift pack also comes with special cook booklets from Mama Sita's – Homestyle Recipes, Everyday Recipes, and Easy Vegetarian Recipes. With Christmas in the air, it will be wonderful to fill each kitchen with the aroma of festive home cooking—a great reminder of the memories to be made as families and friends gather once more in this Season of joy.
Interested gifters may contact R-J Quito at 09567591507 or Joanna Tacdol at 09178154565 or email info@msita.com. For more information about Mama Sita's brand and its products, visit www.mamasitas.com.
AUTHOR PROFILE
Food and Recipe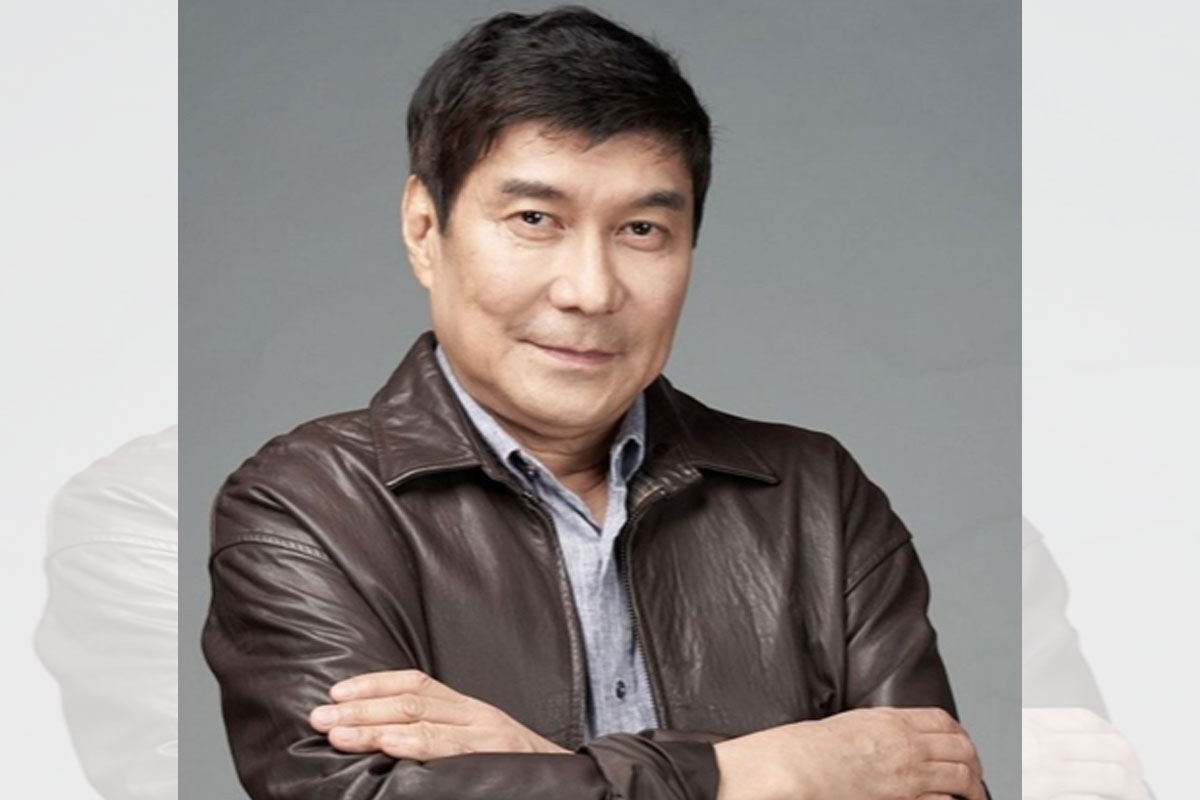 SHOW ALL
Calendar