Dr. Fernando N. Zialcita talks about Quiapo's pilgrimage zone and living heritage.
Mama Sita sponsors Ateneans' Peacetime Quiapo, highlights food heritage
TO showcase the culture of one of the districts of Manila, Ateneo de Manila University (AdMU) students organized "Peacetime Quiapo (1920–1940): Home Recipes from the Art Deco Era" on Saturday, November 5 at Bonifacio Global City.
The dinner was held at Lore, Level 3, One Bonifacio High Street.
Mama Sita Foundation helped pay tribute to the late Teresita "Mama Sita" Reyes by telling the story of her life through food and keeping her legacy alive for future generations.
Organized by Dr. Fernando Nakpil Zialcita of the Cultural Heritage Studies Program of the Department of Sociology and Anthropology at AdMU and his student team, the event is part of the course requirements for Introduction to Cultural Heritage.
The team includes Ria Tenido, EJ Lopina, and Simone Yatco from AB Interdisciplinary Studies-4; Yuan Reyes from AB Sociology-4; and Joshua Imperio from AB Sociology-3.
Tenido and Reyes hosted the event.
Facilitators made sure the guests had a good time by serving home-cooked food from the "Deco Era." This was a time when the modernist movement was beginning to make inroads on the historical revivalist styles that had been popular before.
Ige Ramos, a food historian and award-winning book designer, and Lore's Chef Myke "Tatung" Sarthou helped to ensure the event's success.
Quinta Market Surprise (fruit liquors from Destileria Limtuaco), Ocampo Pagoda carrot juice with calamansi, Araneta jewel salad, nakpil-style fettuccine with liver pâté, Sebastian's green mango sorbet with chili and bagoong sugar, and Lengua in the 1920s and 1930s style were among the dishes and beverages on display.
Mama Sita's balatinaw heirloom rice champorado and pinipig were featured as desserts.
Mama Sita has been promoting the growth of food heritage, especially in the Philippines since 1999. They do this by using traditional and modern cooking techniques, doing research, educating people on an ongoing basis, and marketing local agricultural products.
By ERWIN VINCENTINO & ANGELO SANCHEZ
AUTHOR PROFILE
Food and Recipe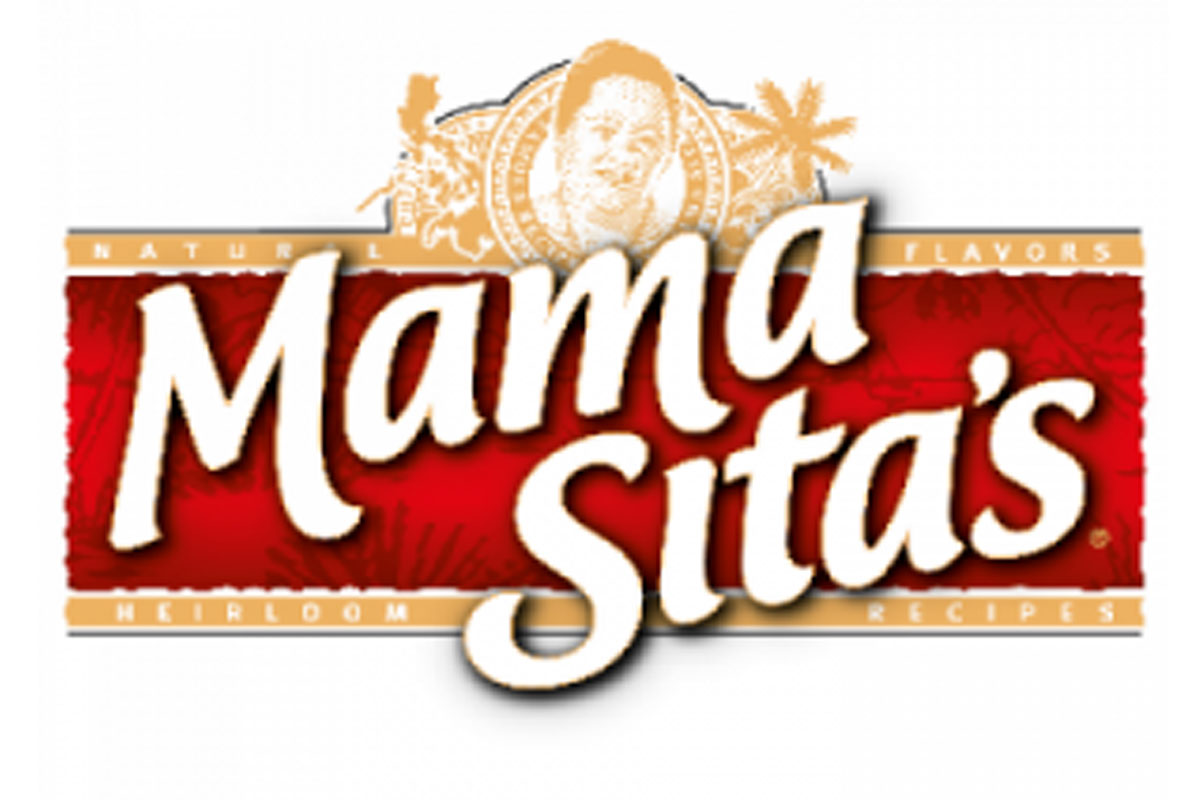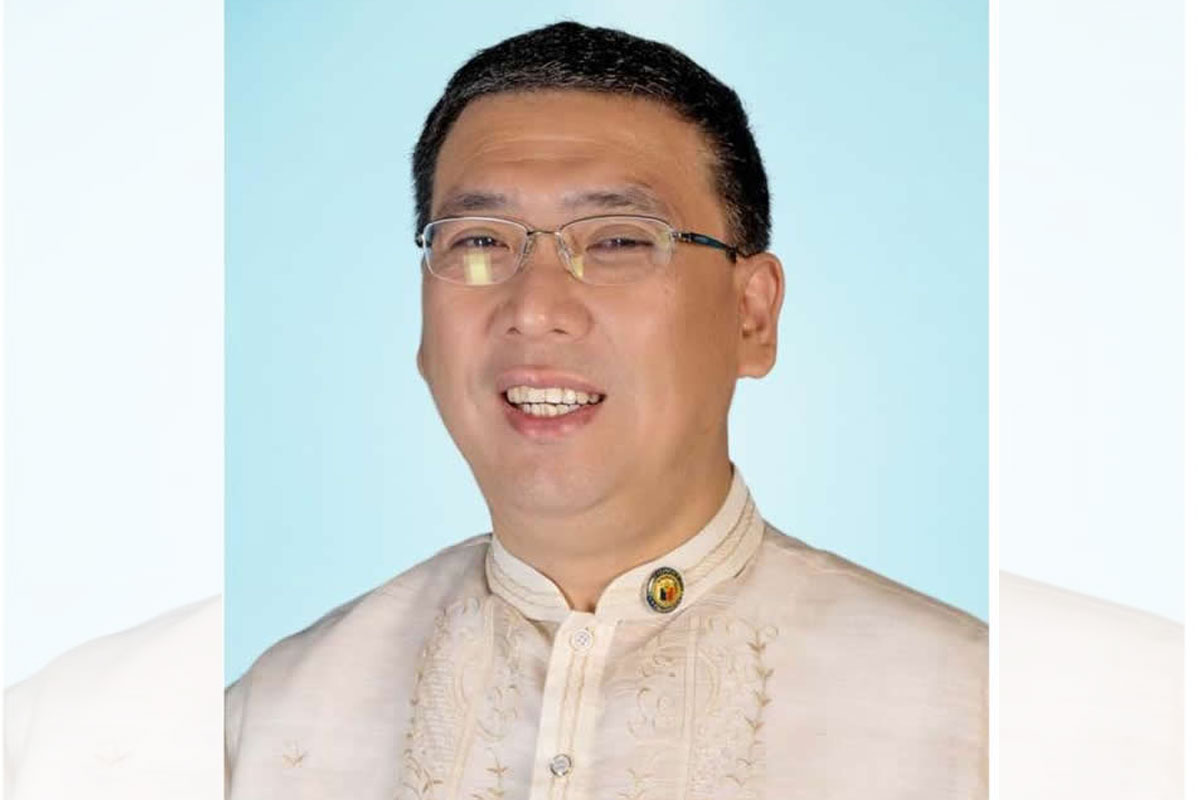 SHOW ALL
Calendar