Malixi: Next Yuka Saso
Malixi hopes to become the next Yuka Saso
IN THE eyes of former jungolf champion Oliver Gan, the Philippines could produce more world-class female players in the mold of newly-crowned US Open women's champion Yuka Saso.
Like Saso, these players have what it takes to become world champions.
They have the skills, the talents and the determination of a future world-beater.
One of these players is Rianne Mikhaela Malixi.
She's the next Yuka Saso. She's young, she's talented, she works hard to improve her game," said Gan, also the consultant for golf of the Games and Amusements Board (GAB).
Gan, who played in the junior golf circuir from 1997-2001, said the rise of Saso and another Tokyo Olympics golf campaigner Bianca Pagdanganan have benefitted local women's golf.
"We can expect more young female players now taking up golf seriously. Yuka's success in the US Women's Open could signal the start of another rennaissance of local golf," Gan told People's Tonight.
"Rianne, who is only 14, is also now honing her skills under the watchful eyes of his farther Roy, and some of the country's finest coaches, including Norman Sto. Domingo," explained Gan.
And only recently, Malixi did the country proud when she reached the round'of-32 of the prestigious US Girls Junior held in Columbia Country Club in chevy Chase, Maryland last July 12-17.
Malixi made heads turn when she defeated American Kynadie Adams with a birdie on the 21st hole before losing to the eventual champion and top seed Rose Zhang.
Malixi, who learned to play golf from her father Roy when she was only eight years old at the Royale Ace Driving Range and Veterans Golf Club, admitted there is still a lot of improvement in her golf.
"I really think.that I stil.need to work on my putting and short game," said Malixi in a long-distance interview with People"s Tonight recently.
An incoming Grade 9 student at Homeschool Global, Malixi hopes to follow the footsteps of her idols — Filipino greats and Yuka Saso and Bianca Pagdanganan and foreign heroes Tiger Woods, Collin Morikawa, Nelly Korda, and Danielle Kang.
Now, Malixi has four coaches who teach her in different aspects: swing coach Norman Sto. Domingo, game coach Willy Panganiban, short game coach Rick Gibson and trackman coach Miko Alejandro.
Among her early achievements are:
— 1st Place in the 2019 FCG Junior Golf Championships.
— 2nd Place in the 2019 IMG Junior World Golf Championships.
— 1st Place in the 2020 Philippine National Strokeplay
— 2nd Place in 2020 Philippine Ladies Open
— 1st Place in the 2021 Se Ri Pak Junior Desert by AJGA.
Asked about her schedule during the second half of the coronavirus-hit season, Malixii said the Babe Zaharias (Cactus Tour) in Beaumont Country Club in Texas on July 27-30 and the US Women's Amateur in Westchester Country Club in R ye, New York on August 2-8 are on her mind.
"Hopefully, I will do well in these tournaments, be like Ate Yuka and Ate Bianca and mke our country proud," said Malixi.
In Tokyo, Saso and Pagdanganan are doing their best to bring home the coveted gold medal in Olympics.
Thousand of miles away, Malixi is quietly doing her share to make the country proud.
AUTHOR PROFILE
Other Sports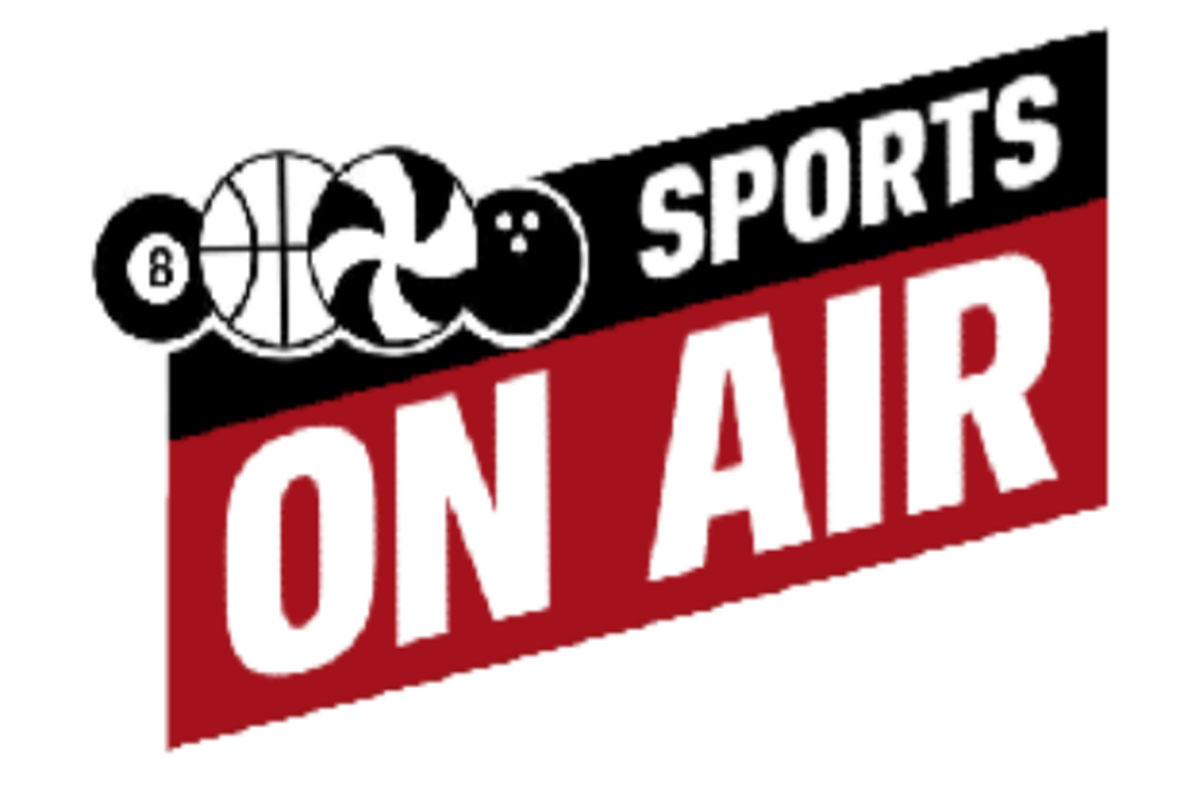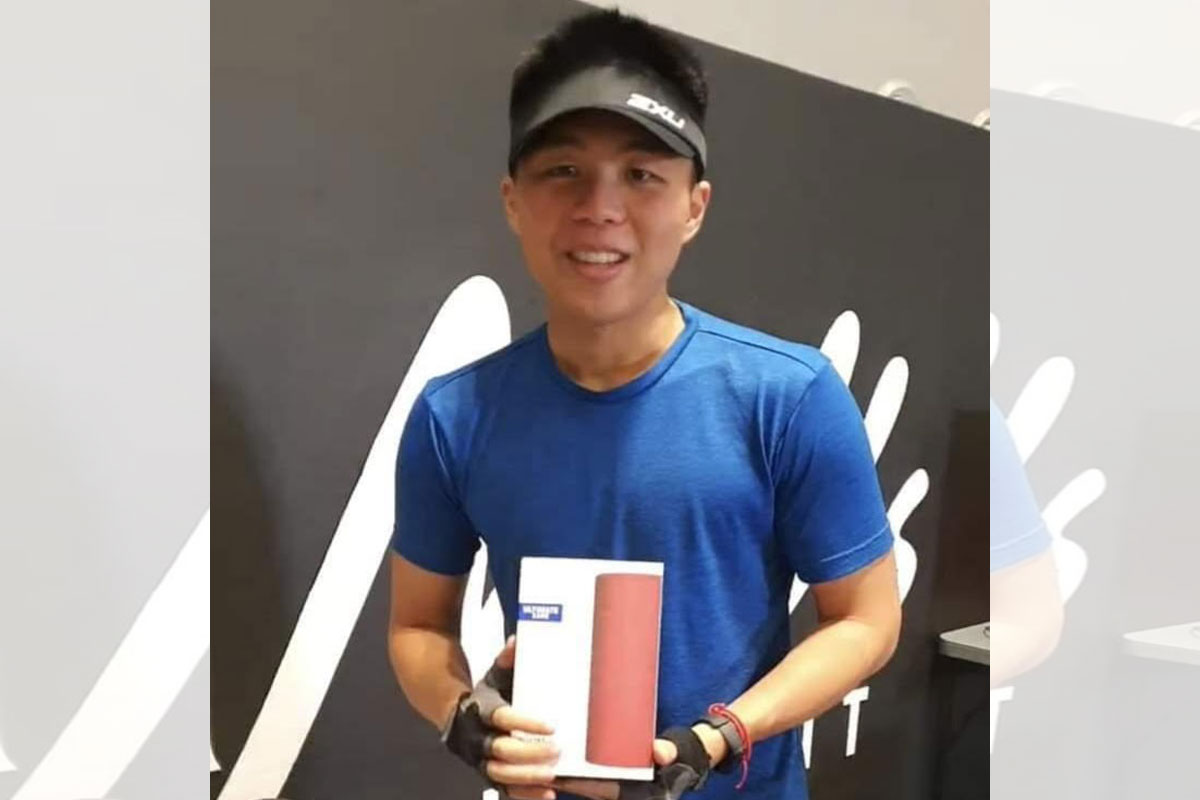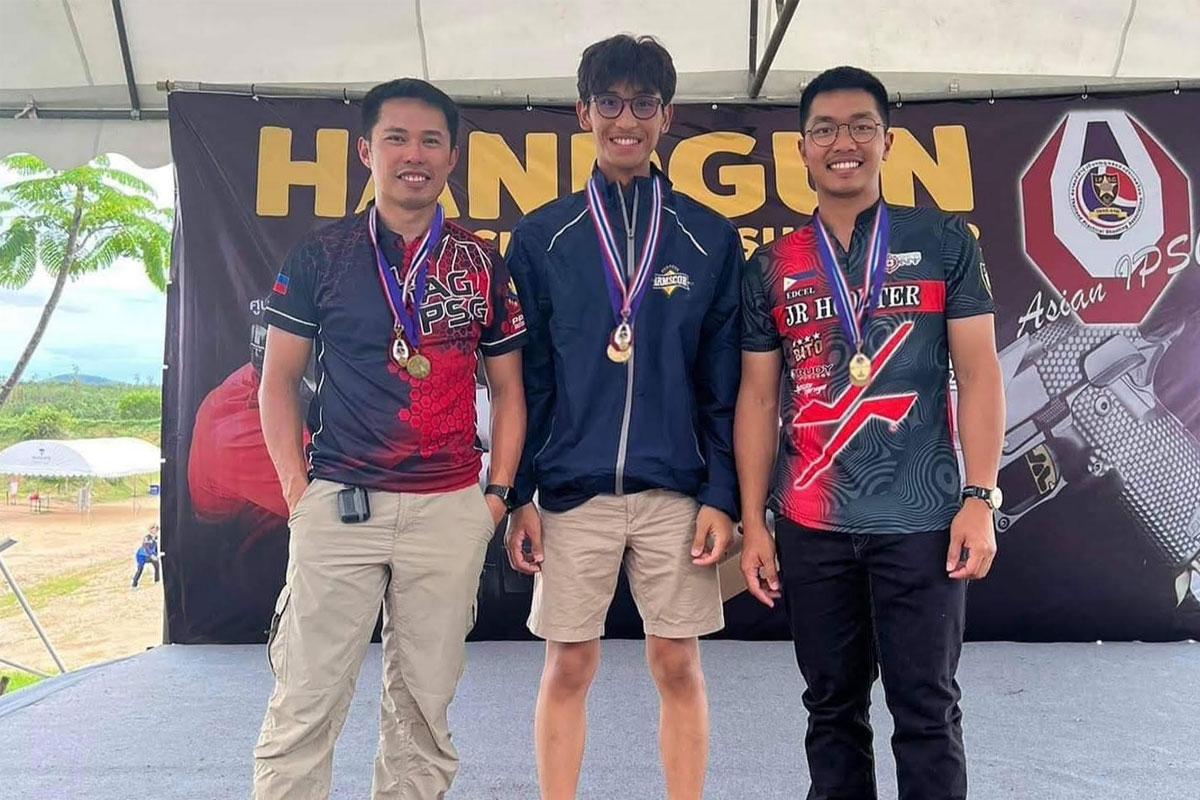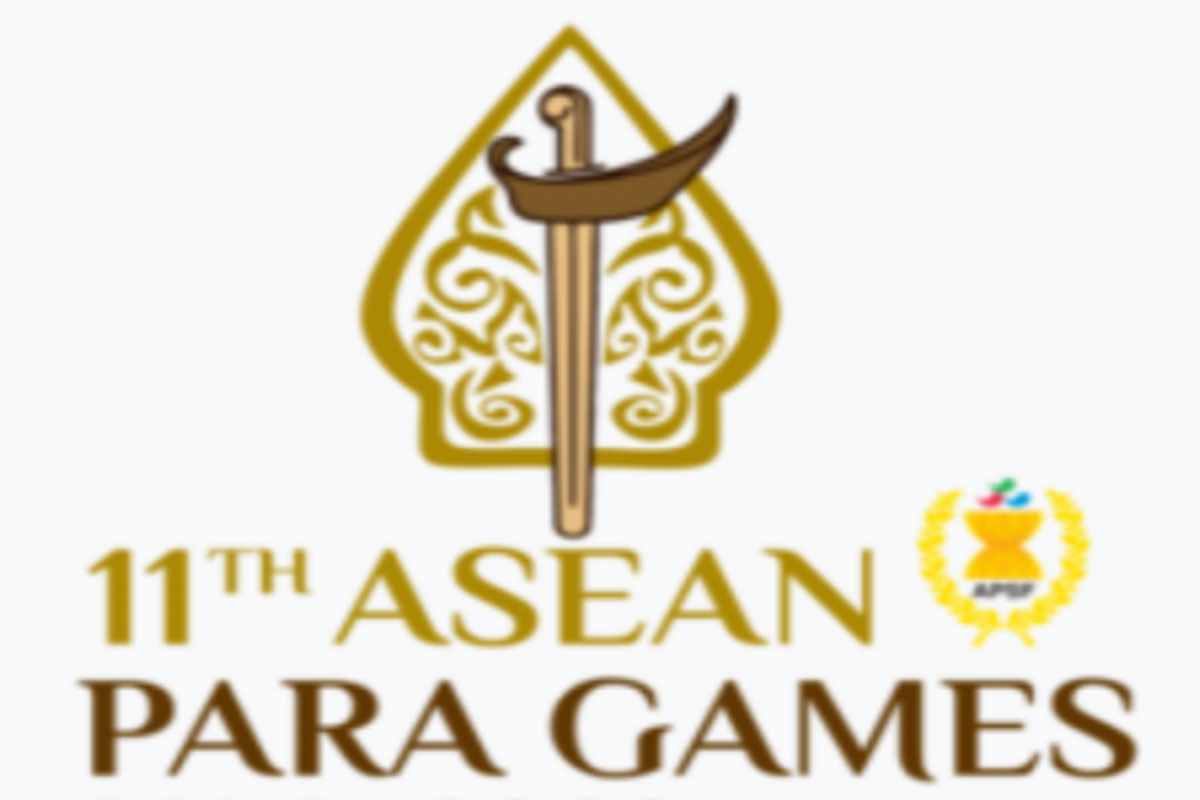 SHOW ALL
Calendar