Rianne Malixi (right) with Nicole Gaisano-Gan.
Malixi guest of honor in JGFP event
USGA Junior Open runner-up Riane Malixi will be the guest of honor when the 2023 Mimosa Junior Open, one of the centerpiece events in the Junior Golf Foundation of the Philippines (JGFP) calendar this year, gets underway on Sept. 9 and 10 at the Mimosa Plus Golf Course in Clark Freeport Zone, Pampanga.
Malixi, a product of JGFP who is set to represent the country in the 19th Asian Games in Hangzhou, China later this month, will join the winners of the two-day competition during the awarding ceremony.
JGFP president Oliver Gan said more than 160 young golfers are expected to participate in prestigious event, which will also serve as World Amateur Golf Ranking (WAGR) qualification.
There will be brackets from 5 years old to 18 years old for boys and girls, according to Gan.
"It's a good opportunity for our young golfers to test their skills by playing one of the tough golf courses we have in the country. It's going to be a challenge for them but at the end of the day, they'll gain experience," said Gan, a golf consultant at the Games and Amusements Board (GAB) under former Chairman Abraham "Baham" Mitra.
"We are very thankful to the management of Mimosa Plus Golf Course for again allowing the JGFP to hold our tournament in their golf course, and more importantly hosting us since this is the Mimosa Junior Open," added Gan, who also served as Program Officer of the Philippine Sports Institute (PSI) under the Philippine Sports Commission (PSC).
Gan also thanked Filinvest Land, Quest Plus General Manager Michael Gapin, Sales and Marketing director Judy Sarmiento and Sales manager Eina Dimalanta, as well as Mimosa golf director Rory Young and assistant golf director Bianca Zamora for their support.
Joining the event are some of the top young players in the country, including Bobe Salahog, Zach Castro, Chase Pascual, Felix Saludar, Jacob Gomez, Vito Sarines, Gabriel Handog, Ralph, Rian and Athena Batican, Stephanie and Nicole Gaisano-Gan, Mona and Lisa Sarines.
AUTHOR PROFILE
Other Sports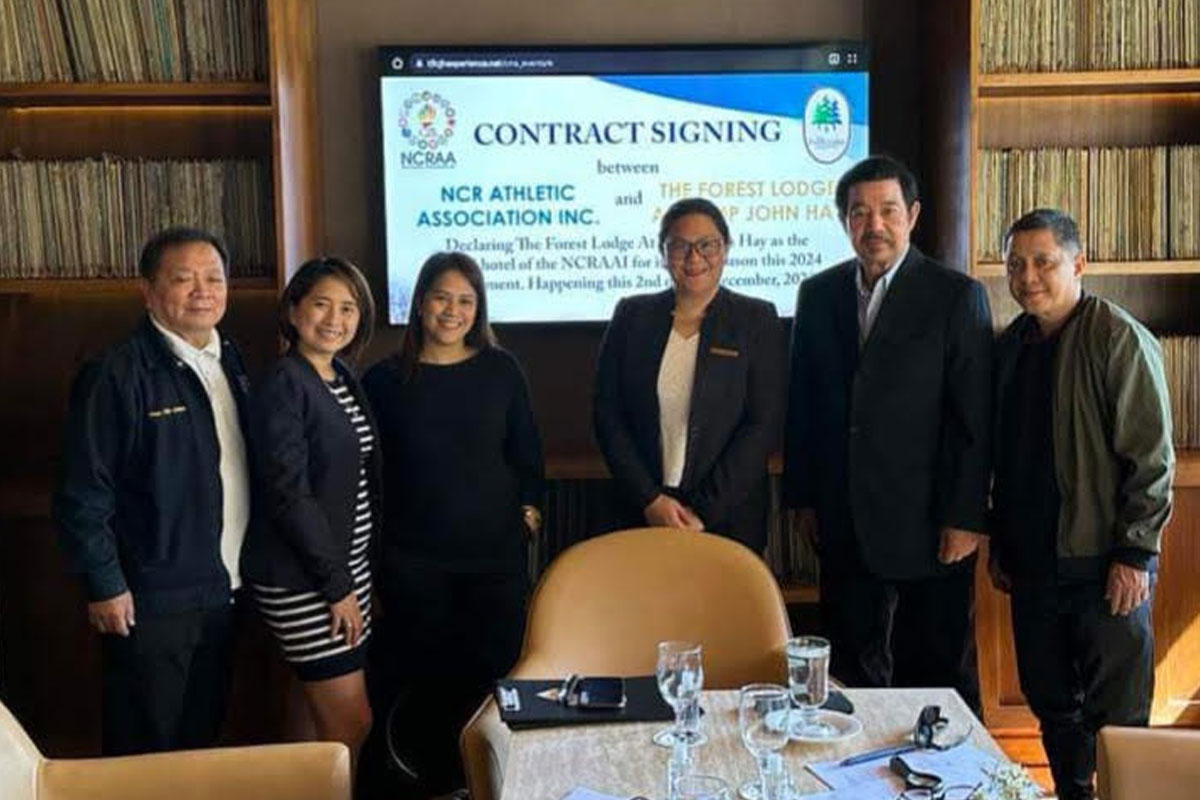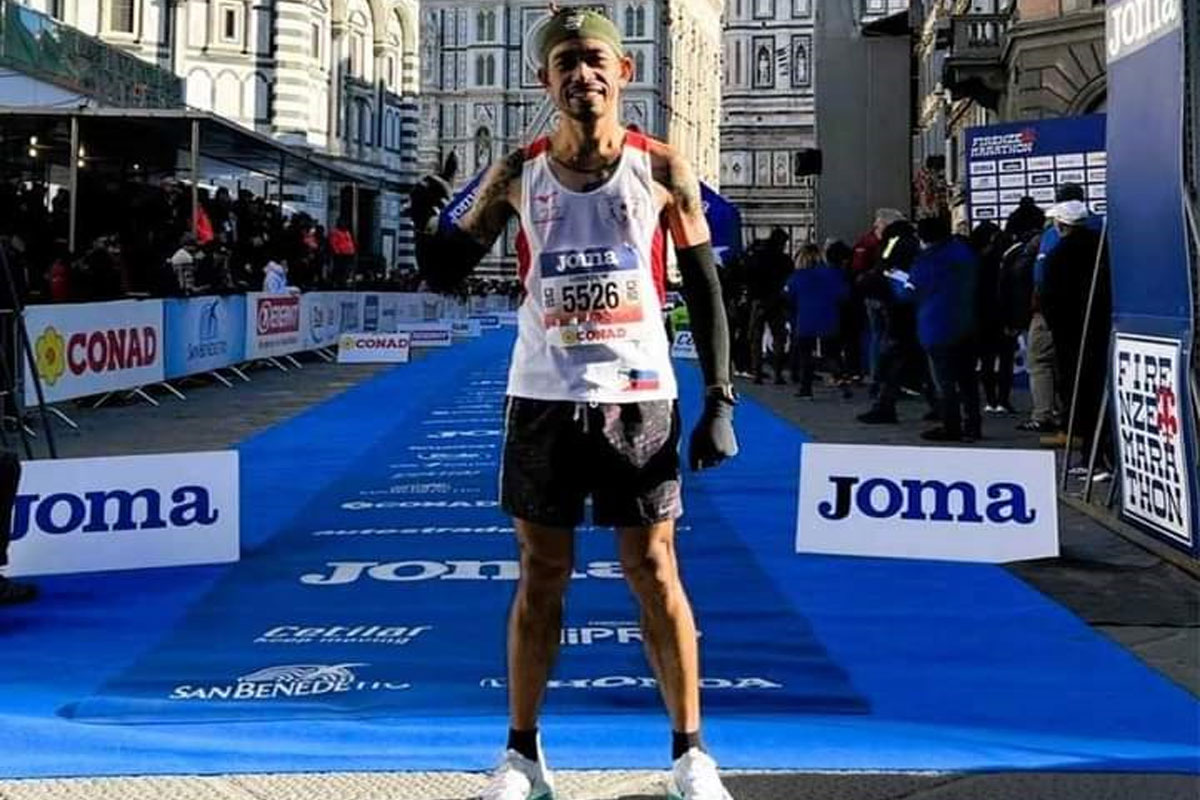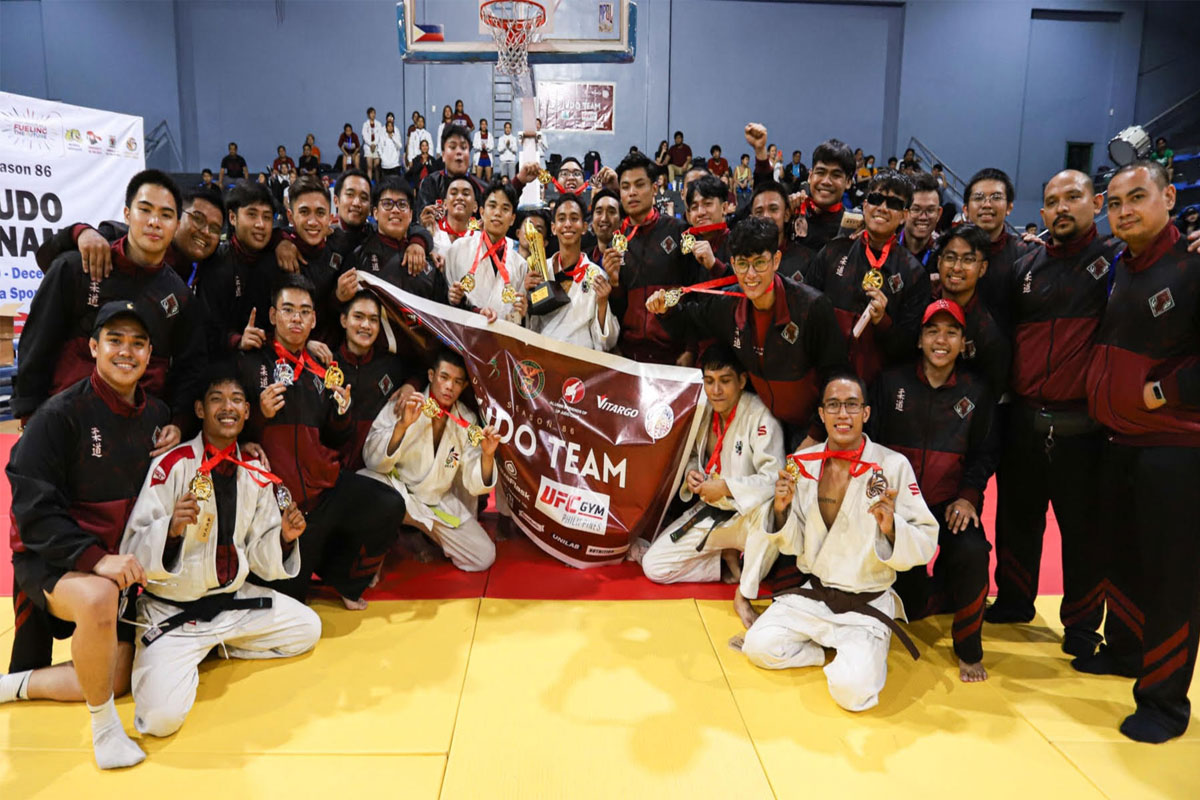 SHOW ALL
Calendar