Malabon solon, son willing to work with mayor-elect Sandoval
FOR the betterment of the city and its people, Malabon City Representative Jaye Lacson and her son Nino, who garnered the highest number of votes as a city councilor, announced their desire to work hand-in-hand with Mayor-elect Jeannie Sandoval.
Rep. Jaye and her son ran under the banner, "Team Pamilyang Malabonian" of Jose Lorenzo "Enzo" Oreta, who lost his mayoralty bid by over 1,000 votes to former Vice Mayor Sandoval while Nino Lacson was elected as the newest member of Sangguniang Panlungsod and ranked no. 1 among the candidates for the council seats in terms of votes.
"The election is just a one-day affair, so we all buckle down to work, and let's unite and work together so that we can have a much better Malabon with its people experiencing better life ahead," Rep. Jaye said.
The lawmaker, who has been reelected for the second consecutive term, also vowed to carry out more initiatives, especially infrastructure projects and livelihood programs to make the city more progressive and competitive.
"The overwhelming votes the local electorate gave me during the last May 9 elections would serve as inspiration for me to continue working for the residents' interests and their all-out support only showed that they approved all the programs I am implementing for them," she added.
Most residents have credited Rep. Jaye for various infrastructure projects she had implemented, including the 8.6-kilometer mega dike, which made perennial flooding, especially in Barangay Dampalit "a thing of the past" and also frequented by promenades as well as joggers and bikers.
Councilor Nino said he was delighted by the support he got from the local voters, especially when he emerged as "Number 1" even if he is a neophyte in politics.
"I will assure the people of Malabon that I will focus on introducing measures at the city council that will [benefit] the interest of constituents and the city as a whole," Councilor Nino said.
AUTHOR PROFILE
Nation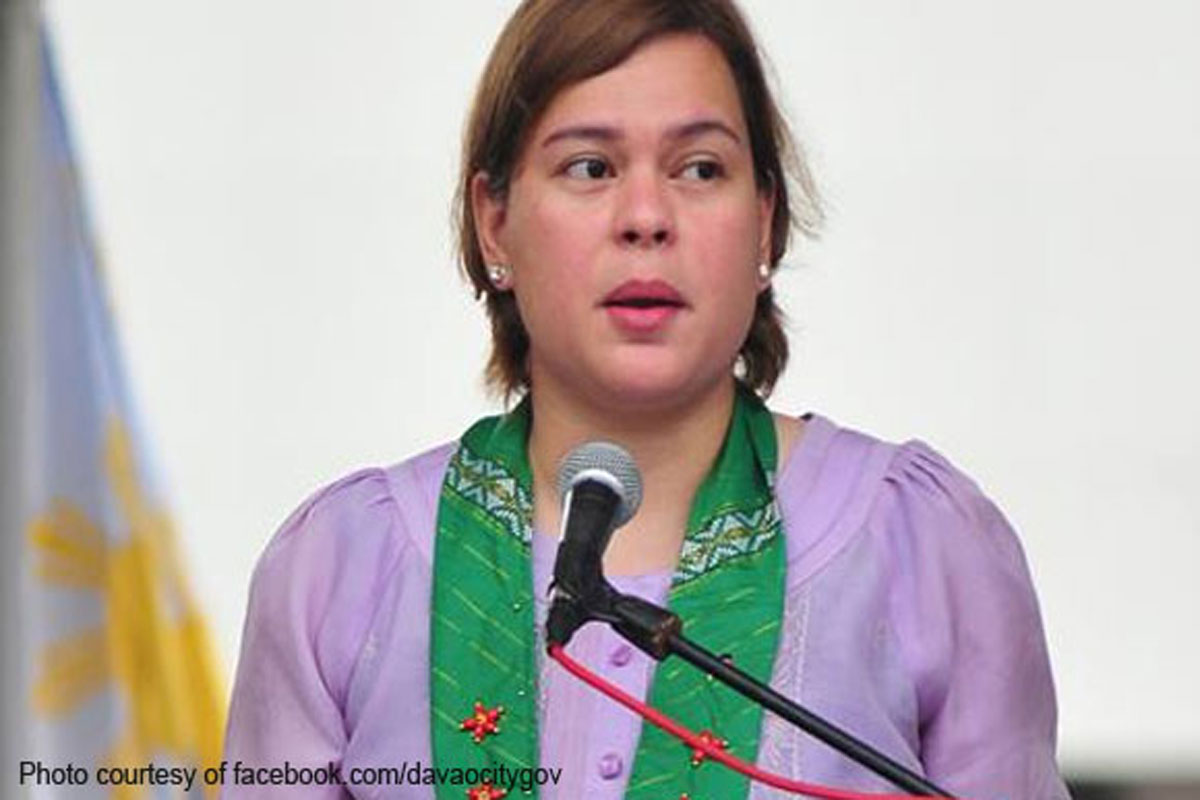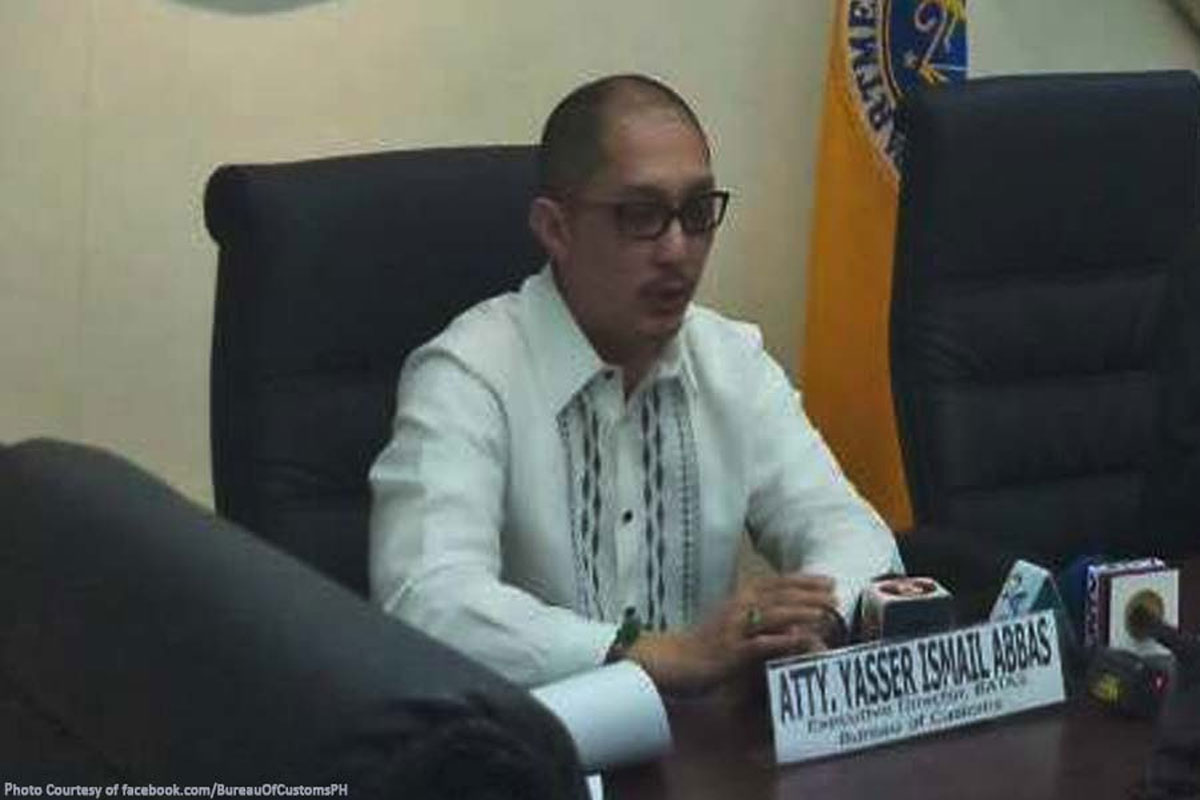 SHOW ALL
Calendar