The Philippines' Katrina Guillou is ready to go in today's key FIFA Women's World Cup Group A showdown versus co-hosts New Zealand. PFF photo
Make or break as Filipinas battle Ferns
FACING an expected raucous home fans, the Philippines hopes to remain focused as it faces New Zealand in a pivotal FIFA Women's World Cup Group A match at the Wellington Regional Stadium.
Kickoff is at 1:30 p.m. (Manila time), with the Filipinas need to find ways how to overcome the Football Ferns' huge edge as co-hosts.
"Playing in front of a hometown crowd is (obviously) a big advantage for New Zealand. Being a host nation and being a home team has been always been an advantage in 150 years of football," national coach Alen Stajcic acknowledged during the pre-match press conference yesterday.
The Philippines is level with Norway, but the reigning AFF champions are in last place by virtue of last Friday's 0-2 loss to Switzerland.
New Zealand opened its campaign with a 1-0 victory over Norway last Thursday, the Oceania side's first-ever World Cup win, ending a 15-match winless streak dating back to 1991.
Having proved their worth to be no pushovers, striker Katrina Guillou stressed the need for the Filipinas to follow their game plan to the letter against an inspired Football Ferns.
"Tuning out the crowd and being 100 percent focused and putting our best forward will give us the best possible chance to win the game," said Guillou, who nearly scored a breakthrough for the Philippines, only ruled as offside in Dunedin.
Over in Hamilton, Group A leaders Switzerland plays Norway at 4 p.m. (Manila time).
Wins by the Football Ferns and the Swiss will eliminate the Filipinas.
Hoping to extend the Philippines' debut stint in the biggest women's football showcase, Stajcic did not dwell on the negatives, saying: "Obviously we are looking forward to this game. It is exciting to play the host nation, a wonderful occasion and a wonderful opportunity to showcase our team."
Accepting the role as the underdogs one more time, the Filipinas are ready to go and continue to make history.
Since Stajcic's appointment as coach in 2021, the Philippines has jumped from No. 68 in the FIFA rankings to its current best-ever placing of 46th.
The Filipinas surge began with the AFC Women's Asian Cup last year when they made the semi-finals, losing to South Korea but securing a historic World Cup berth.
"On the opposite spectrum, we have to embrace it. It (the match) is a brilliant occasion for our team as well. Playing in front of a big crowd and taking it all is a very special moment. One that they (the Filipinas) will cherish for the rest of their lives," Stacjic said.
"So you want to go out there and give it your best shot. As motivated as it is for New Zealand, I think it is also for us as well. I believe it is brilliant, unbelievable and magical to have that kind of support for a national team. But is also our moment to shine and celebrate our game," he added.
Both Stajcic and Guillou remembered the Philippines' maiden meeting with New Zealand, which needed to come from behind to emerge on top with a 2-1 victory in a friendly held in the Fullerton, California in September last year.
"It was really an important game for us because it was the first In a long time that we played a team high in the rankings. I remember walking off with Katrina at the end of the game and she was expressing the thought we can compete with these teams," Stacjic said.
"The game showed that we can rise to this level. As to whether we can make it tomorrow, I don't know. But we want to crash the party. It is not just really their (the Football Ferns') party, it is everyone's party and our party as well," he added.
"We have arrived at the point where we have improved significantly enough to believe we can win the contest."
"I think that game was a real turning point for me to know that we can rise to this level," he said.
The Philippines can expect plenty of support in Wellington, which has a large Filipino community.
"It's that kind of extra support that we need to keep on going for the full 90 minutes," said Guillou.
Guillou remains optimistic about the Filipinas' chances.
"We know that it is going to be a difficult one but all of us have been rising to the occasion and tomorrow will be another match," said Guillou.
The PFF will have another live viewing party for the New Zealand-Philippines match at the UP Town Center Activity Center today. The event starts at 12 noon.
AUTHOR PROFILE
Other Sports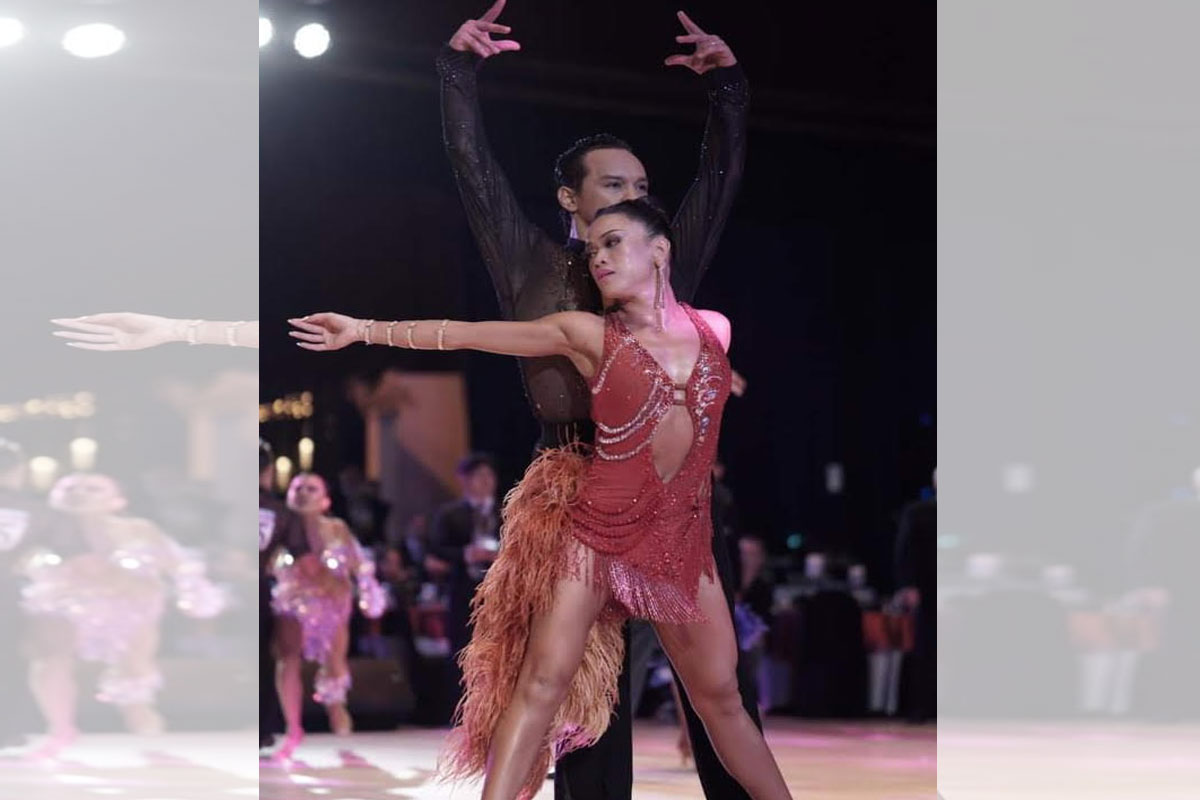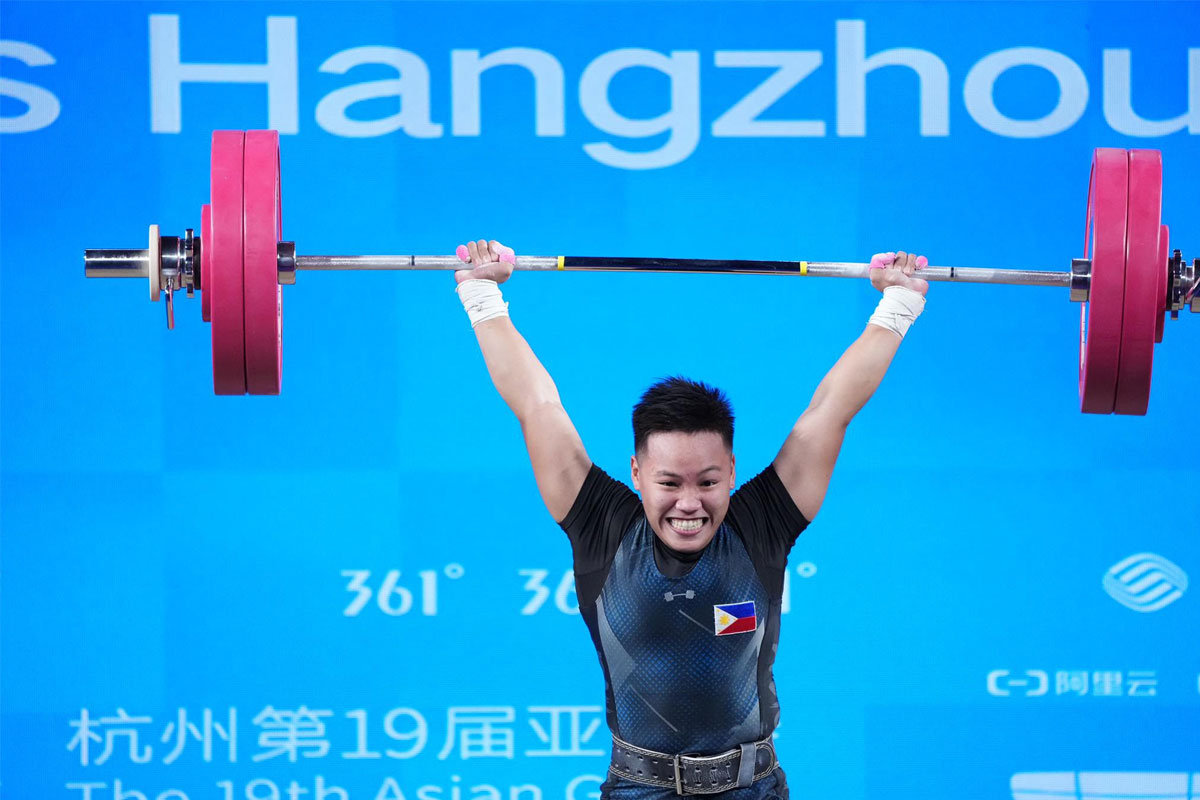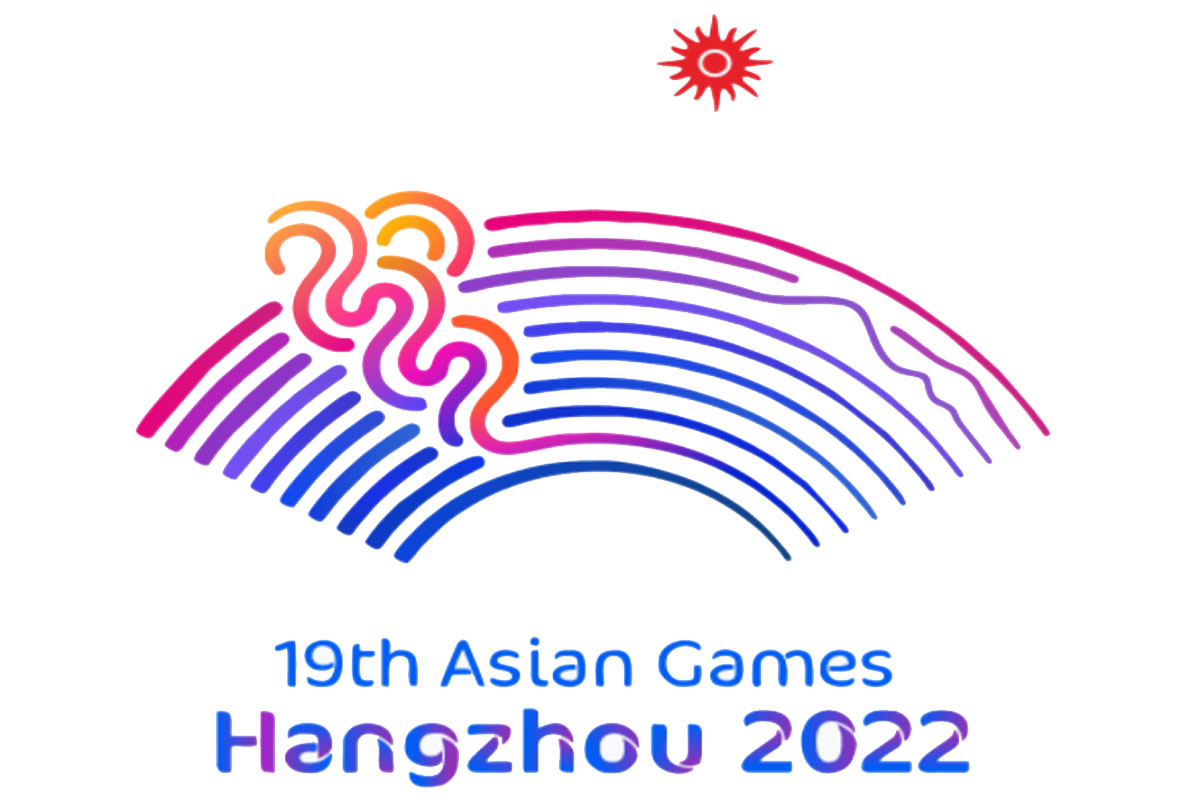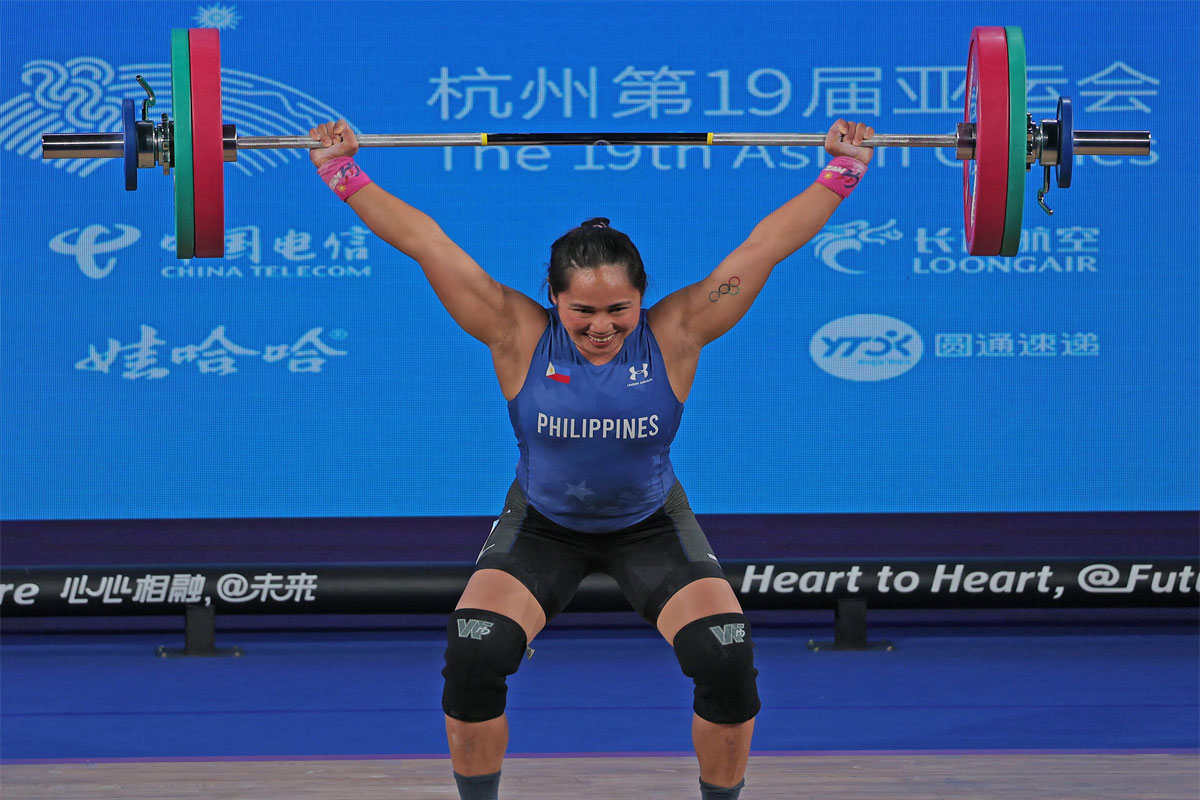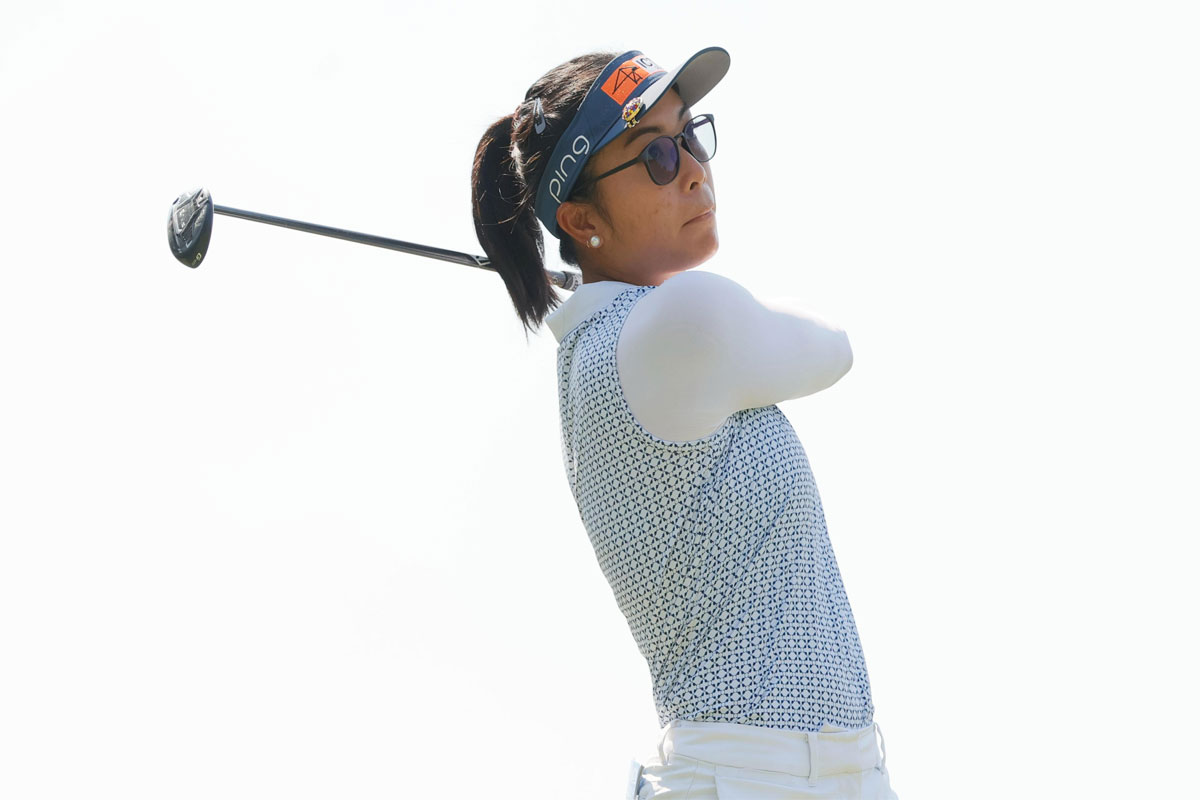 SHOW ALL
Calendar