Maharlika fund 'A must-have'
For PH to have robust economy, says solon
HOUSE committee on banks and financial intermediaries vice chairman and Aklan 2nd District Rep. Teodorico Haresco Jr. has defended the Maharlika Investment Fund (MIF), saying the Philippines must 'dream big' to be a robust emerging country.
"For the Philippines to become a high income and fully developed economy, we must dream of things that have yet to be and not just see things as they are now. The proposed Maharlika Investment Fund allows us to dream of a brighter future for our country," Haresco said.
This was in support of House Bill 6398 or the "Maharlika Investment Fund Bill" which seeks to establish a sovereign wealth fund (SWF) that shall be used to invest in real and financial assets to stabilize national budgets, create more savings for the citizens, and promote economic development.
"The creation of the Maharlika fund will benefit us now more than ever. The fund can help stabilize our country in light of global volatility and economic uncertainty. It will also allow us to maximize the long-term developmental impact of our investments – bolstering strategic sectors such as renewable energy, mining, tourism, transportation, and infrastructure," Haresco added.
Sovereign wealth funds have become an increasingly effective tool utilized by countries such as China, the Middle East, and even our ASEAN neighbors including Singapore, Indonesia, Vietnam, and Brunei.
"The Maharlika Fund authored by Speaker Martin Romualdez and Senior Deputy Majority Leader Sandro Marcos can easily double the growth of the Philippine economy, spurring a strong trajectory for the country to firmly be a robust emerging country with a strong asset spread over risk-free government equities, indexed funds, and alternative investments," Haresco said.
Haresco also noted that the creation of the MIF is an opportunity to attract the "young, best, brightest, and most prudent Filipino bankers and fund managers with international and domestic experiences and track records unbeholden to vested interests."
The veteran economist-legislator also assured that the MIF is off the books of the National Income Accounting and thus will not lead to increase of vital debt-to-equity ratio limits set by the International Monetary Fund (IMF) and because of institutional safeguards established by the Bangko Sentral ng Pilipinas (BSP).
Reserve requirements refer to the percentage of bank deposits and deposit substitute liabilities that banks must set aside in deposits with the BSP which they cannot lend out, or where available through reserve-eligible government securities.
Haresco further said that the proposed MIF has strong potential to yield some P2.1 trillion more investible funds into the economy.
"As we dream big, we reassure the people of the Fund's sound and competent management. The current proposal provides the President of the Philippines as well as the Secretary of Finance with key roles to play in the Maharlika Investment Corporation's Board of Directors. This signals a strong commitment and accountability from none other than the highest officials of the land that the Fund will be utilized to the country's developmental aspirations," the Haresco added.
AUTHOR PROFILE
Nation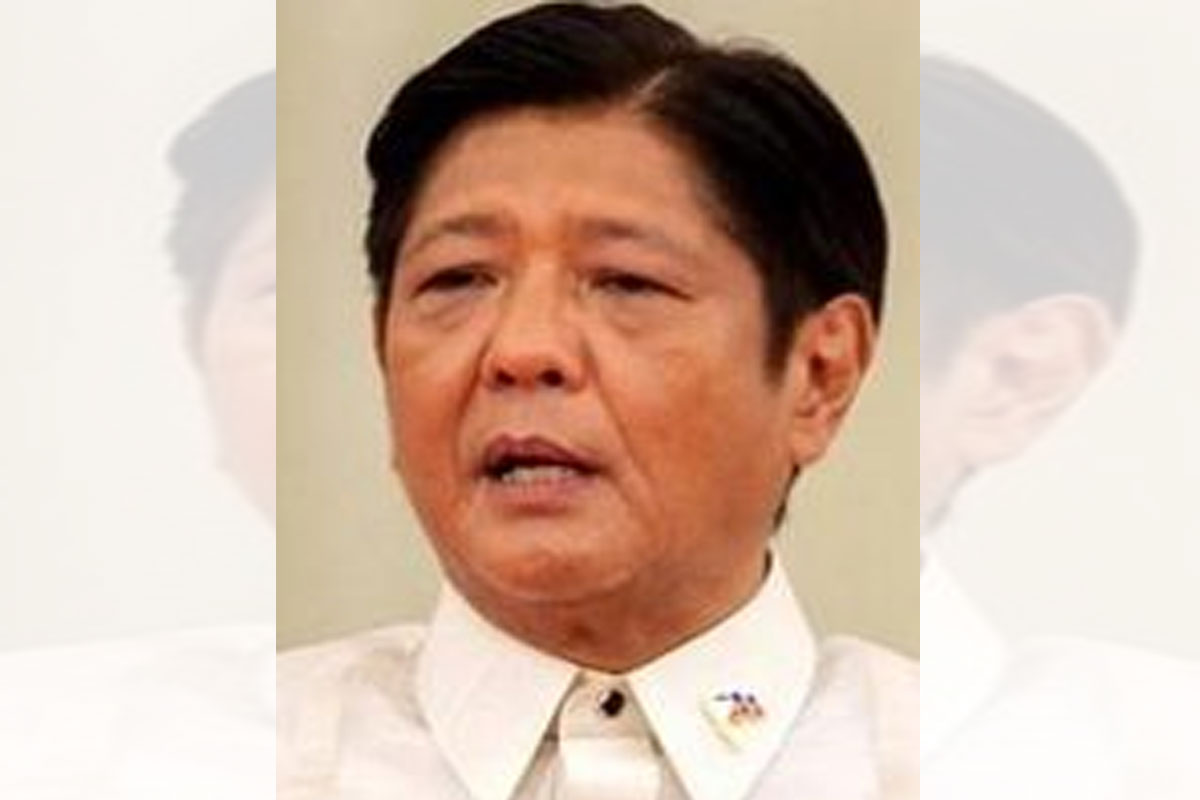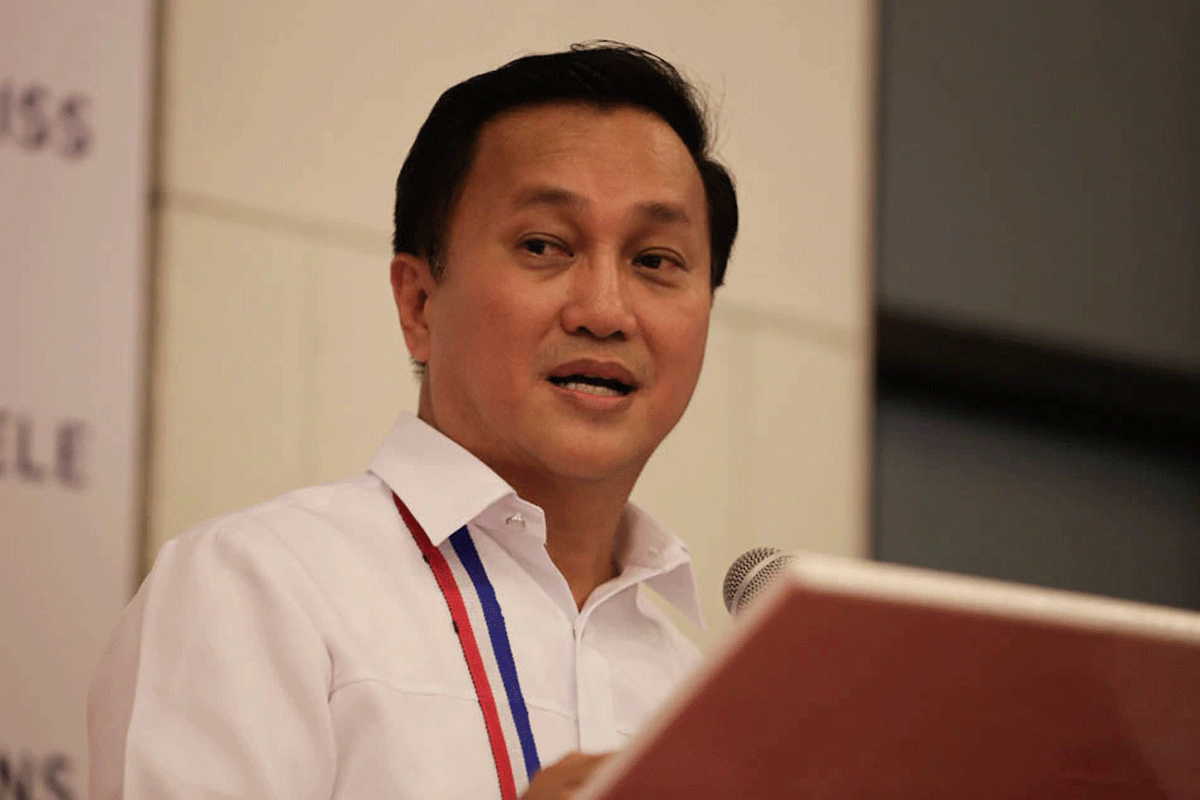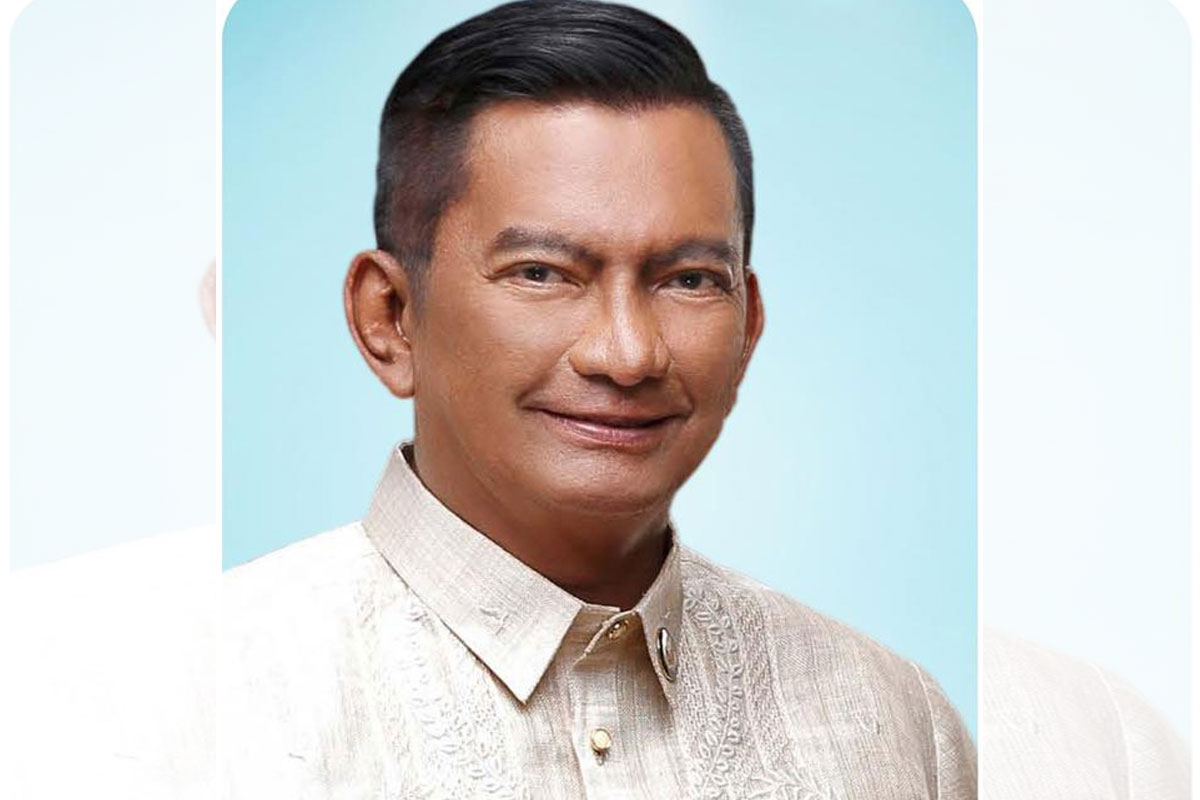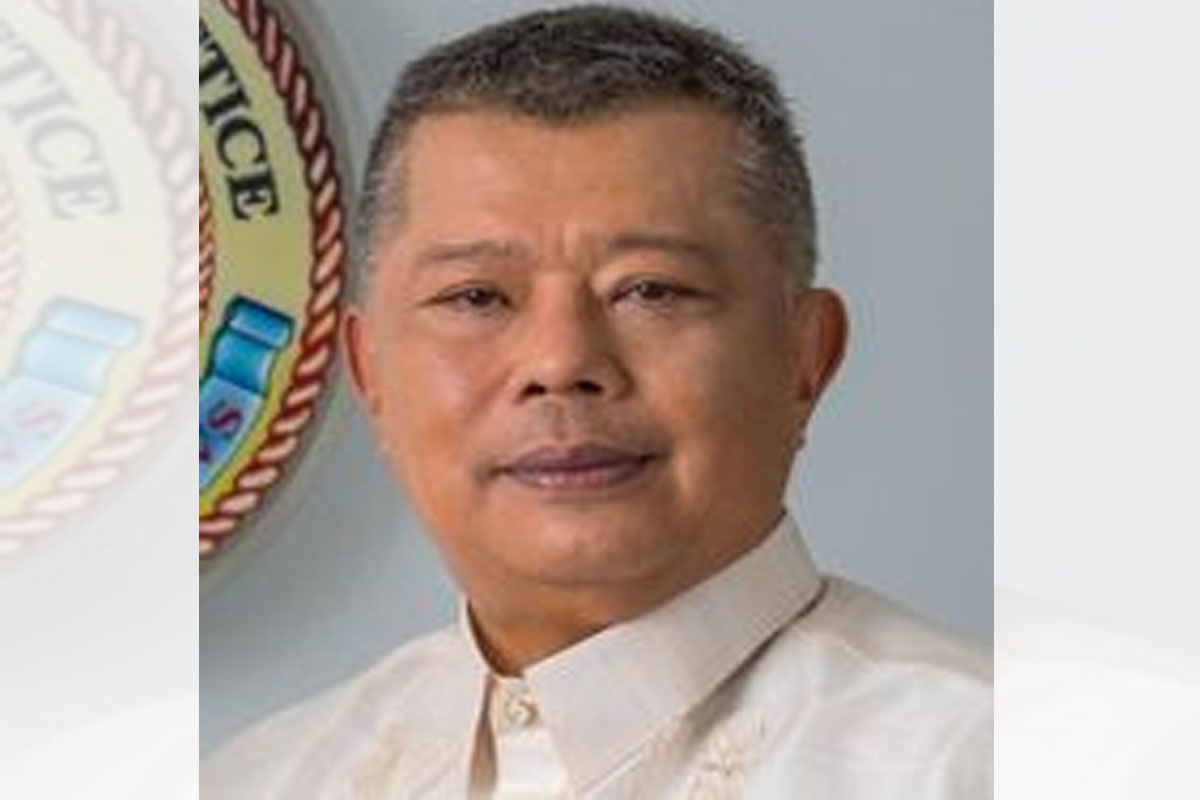 SHOW ALL
Calendar