MARCOS AND MACRON
MACRON INVITES MARCOS ANEW
FRENCH President Emmanuel Macron has renewed his invitation for President Ferdinand R. Marcos Jr. to embark on a state visit to France.
Macron's invitation was relayed by newly-designated French Ambassador to the Philippines Marie Fontanel during the presentation of her credentials to Marcos in a ceremony at the Reception
Hall of Malacañan Palace in Manila on Wednesday, according to a Facebook post by state-run Radio Television Malacañang (RTVM).
In January this year, the French Embassy in Manila said Marcos was expected to visit France in June but the planned trip did not push through.
Macron in June restated his invitation for Marcos to conduct a state visit to France, but the Philippine government has yet to give an update on the possible trip.
During the presentation of her credentials to Marcos, Fontanel relayed Macron's congratulatory message to Marcos "for successfully strengthening the Philippines's economic growth in his first year in office," based on the statement posted on RTVM's official Facebook page.
"She likewise mentions the French leader's growing concern about the increasing tensions in the Indo-Pacific region and expresses support for the supremacy of international law," the statement read.
Fontanel has also been designated as a non-resident ambassador to Palau, the Federated States of Micronesia and the Marshall Islands.
Prior to her appointment, she served as the Inspector General of Social Affairs and worked as Macron's former adviser on solidarity, health and gender equality from 2017 to 2020.
Fontanel also served as the Permanent Representative of France to the Council of Europe from 2020 to 2023 in Strasbourg.
Diplomatic ties between France and the Philippines were formally established in 1947.
Over the years, Manila and Paris have strived to partner in promoting a free and open Indo-Pacific region and upholding international law, fighting against climate change, and promoting cultural exchanges.
In the meantime, Marcos also welcomed new Swiss Ambassador to the Philippines Nicolas Brühl who presented his credentials in a separate ceremony at Malacañan Palace.
Brühl, in his brief remarks, emphasized the deepening bilateral relations between Switzerland and the Philippines, citing the recently-implemented Free Trade Agreement (FTA) between the two countries and Switzerland's role as the largest investor from Europe in the Philippines.
He also emphasized Switzerland's contribution to sustainable peace and stability in the Philippines as it chaired the Transition Justice and Reconciliation Commission of the Bangsamoro Peace Process.
He said this serves as "tangible proof of long-term collaboration based on trust and friendship between the two countries."
Philippine News Agency
AUTHOR PROFILE
Nation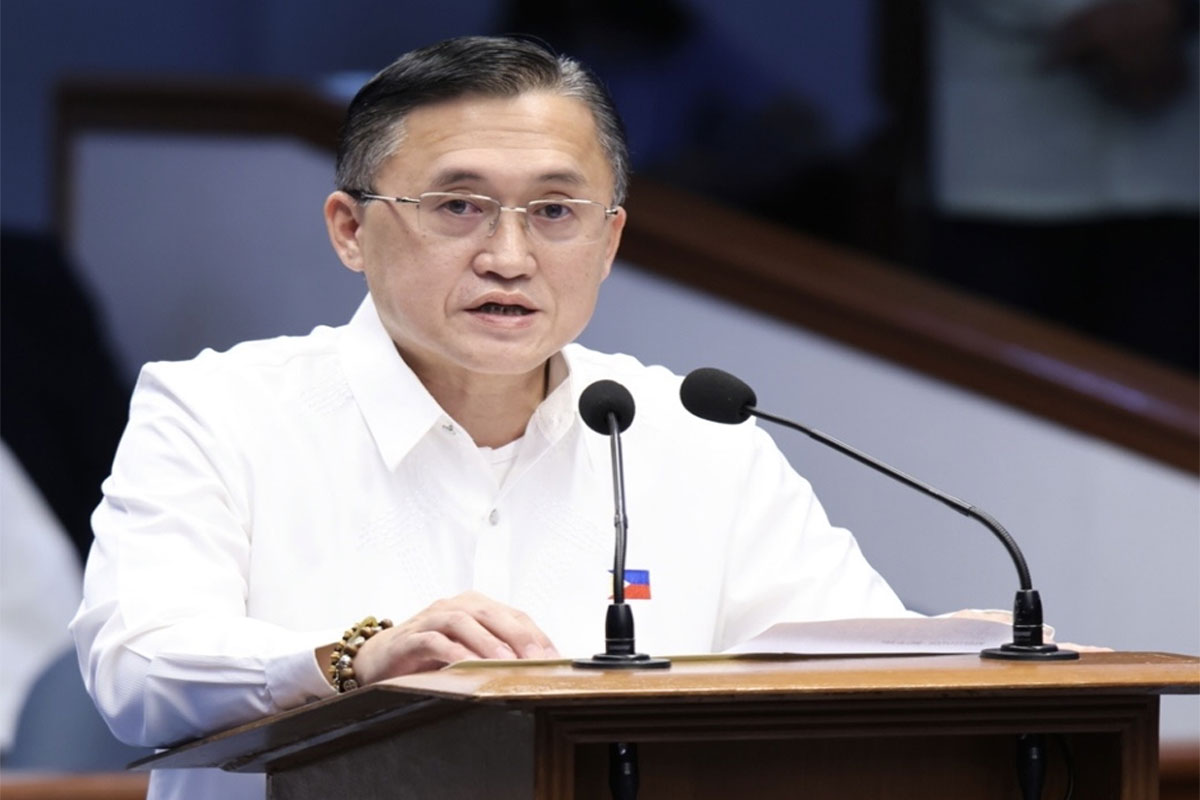 SHOW ALL
Calendar