LWUA eyes better, faster response vs calamities
LOCAL Water utilities Administration (LWUA) Administrator Guilling "Gene" A. Mamondiong announced recently the pro-active stance of the agency against natural calamities in order to protect and help victims such as those battered recently by the powerful typhoon Odette.
Aside from ensuring water supply and sanitation in the countryside, LWUA is now crafting programs to quickly come to the aid of calamity-victims as well as to prepare and protect them when such a situation arises.
"We are finding ways to purchase mobile equipment plants and water bladders which can immediately provide drinking water once pipelines are damaged or destroyed," he said. He stressed, the need to source the funds needed for the equipment.
However, during the time when we needed help, Mamondiong said, the Philippine Water Works Association (PWWA) and the Philippine Association of Water Districts (PAWD) headed by Atty. Vincent Joyas, chair, Metro Quezon Water District and Stella Gonzales, general manager, Metro Kidapawan Water District, respectively had immediately response.
"We have to learn from the lessons of Odette and must prepare for future disasters to prevent casualties and suffering," Mamondiong said, referring to the recent super typhoon which left over 400 fatalities and billions in damaged crops and properties across Visayas and Mindanao. LWUA team made the rounds in various disaster-hit areas after Odette stuck huge parts of Visayas and Mindanao – bringing water, rice and groceries/relief packs worth almost P3M.
The Philippines is in the Pacific Ring of Fire and is one of the highly-prone countries to natural threats like volcanic eruptions, earthquakes and destructive typhoons. Blessie Amor Vicente, OJT
AUTHOR PROFILE
Nation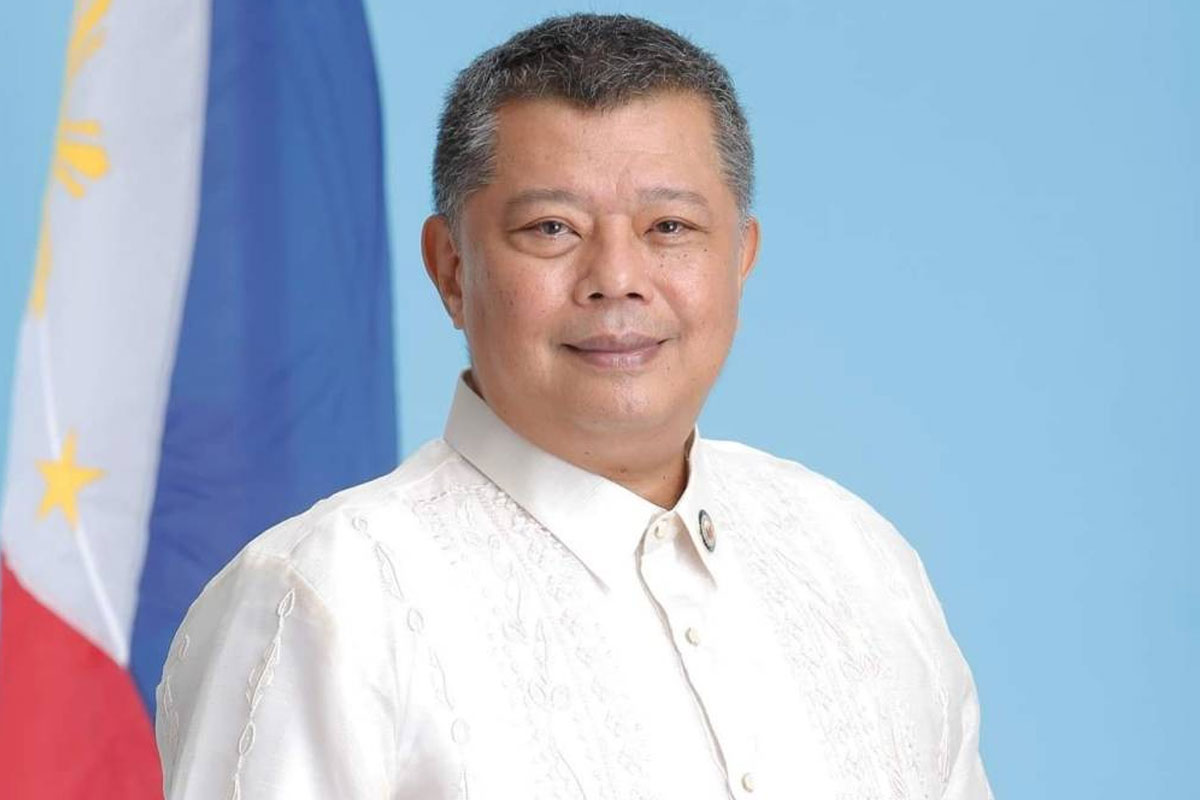 SHOW ALL
Calendar