LTO vows intensified anti-corruption drive
THE Land Transportation Office (LTO) promises there will be no letup in the "fight against corruption" and in eradicating "fixers" among the ranks of LTO personnel.
"As I have said repeatedly, we will not stop until we have eliminated fixers, which is among the roots of corruption in the agency, at any of the LTO offices nationwide. Our objective is to finally get rid of them once and for all. These unscrupulous individuals have no place in an agency such as the LTO because they have given us a bad name for the longest time. Let this be a warning: their days are numbered," warns LTO Chief Assistant Secretary Jose Arturo "Jay Art" Tugade.
The LTO chief's statement came after LTO Region 6 received complaints that a female employee at the LTO Guimbal Extension Office in Iloilo was reportedly conducting "fixing" activities.
The employee allegedly promises to "fix" LTO transactions of clients, from renewal of registration, license transactions, and even payment of fines and penalties for traffic violations for a fee, but she keeps the money and does not complete the transaction.
Thus, an entrapment operation was approved by LTO Region 6 Regional Director Eric Lenard Tabaldo. The team was composed of Atty. Gaudioso Geduspan II, LTO Region 6 Assistant Regional Director, Atty. Tanya Lynne Diestro, other LTO Region 6 officials, and PSSgt. Marcel John San Pedro from the Philippine National Police (PNP) Guimbal Municipal Police Station (MPS) in Guimbal, Iloilo.
During the entrapment, she enticed the client, who turned out to be an LTO employee, to pay her P6,000 for a car renewal registration in her house, not knowing that her transaction had already been coordinated with the police. Upon receipt of the marked money, the entrapment team arrested the suspect.
Charges have already been filed against the 61-year-old employee for violation of Sec. 4 (e) in relation to Sec. 21 (h) of Republic Act (RA) 11032 or the "Ease of Doing Business Law" amending RA 9485 or the "Anti-Red Tape Law" at the Iloilo Provincial Prosecutor's office.
Aside from the criminal charges, a separate administrative case awaits the suspect, who is now detained at the Guimbal MPS.
"It's sad that the suspect is almost at the twilight of her life with her age, but we have to enforce the law. That is our mandate. As I said, fixing and corruption have no place in the LTO anymore. Cleansing our ranks of corrupt employees is paramount because no one will trust the agency anymore if the cycle of corruption continues," said Tugade.
AUTHOR PROFILE
Metro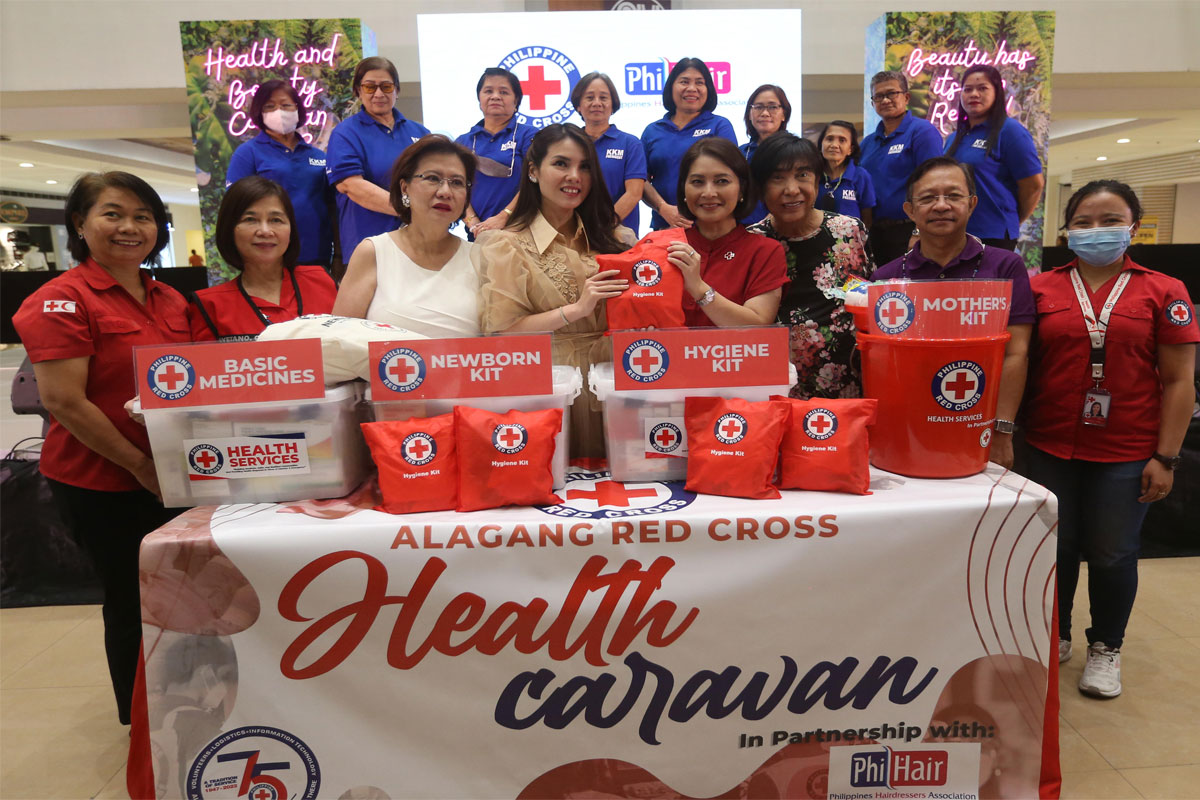 SHOW ALL
Calendar