LTFRB hears P15 new fare petition, to release fuel subsidies
THE Land Transportation Franchising and Regulatory Board (LTFRB) conducted a hearing on the petition of several transport groups to increase the minimum fare for Public Utility Jeep (PUJ) services in National Capital Region (NCR), Region 3, and Region 4 amid the continuous price increases, Tuesday, March 8.
Transport groups 1-UTAK, PASANG MASDA, ALTODAP, and LTOP, together with their respective counsels, presented before the Board their various petitions for a fare increase.
Petitioners 1-UTAK, PASANG MASDA, ALTODAP, and ACTO are asking for a P5.00 increase on the minimum fare, which will result in an adjustment in the current fare from P9.00 to P15.00 or an increase of 55%. They are also asking for a provisional increase of P1.00 or an increase of 11%, while the Board is hearing their main petitions.
On the other hand, petitioner LTOP is asking for an adjustment of P3.00 from the current minimum fare or an increase of 33.33%.
As a result of the said hearing, the Board, through Chairman Martin B. Delgra III, manifested that the request for the grant of provisional adjustment to increase the minimum fare for PUJ service from P9.00 to P10.00 is now submitted for resolution by the Board.
On the other hand, several documentary requirements were requested from the petitioners on their main petition to increase the minimum fare by P5.00 and P3.00, respectively, and to which they committed to submit. Consequently, another hearing will be conducted on March 22, 2022 on the said petitions.
In resolving both petitions for a fare hike, the LTFRB said it has to carefully scrutinize all aspects, especially the inflationary impact it will have on the economy, its effect on the commuters, and the expected domino effect on the price of goods and services.
LTFRB recognizes the urgent need to address and resolve the issue early, which does not affect not only the petitioners but the countless commuters they serve.
On the other hand, the LTFRB will start its release of the fuel subsidy for the more than 377,000 beneficiaries covering PUJ, PUB, UVE, Taxi, TNVS, tricycles, and delivery services before the end of March, while the Service Contracting Program is also targeted to be launched within the same month, once funds are downloaded by the Department of Budget and Management (DBM).
The two programs of the Department of Transportation (DOTr) and LTFRB are intended to cushion the adverse effect to the PUV operators and drivers on the series of oil price hikes.
AUTHOR PROFILE
Nation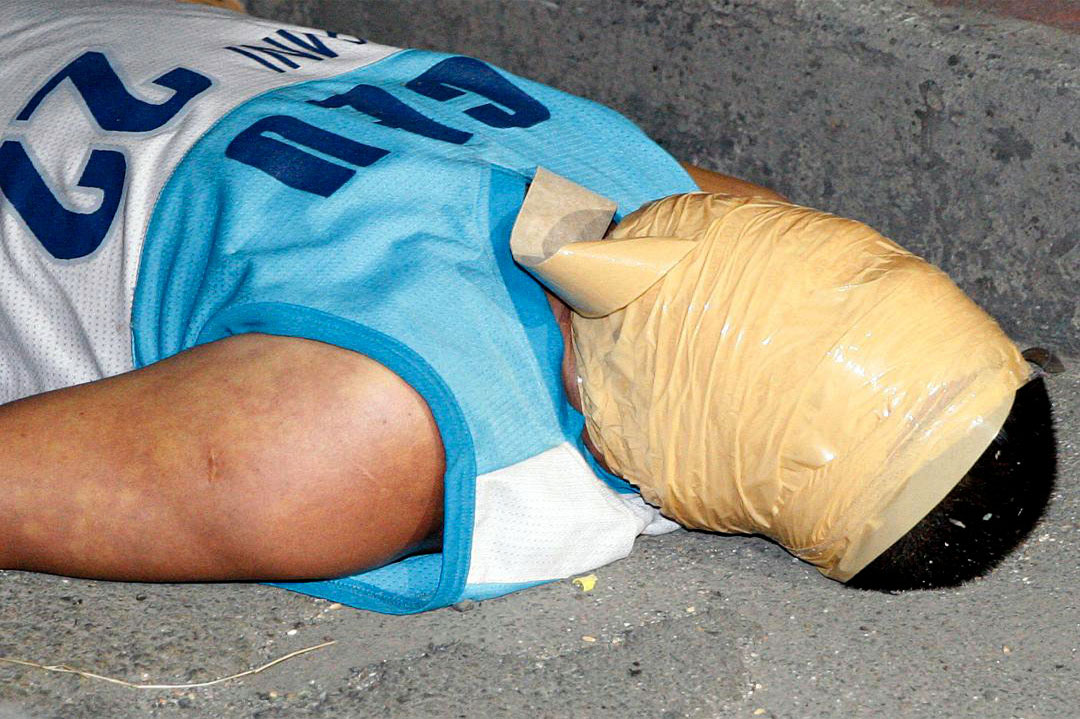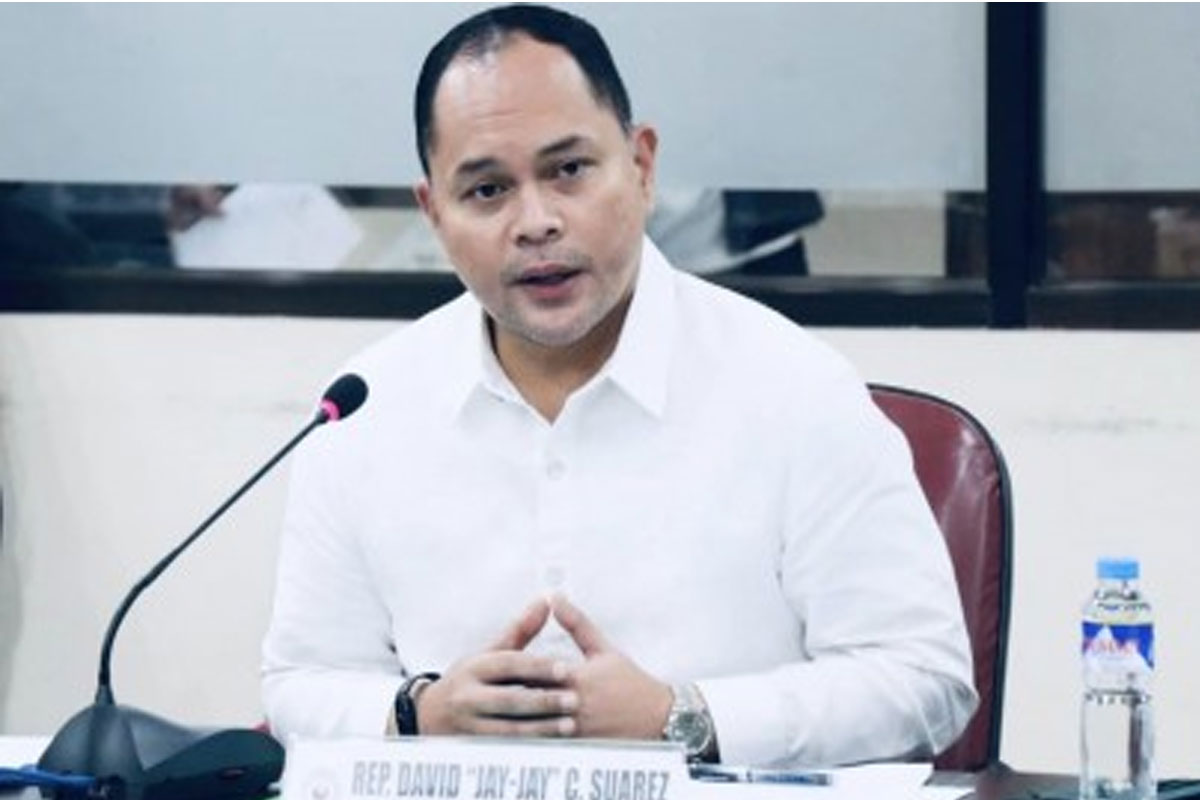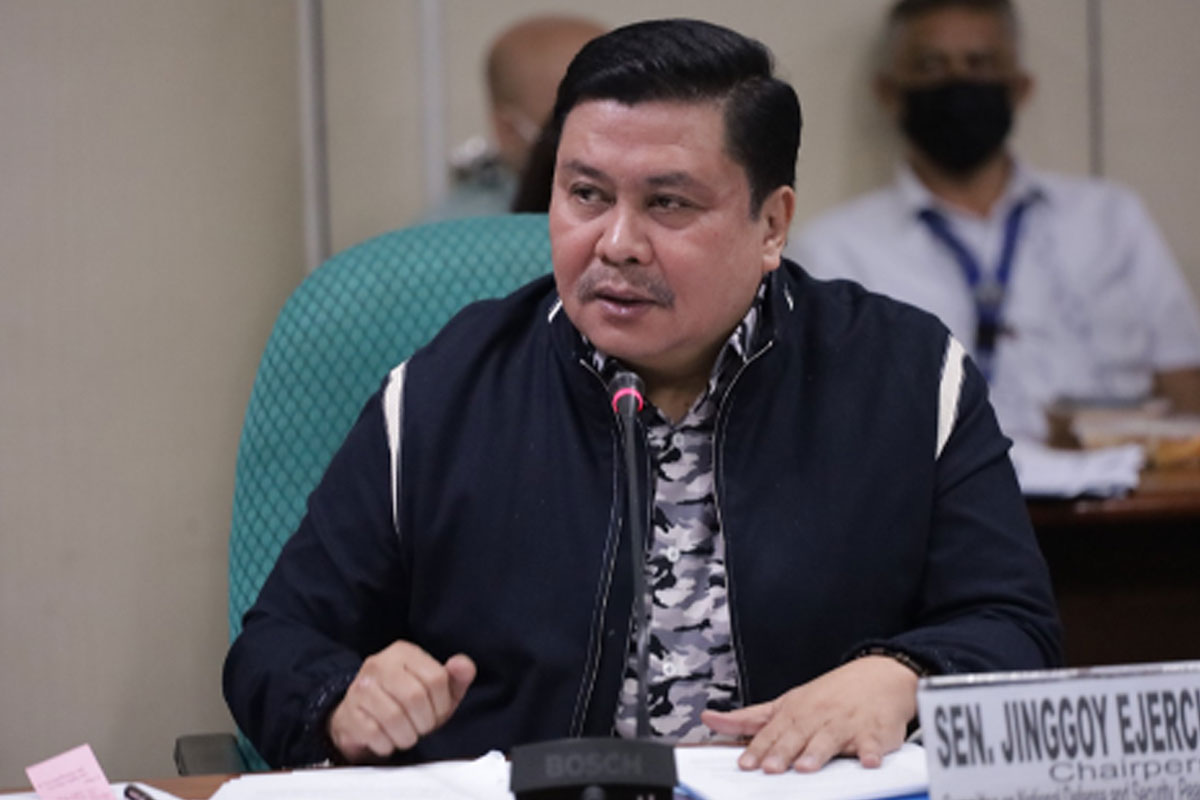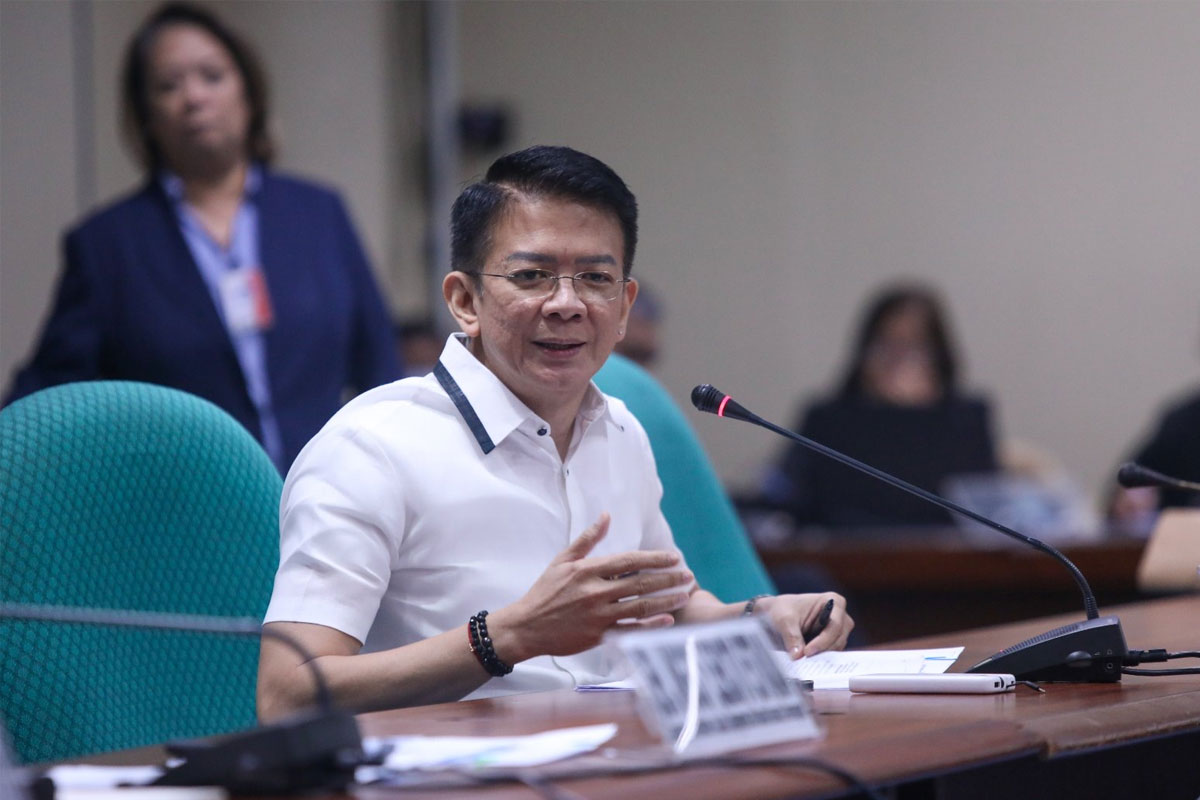 SHOW ALL
Calendar