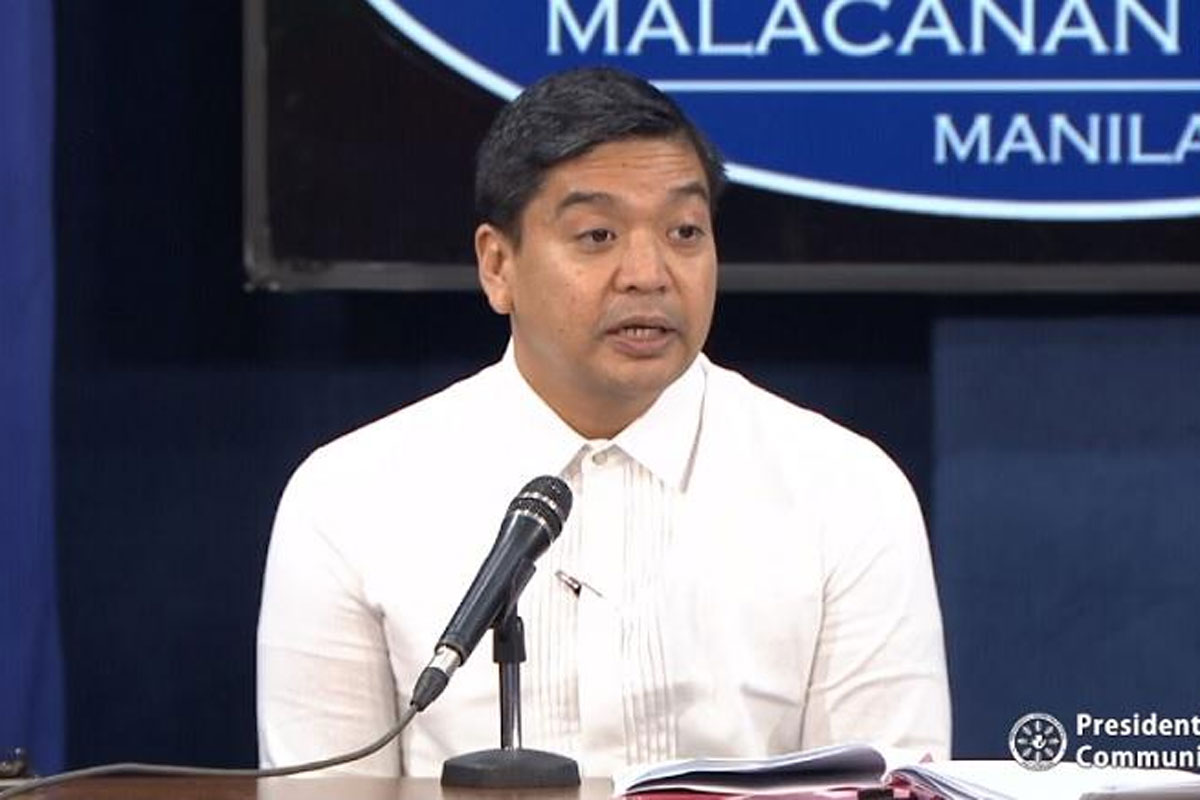 LRay lauds optional mask policy proposal
CAMARINES Sur Representative LRay Villafuerte has welcomed the imminent lifting of the mandatory use of face masks and lauded the Marcos Jr. administration not only for agreeing to relax this health protocol that has been in place since the start of the pandemic but also for planning to give local government units (LGUs) leeway in deciding on how to carry out in their localities this soon-to-be-made policy of voluntary mask-wearing in outdoor settings.
But because the adoption of selective voluntary-wearing, which Villafuerte already suggested, is not happening right away, the Bicolano lawmaker reiterated his proposal "for the government to start handing out masks to poor and low-income families at this time when the global oil shock and [the] unabated spike in food prices have made it extremely difficult for these folk to cope with the ever-spiraling cost of living."
He called on health authorities to further speed up the vaccine rollout, especially of booster jabs, so the government can decide soon enough or before the year is over to make mask-wearing voluntary across the country.
"I commend Malacañang, the IATF (Interagency Task Force for the Management of Emerging Infectious Diseases), and the DOH (Department of Health) for their reported decision to relax this policy on mask-wearing by eventually making people wear them only in indoor settings in selected places, and thinking of keeping this policy even in outdoor places only for senior citizens and immunocompromised persons," Villafuerte said. "This impending policy relaxation will certainly accelerate our national efforts to adapt to the 'new normal' and sustain our strong rebound from the global health and economic crises spawned by the over two-year pandemic."
A former Camarines Sur governor, Villafuerte, likewise hailed health authorities for saying that LGUs will be allowed to determine which areas will be considered outdoor places in their respective localities where mask-wearing will be made voluntary, "as this jibes with my earlier proposal for local executives to be given the leeway on how to lift the mandatory use of face masks in their areas of jurisdiction."
Last Monday, Villafuerte proposed that instead of retaining this nationwide protocol of mask-wearing 100% or lifting it completely or partly—as what has been done in Thailand and Singapore—the IATF could recommend to Malacañang a compromise policy of maintaining the mandatory use of face masks only in Metro Manila and other places with still high caseloads while allowing LGUs in low-risk areas elsewhere in the country to decide on whether to prolong this rule or lift it and let their respective constituents keep their masks on in public places only "voluntarily".
He said that another policy compromise that could be considered as on letting LGU executives in places where the current rigid protocol can be lifted or decide on whether to lift the mandatory use of face masks everywhere or keep its use obligatory in indoor public places alone, especially in buildings with air-conditioning, and allow people to no longer use them in outdoor areas.
Villafuerte further said earlier this week that one more option for health authorities to look into is on keeping the mandatory use of masks only for the elderly, pregnant women, and persons with underlying diseases, as what is being done in Thailand; or making it a must only for persons using public transport or those going to high-risk places like hospitals and nursing homes, as what is now practiced in Singapore.
AUTHOR PROFILE
Health and Wellness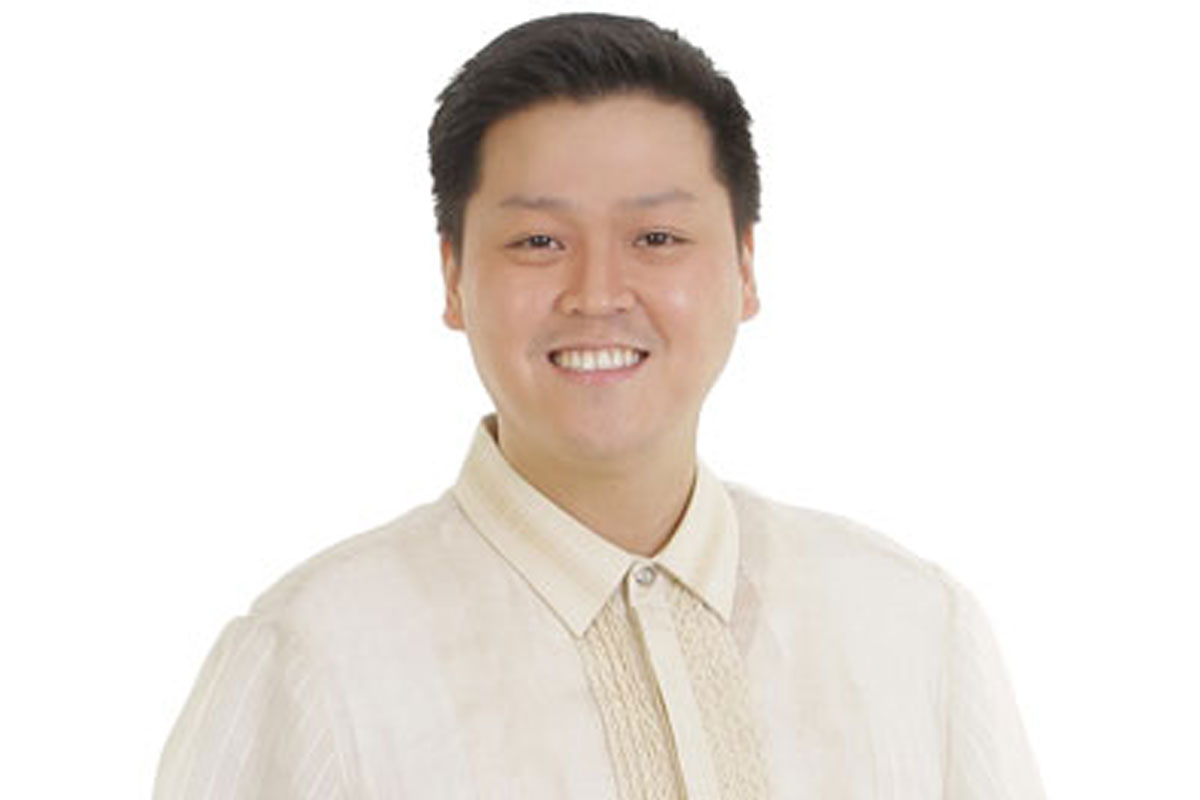 SHOW ALL
Calendar