 LRay hails House OK'd BI modernization bill
CAMARINES Sur Representative LRay Villafuerte has said that the "Bureau of Immigration (BI) Modernization Act" that the House of Representatives had just passed aims "to modernize the BI by broadening its organizational structure, upskilling its personnel through career advancement programs, doing away with red tape by improving data gathering and analysis, and boosting employee morale by way of a better, more competitive salary structure."
Villafuerte said the approved bill seeks to modernize BI structures and mechanisms necessary for the administration of immigration laws "in keeping with the changing demands of the country's role in the global community" and "to professionalize the immigration service by instituting a rigid system of screening and selection of immigration officials and employees and promoting their development."
The president of the National Unity Party (NUP), the biggest power bloc in the House next to the Lakas-CMD, Villafuerte said the House-passed measure –House Bill (HB) 8203 – seeks to amend Commonwealth Act 613 or the Philippine Immigration Act of 1940, which is one of the antiquated laws that need a "makeover" to respond to the changing times and be true to the Constitutional mandate of serving and protecting the people.
HB 8203 was passed on third and final reading last Monday by a 287-0 vote.
With modernization and increased mobility of people across the globe, Villafuerte stressed that crimes are becoming increasingly cross-border.
Recent years showed, he said that many aliens in the Philippines have been involved in such international crimes as drug and human trafficking, prostitution, terrorism, illegal recruitment and even financial crimes.
"Hence, Commonwealth Act 613 needs to be amended to meet the new challenges of immigration and migration," Villafuerte said.
Villafuerte authored with three other CamSur solons HB No. 274, one of six bills that the House Committee on Justice had consolidated into one measure for committee and, later, plenary approval.
His HB 274 co-authors are Reps. Miguel Luis Villafuerte and Tsuyoshi Anthony Horibata and the Bicol Saro Party-list.
Villafuerte said the House justice panel chaired by Negros Occidental Rep. Juliet Ferrer had managed to expedite her committee's approval of the consolidated bill on the strength of the chamber's House Rule No. 10 Section 48, which allows the swift passage of measures that were already approved on third and final reading by the chamber in the immediately preceding Congress.
The former CamSur governor and his fellow bill authors pointed out that the BI is "the chief repository of all immigration records and our frontline in regulating the movement of persons to and from the country" and that "national security and public safety are at stake in the performance of this critical role."
"Accordingly," they added, "the bill proposes to modernize the Bureau of Immigration by expanding its organizational structure, upgrade its personnel by sharpening their competencies, cut red tape by improving data gathering and analysis, and boost morale by improving its salary structure to make it more competitive."
This bill is among the expanded list of 42 priority bills that President Ferdinand R. Marcos Jr. had endorsed to the 19th Congress in its First Regular Session, which ends on Friday (June 2).
The Villafuerte-headed NUP is one of the political groups that had committed in a recent House leadership caucus to back the remaining 13 priority bills listed by President Marcos and the Legislative-Executive Development Advisory Council (LEDAC).
AUTHOR PROFILE
Metro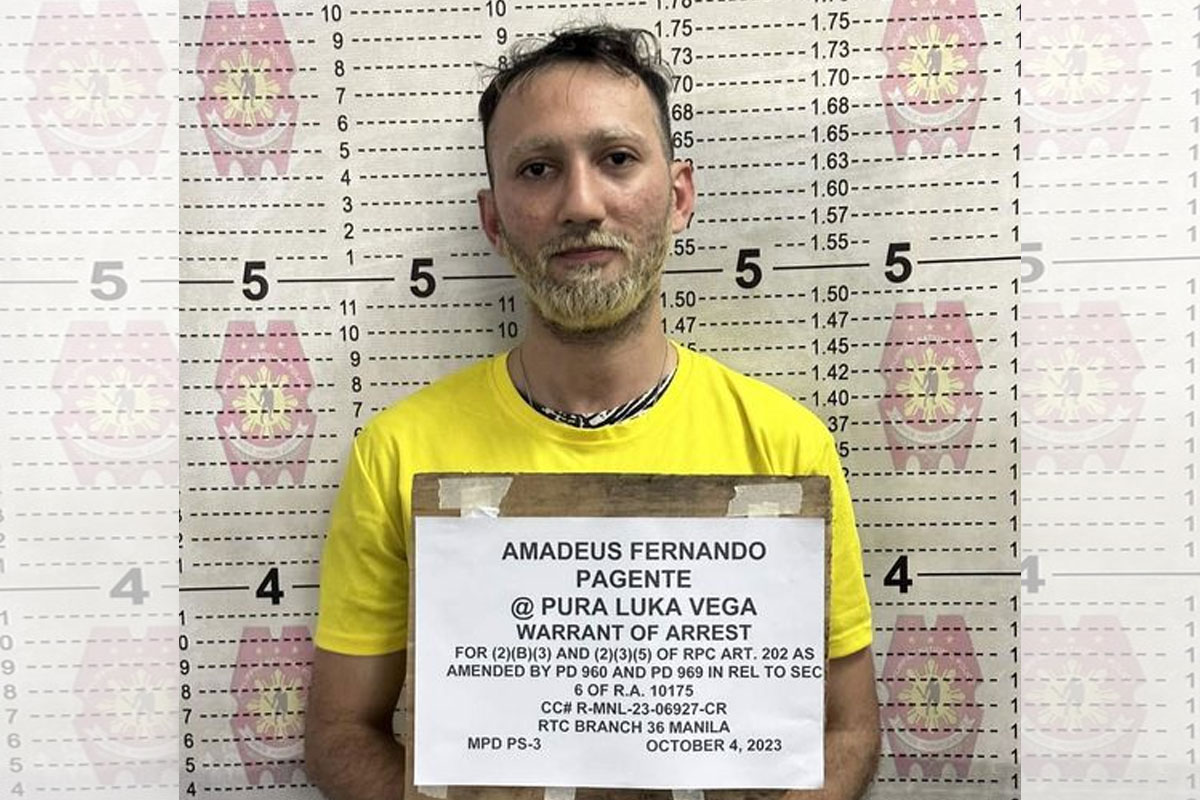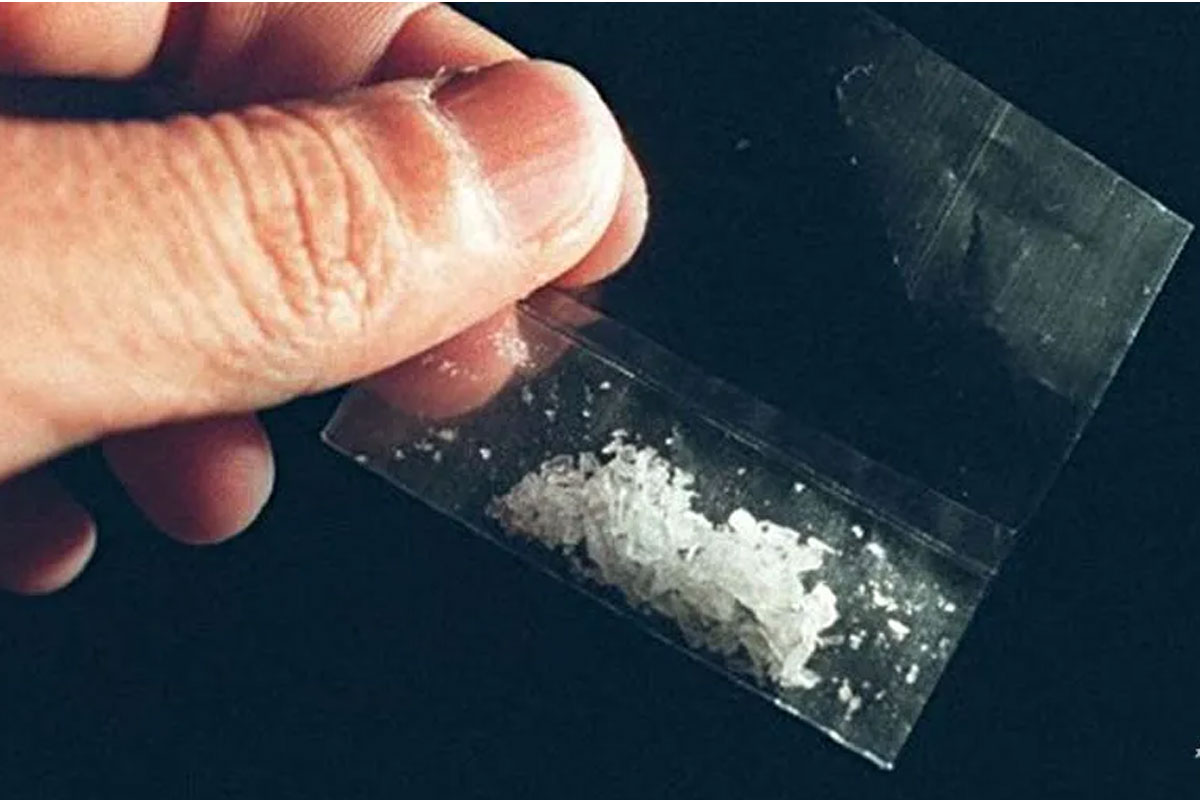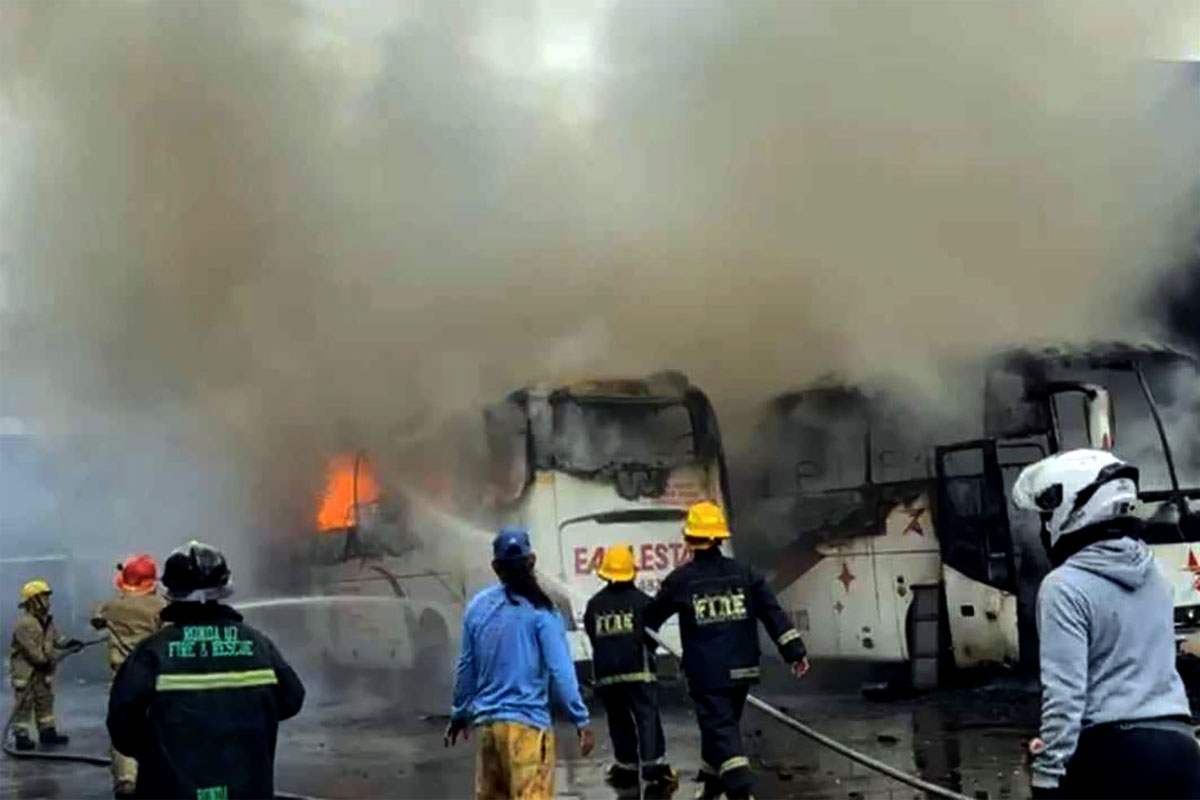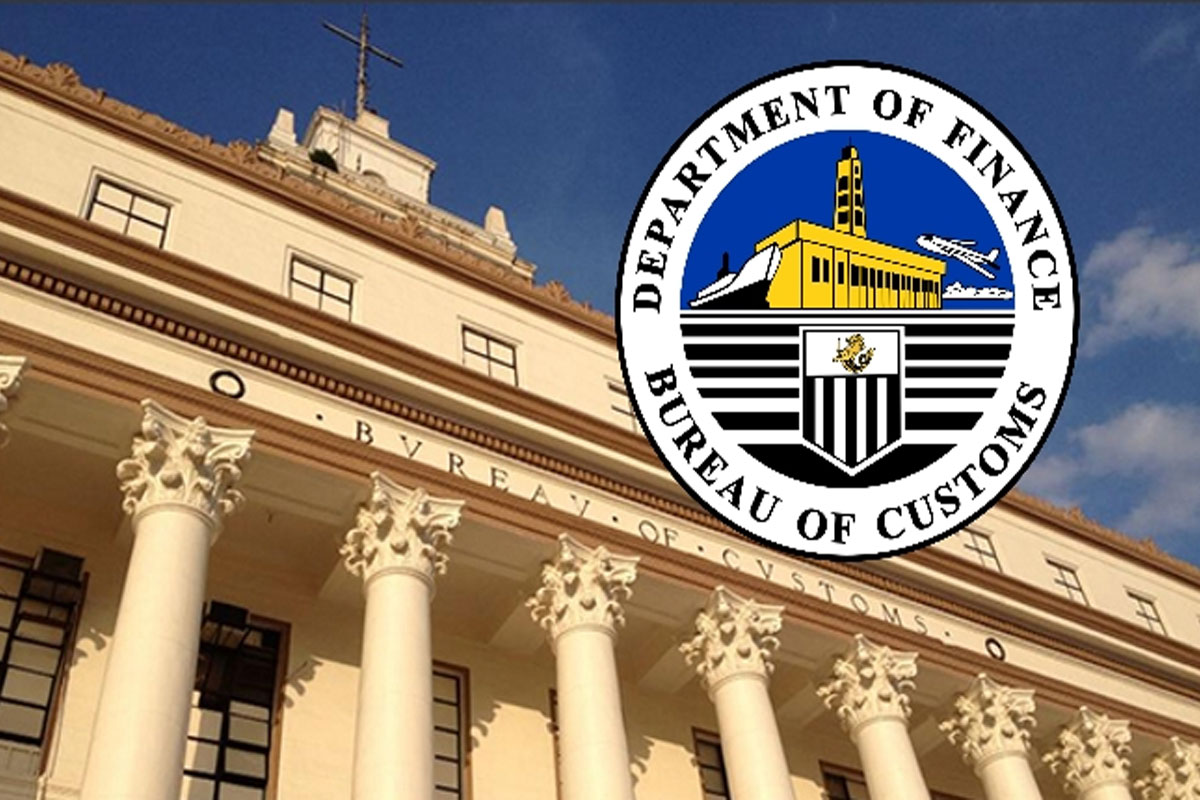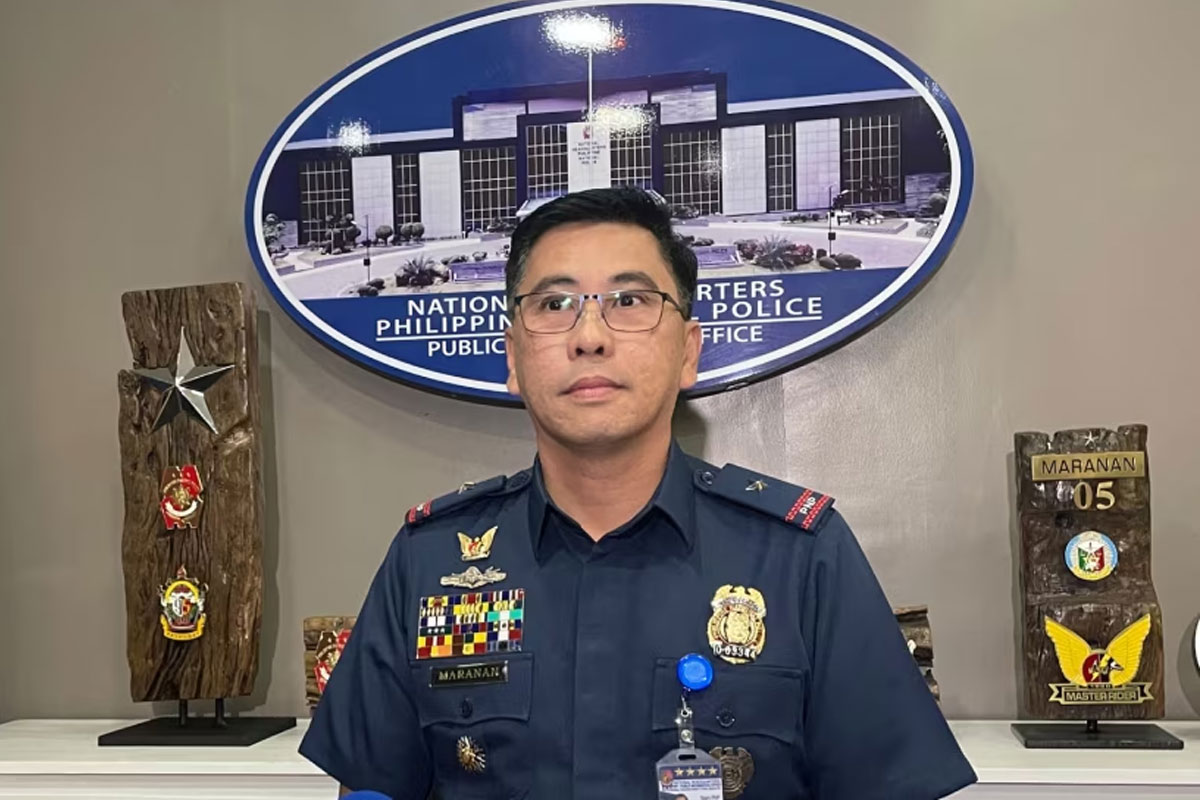 SHOW ALL
Calendar