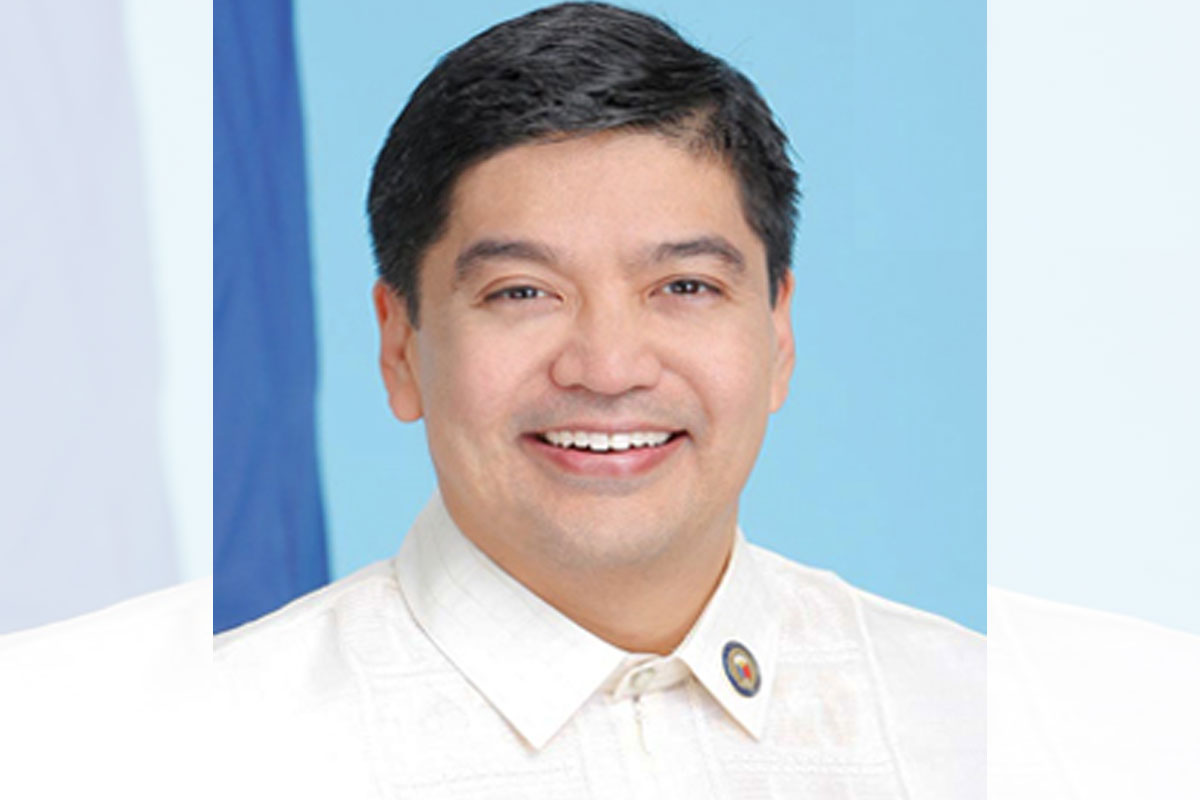 LRay: Diplomatic protest not enough
CAMARINES Sur Rep. LRay Villafuerte said he wants the government to go beyond merely issuing a diplomatic protest against China's latest act of "bullying" in the West Philippine Sea (WPS), which once more heightened Manila's long-running diplomatic row with Beijing barely a month after President Marcos visited that country and agreed with President Xi Jinping to settle maritime differences through diplomacy and without need for force or intimidation.
Villafuerte, president of the National Unity Party (NUP), said on TV that it's time for Manila to take more assertive action by, for example, taking joint steps with the United States (US), Japan, our Southeast Asian neighbors and other allies meant to demonstrate to China that it needs to stop once and for all its maneuvers in the WPS that smack of "bullying and harassment."
"I think a simple diplomatic protest right now is not enough," Villafuerte said in a recent TV interview. "Definitely, it's a part of harassment and bullying—a big, powerful country bullying the Philippines."
Given that "the Philippines cannot fight China on its own, we should promote relationships with our allies … (with) the US, Japan, our neighbors to make China feel that it cannot continue doing this. It's really sad that this thing is happening, that we are being bullied. We should stand up and unite as a nation to tell China to stop this."
Villafuerte said after the TV interview that the Philippines should consider conducting joint border patrols with other countries that have likewise condemned Beijing's incessant actions in the WPS that run afoul of the July 2016 ruling by the Permanent Court of Arbitration (PCA) in The Hague, Netherlands, which affirmed the Philippines' claim to sovereignty over the WPS and ruled as illegal China's nine-dash-line counterclaim of ownership over almost all of the South China Sea.
He pointed out that, for one thing, Manila and Washington agreed just recently before the latest Ayungin Shoal incident for the two countries to resume their joint maritime patrols in the WPS that were suspended during the former Duterte presidency when US-Philippine relations became strained.
Villafuerte noted that the January 31 to February 2 visit to Manila of US Defense Secretary Lloyd Austin led to an agreement between Austin and our Defense Secretary Carlito Galvez Jr. to "restart" the joint maritime patrols, just as both officials announced a new deal expanding the two countries' Enhanced Defense Cooperation Agreement (EDCA) that would give access to American troops to four new strategic areas in the Philippines.
He said that US State Department spokesman Ned Price had stated that the CCG 5205 vessel's "conduct was provocative and unsafe, resulting in the temporary blindness of the crew members," and that "the US stands with our Philippine allies in the face of the People's Republic of China Coast Guard's reported use of laser devices against the crew of a Philippine Coast Guard ship."
Villafuerte said joint patrols in the WPS could be conducted not only with the US but with other countries as well like Japan, Australia and Canada that had all voiced serious concern over the Ayungin Shoal incident.
Japanese Ambassador to the Philippines Koshikawa Kazuhiko called it "dangerous behavior," and said: "All states should respect maritime order based on international law, in particular UNCLOS (United Nations Convention on the Law of the Sea), and recall that 2016 Arbitral Award is final and legally binding. We firmly oppose any action that increases tensions."
Meanwhile, Australian Ambassador to the Philippines Hae Kyong called the CCG 525's action as "unsafe and intimidatory directed against the Philippines," and Canadian Ambassador to the Philippines David Hartman said such "coercive actions" by China in the SCS were "contrary to the maintenance of regional peace and stability, and the rules-based international order."
The Department of Foreign Affairs (DFA) protested the latest aggressive activities in the Ayungin Shoal by the Chinese Coast Guard (CCG), particularly its dangerous maneuvers and use of a military-grade laser light on members of the Philippine Coast Guard (PCG).
As the DFA sent a diplomatic protest to the Chinese Embassy in Manila condemning the "aggressive actions" at Ayungin Shoal, President Marcos summoned Ambassador Huang Xilian "over the increasing frequency and intensity of actions by China against Philippine Coast Guard and our Filipino fishermen," according to Press Secretary Cheloy Velicaria-Garafil.
In its February 14 diplomatic protest sent to Beijing's embassy in Manila, the DFA condemned the week-before harassment, dangerous maneuvers, directing of military-grade laser, and illegal radio challenges by CCG vessel 5205 against PCG vessel BRP Malapascua.
The DFA asserted that the actions of CCG 5205 against the PCG vessel were threats to Philippine sovereignty and security, and infringed on its rights and jurisdiction over its exclusive economic zone (EEZ).
DFA Spokesperson Ma. Teresita Daza said, "These acts of aggression by China are disturbing and disappointing as it closely follows the state visit to China" of President Marcos last month, during which he and Chinese President Xi Jinping "agreed to manage maritime differences through diplomacy and dialogue, without resorting to force and intimidation."
The BRP Malapascua was on a mission last February 6 in support of the regular rotation and resupply mission for the BRP Sierra Madre in Ayungin Shoal, when CCG 5205 interfered and directed a military-grade laser that caused temporary blindness to Filipino crew members aboard BRP Malapascua, according to the PCG.
It said that CCG 5205 then made dangerous maneuvers by approaching BRP Malapascua at a close distance and risking a collision that endangered the Philippine crew. As reported, the Chinese vessel also made illegal radio challenges demanding that the Philippine vessel leave the area.
AUTHOR PROFILE
Nation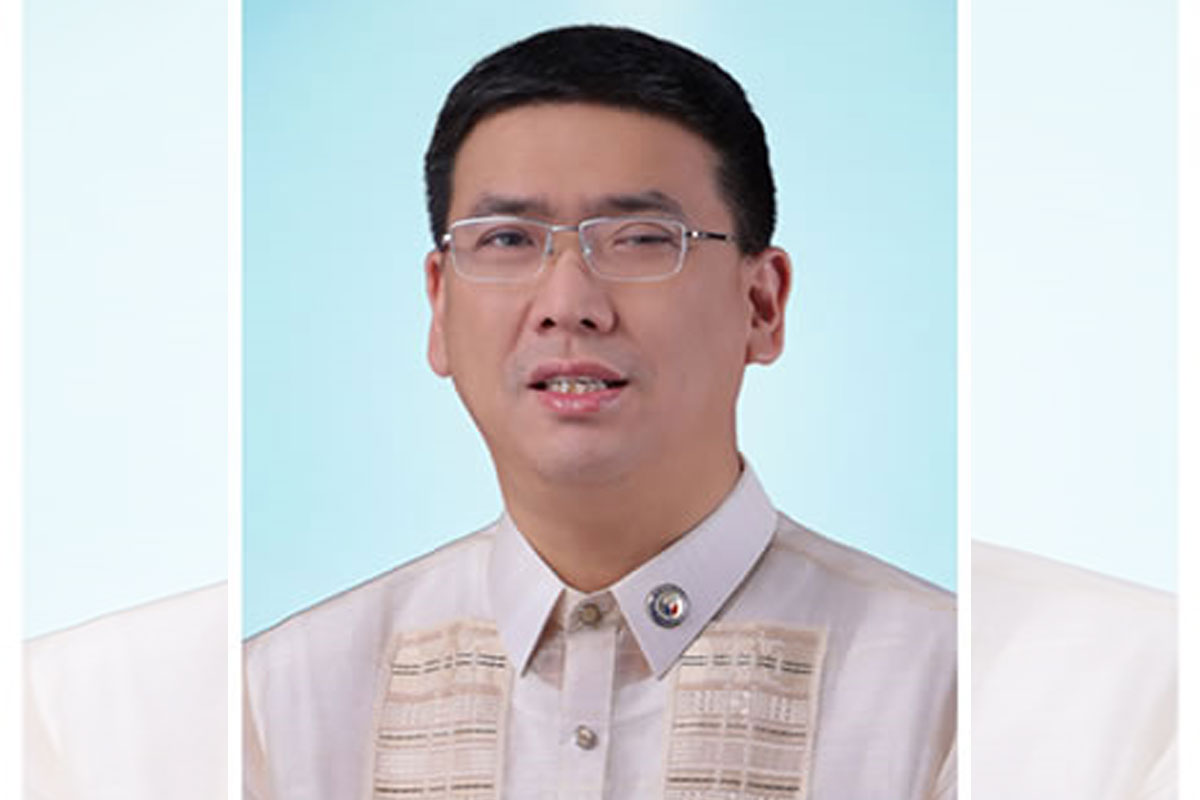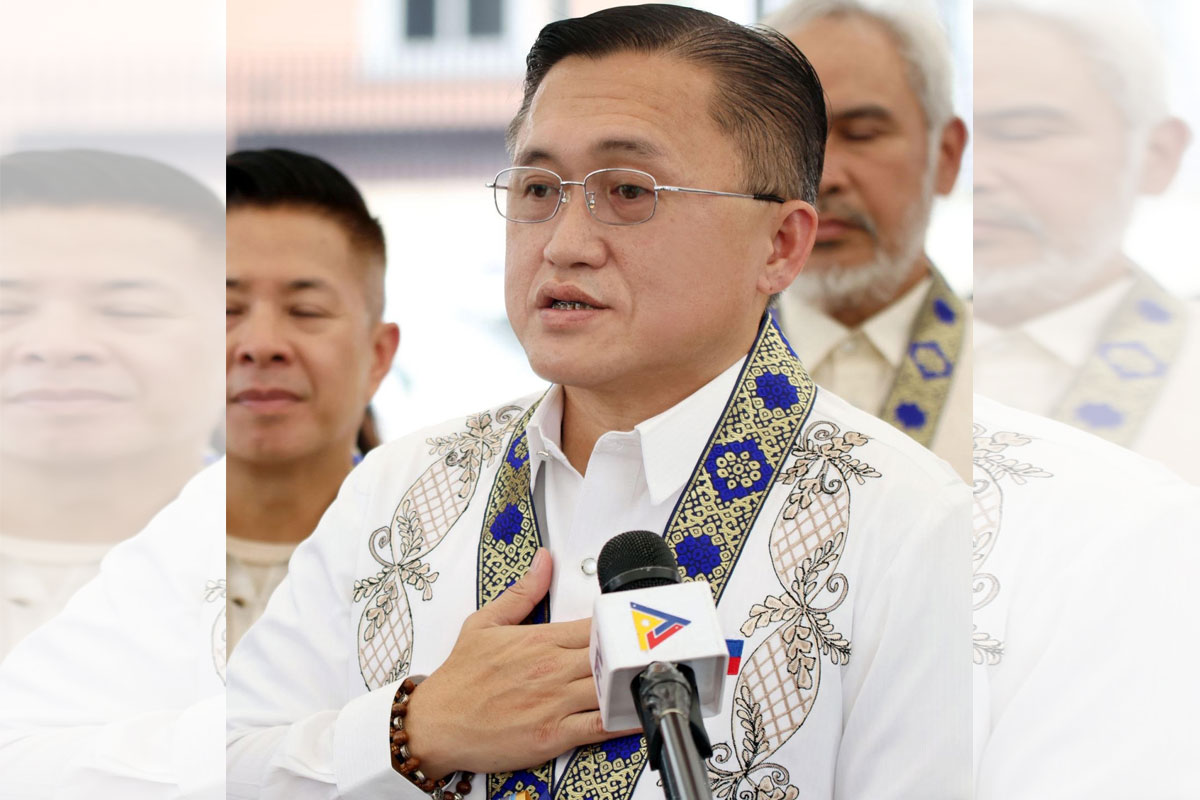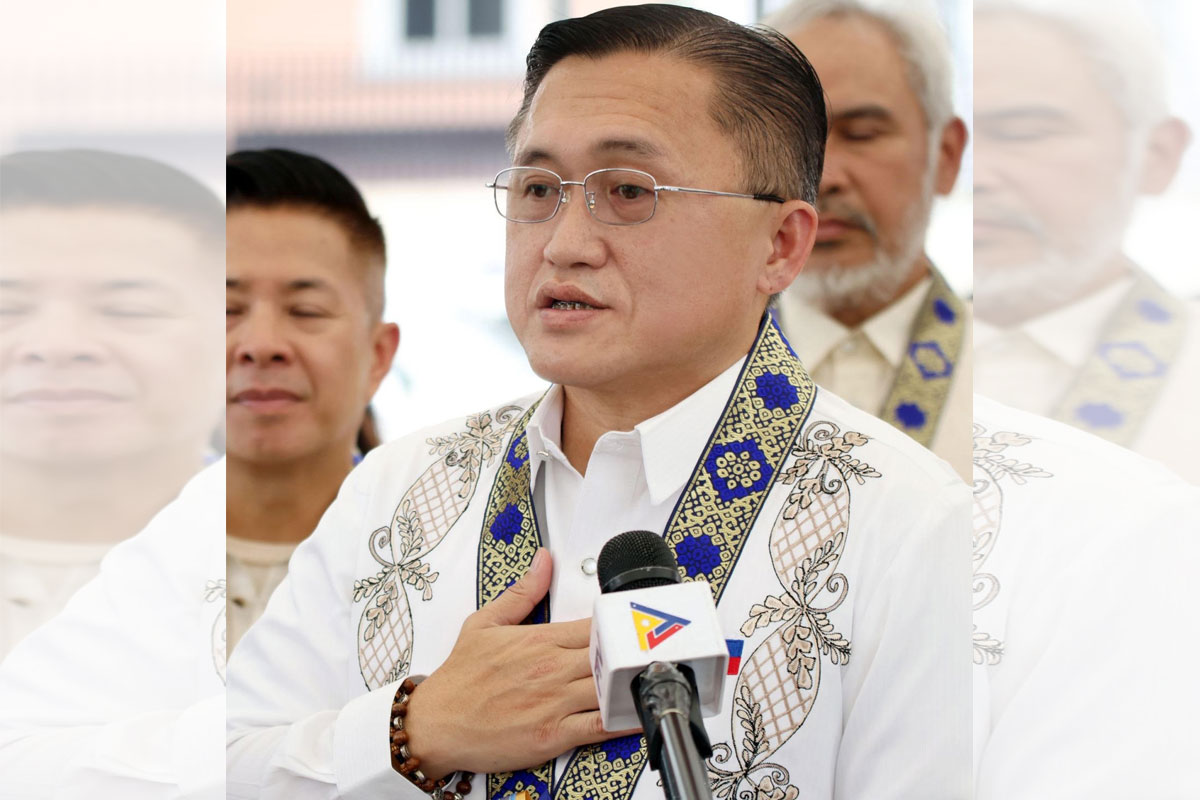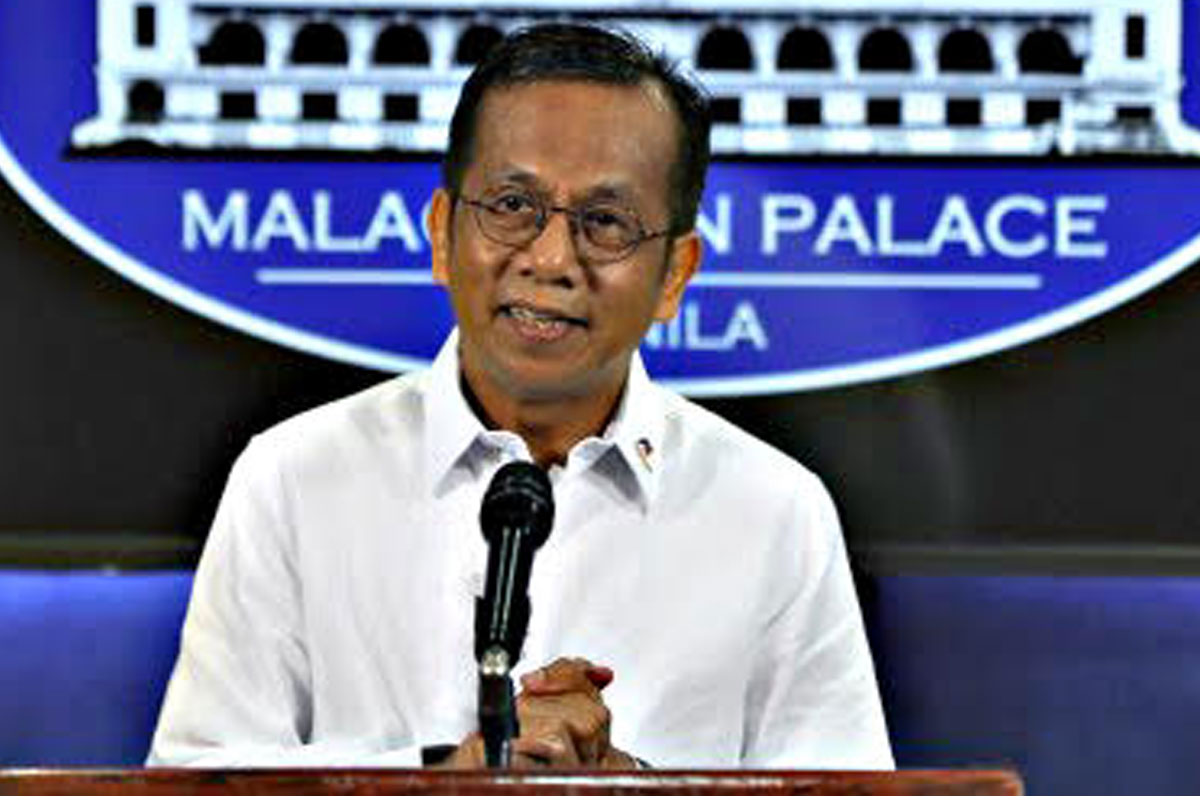 SHOW ALL
Calendar