Lower cost of RT-PCR test to spur travel
The Department of Tourism (DOT) has urged health facilities to lower the cost of RT-PCR (reverse transcription polymerase chain reaction) tests to encourage more people to travel and hasten the recovery of the tourism industry from the pandemic.
Tourism Secretary Berna Romulo-Puyat noted that testing for COVID-19 remains expensive and out of reach of budget-conscious travelers and that a cheaper option will encourage more domestic trips without sacrificing the test-before-travel requirement of most local government units (LGUs).
"The added cost of COVID-19 tests can be quite significant especially for big families traveling together. I brought this up with the Inter-Agency Task Force for the Management of Emerging Infectious Diseases (IATF-EID) because a slash in the cost of RT-PCR tests would encourage more travelers to pursue their travel plans. In return, this will spur economic activities and reinvigorate the tourism industry," Puyat explained.
Currently, RT-PCR tests range from P1,500 to as high as P5,000 in some high-end medical facilities, although the IATF-EID has received reports of those charging as high as P10,000.
To recall, the Department of Health (DOH) and the Department of Trade and Industry (DTI) assured facilities conducting RT-PCR tests that they will not be sanctioned if they wish to lower their prices.
In 2020, the government imposed a price cap of P5,000 for private laboratories and P3, 800 for public laboratories. Those who will overcharge will be penalized.
Lowering such cost will also provide relief to individuals who need the test such as the returning overseas Filipinos and overseas Filipino workers, said Puyat.
The DOT chief also called for the certification by the Research Institute of Tropical Medicine (RITM) of more facilities performing saliva-based RT-PCR test in addition to Philippine Red Cross (PRC), which offers the test at P2,000 per head. Currently, only the PRC had been certified by the RITM to conduct such test.
"If more hospitals and laboratories are certified to conduct saliva tests, this cheaper alternative will be more accessible to the public and will be recognized by more LGUs in their entry requirements for local travelers. But needless to say, the facilities conducting such tests should be thoroughly screened. We defer to DOH in addressing this concern," added the tourism chief.
In partnership with the Philippine Children's Medical Center (PCMC) and the UP- Philippine General Hospital (PGH), the DOT through the Tourism Promotions Board (TPB) Philippines has launched a program to provide 50 percent RT-PCR subsidy for qualified domestic tourists, slashing the cost of an RT-PCR test with PCMC to just P750. The first phase of the program offered an RT-PCR test at UP-PGH for only P900.
Reports from the TPB show that about 41,000 individuals have already benefited from it since the program started last year.
AUTHOR PROFILE
Nation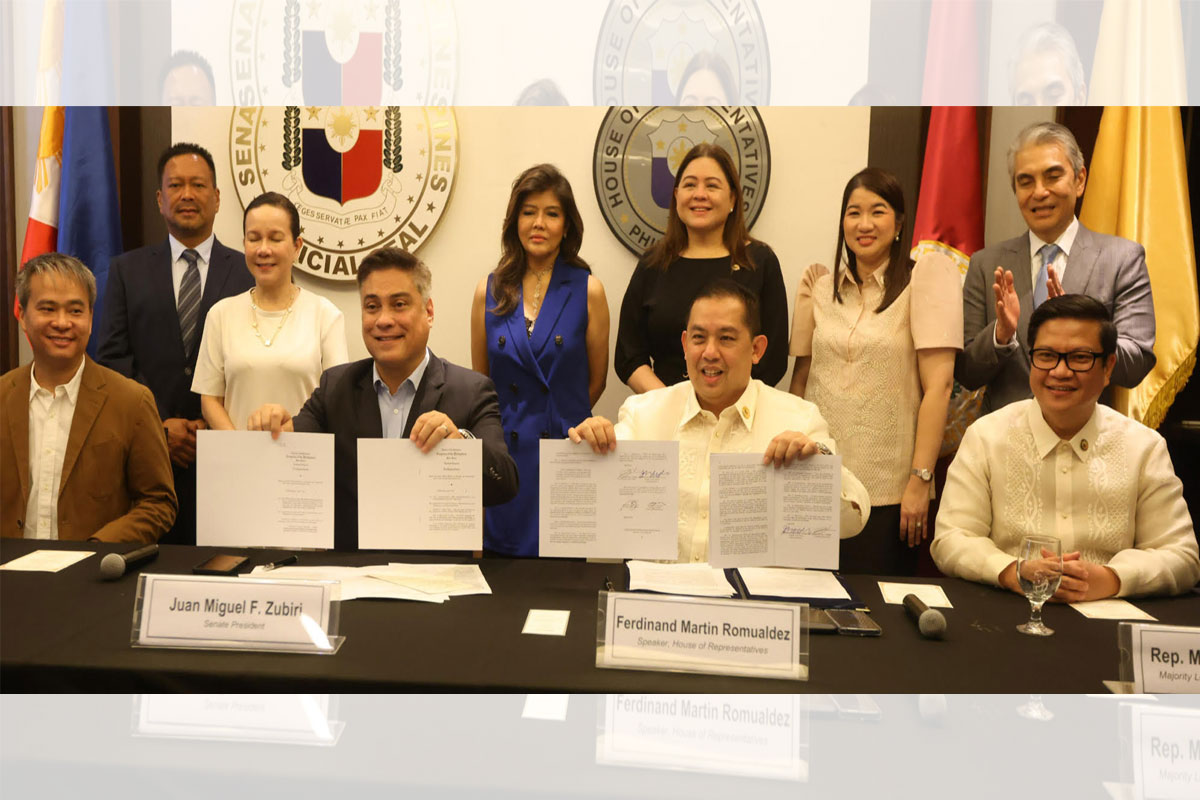 SHOW ALL
Calendar