Low interest, collateral-free loan program for micro, small businesses gets House approval
A MEASURE seeking to establish a sustainable and collateral-free financing program for the country's micro and small enterprises (MSEs) has obtained approval Tuesday on third and final reading at the House of Representatives.
With an overwhelming 278 votes, lawmakers approved House Bill (HB) No. 7363, or the "Pondo sa Pagbabago at Pag-Asenso Act," or simply the "P3 Act," which aims to provide an affordable, accessible, and simple financing program for MSEs, especially those in the poorest populations and underserved areas.
"We believe this measure will greatly help our struggling MSEs still reeling from the effects of the pandemic, who often turn to unscrupulous loan sharks who charged excessive interests for loans," House Speaker Ferdinand Martin G. Romualdez said.
"As MSEs employ millions of Filipinos, they need to grow in numbers to employ more workers. This measure seeks to enhance the entrepreneurial spirit of the Filipino by taking out two of their worries, which are high-interest rates on MSE loans and putting up collateral for financing," he added.
HB 7363 is a consolidation of nine measures introduced separately by Rizal 2nd District Rep. Emigdio Tanjuatco III, PACMAN Party List Rep. Michael Romero, Isabela 6th District Rep. Faustino "Inno" Dy; Reps. Luis Raymund "LRay" Villafuerte (Camarines Sur, 2nd District), Miguel Luis Villafuerte (Camarines Sur, 5th District), and Tsuyoshi Anthony Horibata (Camarines Sur, 1st District); Manila Teachers Party List Rep. Virgilio Lacson; Reps. Eric Yap (Benguet), Edvic Yap (ACT-CIS), Jocelyn Tulfo (ACT-CIS), and Ralph Tulfo (Quezon City, 2nd District); Misamis Oriental, 1st District Rep. Christian Unabia, Oriental Mindoro, 1st District Rep. Arnan Panaligan, and Paranaque 1st District Rep. Edwin Olivarez. A total of 143 lawmakers are listed as co-authors of the measure.
HB 7363 mandates the creation of the Pondo sa Pagbabago at Pag-asenso (P3) Fund, "which shall be lent out to qualified MSEs under such terms and conditions that will meet the purposes of this Act."
The P3 Fund shall be accessible through the Small Business Corporation (SB Corp.) and accredited partner financial institutions (PFIs) such as rural banks, thrift banks, development banks, cooperative banks, cooperatives, non-stock savings and loan associations, microfinance non-government organizations, or lending companies.
"The SB Corp., the financing arm of the Department of Trade and Industry (DTI), shall be the lead implementing agency for the P3 Fund," the measure reads.
According to HB 7363, the SB Corp. shall handle the fund delivery to MSEs through the following modes:
a. Direct lending for forty percent (40%) of the P3 Fund; and
b. Lending through accredited PFIs for sixty percent (60%) of the P3 Fund.
"The SB Corp. shall prioritize lending to underserved and unserved areas and MSE segments of the country, subject to the review and approval of the Micro, Small, and Medium Enterprise Development (MSMED) Council," it added.
The main features of the P3 Fund include low-interest rates and no collateral requirements for MSE loans.
"The effective interest rate to be imposed on the loan availed of by the P3 Fund beneficiaries shall not exceed one percent (1%) per month for direct lending, and shall not exceed two and a half percent (2.5%) per month for lending through accredited PFIs," the measure said.
"The initial amount for the implementation of this Act shall be charged against the current year's appropriations of the SB Corp. Thereafter, such amount necessary shall be included in the annual General Appropriations Act," it added.
AUTHOR PROFILE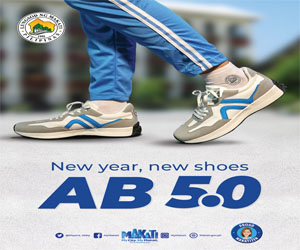 Business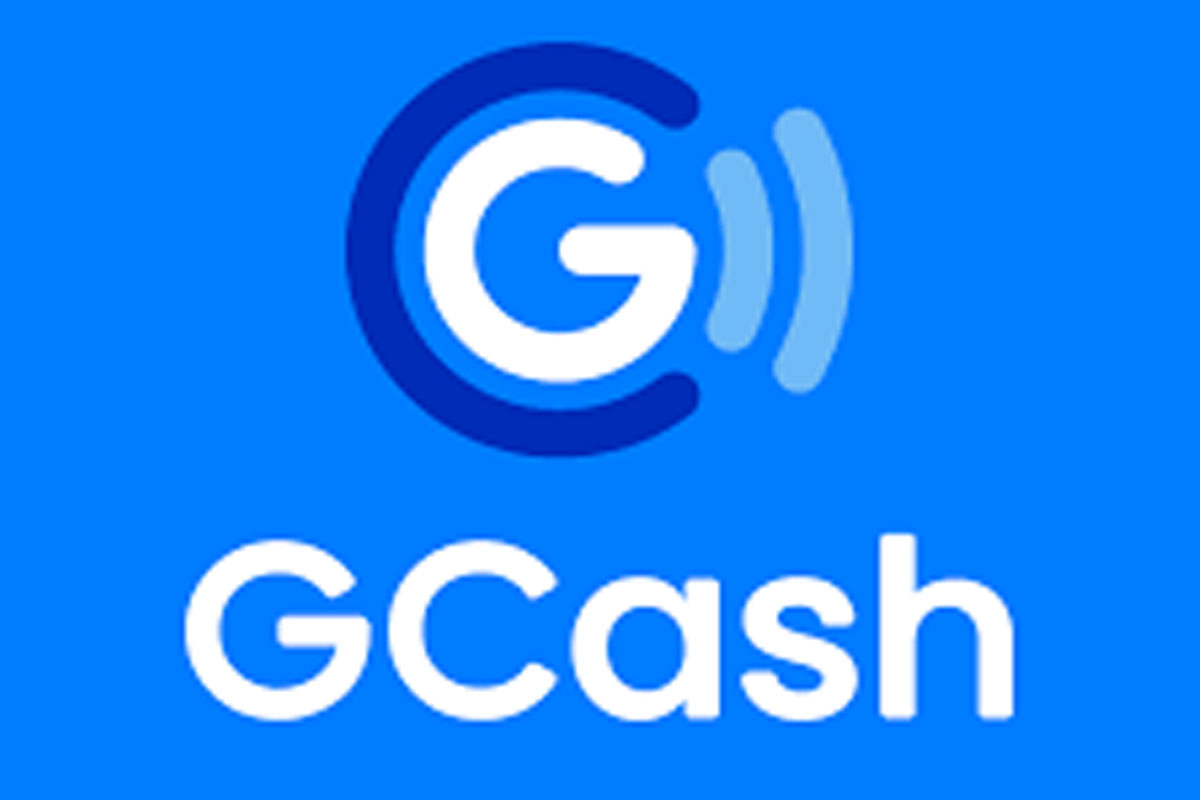 SHOW ALL
Calendar