Loren's 'Our Fragile Earth' on third series
LOREN Legarda is one legislator who is fiercely protective of our endangered environment. In the ANC docu series "Our Fragile Earth", she features the protected area in our country to strengthen public awareness on how to maintain ecological balance and biological diversity, as produced by the Department of Environment and Natural Resources (DENR).
The third series now features Sarangani Bay in Gen. Santos City, Pujada Bay in Davao, Amro River in Aurora, Talaytay River in Sierra Madre, Simbahan-Talagas in Quezon, Dinadiawan River in Aurora and Masinloc Oyon Bay in Zambales. "Our Fragile Earth" is seen Sundays at 5:30 PM on Sundays. You can also watch past series and episodes on Youtube.
"'Our Fragile Earth' aims to educate citizens on our protected areas, for them to do something to protect our biodiversity and achieve sustainability," says Loren. "We must all understand the significance of these protected areas in our daily lives."
Watching it is like traveling to various places. Past episodes featured the Apo Reef Natural Park in Occidental Mindoro which is the world's second largest connecting coral reef; the mystical mountain of Mt. Banahaw; the Camotes Island Mangrove Swamp Forest Reserve, a precious fortress in Central Visayas; the pristine island of Coron in Palawan; the breathtaking El Nido and the world-renowned Ifugao Rice Terraces.
Other protected areas shown are Lake Sebu, a part of the Allah Valley Protected Landscape; the Mt. Hamiguitan Range Wildlife Sanctuary, a sanctuary to an immense variety of endemic flora and fauna; Puerto Princesa Subterranean River National Park, one of the New 7 Wonders of Nature; the Rasa island in Palawan, a nesting and breeding site for birds that have unusual ability to mimic the human voice; the Sagay Marine Reserve in Negros Occidental and the Verde Island Passage Marine Corridor, an important source of livelihood for over seven million people who engage in fishing.
Featured in the Second Series are two majestic havens in the Western Visayas region, the Northwest Panay Peninsula Natural Park in Aklan and Antique, Sibalom Natural Park in Antique, the Samar Island Natural Park, the Biri Larosa Protected Landscape and Seascape, Bulusan Volcano Natural Park in Sorsogon, Mt. Isarog Natural Park in Camarines Sur, Central Cebu Protected Landscape, Mt. Guiting-Guiting Natural Park in Romblon, Naujan Lake National Park in Oriental Mindoro, Maulawin Spring Protected Landscape in Quezon, Balinsasayao Twin Lakes Natural Park in Negros Oriental and Mt. Kanlaon Natural Park in Negros Occidental , Bataan National Park in Bataan, Mts. Timpoong-Hibok-Hibok Natural Monument in Camiguin, Agusan Marsh Wildlife Sanctuary in Agusan del Sur, the Mabini Protected Landscape Seascape in Compostela Valley, the Mt. Malindang Range Natural Park in Misamis Occidental, Pasonanca Natural Park in Zamboanga Peninsula, Northern Sierra Madre Natural Park in Isabela and the Peñablanca Protected Landscape Seascape in Cagayan.
AUTHOR PROFILE
Showbiz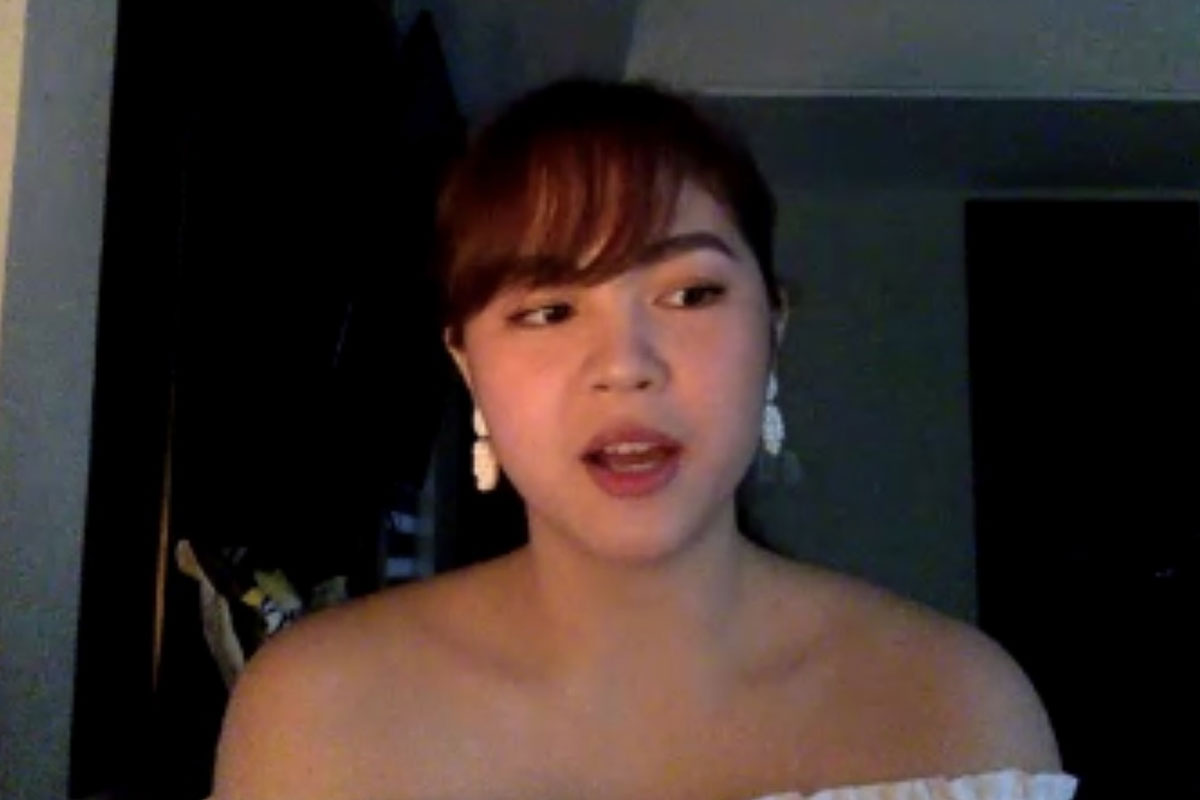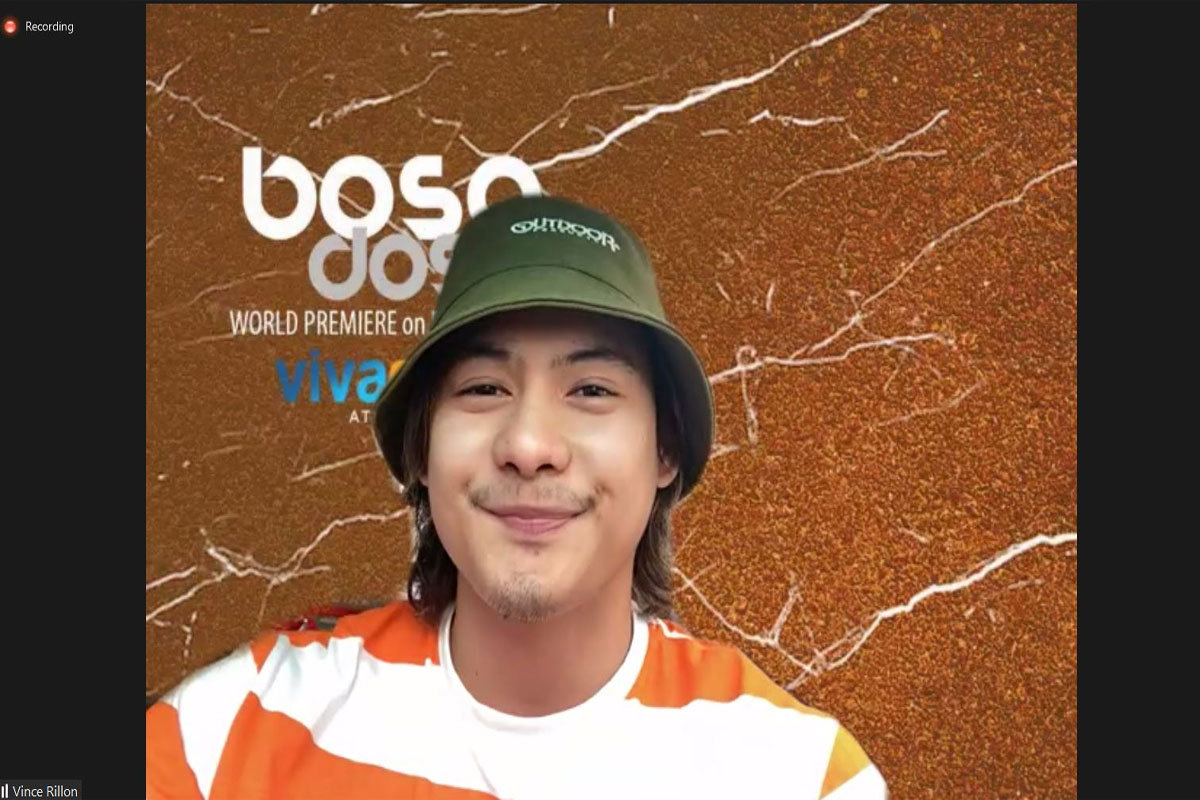 SHOW ALL
Calendar