Lopez hits withholding of aid for Manileños
Public warned on fake PT online news site
LEADING Manila mayoral candidate, Atty. Alex Lopez, has denounced the Manila City Council and Vice Mayor Ma. Shielah 'Honey' Lacuna, for their alleged withholding of the release of the P500 monthly allowance of the city's senior citizens and the food pack support to poor residents while making it appear that he should be blamed for their non-release.
"We call on the immediate release of food packs and the social amelioration for the senior citizens that should have been released in March. We condemn the politicization of this mere ministerial duty that should have been acted upon with no whiff of partisanship," said Lopez in a statement.
Last April 11, 2022, Lopez, in a letter, already informed Manila mayor Francisco 'Isko Moreno' Domagoso that the food packs and the P500 allowance for senior citizens for the month of March under the city's 'Social Protection Program' are yet to be released.
Aside from clarifying if Manila had already sought exemption from the Commission on Elections (COMELEC) so the benefits could be distributed immediately, Lopez also asked if the city council, headed by Lacuna, had appropriated funds for them.
"The delay of the much-needed assistance to our beloved Manilenyos is unacceptable if it is due to the failure to act by the Manila LGU leadership.
"But in case that an exemption (from the COMELEC) was already given, yet funding for the assistance program is still withheld, then that action would be more reprehensible and condemnable in light of the predicament of our people, especially if it is intended to influence the outcome of the May 9, 2022 local elections," Lopez pointed out.
"The said benefits should not be released days before the elections, so as not to influence the decision of the voters. It should be released with timeliness and no delay," he stressed.
"The delay of the release shows that the current City Council and the Vice Mayor do not have the best interest of the people, but only… their selfish interests," Lopez added.
Lopez also decried that the incumbent officials of Manila are even blaming him and the COMELEC for the non-release of the benefits, after he also sought clarification from the poll body if it has received a request for exemption from Manila and if so, what action the COMELEC has taken.
Lopez said he wants to be clarified on the matter so he could lend his help in facilitating the release of the benefits that has been delayed for nearly two months now.
"Reports are even coming in that the Manila City LGU's leadership blames the COMELEC and the undersigned for this state of matters," he bewailed.
The 'news report' turning the table against Lopez and the COMELEC for the withholding of the benefits came from an alleged bogus news site of People's Tonight, "peoplestonightonline.com."
AUTHOR PROFILE
Nation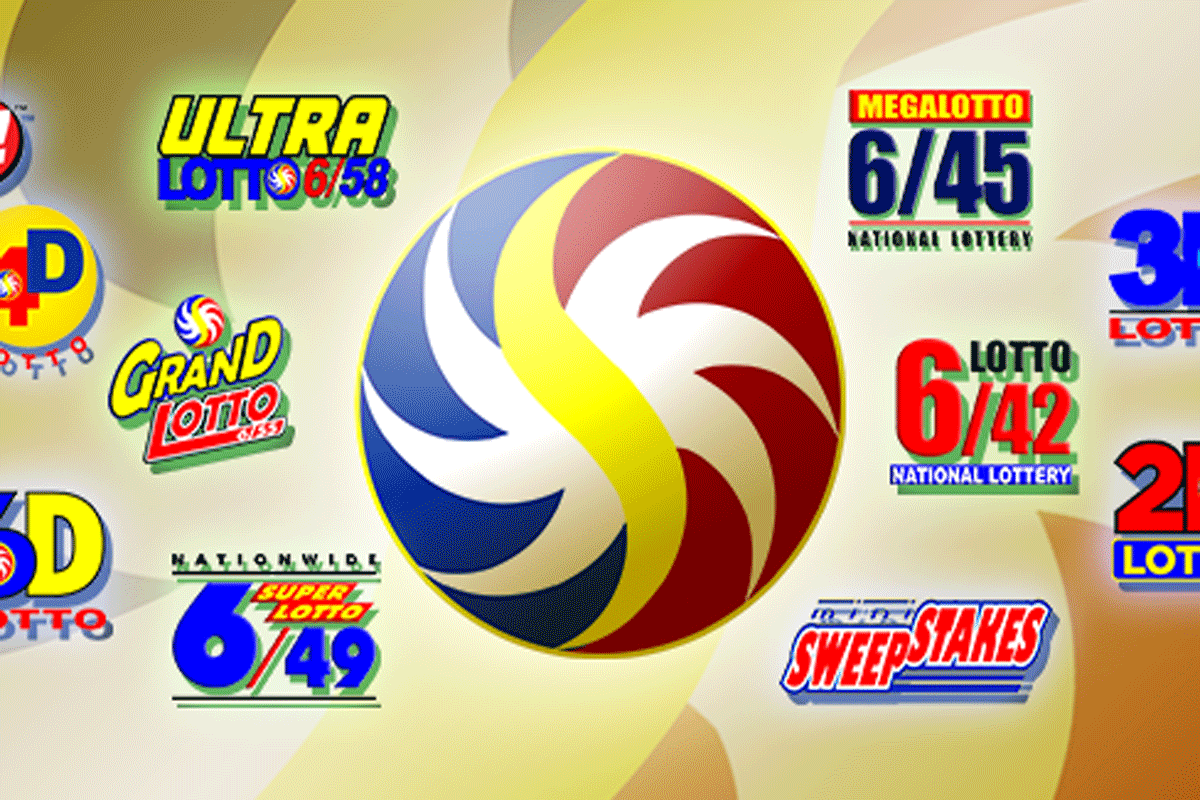 SHOW ALL
Calendar