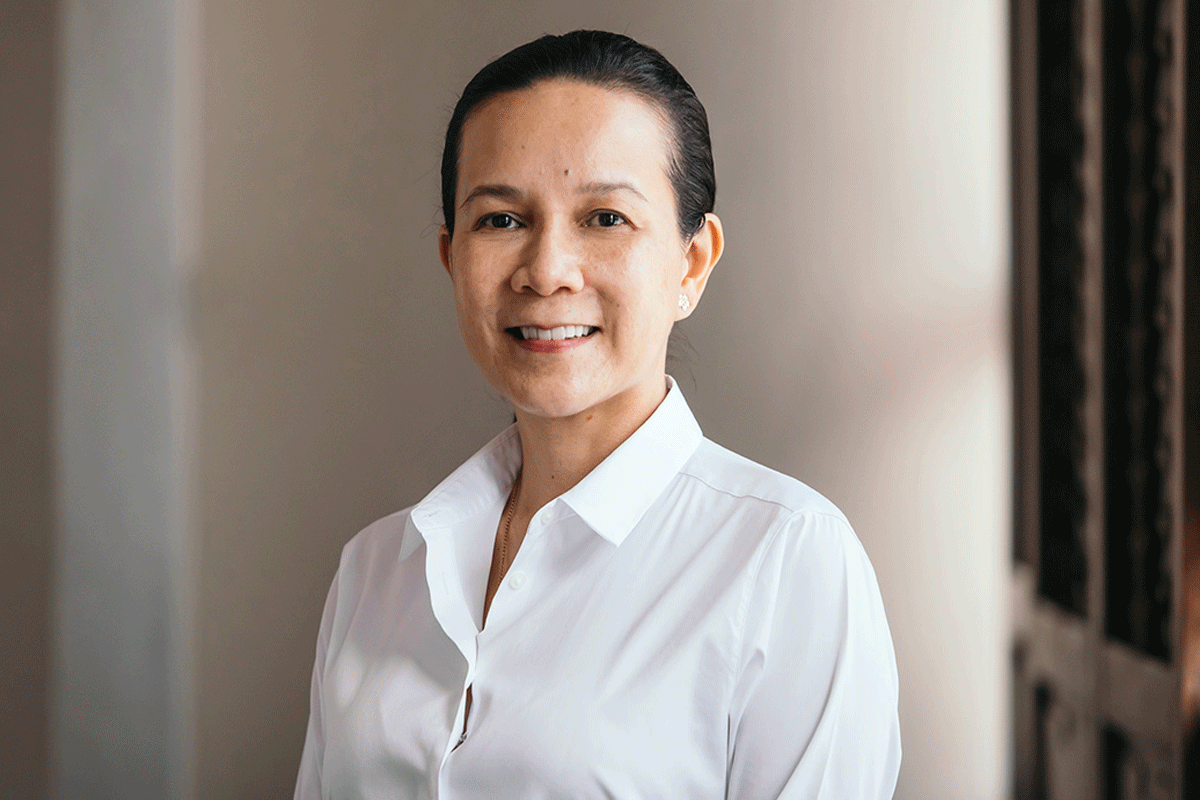 Looming power rate hike a triple whammy — Poe
SENATOR Grace Poe on Monday stressed that the looming power rate increase coupled with the rotational brownouts in the midst of the coronavirus pandemic could be a triple whammy too much for our people's forbearance.
"Why should the Filipino consumers pay more for electricity that comes intermittently and is among the highest rates in Southeast Asia," Poe said.
"We cannot be literally groping in the dark as we fight the unseen virus and manage to live through the new normal of strict quarantines," she added.
Poe further stressed that the heat, humidity and increased demand are straining electrical grids should have been anticipated and continuously addressed with a comprehensive energy program that will also look into the capabilities of private distributors and sources of power.
"The amendments to the Public Service Act that we are proposing will lead to improved services and lower cost of basic services which our people badly need in this pandemic," she said.
"Access to reliable and affordable energy is essential not only for addressing the pandemic, but also for accelerating recovery and building back better," the senator ended.
AUTHOR PROFILE
Miscellaneous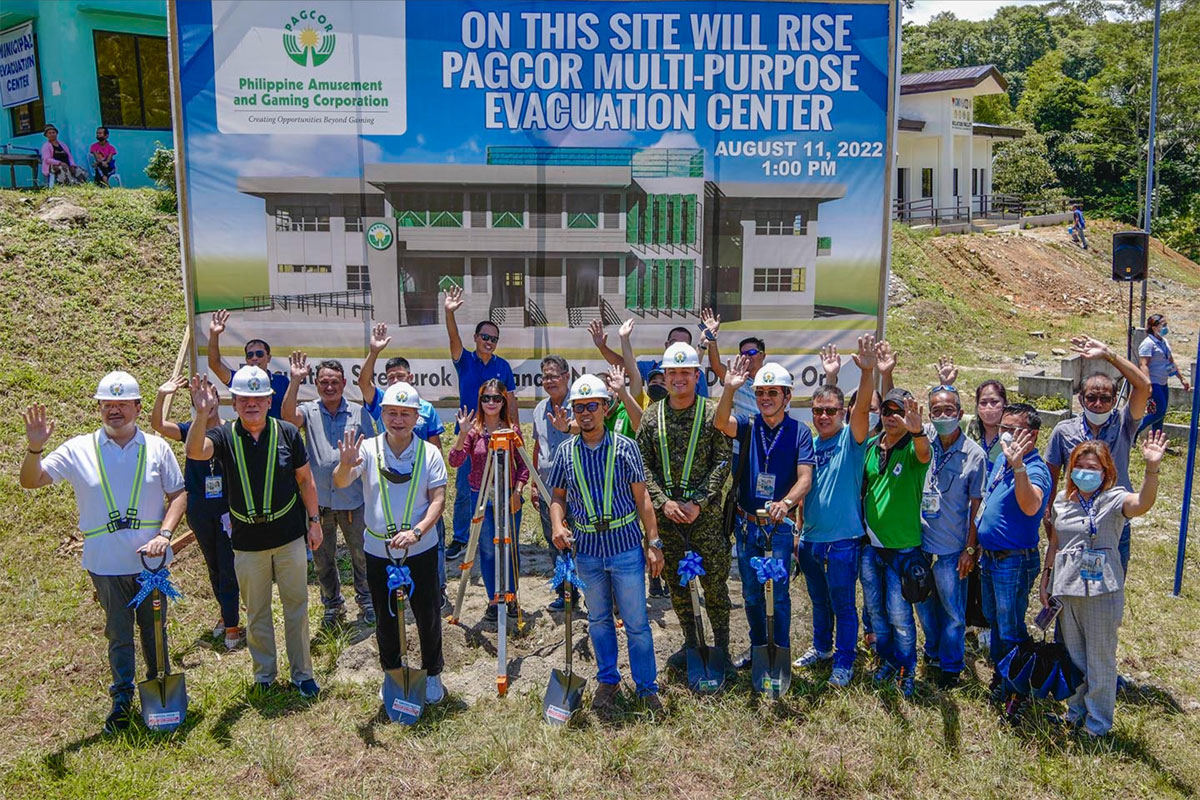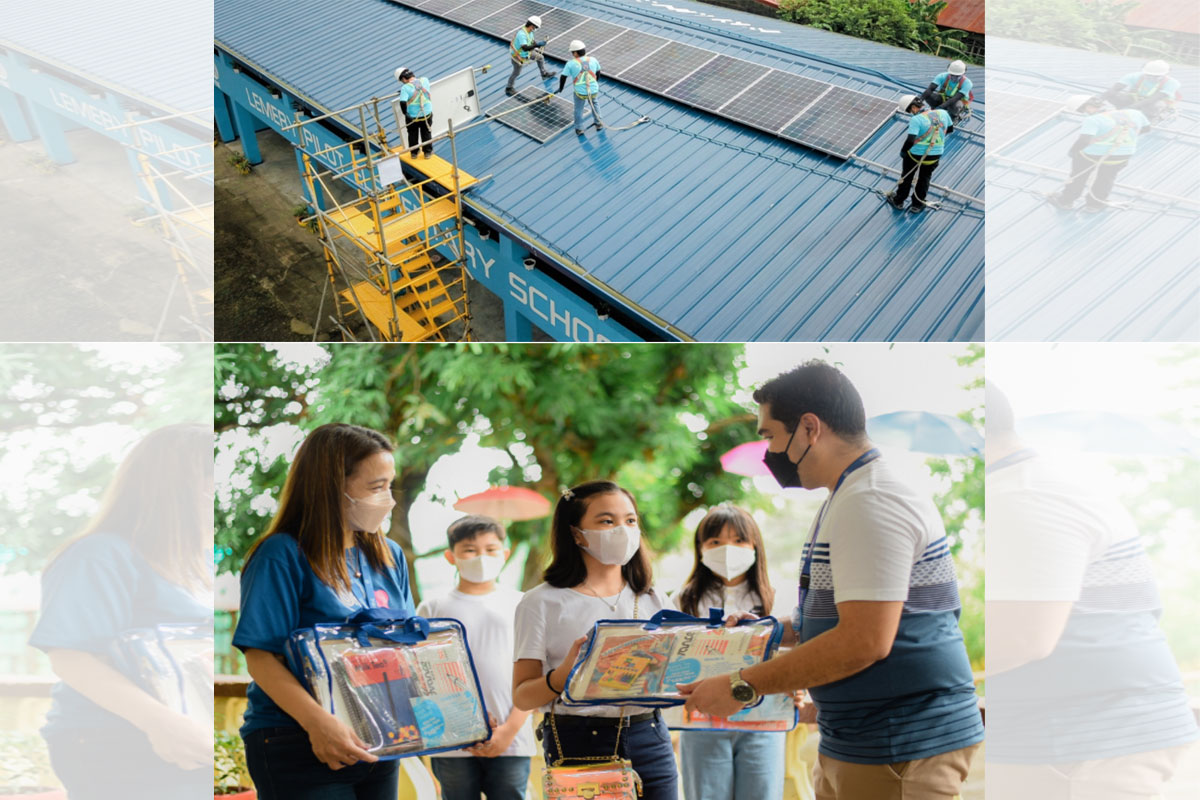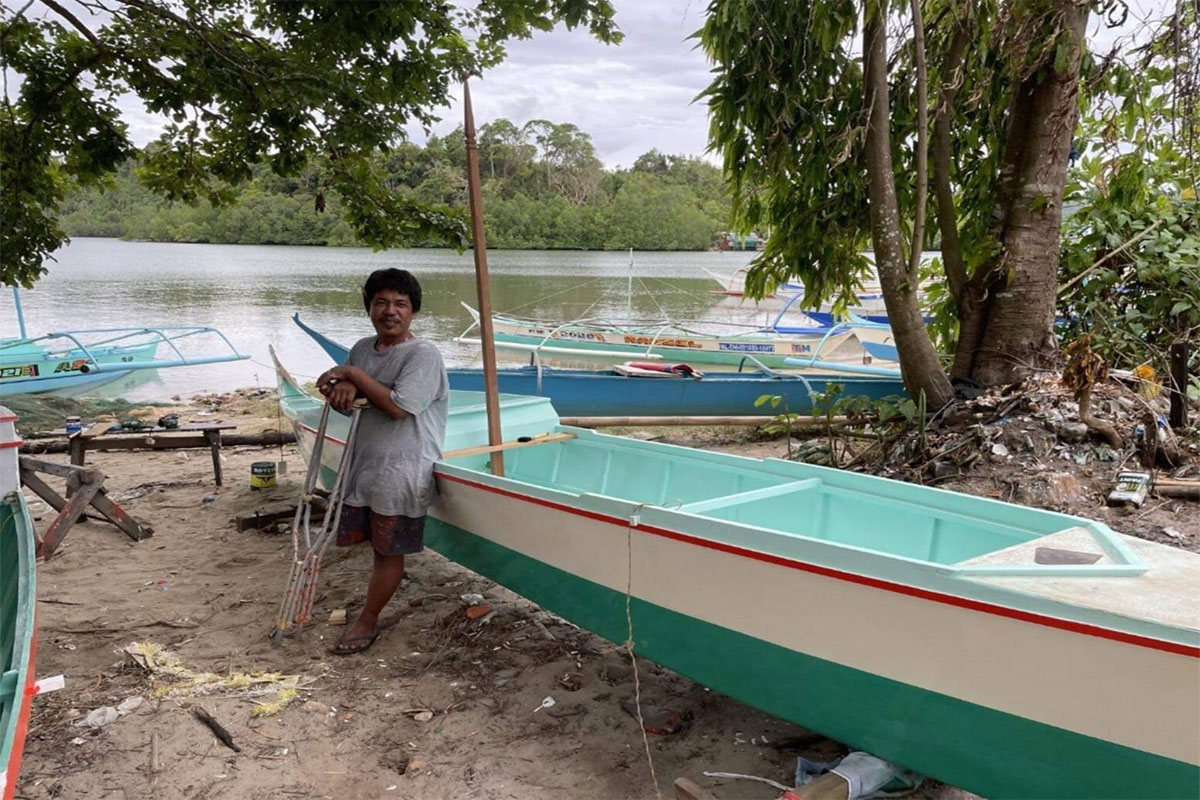 SHOW ALL
Calendar