Longer terms for Prexy, solons, local execs urged
PAMPANGA Rep. Aurelio "Dong" Gonzales Jr. is proposing longer terms of office for the President, members of the House of the Representatives, governors, mayors, and other provincial, city and town officials.
His proposal is contained in Resolution of Both Houses (RBH) No. 7, which he filed in the House of Representatives last Friday.
In his resolution, Gonzales urged the Senate and the House to convene as a constituent assembly to consider proposed constitutional amendments.
His proposals seek to give the President a term of fix years with one reelection, or a total of 10 years, instead of the present six years without reelection.
"A six-year tenure is too short for a good President, especially if he is confronted with a crippling crisis like the Covid-19 pandemic, which continues to wreak havoc on our health and economy and whose end is not yet in sight. It may take more than one presidency before the nation can fully recover from this catastrophe," Gonzales said.
"On the other hand, if we do not like the way the President is governing, we can vote him out of office a year earlier if his term of office is five years," Gonzales said.
Another constitutional amendment Gonzales is proposing is to ban the President from running for any elective post after his tenure.
Under RBH No. 7, the Vice President would also have a term of five years with one reelection. A vote for the President would be a vote for his vice presidential running mate.
"This would strengthen the political party system and ensure that the top two officials of the land are one in leading the nation," Gonzales said.
As for House members, the representative of Pampanga's third district is suggesting that they be elected likewise for five years and limited to one reelection, instead of the present three years with two reelections.
"A three-year tenure is too short for a representative. On his first year, he tends to be on a learning curve in terms of legislative and constituency duties, with much of his work happening on his second year. A large part of his third year is spent on reelection-related activities," he said.
This is true as well with a governor or city or town mayor, he said.
AUTHOR PROFILE
Nation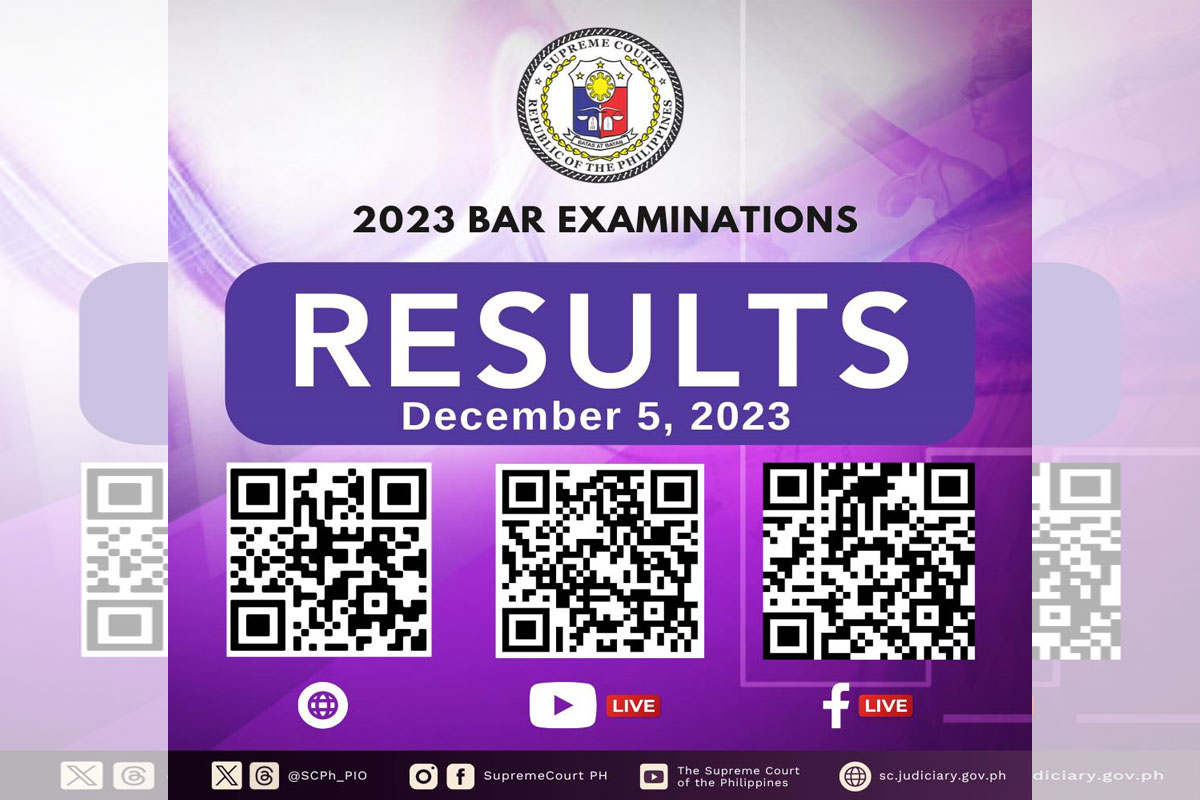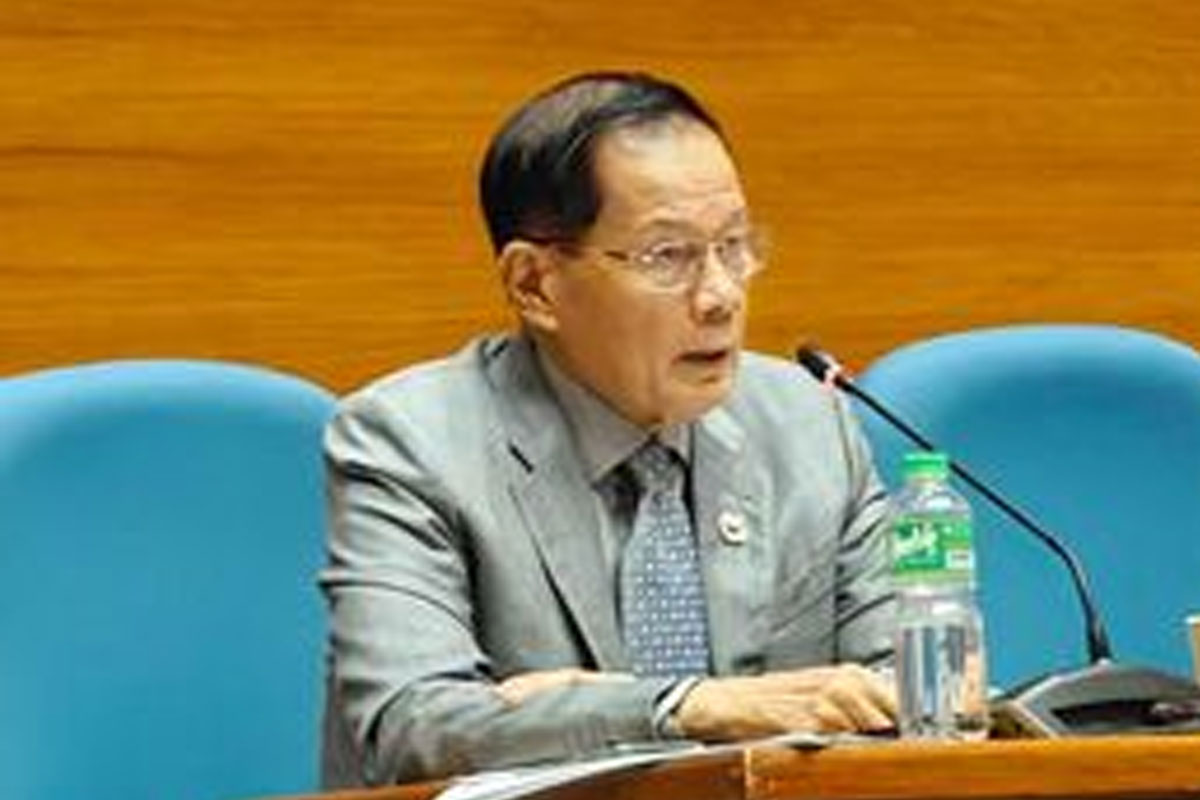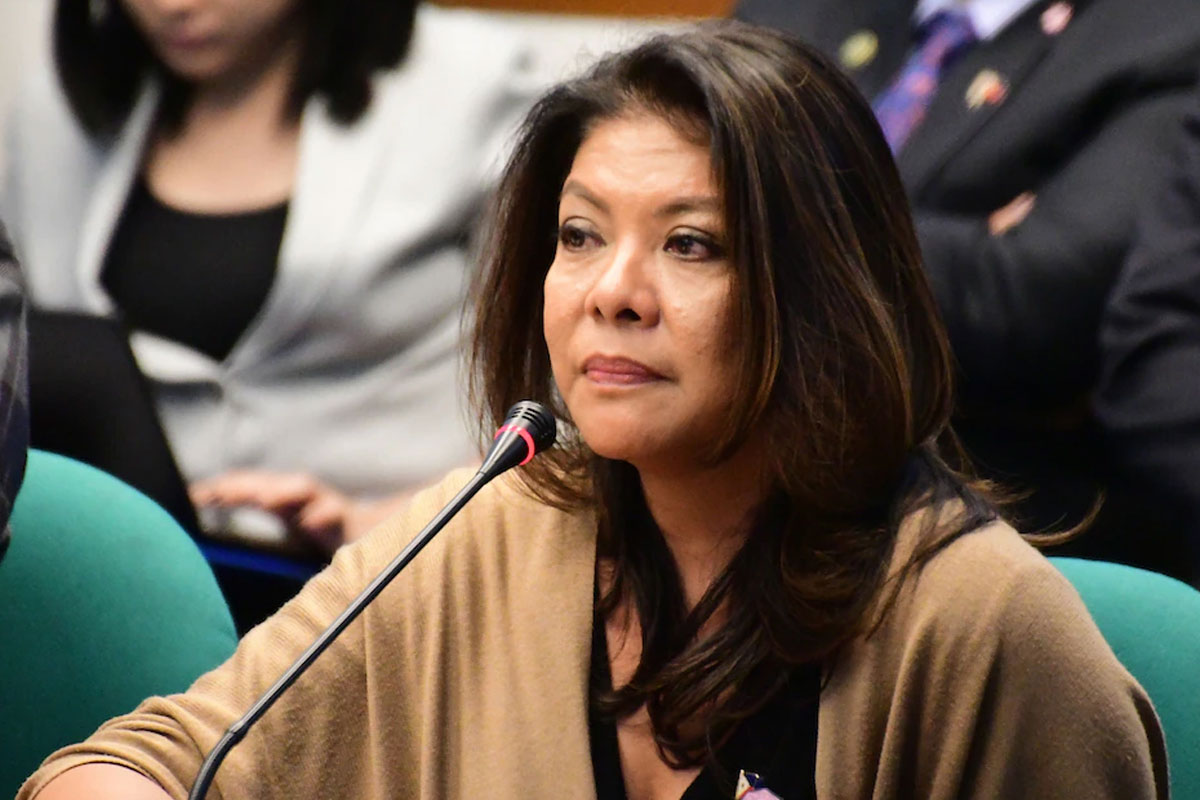 SHOW ALL
Calendar