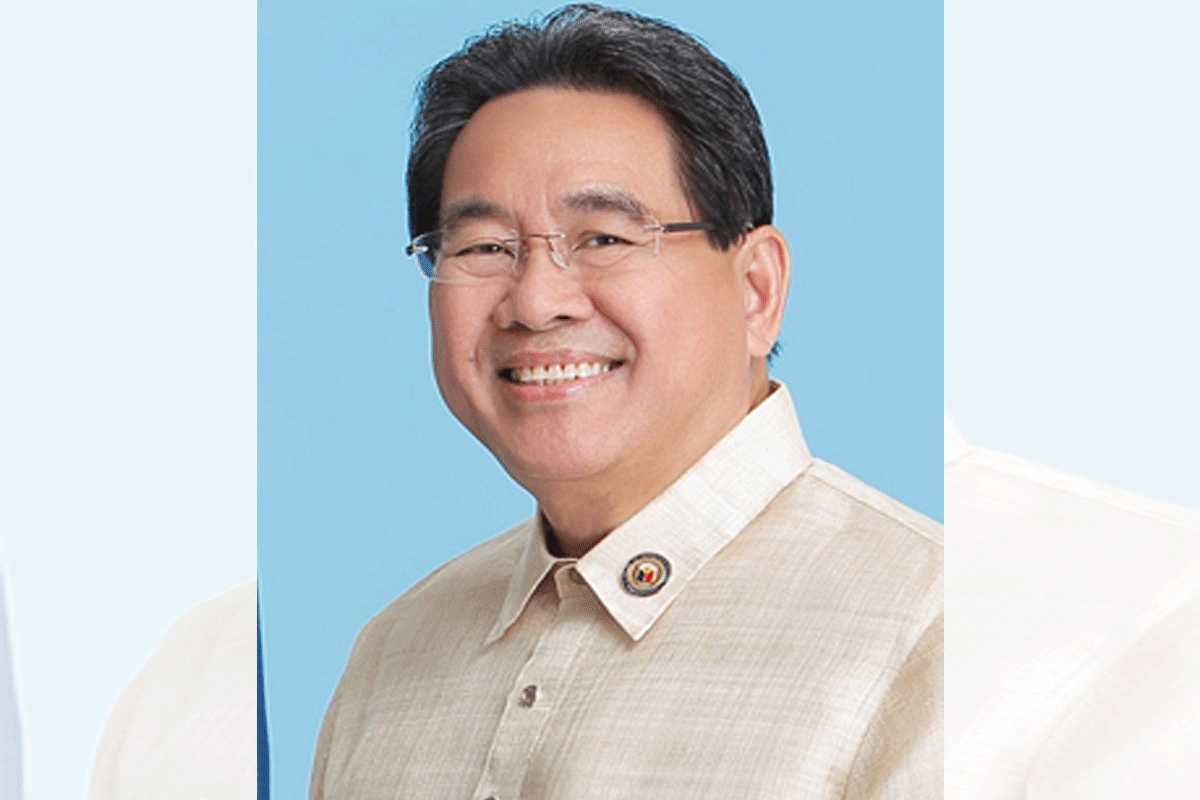 Longer terms for bgy, SK execs proposed
A House leader has filed a bill that would lengthen the term of office of barangay and Sangguniang Kabataan (SK) or youth council officers from three years to five years.
In filing House Bill No. 7123, House Committee on Constitutional Amendments chair Cagayan de Oro Representative Rufus Rodriguez proposed the amendments of Section 43 of the Local Government Code, under which barangay and SK officials enjoy a tenure of three years and a three consecutive term limit.
The bill maintains the term limit.
The proposed longer stay in office would take effect in the first barangay and SK elections after the enactment of the proposed amendatory law.
In suggesting a longer tenure, Rodriguez said the three-year term "is too short a time for the unity and stability in barangay leadership and affairs."
"It is not enough to ensure that the programs of the barangay are carried out properly, especially considering the fact that it cannot be denied that the last year of the term is basically used for campaigning," he said.
The solon believes that the additional term "would ensure more stability in the barangay level and ensure that the programs initiated by the current leaders would come to fruition."
Likewise he said that less frequent elections would lessen discord among the population.
"It is common knowledge that elections, whether national, local or barangay, prove to be divisive among the populace. Candidates and their supporters try to destroy their opponents by using any means necessary just to be able to secure victory," he stressed.
He noted that the Commission on Elections, which has investigated numerous complaints about alleged irregularities in the last barangay and SK polls five years ago, is just about to come out with its report.
AUTHOR PROFILE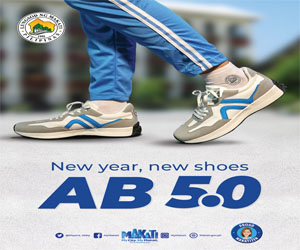 Nation
SHOW ALL
Calendar