Locsin: Protect don't punish victims of modern slavery
FOREIGN Secretary Teodoro L. Locsin, Jr. called for the protection of victims of modern slavery instead of punishing them for acts they were compelled to do as a result of their trafficking situation.
In a statement delivered at the High Level Meeting of the United Nations General Assembly on the Appraisal of the Global Plan of Action to Combat Trafficking in Persons ("Global Plan of Action"), Locsin also called on Member States to increase extra-budgetary resources for the UN Office on Drugs and Crime and the Inter-Agency Coordination Group Against Trafficking. The meeting was aimed to adopt the Political Declaration on the Global Plan of Action.
The Secretary stressed that "trafficking in persons is antithetical to humanity as it treats humans not as fellows but trades them as chattel," and that "trafficking exists in all societies but unlike regular commerce, it thrives even in failing economies, especially conflict-driven countries and in the current pandemic."
He added that the Philippines is a labor-sending country of mostly women, but most victims are not Filipinos. The Secretary highlighted that the Philippines consistently ranked Tier 1 in the US Trafficking in Persons Report.
In his opening remarks, President of the General Assembly Abdulla Shahid emphasized the links between human trafficking and illicit money flows, the use of fraudulent travel documents, and cybercrime.
Shahid also stressed that migrants are among the most vulnerable to human trafficking, while calling for additional measures to ensure the effective protection of migrant workers in their host societies.
AUTHOR PROFILE
Nation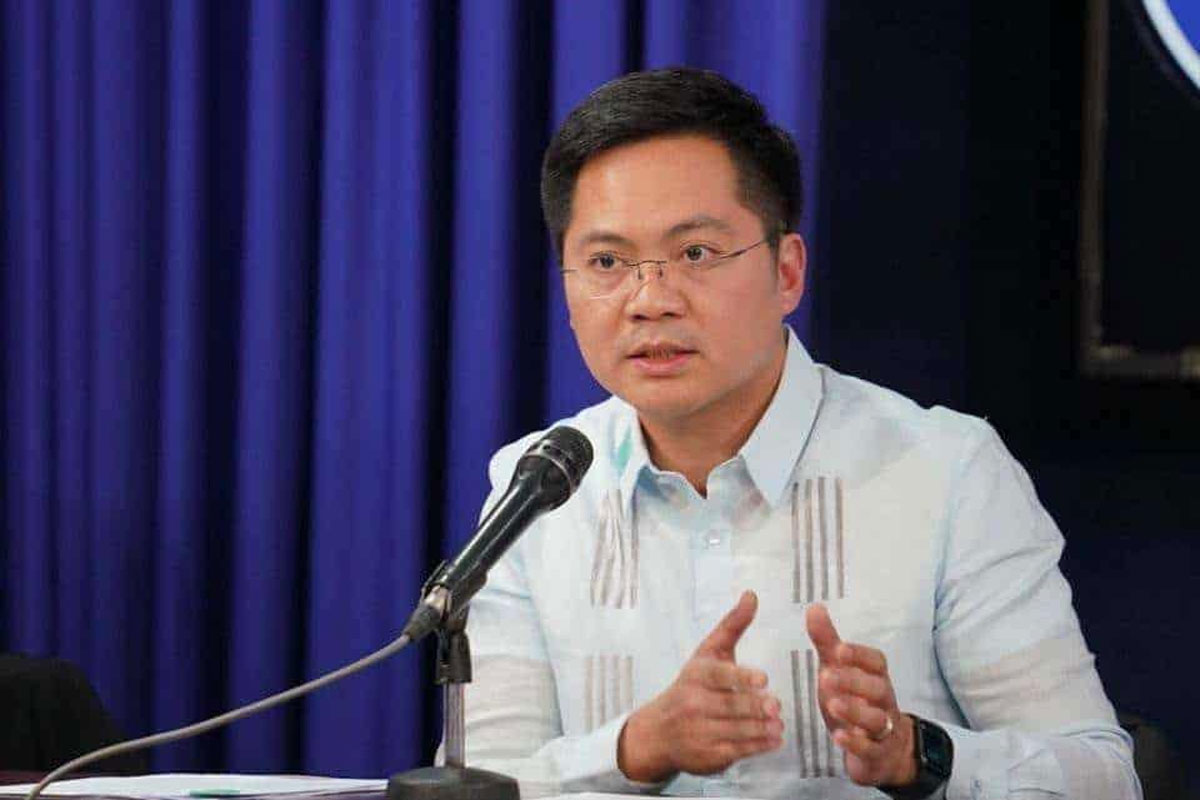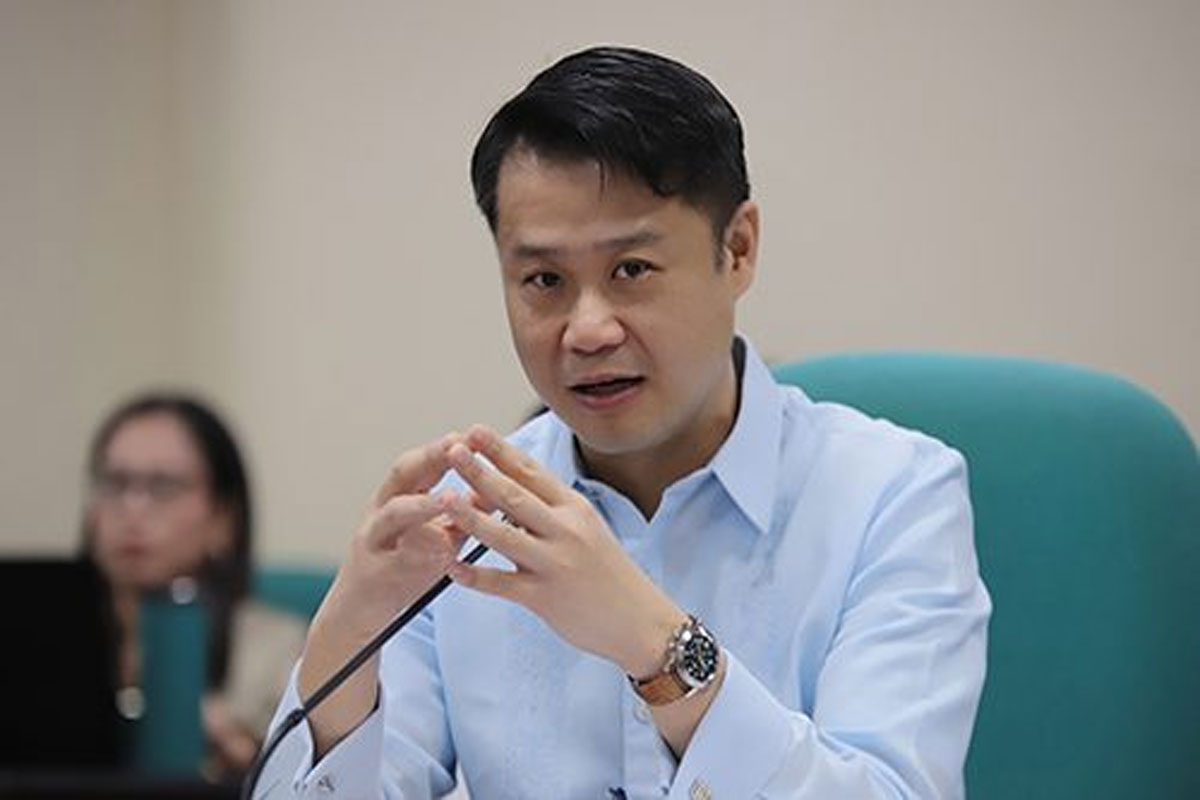 SHOW ALL
Calendar