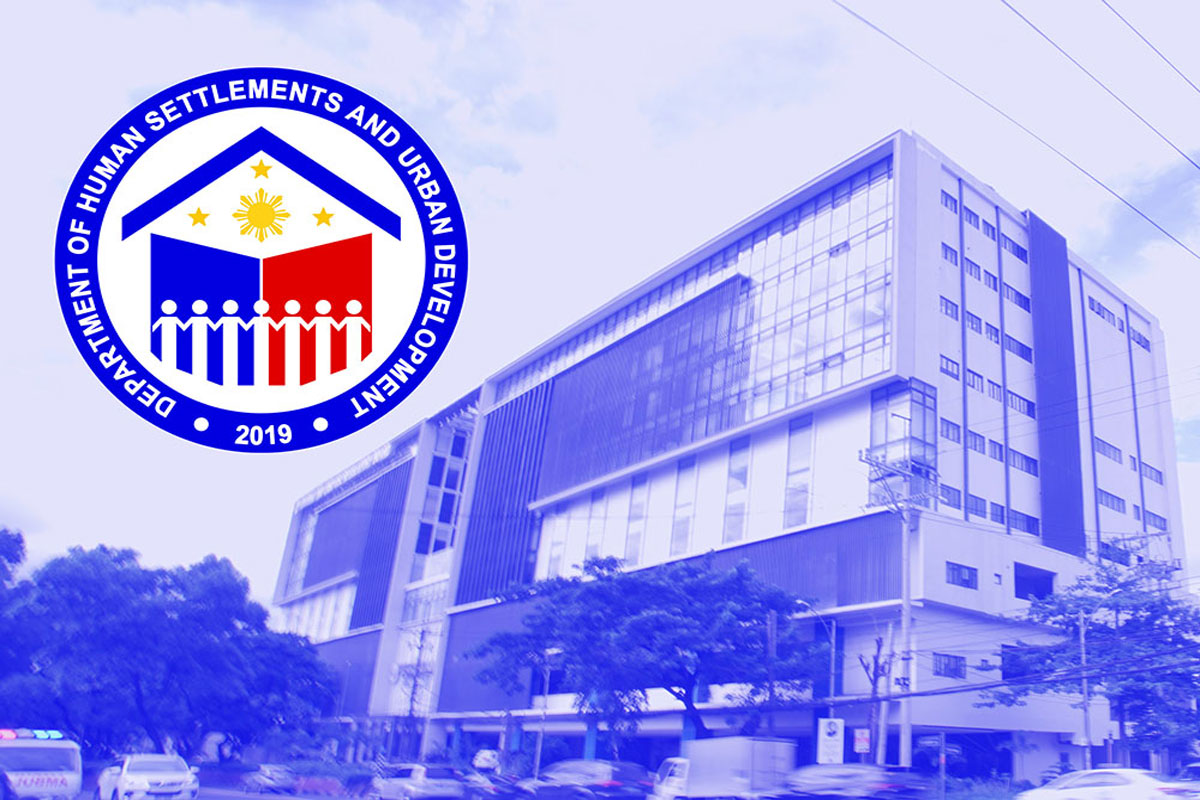 LMP vows to help close housing gap
PRESIDENT Ferdinand "Bongbong" Marcos Jr.' s priority housing program gained further traction among local government units (LGUs) as the alliance of the country's municipalities met with the Department of Human Settlements and Urban Development (DHSUD) and pledged support to the agency's thrust in closing the housing gap.
Some member-executives of the 1,487-strong League of Municipalities in the Philippines (LMP), led by its president Narvacan, Ilocos Sur Mayor Luis "Chavit" Singson, recently convened in a hybrid meeting with Secretary Jose Rizalino Acuzar at the DHSUD Central Office.
The housing chief expounded on President Marcos administration's strategies in resolving concerns plaguing the housing and urban development sector –particularly on the issues of affordability and access to funding.
Secretary Acuzar presented the department's implementation of shelter-related programs which "will provide access to decent housing in sustainable communities to our kababayans (countrymen), especially those in the low-income bracket," all in alignment with the President's goal of addressing the country's housing backlog pegged at more than 6.5 million units.
Of the total number of housing backlog, an estimated 3.7 million are informal settler families (ISFs) across the country.
The DHSUD chief likewise called on the collective efforts of the LMP, which he described as the department's "allies in development, the force multipliers of the government on the ground." He enjoined LMP member-executives in the department's endeavor to seek "a new business model that can address the two challenges [in housing]: affordability and access to funds."
The LMP members, in turn, expressed their eagerness to earmark portions of their respective domains as sites for housing and urban development projects in support of the program and to improve the quality of life of their constituents.
For his part, Mayor Singson assured Secretary Acuzar that their organization will collaborate and share their expertise for the welfare of their citizens.
By virtue of Section 496 of the Republic Act 7160, or the "Local Government Code of 1991," the LMP was established as a formal organization with the purpose of ventilating, articulating and crystallizing issues affecting municipal government administration.
Meanwhile, on September 5 Bataan local chief executives and legislators also came by the DHSUD Central Office to express the LGU's desire work closely with the department in building more affordable and decent homes.
In a meeting with Secretary Acuzar, Bataan Governor Jose Enrique Garcia disclosed that the province has acquired enough land resources which can be used for resettlement projects and public housing initiatives.
Prior to this, the Secretary also met some Metro Manila local chief executives for a consultative discussion to address housing backlogs and provide affordable shelter to their constituents, particularly the ISFs. The LGU officials also welcomed DHSUD's approach to finally bridge the gap.
AUTHOR PROFILE
People and Places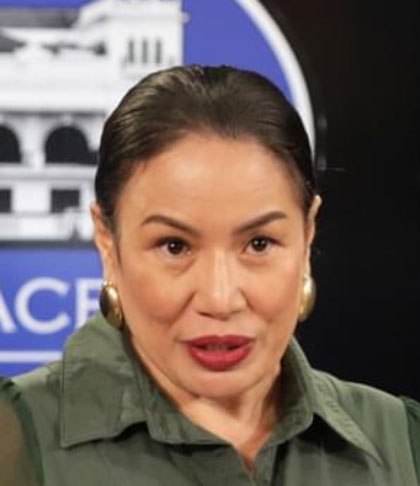 SHOW ALL
Calendar