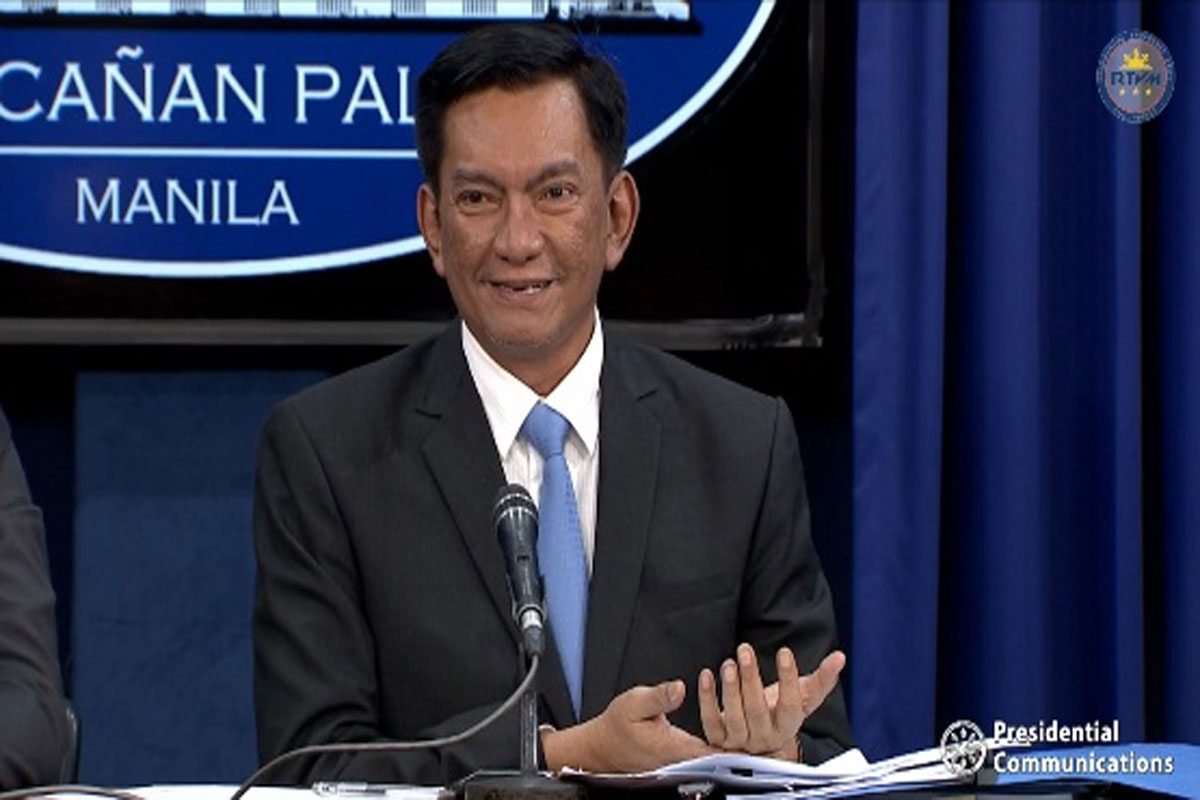 Linking FDI decline to POGO-related kidnappings 'shallow'
"SHALLOW" and superficial.
This was how the resident economist of the House of Representatives described the assertions of the Department of Finance (DOF) that the kidnapping incidents allegedly linked to the Philippine offshore gaming operations (POGOs) could have an effect on foreign direct investments (FDI) flowing into the country.
At the House committee on labor and employment consultation on POGO conducted on Wednesday, House Committee on Ways and Means Chairperson and Albay Representative Joey Salceda stressed that linking kidnapping and FDI was "a facile approach" to the ongoing POGO issue.
Salceda pointed out that "there are far more factors that affect the flow of foreign direct investments" as he cited ease of doing business and power costs as far more significant concerns for potential investors.
The Bicolano lawmaker emphasized that "with respect to the crimes… the supposed crimes attributed to POGO, there are enough laws."
Salceda argued that if the justification for shutting down POGOs were the incidents of crime attributed to the POGO industry, then other industries that attract illegal activity should likewise be shut down.
"Will I close all the PEZA (Philippine Economic Zone Authority) because there's a lot of smuggling happening there? No!" explained the legislator.
"Will I close all the red light districts because there's prostitution and other forms of crime happening there… there's a higher concentration… far higher than the one to 100,000 that is being spoken about? Then let's close all the red light districts!" he added to emphasize his point.
"With respect to the direct correlation… between [the] kidnapping of one to 100,000 vis-a-vis FDI," said Salceda, "I think that should be reviewed."
Finance Undersecretary Maria Cielo D. Magno had earlier told the House panel that they had concerns with regard to POGO-related crimes, as these "can have an effect on foreign direct investment."
Citing a study she did not name, the DOF official said that one crime incidence in every 100,000 population could result in a decrease in GDP (gross domestic product) by 1%.
AUTHOR PROFILE
Nation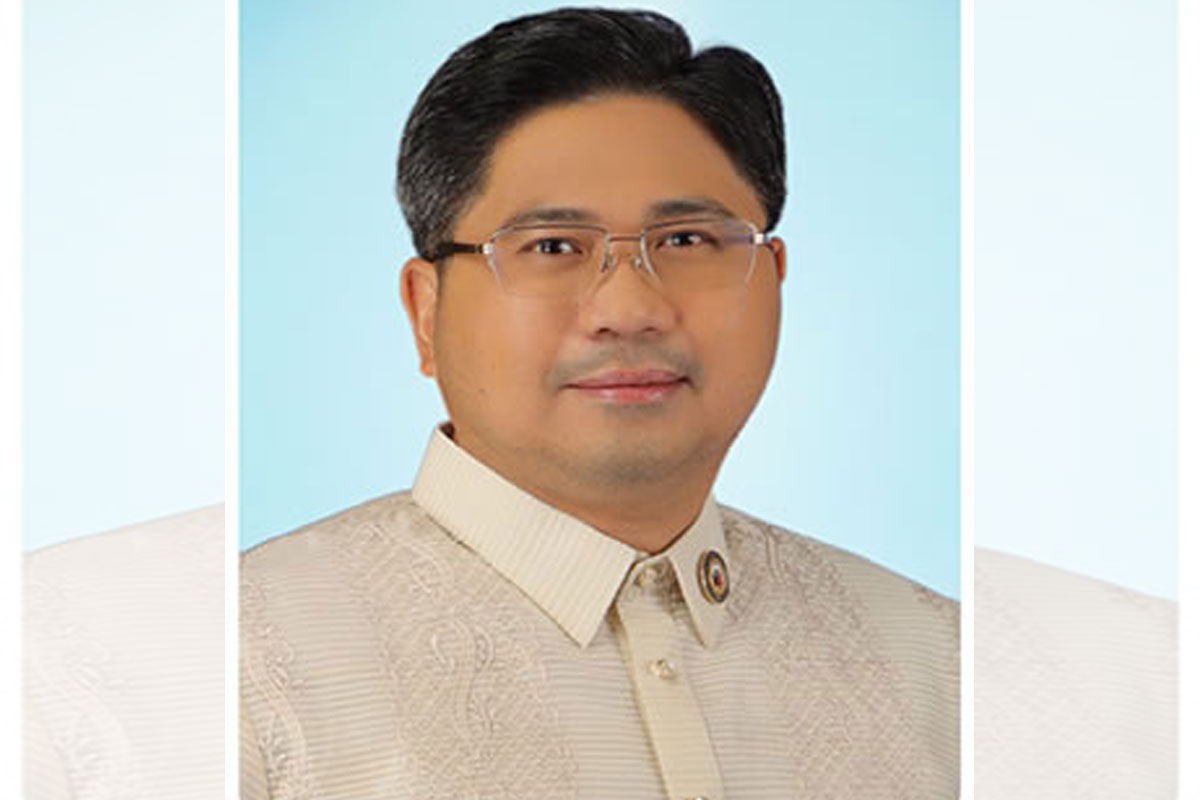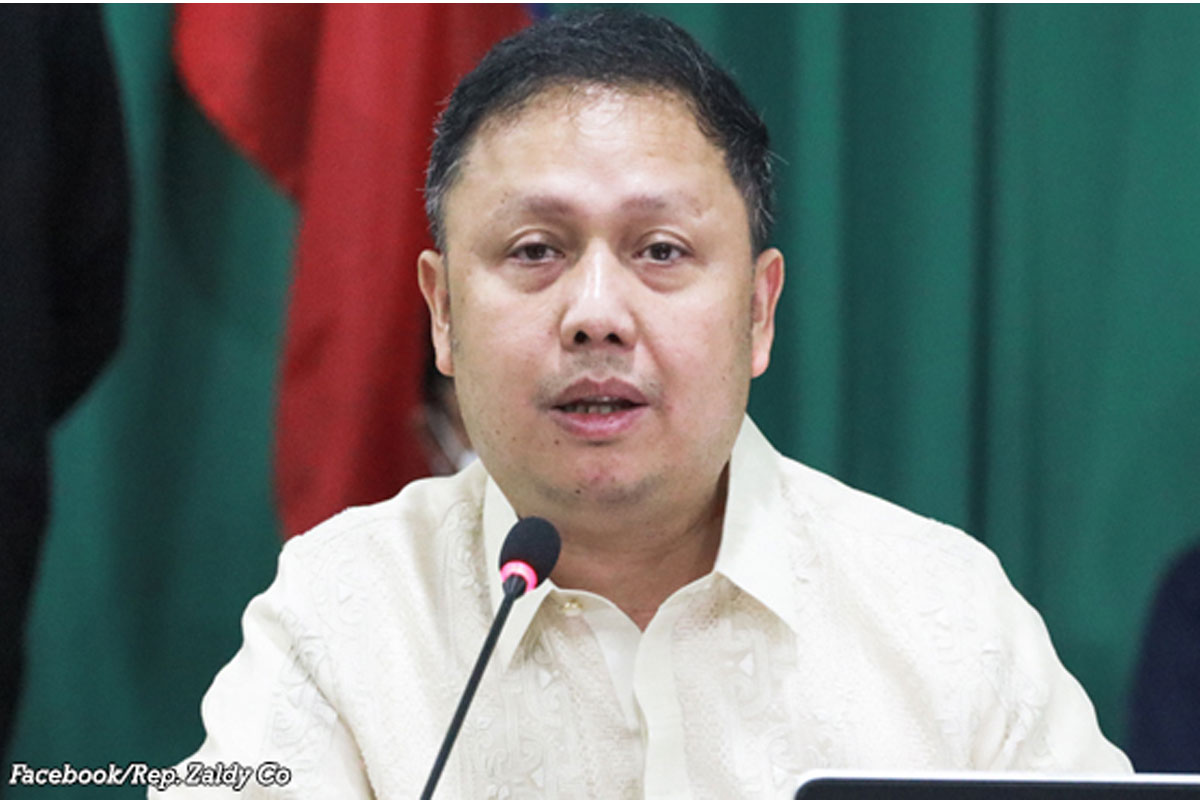 SHOW ALL
Calendar