Limay Port celebrates record P10B collection by 'TikTok' dance
LIMAY, Bataan – Personnel of the Port of Limay led by District Collector William B. Balayo, performed their first-ever "TikTok dance" yesterday in celebration of their highest monthly collection ever in its entire history in the amount of P10,870,352,157 for March.
Collector Balayo reported that this was a record-breaking collection ever in this Bataan Port, saying "it is also capped by the highest ever surplus recorded by the Port of Limay in the amount of P3,653,675,617 so far in Calendar Year 2022."
"The officers and staff of the Port of Limay offer its humble effort to the Filipino people, knowing that the government needs all the funds it can get to power us out of the pandemic," Balayo posted in his report.
"Under the leadership of Commissioner Rey Leonardo Guerrero, and the assistance of the Deputy Commissioners and Assistant Commissioner, and their relentless drive towards a world-class customs administration and uncompromising demand for excellent public service, the Port of Limay was able to implement policies and practices that directly led to this milestone," Collector Balayo pointed out.
He said that "Considering that the Port of Limay has consistently met its target and produced surplus collections every single month since June of 2021, or an unbroken 10-month winning streak, despite a significant increase in [the] target for 2022, this is clearly not a mere lucky shot. This is clear evidence that the digitalization of processes, the imposition of correct policies, and the endless values transformation activities, are now all paying off."
A lawyer and Certified Public Accountant (CPA), Balayo attributed the high collection to each and every one in the district and Mariveles Subport under Collector Gregorio Tomagan, Jr., "For their heroic efforts to process all the entries and serve the stakeholders, leading to this extraordinary achievement."
"The assessment, operations, FMP, ESS, CIIS, the DepCols, Subport Collector, LBD, Law Div, Admin staff, PGS and OSM, MISTG, the Contract of Service, and even the cooks and janitors all played a vital role in this endeavor," he added.
Balayo stressed that "collecting a surplus of P3,653,675,617.00 is difficult to even imagine, much less hope to achieve. Thus, it has been a long-running joke among us that if we ever collect more than P3B in surplus, we would offer a 'TikTok' dance."
TikTok, known in China as Douyin, is a video-focused social networking service that hosts a variety of short-form user videos, from genres like pranks, stunts, tricks, jokes, dance, and entertainment with durations from 15 seconds to ten minutes.
"Against the odds, and in wide-eyed disbelief and shock, we did it (TikTok). Our word is our bond. We do what we promise to do, even in jest, so we beg your pardon and your indulgence for this lousy 'TikTok' dance," he added.
AUTHOR PROFILE
Provincial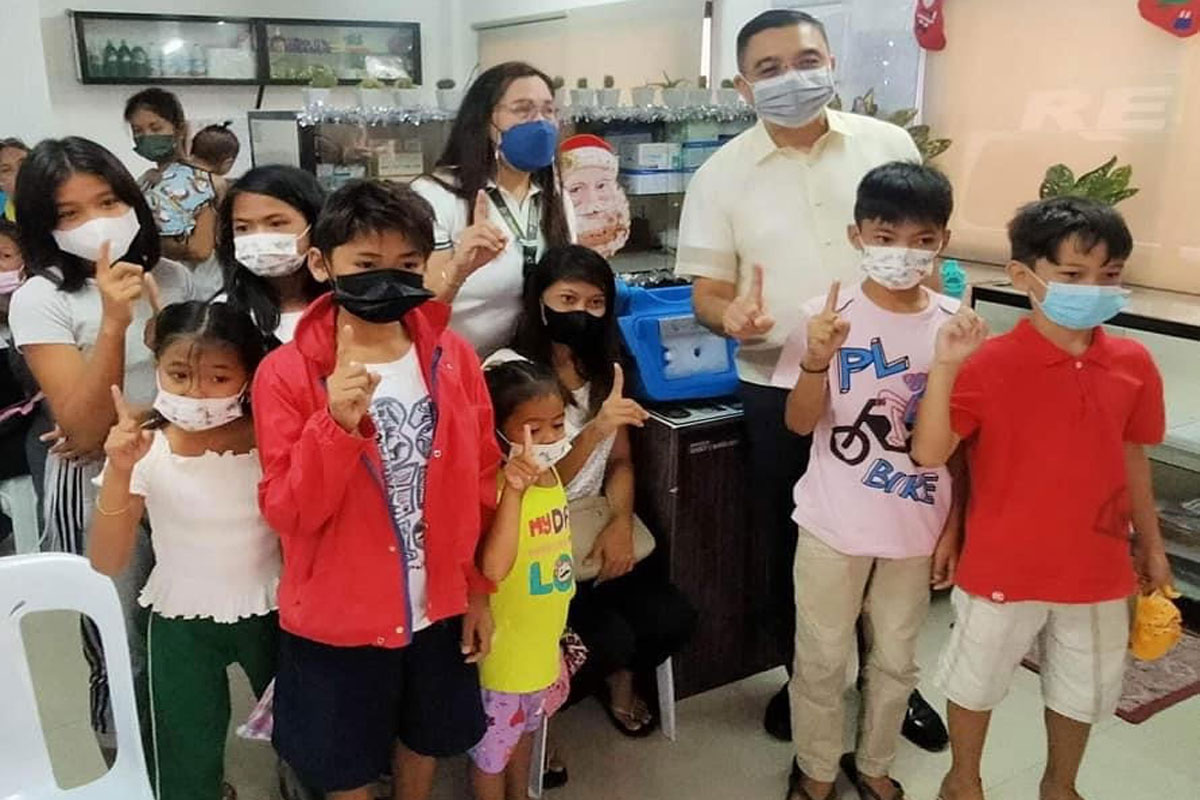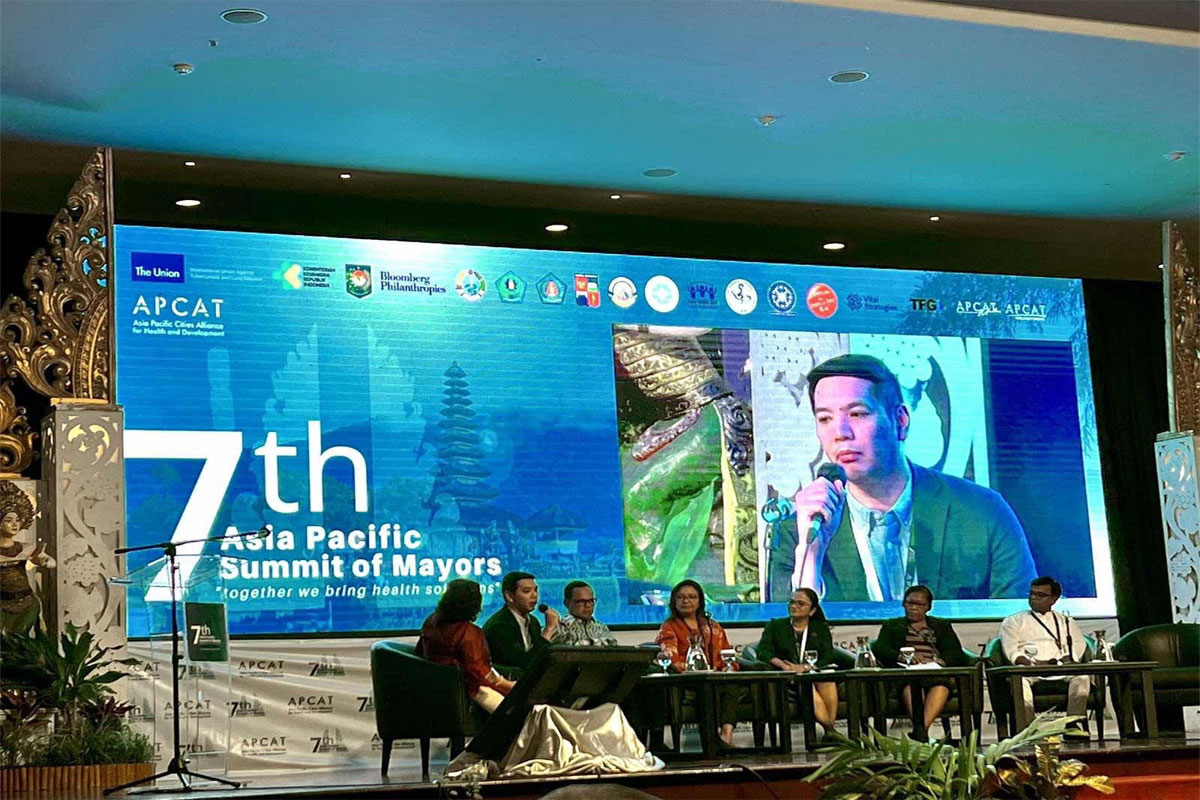 SHOW ALL
Calendar