Liloan City thanks Sara
For prompt aid to typhoon victims
THE mayor of Liloan City on Friday thanked Lakas-Christian Muslim Democrats (CMD) vice presidential aspirant and Davao City Mayor Sara Duterte for the support extended by the city government for those affected by Typhoon Odette in that city.
Mayor Christina Garcia-Frasco of Liloan City in Cebu province, in the January 14 episode of "Sara All For You" program, expressed her gratitude for Mayor Sara's prompt response to the distress call of the Odette-battered city.
"Mayor Inday, you were the first to call to ask what Cebu needs in its recovery. And we are very grateful for your help and your continued love and support for all the Cebuanos. Thank you for being here for us in our time of need. Daghan gyud kaayong salamat," Frasco said.
Cebu is among the provinces in the Visayas and Mindanao affected by the havoc wrought by Typhoon Odette, which left hundreds dead, thousands of families homeless, infrastructure destroyed, power and telecommunication lines cut, and agricultural crops damaged.
Frasco, in her update to Mayor Sara on the Liloan's recovery efforts, said water services have improved in many Cebu areas while power has yet to be fully restored.
"As far as water is concerned, the restoration is much higher than power. Here in Metro Cebu, a lot of areas have already been restored by MCWD (Metropolitan Cebu Water District)," she said.
The Visayan Electric Company, which supplies power in Metro Cebu, has restored supply in 61 percent of the affected areas.
The Cebu Electric Cooperative (CEBECO) 1 and 2, which provides power in south Cebu, has already covered 51 percent, while CEBECO 3 has restored power supply in 99 percent of northern Cebu areas.
Telecommunications signal in the entire province, she said, is now 60 percent restored.
She also expressed her gratitude to all the other government agencies and private individuals who donated drinking water to all Cebuanos.
"We're also very grateful for all our partners that have come to our aid to help us provide free water sa atong mga kaigsuonan dinhi sa Liloan, sobra na sa 1.6 million ang atong nahatag nga free drinking water dinhi sa Liloan," she added.
She said Cebu Gov. Gwen Garcia allotted more than P2 billion for the purchase of galvanized sheets, plywood and other materials to support the restoration of houses devastated by the typhoon – an initial count of destroyed houses reached 87,000 in the whole province.
She added that in Liloan alone, more than 3,100 houses were completely wrecked while 26,000 others were damaged.
The Liloan city government has already started with the distribution of P5,000 shelter assistance for each of the families with damaged houses.
Duterte offered her prayers and commitment to lend a helping hand in rebuilding the shattered lives of typhoon victims in Cebu province and other Odette-hit areas.
Aimed at fostering mutual economic and community development, and share best practices, the cities of Liloan and Davao forged a sisterhood agreement in October 2018.
AUTHOR PROFILE
Nation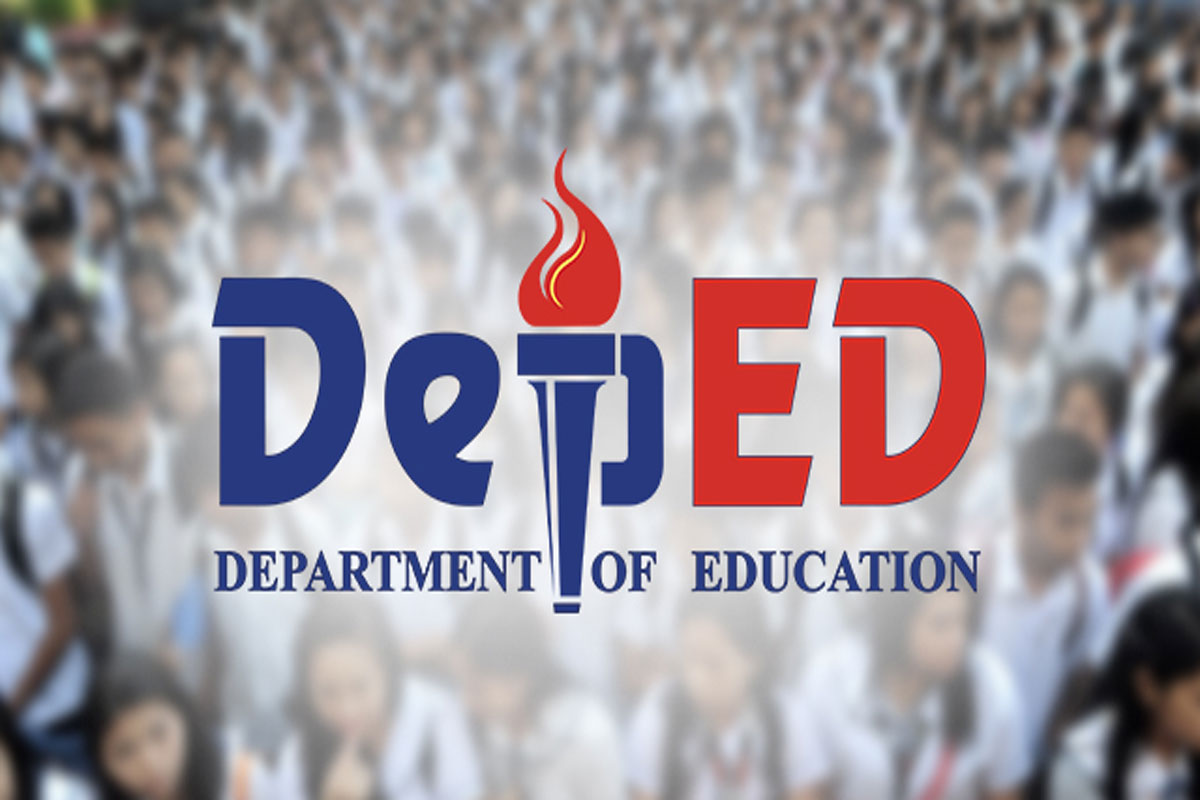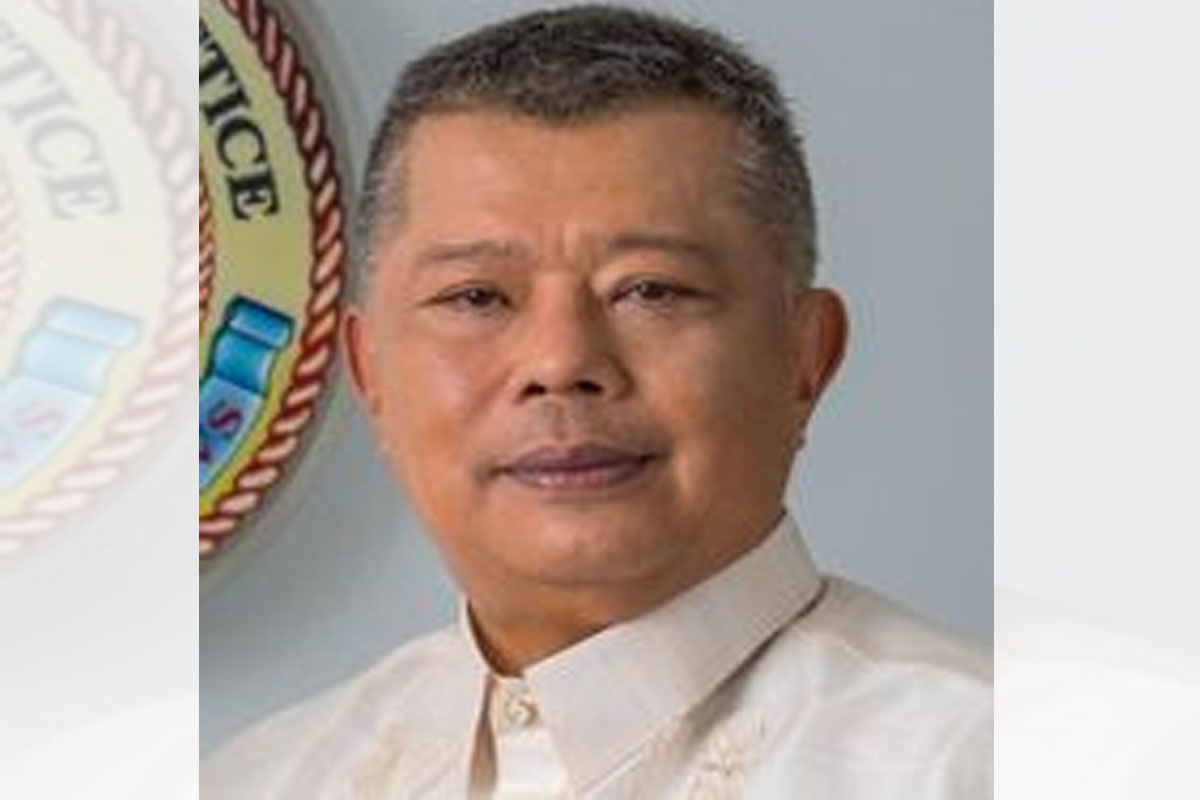 SHOW ALL
Calendar