LGUs urged to vaccinate 70% constituents to avoid future lockdowns
Presidential Adviser for Entrepreneurship and Go Negosyo founder Joey Concepcion said local government units (LGUs) should aim to fully vaccinate 70 to 80 percent of their constituents if they want to avoid future lockdowns.
"When we talk of allowing only the vaccinated to enter public places like malls and restaurants, we can only do this in an LGU once we have achieved the target of getting 70 to 80 percent vaccinations in that LGU," Concepcion said.
He stressed that the unvaccinated can be protected by limiting their movements from their homes to their workplaces and vice-versa.
Concepcion said creating these bubbles for fully-vaccinated people would enable certain places to be lockdown-free, giving a chance for businesses to recover.
With the increasing numbers of vaccinations in the NCR and across the country, the number of these bubbles can increase and eventually lead the country to have enough lockdown-free areas that can move on to the recovery phase.
"We should not be short-sighted in our approach.
"Whatever action we take should be toward moving to allowing an environment to be lockdown-free. We should aim for a future that is lockdown-free for the whole country.
"We need to learn from what other countries are doing to protect the unvaccinated," he added.
Large cities in other countries are trying similar approaches, such as in New York City, where vaccinations are mandated for a range of indoor gatherings in order to encourage increased immunizations.
In Indonesia, which suffered one of the worst outbreaks of COVID-19, some malls have reopened, but only for vaccinated customers.
Concepcion pointed out that the decision on which community quarantine status to implement in the various regions of the country should be guided by data, specifically the number of daily recorded COVID-19 cases and hospital utilization rates. These steps must also be taken in order to protect the unvaccinated.
Food and Drug Administration (FDA) Director-General Eric Domingo said in reports that unvaccinated individuals have a higher risk of getting sick from COVID-19 and may even die compared to those fully vaccinated. Even breakthrough cases — or infections that happen even after vaccination — are uncommon.
The FDA reported recently that of the 11.7 million Filipinos inoculated in the country, only 735 – or .006 percent – had contracted COVID-19.
However, Concepcion said unlike in previous lockdowns, there are now vaccines for COVID-19 and vaccination programs have begun in earnest across the Philippines.
He revealed that based on his discussions with NTF COVID-19 Chief Implementer Secretary Carlito Galvez, Jr., they both agreed that the arrival of more vaccines starting September until the end of the year will be important in getting enough supply for the NCR to achieve the crucial level of vaccination rates for our capital.
AUTHOR PROFILE
Nation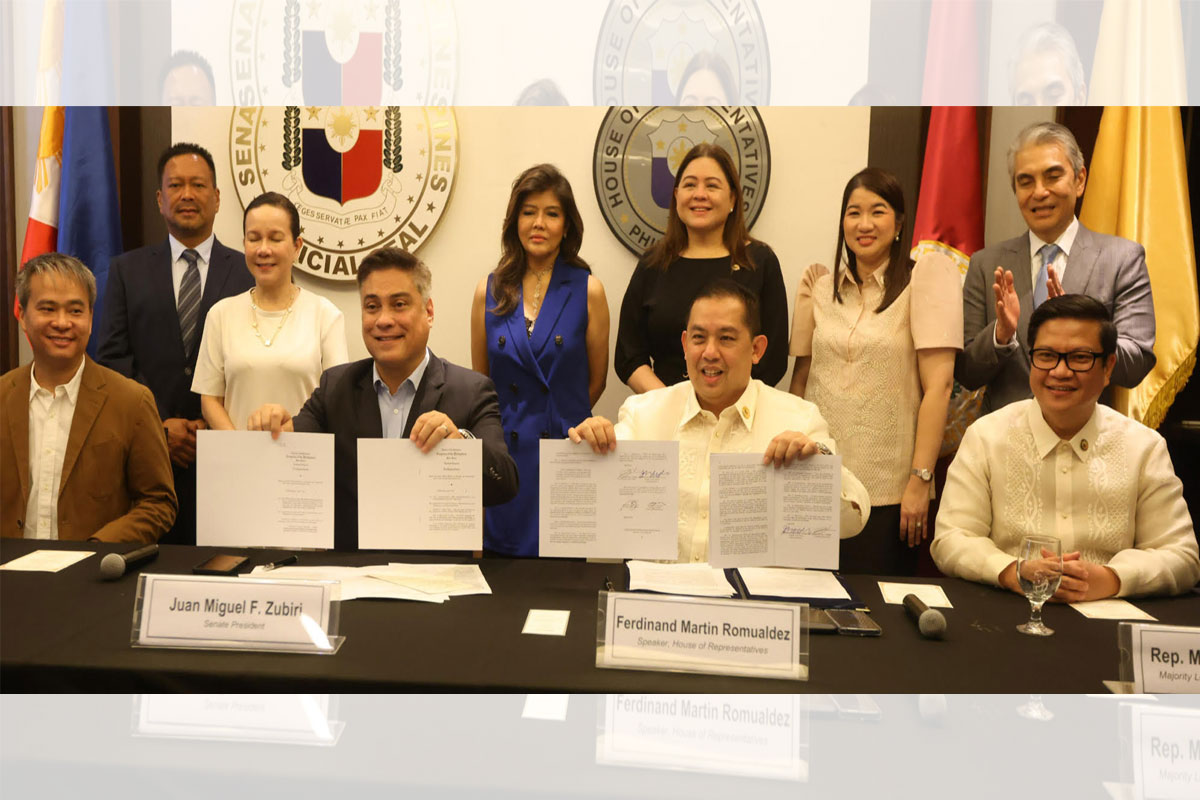 SHOW ALL
Calendar