LGUs in NCR emulate what Manila had started in its pandemic approach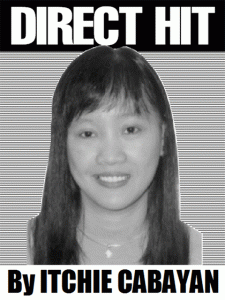 NEWS reports have it that now, local government units in the National Capital Region have agreed to vaccinate one another's residents.
Metropolitan Manila Development Authority (MMDA) chair Benhur Abalos said that "now, we are going to vaccinate as one."
On Monday, he said that during a Palace briefing, it was discussed that the vaccine recipients will just have to set a schedule first and obtain a QR code in order to get the jab from any local government unit located within the NCR.
This move validates what Mayor Isko Moreno had been doing from Day 1. Measures have been undertaken by the city government aimed at 'embracing' Manilans and non-Manilans alike, under the policy that the problem that is 'COVID-19 is a universal problem that must be approached inclusively."
Moreno believes coronavirus knows no boundaries which is why in all aspects of approach to address the pandemic, non-residents benefit as much as Manilans do.
Moreno was among the first, if not the first indeed, to have set up reliable testing machines in each of the six, city-owned hospitals. This free COVID testing he opened to non-residents. When the city government was able to procure its own RT-PCR testing machine installed in Sta. Ana Hospital, Moreno directed its director, Dr. Grace Padilla, to make the free swab tests available for anyone who want to avail of it, whether or not they are from Manila and be it due to symptom manifestations or mere peace of mind.
The mass vaccination program, which is spearheaded by Vice Mayor Honey Lacuna and Manila Health Department chief Dr. Poks Pangan, was also opened by Moreno to include those who may not be residing in Manila but who do business or work in Manila.
When the sophisticated Manila COVID-19 Field Hospital was finally opened, Moreno told its director, Dr. Arlene Dominguez, not to close its doors on those living outside of Manila and this, Dominguez followed to the letter.
The said field hospital is now over 90 percent occupied and not everyone occupying most of the 344 beds inside are Manila residents. Ditto with the six hospitals being operated by the city, at one per district.
Moreno also moved heaven and earth to obtain the rare and pricey medicines Remdesivir and Tocilizumab which are known as life-saving drugs for COVID-infected patients, in preparation for any surge.
With the said supplies now in in the city government's hands, Moreno had been calling on those who may need them to just get in touch with the MHD or with assistant health department chief Dr. Ed Santos and the city will gladly help.
He had also opened the city's doors to hospitals who may need the said medicines, saying if they decide to replace them later on, it would be appreciated, but that it is not required.
A former colleague of mine, Joel Cuartero, narrated to me that his wife got infected. He called up the Manila Emergency Operation Center (MEOC), got in touch with Dr. Santos and he got the medicines he needed and now, his wife is back on her feet.
Joel knew no one from MEOC and merely tried his luck and was super glad he did it. He expressed his profound gratitude to Mayor Kois and Dr. Santos for the gesture that saved his beloved wife.
Moreno's logic behind sharing all these free services to non-Manilans is simple. Those who spend time in the city either to do business, study, work, etcetera, come into contact with the legitimate residents on a day-to-day basis.
"This being the case, it's either we infect you or you infect us," he would always say, thus justifying why the city government must care for them as much as it cares for its own citizens.
***
Jokjok (from Johnny Dimalanta of Naic, Cavite)— Pulis: Sino dito ang nakasaksi sa aksidente?/Tambay: Ako Sir! Kulay itim na van ang nakabangga!/Pulis: Nakuha mo ba yung plate number?/Tambay: Hindi Sir, nakaturnilo kasi.
***
Direct Hit entertains comments, suggestions or complaints. Please have them emailed to itchiecabayan@yahoo.com or text 0919-0608558.
AUTHOR PROFILE
Opinion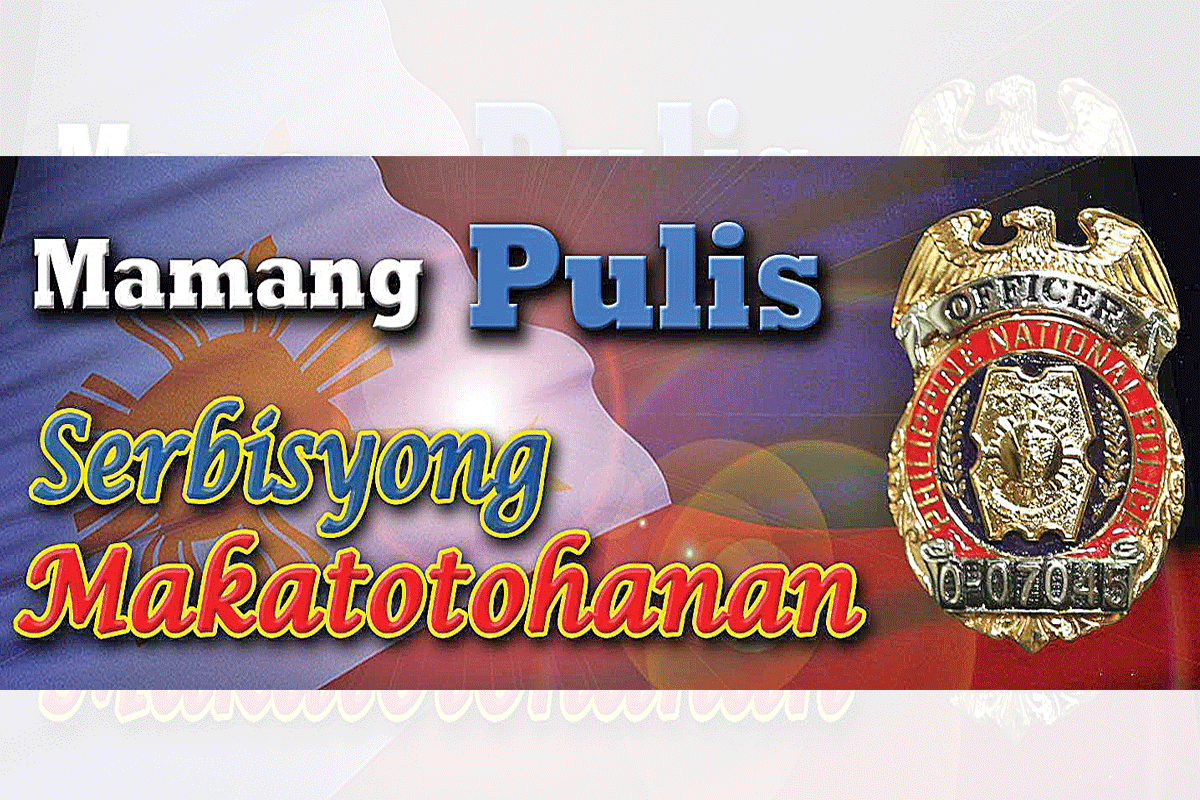 SHOW ALL
Calendar