LGUs challenged to ramp up vaccination efforts
THE Department of the Interior and Local Government Wednesday challenged all Local Government Units (LGUs) nationwide to ramp up and intensify vaccination efforts to reach the target of 70% of the total population fully vaccinated before the end of the year.
Secretary Eduardo M. Año told LGUs in a NTF-DILG-DOH-LGU meeting that the national government's target is to reach 70% of the total population with at least one (1) dose by end of November and 70% of the total population fully vaccinated by end of December.
"Now that we have around 40 Million doses sent to the provinces, we need to immediately jab these vaccines to the general population; thus we need the LGUs to double their efforts. As they say this is now "Vax to Max!. Lets have a truly Merry Christmas this year," he said.
As of October 24, 55,71-million doses have been administered in the country, of which 30-million individuals had their first doses, and 25.71-million had their second doses and are fully vaccinated.
Año also urged provinces to distribute to their component cities and municipalities their vaccine supplies within three days from the date of delivery to avoid wastage. He said the receiving cities and municipalities should administer the vaccines to qualified recipients immediately and not more than within 15 days from the date of transfer.
"Now that we have a steady supply of vaccines, we need to ensure the timely distribution and administration of available vaccines not only to prevent wastage of resources but also to achieve population protection by year-end," he said.
In cities and municipalities that do not have enough storage facilities with cold chain temperature requirements, Año said the provinces should serve as storage hubs provided that COVID-19 vaccines for first doses are utilized within seven days and on schedule for the second doses.
The DILG Chief strongly admonished against vaccine wastage saying that in case of negligence or indifference, LGU employees and personnel shall be properly investigated and necessary sanctions will be imposed, if warranted.
He said that those who will attempt to prevent the efficient implementation of the vaccination program will also be dealt with properly in accordance with existing laws and policies.
Año said local government units (LGUs) are crucial in realizing national policies on the ground. "We need to strategically prioritize areas with high economic activities to recover faster from this pandemic," he said.
To address vaccine hesitancy, particularly in rural and far-flung areas, he emphasized that all LGUs must have existing, effective, and well-crafted LGU Risk Communication Plan. "While we are gaining headway in our national vaccination rollout, there are still many vaccine skeptics out there and we need to reach out to them to increase vaccine acceptance and willingness," he said.
He also said LGUs must ensure timeliness and accuracy in records submissions to give a clearer picture of the nationwide vaccine accomplishments and to track daily vaccination performance.
So far, 30% of the LGUs have not consistently or promptly submitted their data through the Vaccines Operations Reporting System (VORs).
Año also directed the Philippine National Police (PNP), Bureau of Fire Protection (BFP), and Bureau of Jail Management and Penology (BJMP) to deploy manpower and resource assets to support LGUs vaccination and to initiate communication campaigns aligned with the LGUs' Risk Communication Plan to convince people to get COVID-19 jabs.
In cases of vaccine negligence or lack of foresight by the LGUs and their personnel, Año also directed the PNP to conduct an investigation and submit the results to the DILG.
"By ramping up the COVID-19 vaccination program, we can save lives, accelerate and boost the economy. Let us work together to finally end of COVID-19 woes," he said.
Per DOH and COTA data, there has been a consistent decrease in new Covid cases in the country for the past two weeks.
AUTHOR PROFILE
Nation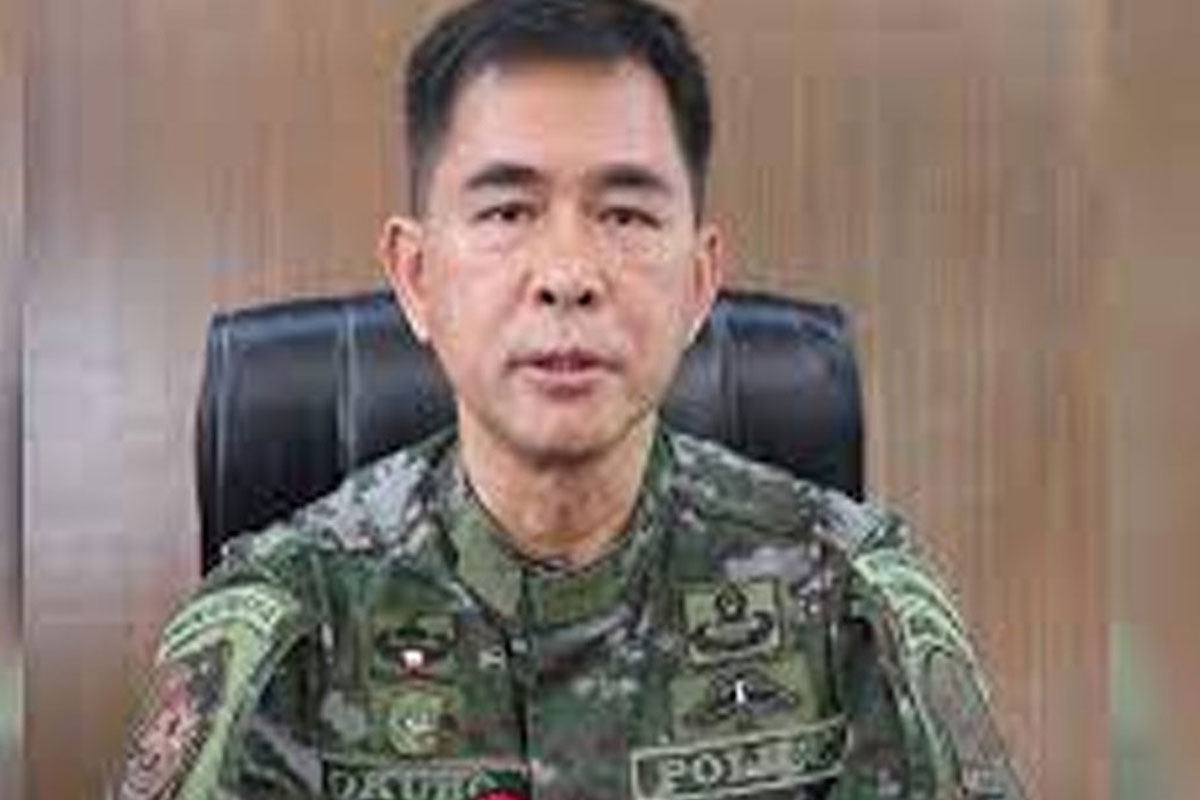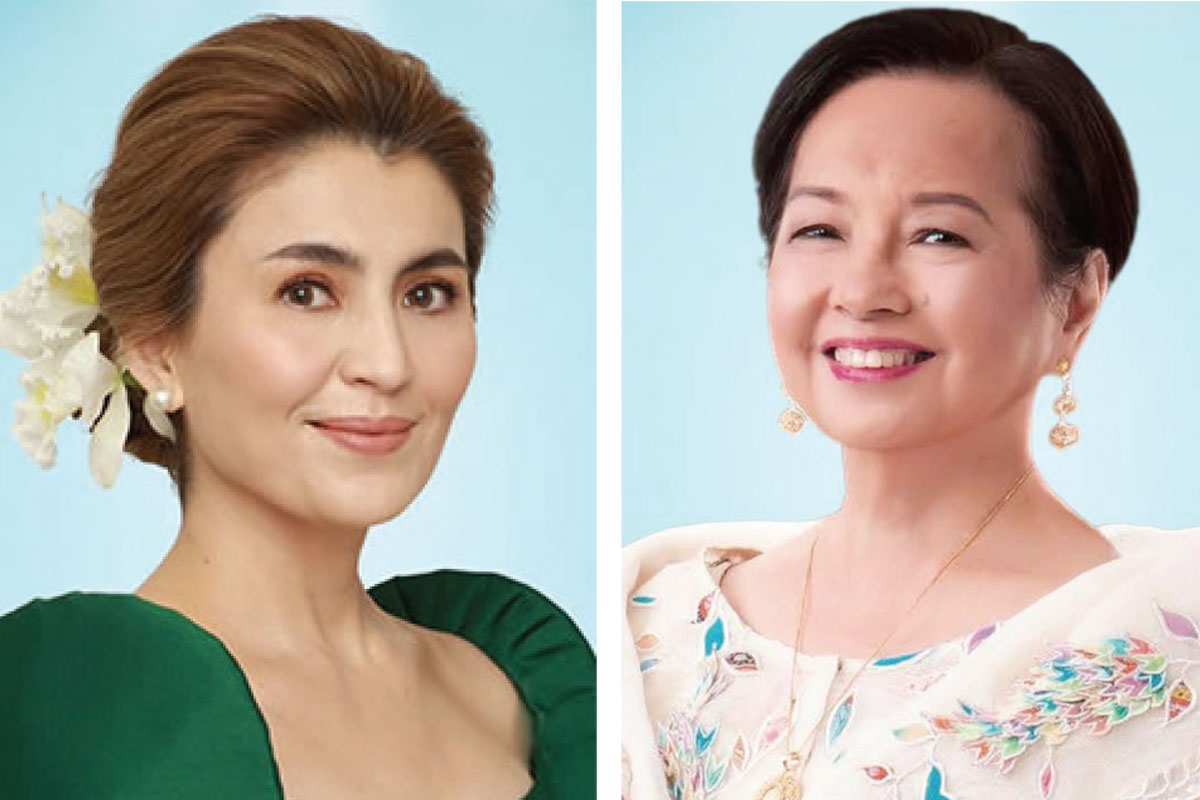 SHOW ALL
Calendar