City Mayor Gemma Lubigan reveals the master plan of the Trece Martires City park project which was launched September 12, 2021 in Barangay San Agustin. Photo courtesy of the Office of Mayor Gemma Lubigan
LGU unveils proposed Trece Martires City Park project
TRECE MARTIRES CITY, Cavite . The local government here formally unveiled the City's Proposed Park Project in Barangay San Agustin, Sunday, September 12, 2021, in conjunction with the 125th commemoration of the death of 13 martyrs of the locality, from which the name of the said city is derived.
According to Mayor Gemma Lubigan, the LGU is fortunate that the national government has provided the funding for this project.
"We tried to start this program again but not by getting a loan or borrowing but in our City's own capacity because we value the taxes paid by the people." Mayor Gemma Lubigan said.
The park is planned to be the premier sports and recreational destination in the locality.
The plan includes the gymnasium, outdoor amphitheater, grand plaza, bike lanes, jogger's lane, skate park, children's playground, outdoor fitness area, and retail & outdoor dining as stated in the master plan.
The coverage of the project will start immediately with funding allocation from the national government.
The first phase of the project is targeted to be done in December 2021. The said park will be gradually completed until it is completed based on the master plan.
According to the LGU, the funding will reflect the government's ability to promote and implement projects in its own way if the funds raised from taxpayers in Trece Martires are used properly and correctly.
The LGU will allocate funds to make a profit for the project.
Mayor Lubigan urged them to help think of a name for the said project, as it does not have a formal name yet.
AUTHOR PROFILE
Provincial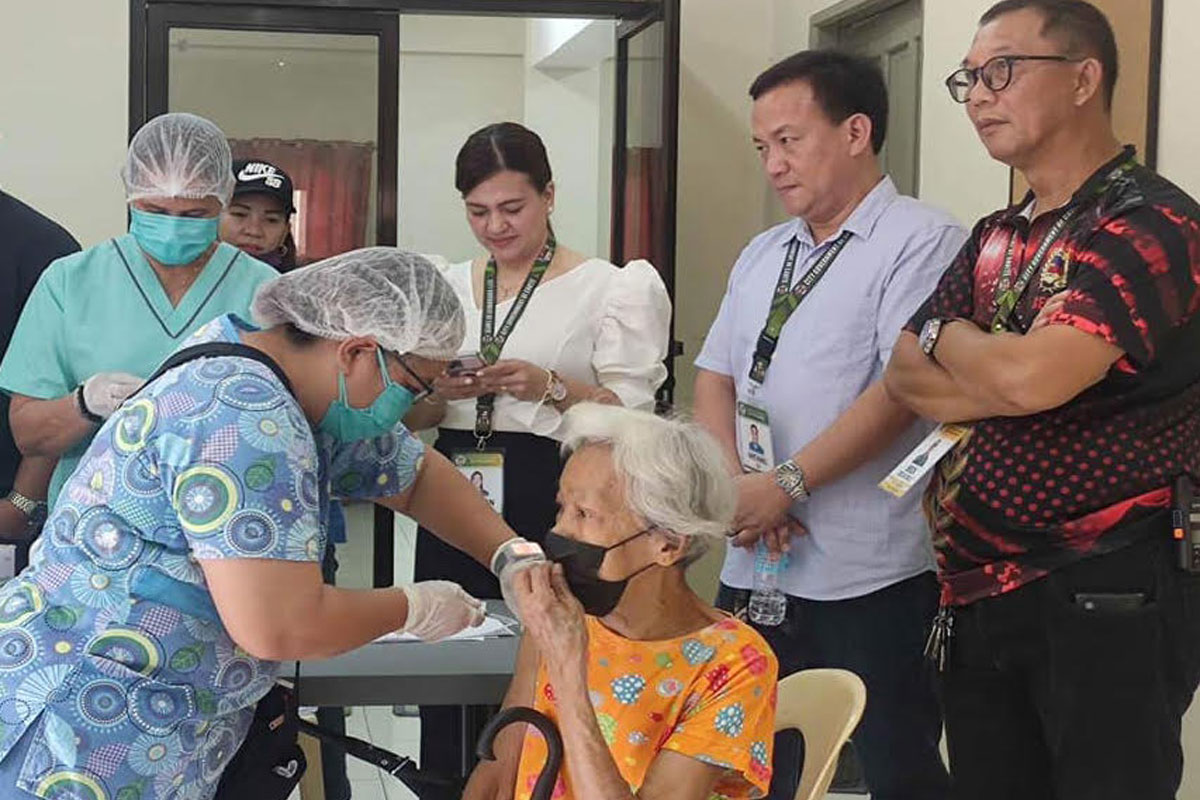 SHOW ALL
Calendar