LGBTQ, urban poor for Isko
PRESIDENTIAL aspirant Manila Mayor Isko Moreno's presidential bid got a big boost this week with various sectors, including the urban poor and the LGBTQIA+, continue to signify their all-out support for his presidential bid.
Leaders of the Taytay Urban Poor were able to personally meet Mayor Isko and take their oath of support before the Aksyon Demokratiko standard bearer after the flag raising ceremony last Monday. This, despite having a hard time getting transportation from their places of origin.
The Taytay Urban Poor for Mayor Isko is comprised of community leaders, members and families of urban poor communities in and around Taytay, Rizal, numbering between 60,000 and 70,000.
Mayor Isko also got the all-out support of the Rainbow Warriors of Isko. They assured the mayor of their full, 'loud and proud' support in campaigning for him in and beyond the LGBTQIA+ community. (LGBTQIA+ stands for Lesbians, Gays, Bisexuals, Queer, Intersexed and Asexual)
The group leaders are already planning on organizing several activities around Metro Manila in the coming months that will promote the mayor's candidacy at the same time push for their advocacies.
The group is comprised of several LGBTQIA+ organizations headed by LGBTBUS (Bahaghari United Secularists Philippines), a non-government, non-religious group pushing for LGBTQIA+ civil rights that also serves as a support group for abused members of the LGBTQIA+ community.
The organization and its affiliates are mainly based in Pasig, Marikina, Montalban, Valenzuela, Manila and Quezon City and and has membership of about 35,000.
Mayor Isko, who was also accompanied by senatorial candidate Samira Gutoc, spoke of a major part of his platform of government that will focus on inclusive, sustainable and implementable economic plans and programs that will address most of the problems of the urban poor, adding that he understands their plight coming from the urban poor himself.
He also spoke of Manila that is already a showcase of respect and protection of LGBTQIA+ rights with his anti-discrimination ordinance and his promotion of equal opportunities to all productive members of society regardless of economic status, sexual orientation or preference. The mayor's speech was very well received by attendees.
More groups are scheduled to be sworn in in the coming days by Mayor Isko, who is running on a platform of good, clean, transparent, and inclusive governance, fast, effective and efficient government action and leadership by example.
AUTHOR PROFILE
Nation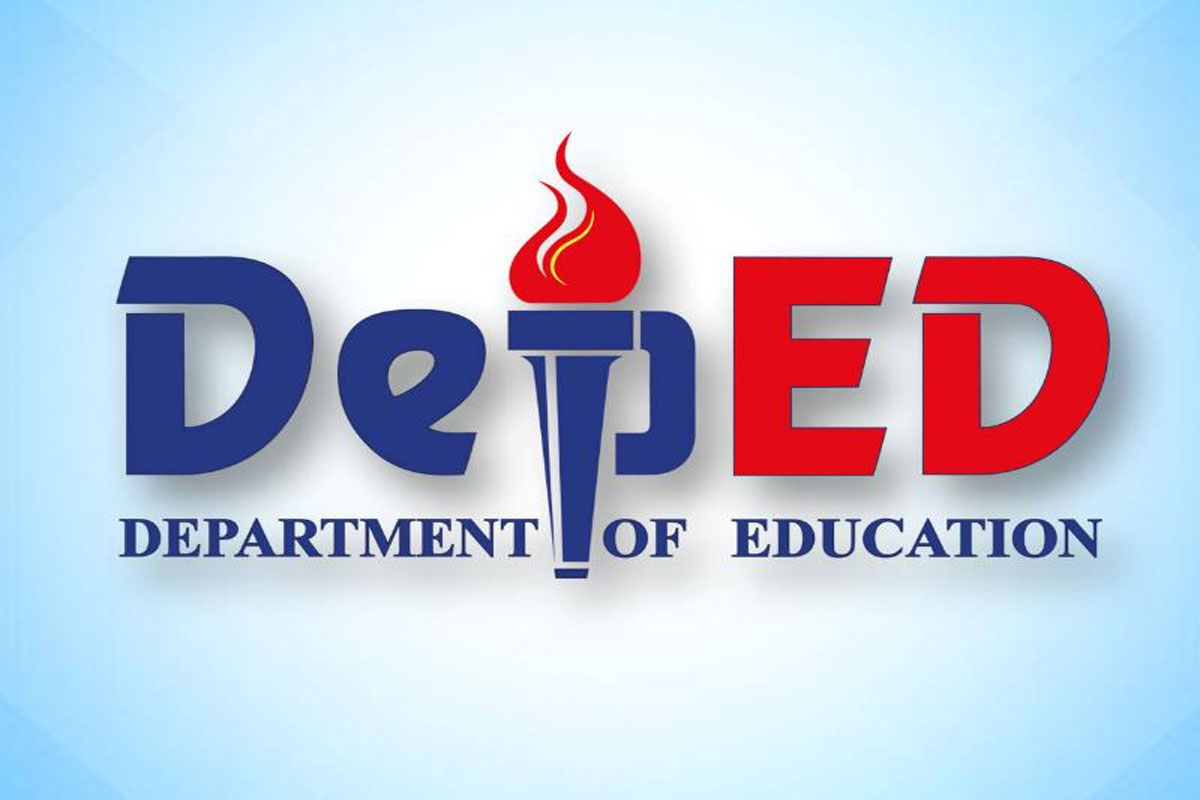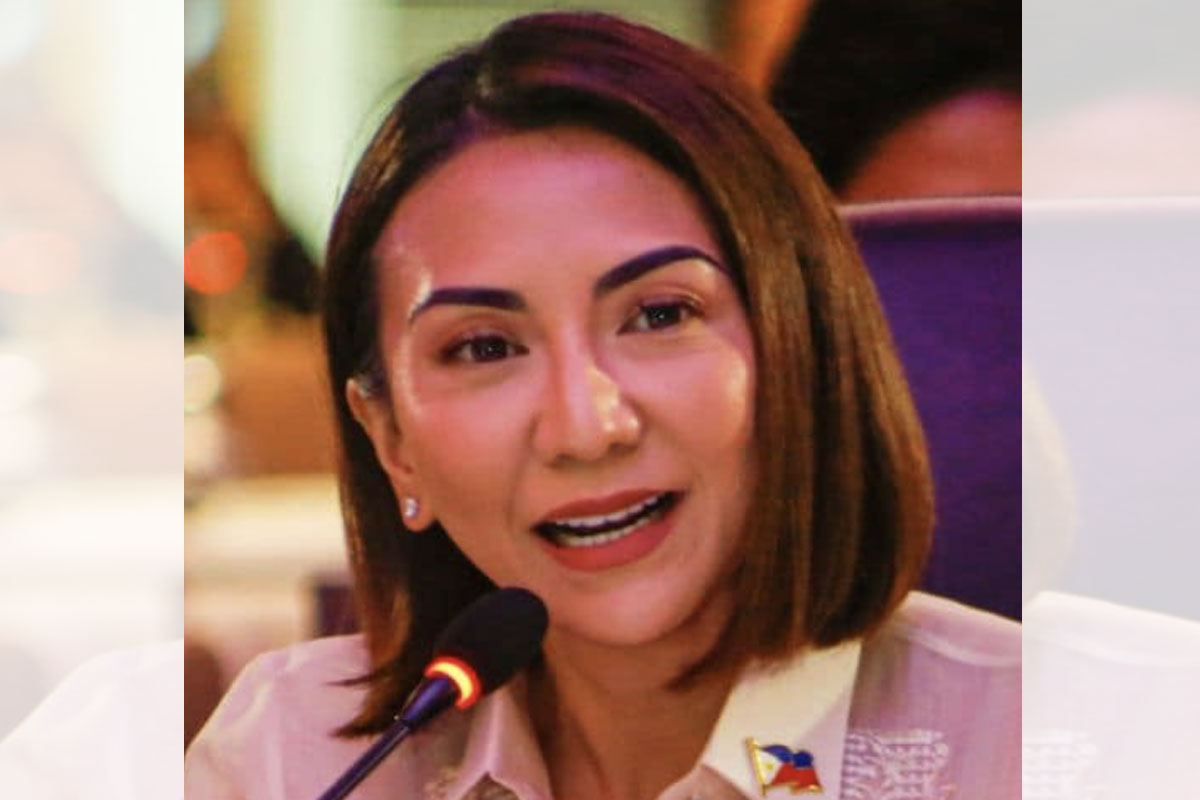 SHOW ALL
Calendar