Let us all help Gen. Eleazar succeed
WITH the near universal acclaim that greeted his assumption as the 26TH director general of the Philippine National Police (PNP), we are sure that Gen. Guillermo Tolentino Eleazar would not disappoint nor will he be an "embarrassment."
Indeed, as among the most transparent police official that we have encountered and with his career always marked by excellence and yes, passion, the public is already assured that our police organization has been placed in the care of the only man capable of leading it to "greater heights in serving and protecting our people"—the exact words of Department of Interior and Local Government (DILG) Secretary Eduardo M. Año, who is himself a model of uprightness and integrity as a public servant.
And during his speech last May 7, 2021, when he formally assumed as 'Chief PNP,' Eleazar immediately buckled down to work, again living up to the expectation of our other national leaders that he is "a man of action,"—the description bestowed on him by House Majority Leader and Leyte Rep. Ferdinand Martin Romualdez, in expressing the collective welcome of the House leadership on Eleazar's appointment.
Right from the start of his speech, Eleazar laid down his policy of 'intensified cleanliness policy' (CSP), which, to our mind, if implemented effectively, would result to the PNP regaining the trust and respect of ordinary citizens.
We do not intend to diminish the contributions of other PNP chiefs who came before him. Indeed, the humble man that he is, Eleazar even praised their contributions to the PNP during his speech.
But the fact of the matter and the reality on the ground is that, the police have again started to be distrusted by a growing number of our citizens.
And why not? Police abuses, including their involvement in criminal activities have come back with a vengeance as the weeding out of the corrupt and the misfits in the ranks has clearly faltered.
And the remarkable thing of course is that the seasoned, and we may add, "reflective" police officer that he is, Eleazar is aware as to where the "root cause" of police corruption is coming from.
As he puts it, it starts with the PNP's recruitment process that remains marred with "padrinos" and the "palakasan" system. The problem is then aggravated when police officials failed in their job of giving "strict supervision" over the conduct of their men (in some instances, it is the commander who happens to be the 'leader' of the police syndicate at the precinct level).
Overhauling and reforming the PNP is indeed a monumental task that one man alone cannot accomplish even in two lifetimes.
But a good start has been made with Eleazar's appointment and the best that the citizenry can do is to lend him all the support that we can give if we also aspire to a peaceful and orderly community.
One man alone cannot do it. But all of us giving him all the support and the help, we are sure that the "job" can be done.
AUTHOR PROFILE
Opinion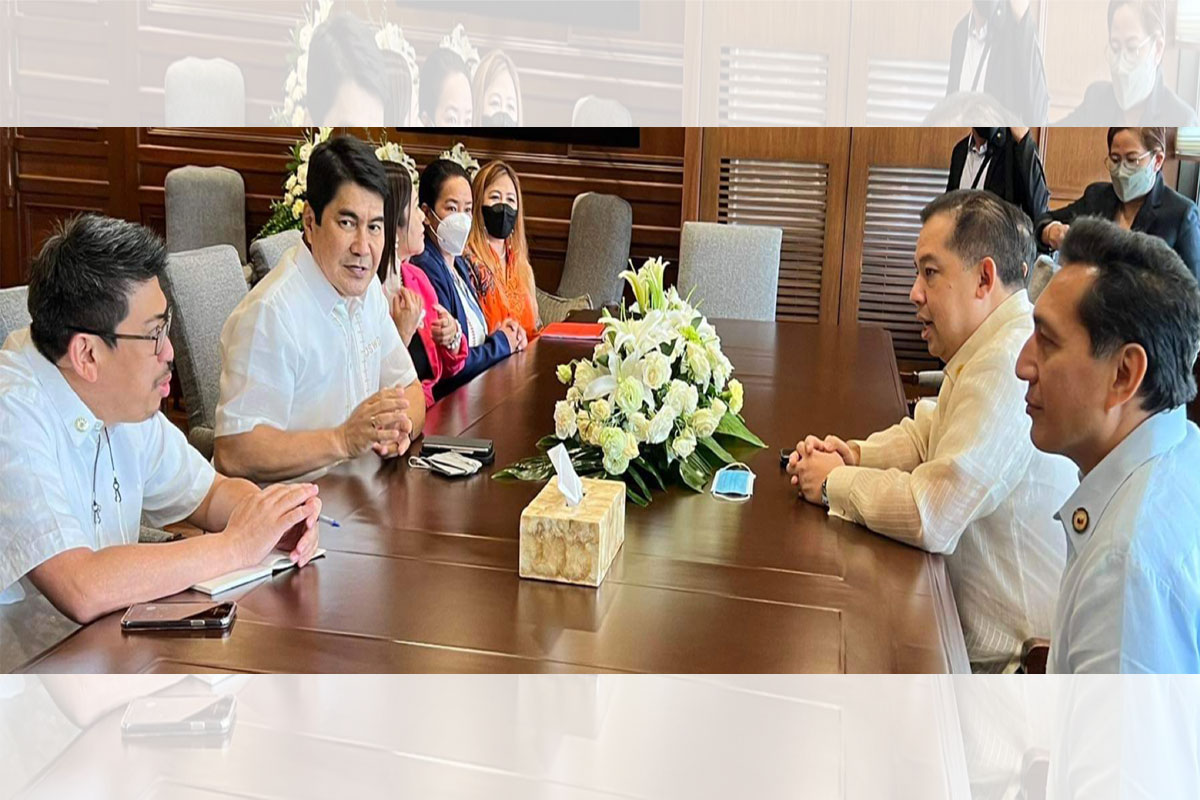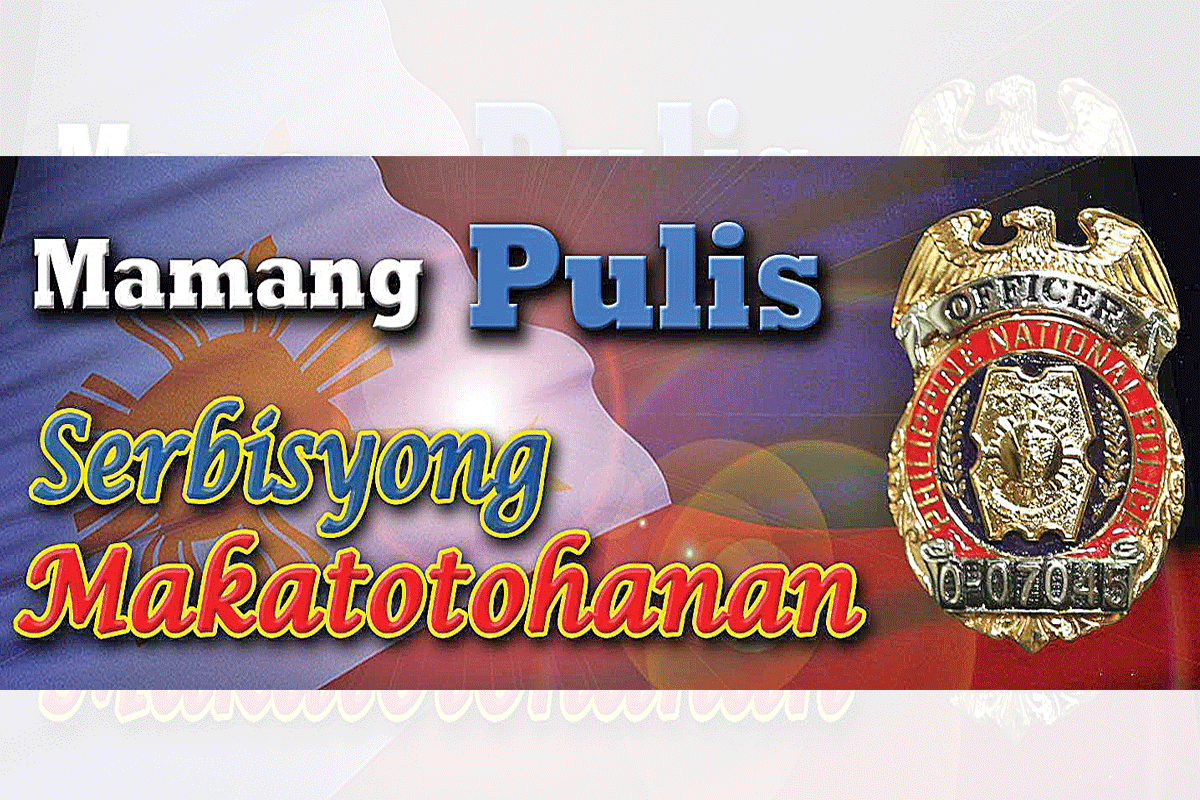 SHOW ALL
Calendar