Let there be more green incentives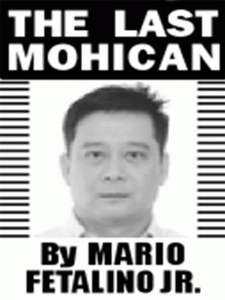 THE growing problem on climate change is pushing many governments around the world to undertake measures to address it.
Many of the measures are worthy of recognition and should be duplicated to help protect our environment and future.
And right here in the Philippines, there's a locality where leaders are smart enough to come up with a simple way to deal with plastic wastes.
In Ligao City in Albay, Bicol, residents have been enjoying free food as well as non-food items in exchange for their plastic, paper, and metal wastes.
The acitivity is part of the city's Ecological Solid Waste Management (ESWM) Incentive Mechanism Program.
According to the Ligao City government, it is conducting a series of waste collection activities under its "May Kabuhayan sa Basura" program.
The ESWM team has so far collected over 975 bottles and 2,064.5 kilos of other recyclable wastes from residents of four barangays.
The Incentive Mechanism Program (IMP), under Mayor Patricia Gonzalez-Alsua, is part of the city government's bid to reduce plastic waste and encourage recycling and proper waste segregation.
Residents can bring their recyclable wastes to the IMP kiosk in their village at designated schedules to get in return free noodles, canned goods and other food items, as well as soap, shampoo and other non-food items.
Other cities can try doing the same thing.
In Baguio City meanwhile, real property owners in the city might reap the benefits of tree planting.
This as the city government looks at granting tax incentives to properties that maintain trees.
The City Council said the measure was broached during the latest city council meeting where the officials discussed the increase of real property taxes as a result of the 2020 ordinance that increased the market value of lands from 1 percent to 300 percent to as high as 4,000 to 5,000 percent.
An owner of a hotel along Leonard Wood Road who was allowed to speak during the session described the increase in real property tax as "inequitable and exorbitant."
According to the resource speaker, some property owners have resorted to converting their green areas and cutting trees to build structures or use them for economic activities to raise the money for real property taxes.
City officials said one way of cushioning the impact of the tax increase is by giving incentive to those who maintain trees in their properties.
The councilors are proposing the incentive to help protect the remaining trees in private lands and contribute to the city's environmental protection efforts.
Let's do this.
**
For comments, please call or text 09569012811 or email lastmohican2004@yahoo.com
AUTHOR PROFILE
Opinion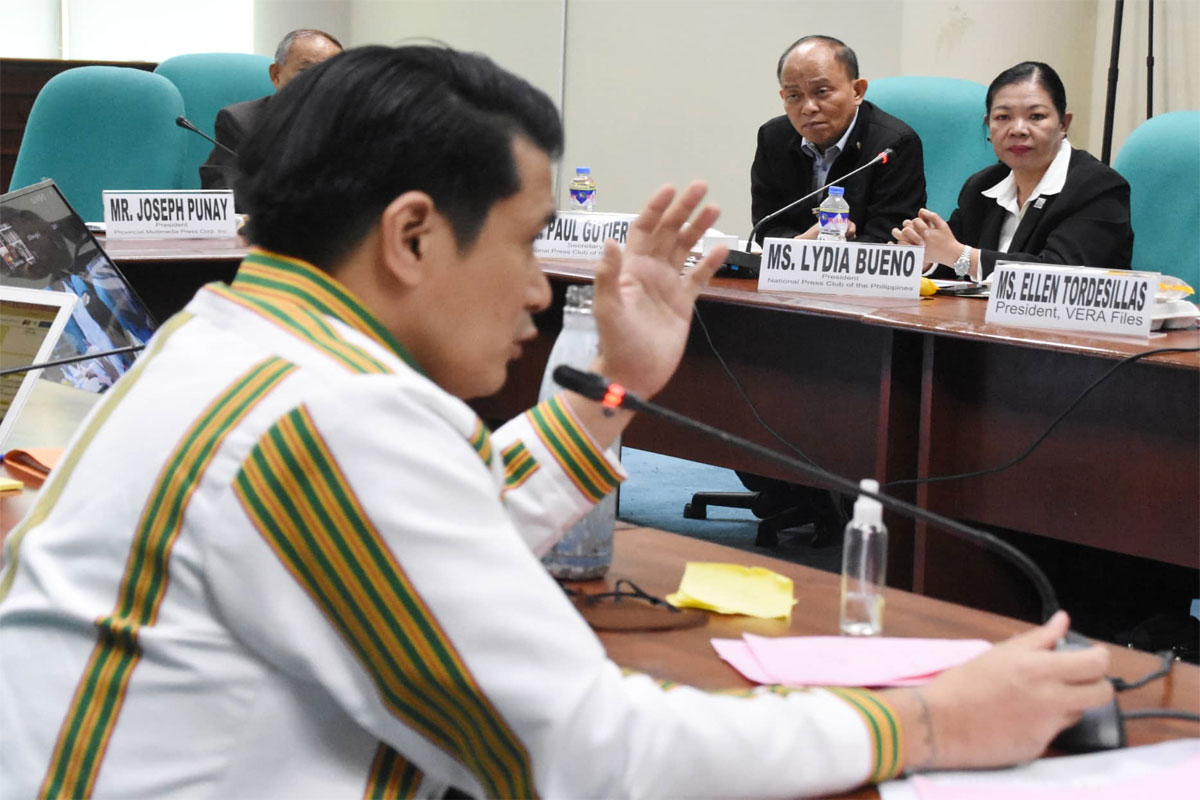 SHOW ALL
Calendar