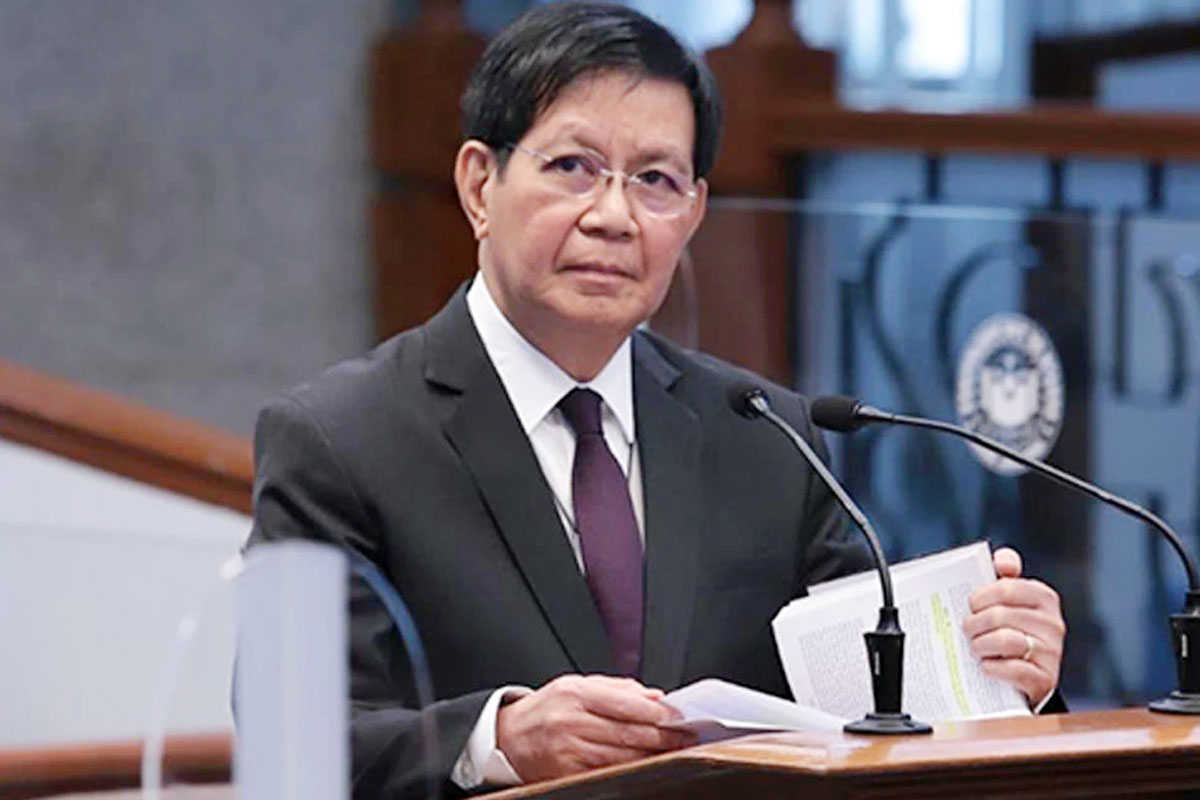 Leni's 'link' with NPA worries Ping
SENATOR Panfilo 'Ping' Lacson has expressed concern over reports that Leni Robredo's camp has "entered into an agreement with the Communist Party of the Philippines-New People's Army (CPP-NPA) of a possible coalition government if they win."
This, coupled with the confirmation of ex-NPA cadre Jeffrey 'Ka Eric' Celiz that members of the CPP-NPA legal fronts were present during Robredo's rallies has now become a pressing issue, which the intelligence community should act upon before a takeover of the Left becomes imminent.
"This is worrisome. A coalition government with the CPP-NPA-NDF will set back the gains of the government's efforts to end the country's decades-old insurgency problem," Lacson posted on his Twitter.
The senator was referring to the reported presence of CPP legal fronts during the grand rally of Robredo and running mate vice presidential candidate Francis 'Kiko' Pangilinan in Gen. Trias, Cavite last March 4.
"If those in the campaign were not aware of this, they should consider themselves warned and take appropriate action. If they are a willing partner, they should consider the consequences of their actions – we simply cannot afford to have a coalition government with a movement whose sole objective is to seize power," Lacson said.
Although Robredo's camp vehemently denied this, Lacson said it is natural for the CPP and its legal fronts to discredit ex-NPA cadre Jeffrey 'Ka Eric' Celiz.
Robredo's spokesperson, Atty. Barry Gutierrez, said in a statement that the "blatant and persistent" red-tagging is a new low, adding that rival candidates might only be using fear-mongering to dampen the energy of the Vice President's people's campaign.
However, Cavite 7th District Rep. Jesus 'Boying' Remulla said that those who attended the rally "looked" like student activists and "the attendees were paid P500 each."
In a statement, Partido para sa Demokratikong Reporma said Lacson's comments came from the perspective of a former intelligence officer "with keen awareness of how left-leaning organizations are using the elections as an opportunity to infiltrate various political groups and promote their communist agenda."
"He understands the value of fact-checking and has long been waging a war against fake news throughout his political career, and so he would never say something without verifying it first from other reliable sources," the political party said.
Meanwhile, a conversation of a certain Donna with the handlers of a social media account named Lawyers For Leni that went viral has confirmed that the people who had been attending Robredo's rally were paid, contrary to their claims.
"Ma'am follow up ko lang po yung additional payment sa mg sumama sa Bulacan rally 3,467 pax na hindi pa po nabayaran. Thank you."
"Hello Donna, we need list of names who attended the rally, before we can release the payment. Also next time don't recruit seniors it's too risky ang dami nahimatay na matanda," the conversation went.
Political analysts said the ploy of Robredo's camp to muster enough attendance during their sorties and rallies are aimed at offsetting the massive crowds that had been joining frontrunner Ferdinand 'Bongbong' Marcos Jr.'s activities.
"At the end of the day this is still a numbers game, and it seems the perception is they don't have enough supporters to overcome BBM's lead," a political pundit said.
AUTHOR PROFILE
Nation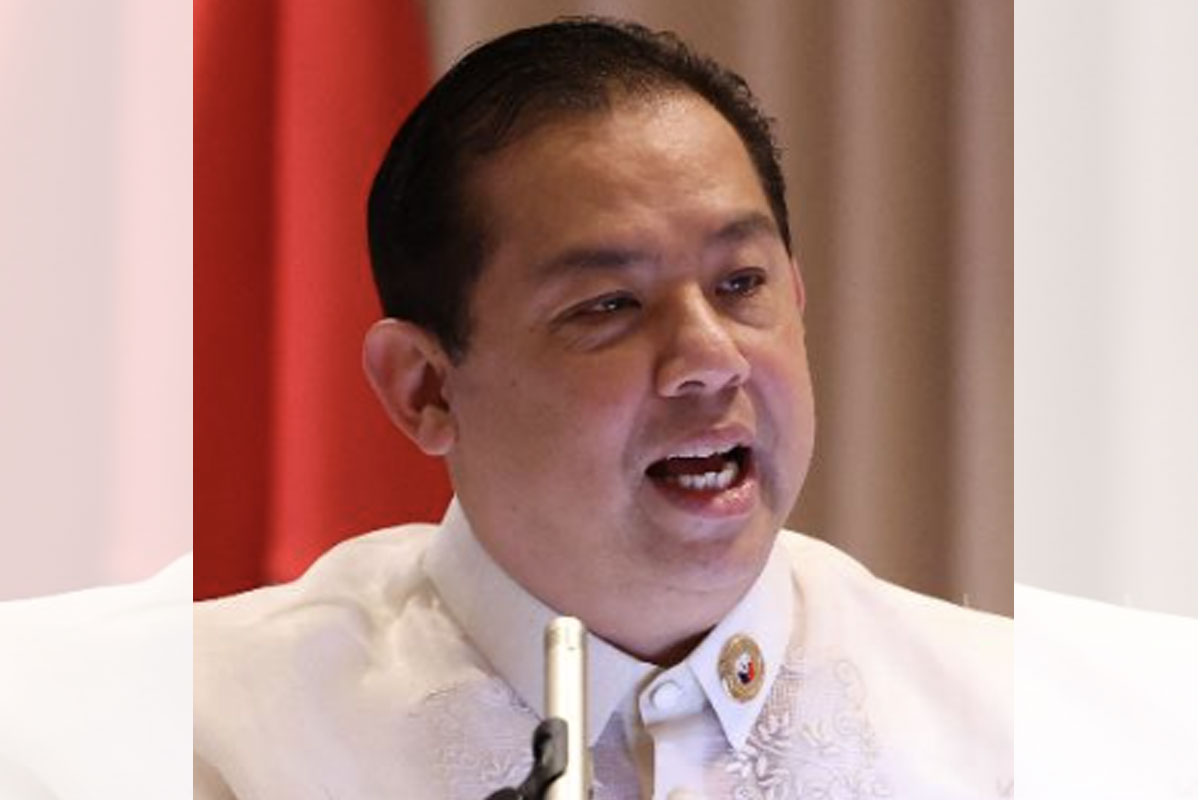 SHOW ALL
Calendar