Leni worst performing
PRESIDENTIAL aspirant Leni Robredo is the worst performing among the top five government officials in the country in the past year.
This, after she obtained a woeful – 9.9 % net approval rating based on the latest nationwide survey conducted by PUBLiCUS Asia from March 30 to April 6 with 1,500 respondents.
In fact, she was the only one who received the negative rating among the top five officials that include President Rodrigo Duterte who obtained the highest approval rating with 52.0 %.
On the question, how would you rate the overall performance of the following (top officials) over the past 12 months, Leni had only 32.3% of respondents approving her work, while a bigger 42.2 % gave her a thumb down sign, resulting in a dismal negative 9.9 % net approval rating for her.
In contrast, the other officials aside from Duterte fared way better than her with Senate President Tito Sotto having an approval rating of 38.0 % and disapproval 22.2 %, resulting in a net approval rating of +15.8 %.
Speaker Allan Velasco tallied an approval rating of 23.8 % and disapproval of 21.5% that gave him a net approval rating of +2.3 %.
CJ Alexander Gesmundo on the other hand had an approval rating of 23.7%, and a disapproval of 15.5 % giving him net approval rating of +8.2.
Political analysts believe that Leni's lamentable and negative net approval rating could also explain why she is a longshot to win in the fast-approaching May 9elections.
"For some inexplicable reason, the people could see something undesirable and sinister about her. Parang nararamdaman kasi nila na parang may halong pagkukunwari at hindi bukal sa loob ang mga ginagawa at sinasabi niya," a behavioral analyst who requested anonymity said.
Another political analyst said that people's disapproval of Leni's performance could be an indication that all the efforts of her Yellow handlers to paint her as a saint have already failed.
"The verdict was in. There is a great likelihood that she is bound to loss in the coming elections and the sad part was that it would not be just another loss, it could be a humiliating loss in more ways than one," the analyst pointed out.
AUTHOR PROFILE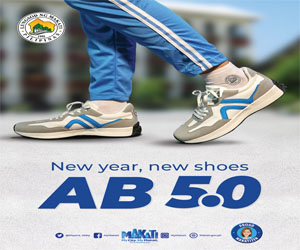 Nation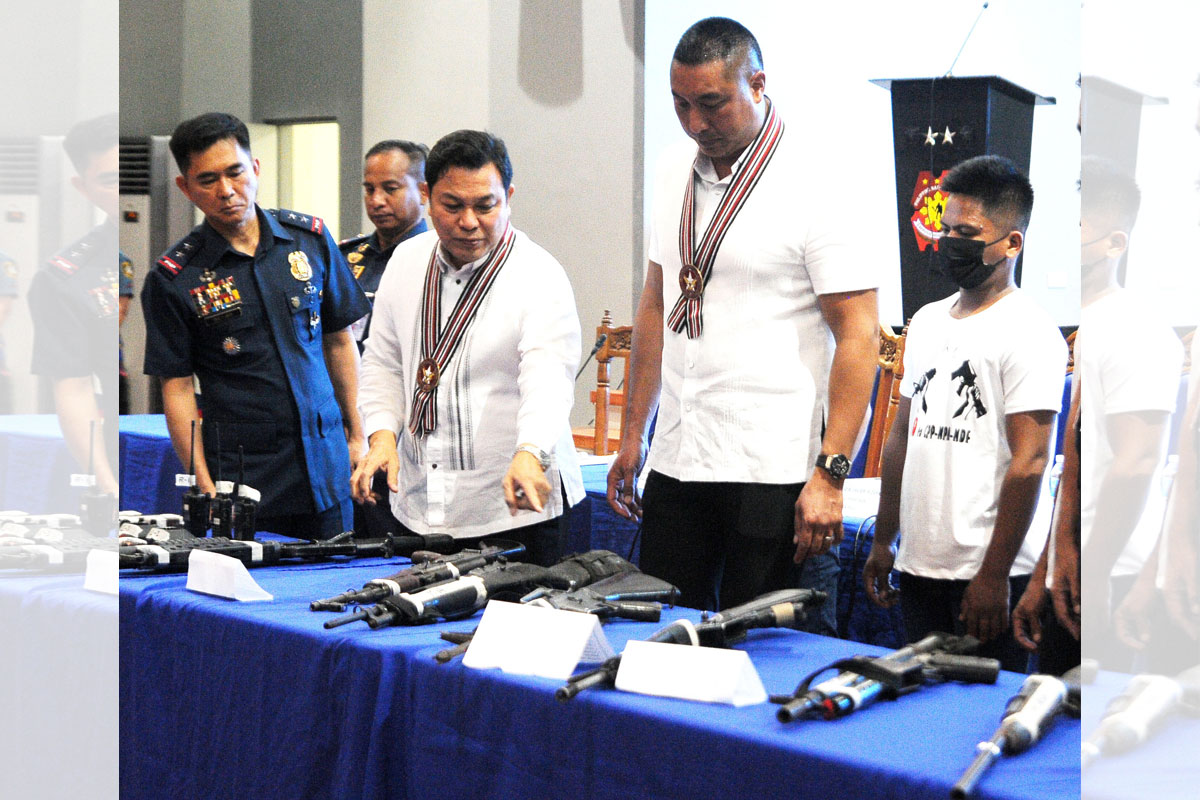 SHOW ALL
Calendar