Leni vows to be pandemic-focused
VICE PRESIDENT Leni Robredo will focus on laying down policies to improve the country's response to the COVID-19 pandemic and strengthen institutions if given a chance to become president.
Facing panelists at the Rotary Club of Manila's online 16th Weekly Membership Meeting on Thursday, Oct. 14, Robredo gave a preview of what Filipinos can expect from her if she wins the presidential elections in May 2022.
"The focus of everything will be really controlling the disease. It will be a whole of government approach. One of the things we will look into is how the budget can be realigned to make it more pandemic-focused," Robredo said, reiterating the need to end the "false dichotomy" between health and the economy.
"Number two, I will be giving a lot of effort into fixing the bureaucracy and strengthening the institutions. It's like 1986 that there are a lot of institutions to be fixed," she added.
Robredo also reiterated the importance of pushing for an inclusive and independent foreign policy, as opposed to one that favors specific countries, such as China.
"For China, we will collaborate with them in areas that we have no conflict, such as trade and investments, much like what Vietnam has been doing. But when it comes to the West Philippine Sea, we cannot deal with them without their recognition of the arbitral ruling," she said.
At one point during the forum, one of the panelists—which included former Interior Secretary Raffy Alunan, former Tourism Secretary Obet Pagdanganan—lauded Robredo for answering their questions "elegantly and substantially."
"Madam Vice President, I must say you are very good. You are super good and you really are surprising me," Biznews owner Antonio Lopez told Robredo.
Sought for her position on martial law and emergency powers given to the president amidst the COVID-19 crisis, the former Camarines Sur lawmaker saw no need for such policies.
"I don't think there's any need for Martial Law… There is no need for Martial Law to reign because we have enough laws that we can use to help us get through this crisis… There's a lot of things that we can do now which does not necessitate emergency powers," she added.
AUTHOR PROFILE
Nation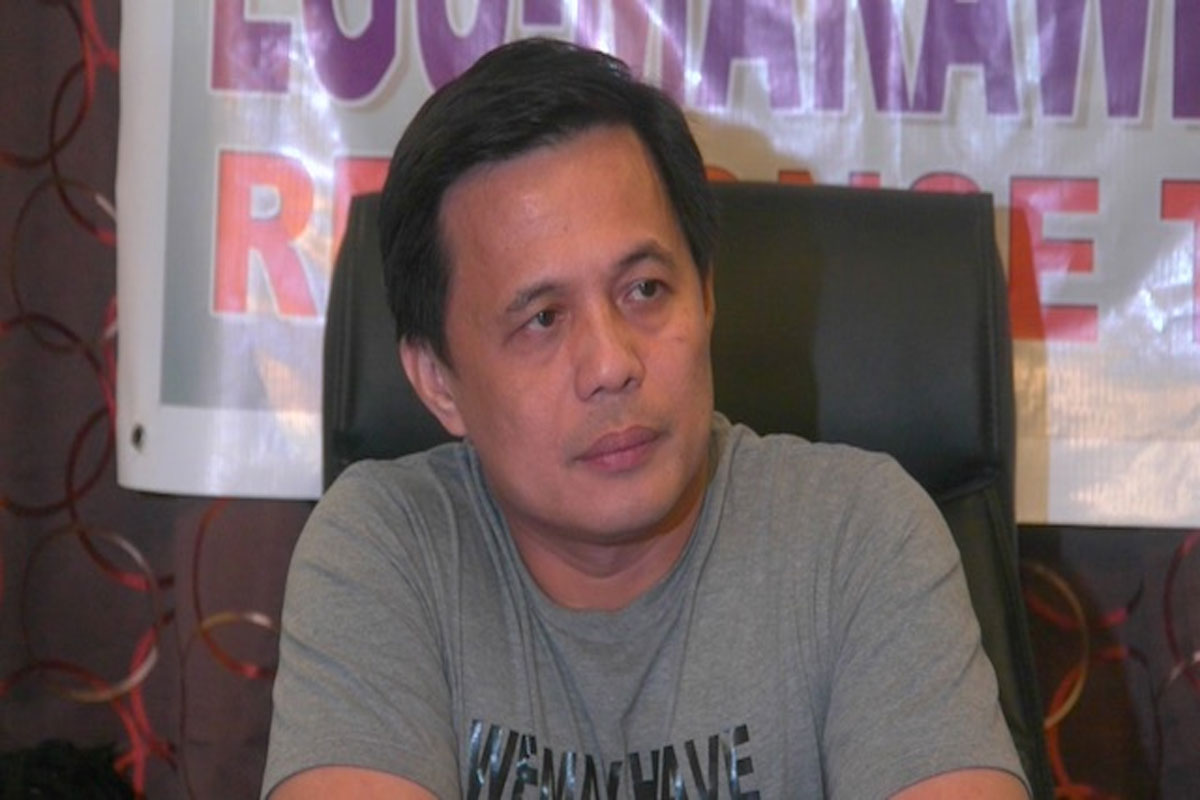 SHOW ALL
Calendar