 Leni shunned DU30 drug war — ex-PDEA chief
FORMER Philippine Drug Enforcement Agency (PDEA) Director General Aaron Aquino yesterday bared that Vice President Leni Robredo, currently second-ranked in the presidential race, has never been cooperative in the Duterte administration's drug war.
Instead of being cooperative, he added, Robredo even discredited the Philippines before the United Nations.
Aquino issued the statement after Robredo announced that they are coming up with a concrete program to fight illegal drugs.
The former PDEA chief pointed out that Robredo would have a more extensive "scope of knowledge" on the drug situation in the country if she attended all their meetings after President Rodrigo Duterte appointed her as co-chairman of the Inter-Agency Committee on Anti-Illegal Drugs (ICAD).
Duterte appointed her as "Anti-Drug Czar" on Nov. 6, 2019 after she made baseless criticisms against his administration's drug war.
However, Robredo's stint as "Anti-Drug Czar" only lasted for 19 days because instead of studying what actions the administration has taken to fight illegal drugs, she concentrated on meeting with the Americans and the United Nations Office on Drugs and Crime (UNODC) and on issuing statements denigrating the government's successes against drugs after every meeting.
Aquino, who has since been appointed as president/CEO of the Clark International Airport, Robredo's actions clearly showed her uncooperativeness in the war against illegal drugs and was "misinformed" due to her failure to attend three of the four ICAD clusters.
"Sinabi ko sa kanya na, 'You need to meet with the four clusters. Ang nangyari she failed to meet with the other three clusters when she started to meet with other international counterparts like the US, the United Nations Office on Drugs and Crimes (UNODC)," he said.
The former anti-drug chief noted that Robredo only met with the ICAD's enforcement cluster whose function is to conduct anti-illegal drug operations with the aid of other law enforcement agencies and National Anti-Drug Task Force.
He added Robredo failed to meet with the three other ICAD clusters, namely justice, advocacy, and rehabilitation and reintegration clusters.
Aquino lamented that if Robredo met with them, she could have proposed recommendations on how to resolve the problem on illegal drugs and they could have implemented programs and strategies that could have strengthened the ICAD.
Robredo's invitation for UN Prosecutor Phelim Kine, who was "all-packed and ready to go to the Philippines to arrest Duterte and hold him liable for the alleged thousands of drug war victims, to come to the Philippines became the last straw that drove the President into firing her from ICAD.
Before Duterte appointed her as Anti-Drugs czar in 2019, Robredo spoke before the UN, reporting that close to 27,000 were killed in the drug war.
Instead of basing her report on official government data, Robredo used reports from Rappler and organizations under the Communist Party of the Philippines (CPP).
AUTHOR PROFILE
Nation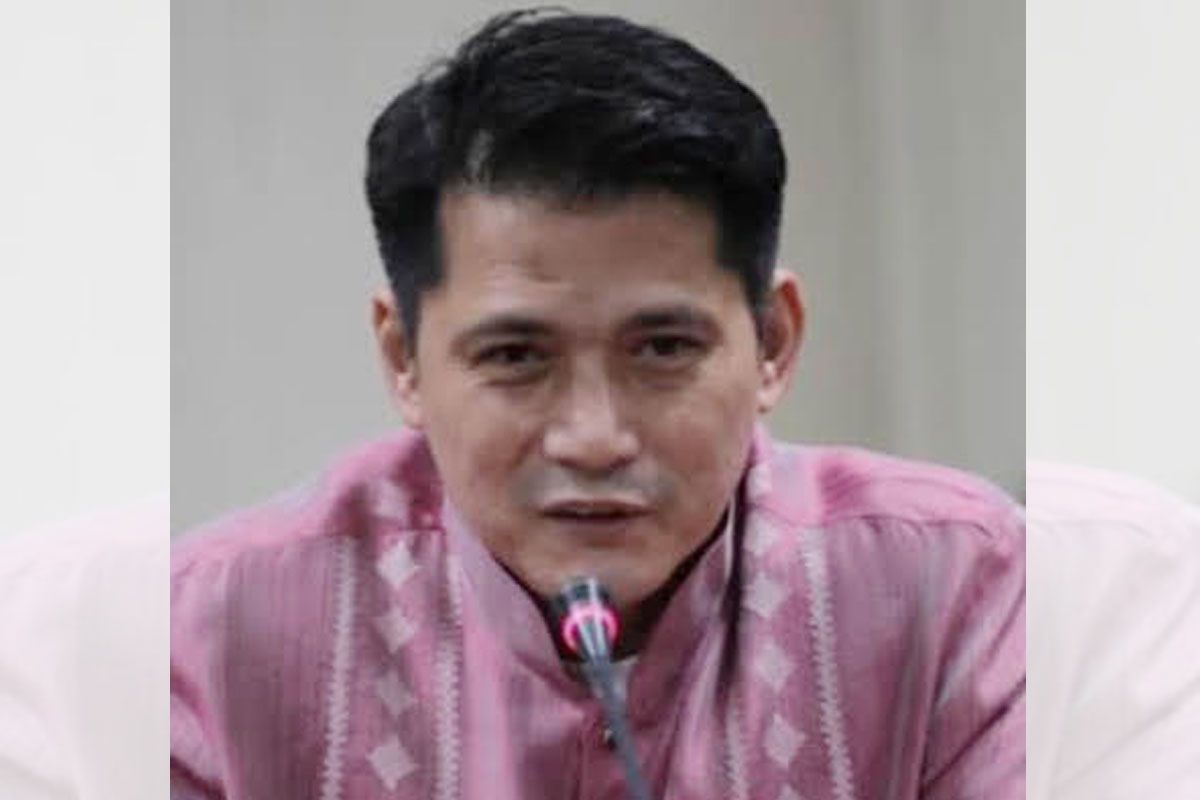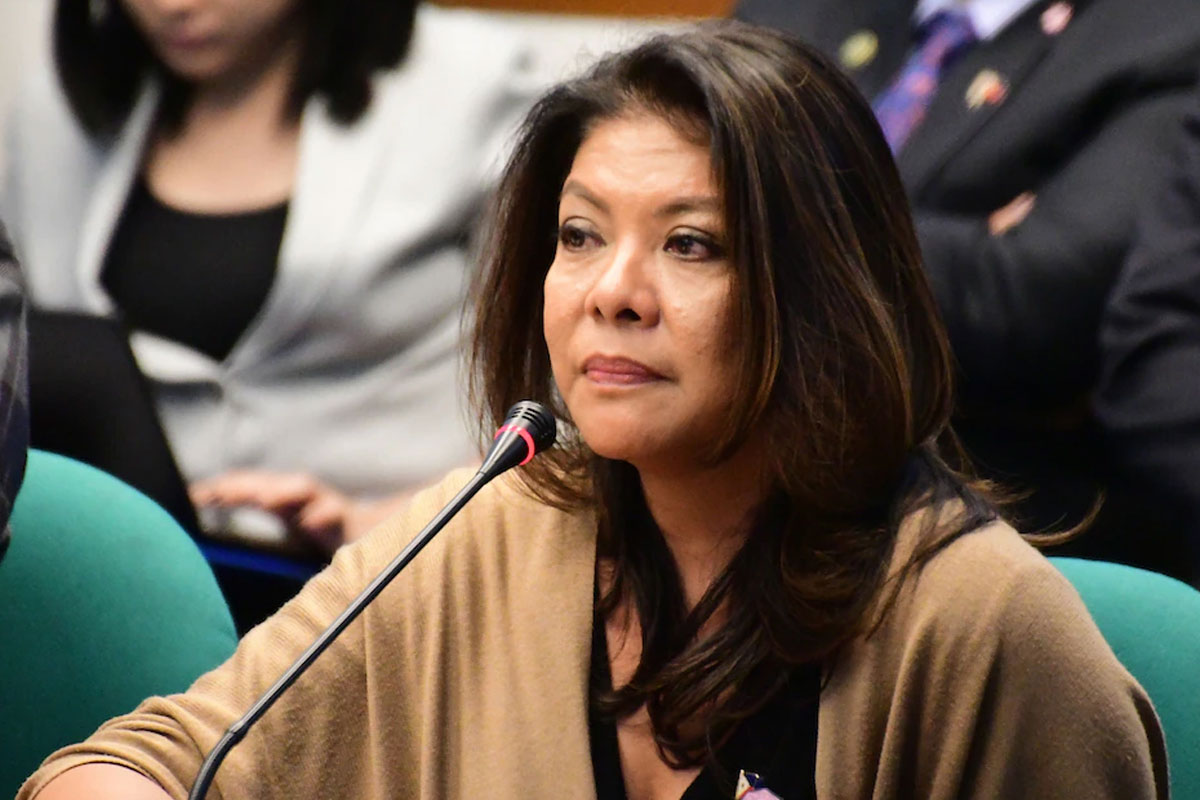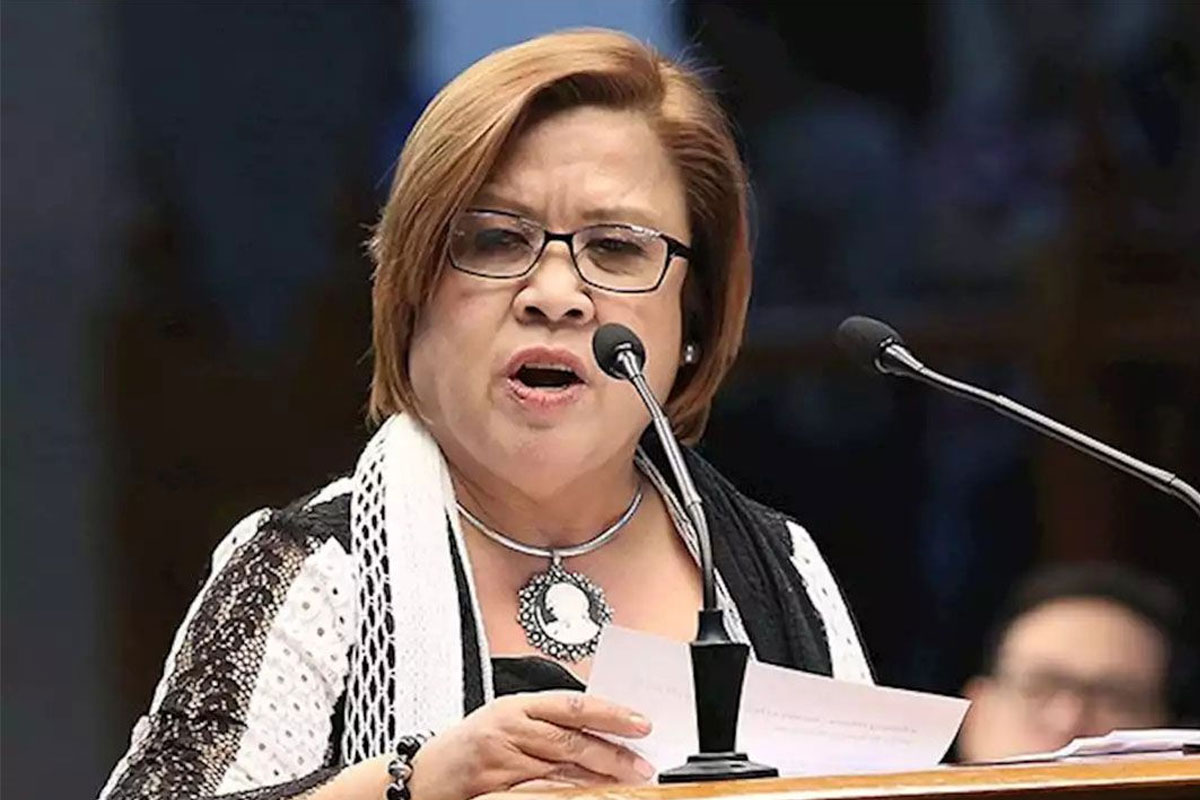 SHOW ALL
Calendar