 Leni goes on hakot crowd spree, forces Cebu students to attend musical rally
AWARE that she could not match the more than 300,000 people who attended the UniTeam's recent rally in Cebu, Leni Robredo and his camp had reportedly resorted to their tested formula of forcibly bringing in the crowd through the so-called "hakot system".
The Hakot system is the modus used by Leni's camp in which the coordinators forcibly induced the people from various areas or provinces to attend their scheduled event in one particular area, by hauling them in buses and even ships in exchange for cash and food packs.
Leni also uses her position as a second top official of the country to force schools and academic institutions especially in far-flung areas to have their students attend the rallies in exchange for higher grades.
In her latest desperate attempt to have people attend her scheduled event in Cebu, her camp has reportedly issued a letter instructing various schools in the province to force students to attend the Leni-Kiko rally to be held today.
Robredo's bad plan was uncovered as some of the letters found their way to social media in which students were clearly being forced to attend her activity.
One of the letters was signed by Edgardo Enriquez, OIC/Dean of College of Maritime of University of Cebu (UC) in which he instructed students to attend Leni's rally.
The letter states that Robredo will have a presidential campaign on April 20 (Wednesday), " so each department is tasked to provide 150 regular students who will join the rally".
"This is to inform your office that the University of Cebu will be having a presidential campaign of VP Leni Robredo this coming April 20, 2022, 1500H – 1600H at UCLM Annex Social Hall, snacks will be provided and Ms. Candice Gotianuy will be joining too," the letter said.
"With this, please invite 150 regular students in each department to attend the said gathering… I want you're( your sic) at most( utmost sic) cooperation," the letter continued.
Some students who were obviously against the instruction for them to attend the rally posted the letter on social media where they also expressed their sentiments.
One UC student said he couldn't do anything because his grades might be affected if he refused to join the rally.
"Sapilitan yung ginagawa nila, wala kaming magawa eh, kapag tumanggi kami maapektuhan yung grades namin, hindi nakakatuwa yung ginagawa nila, makikinig kami sa kanila para saan?
Diktahan kami kung sino iboboto naming ngayong halalan?" the student complained.
"Marami sa amin ayaw pumunta, hindi naman kasi tungkol sa pag-aaral namin ang pag-uusapan dun, malamang tungkol sa kanila, alam na namin yun, nawalan kami ng karapatang tumanggi eh,"one student added.
It was also found out that Robredo's camp had also asked other schools in Cebu to send their students in the scheduled rally.
It was gathered that Leni's camp rented more than three hundred (300) vehicles for fake supporters who were given cash money, collaterals and free food.
One member of the hakot crowd identified as a certain Gil Ubaldo said they were initially given P300 cash and the remaining balance of P200 will be handed over at the rally site.
"Triggered sila sa rally ni BBM at Sara, nakita ng mga coordinators yung crowd eh kaya gusto nilang higitan, yun daw utos ni Leni sa kanila kaya dito sa barangay namin naghahakot na sila, may mga binigay nang collaterals, pink na damit at mask, may P300 na downpayment na binigay sa amin, 'yung kulang daw sa rally na," the source said.
AUTHOR PROFILE
Nation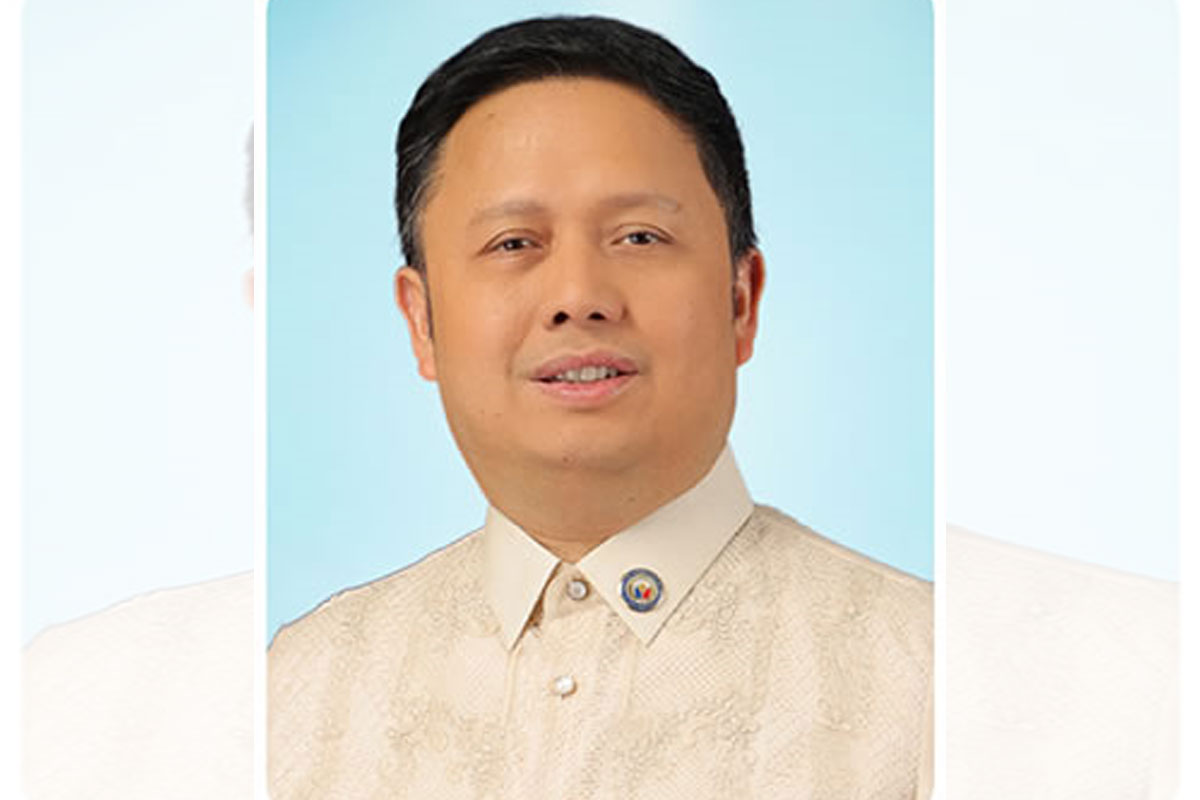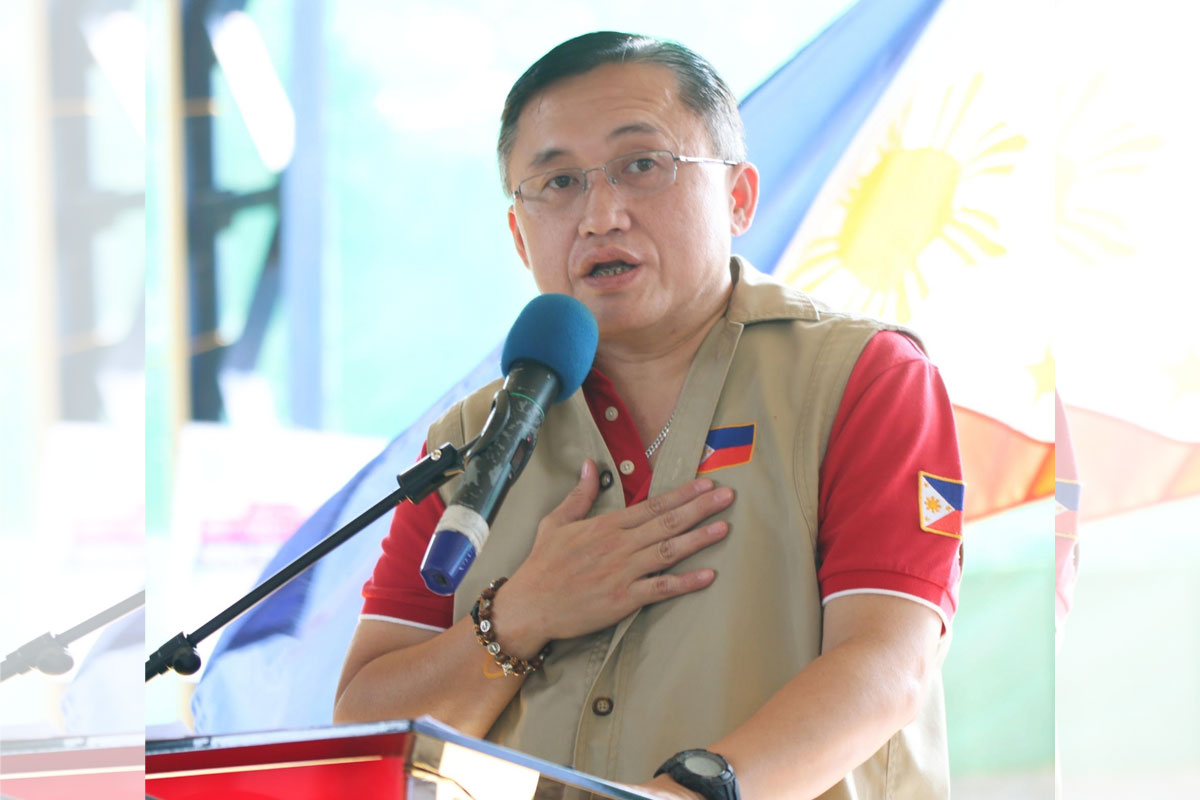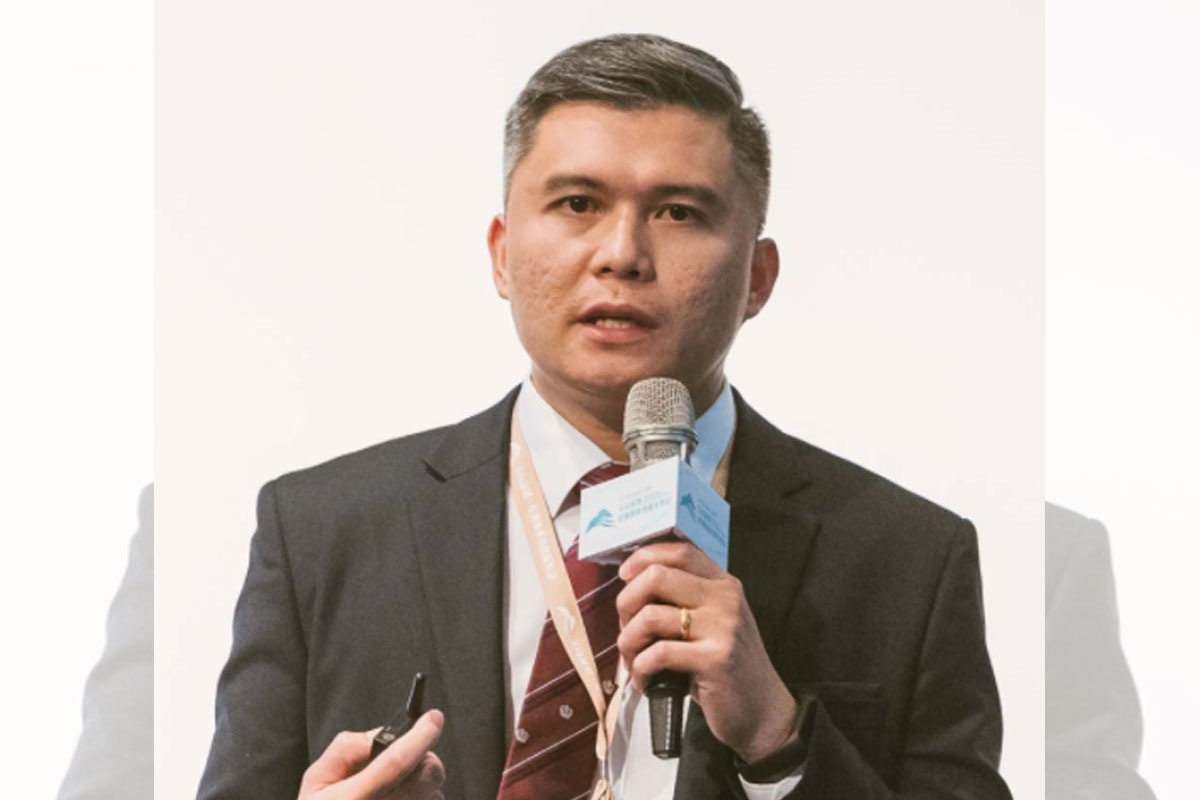 SHOW ALL
Calendar