Legislative action sought to curb oil price hike
A House leader is urging President Duterte to consider calling Congress to a special session to approve bills to reduce or suspend excise taxes on oil products, which will result in the reduction of fuel pump prices.
Deputy Speaker and 1PACMAN Representative Mikee Romero made the appeal following the non-stop weekly increase of the prices of gasoline and other fuel products.
Romero said he is supporting the snowballing clamor by transport and consumer groups, and the public in general for the government to provide relief on soaring pump prices of oil products like diesel, gasoline and cooking gas.
"But since Congress is on its three-month election campaign recess, the only way we can do that is for the President to call us to a special session so we can consider several pending tax and fuel price-reduction bills," he said in a statement.
The House leader said it would not be difficult to convene lawmakers, since only a few members of the House of Representatives and the Senate need to physically meet in their session halls, while the rest could participate through online platforms.
"We can agree in advance on which bill or bills to approve. We can even ask the President to certify them as urgent to expedite the approval process," Romero added.
He pointed out that without new laws, the executive branch or the President has little power to reduce taxes on oil products and pump prices.
"The remedy really lies with Congress," he stressed.
Due to the rising cost of crude oil in the world market, domestic fuel prices have increased by P7.95 per liter for gasoline, P10.20 for diesel and P9.10 for kerosene since last month.
Crude cost has jumped from about $60 per barrel last year to more than $90 last week because of the reopening of the economies of many countries despite the pandemic and the Russia-Ukraine tensions.
Romero said he would support one proposal to reduce taxes on oil prices and pump prices.
"Let us reenact Section 43 of the Tax Reform Acceleration and Inclusion (TRAIN) Law, which provided for the automatic suspension of excise taxes when the price of crude in the world market hit $80 per barrel," he said.
Unfortunately for the public, he said Congress allowed such suspension only for the years 2018, 2019 and 2020.
"Let us make this a permanent tax and price-reduction mechanism by reenacting or reviving it either as a separate law or as an amendment to TRAIN," he added.
Romero stressed that if the excise tax on oil products were suspended, fuel prices would go down by P6 per liter for diesel, P10 for gasoline and P3 per kilogram for liquefied petroleum gas or P33 for an 11-kilogram cylinder.
AUTHOR PROFILE
Nation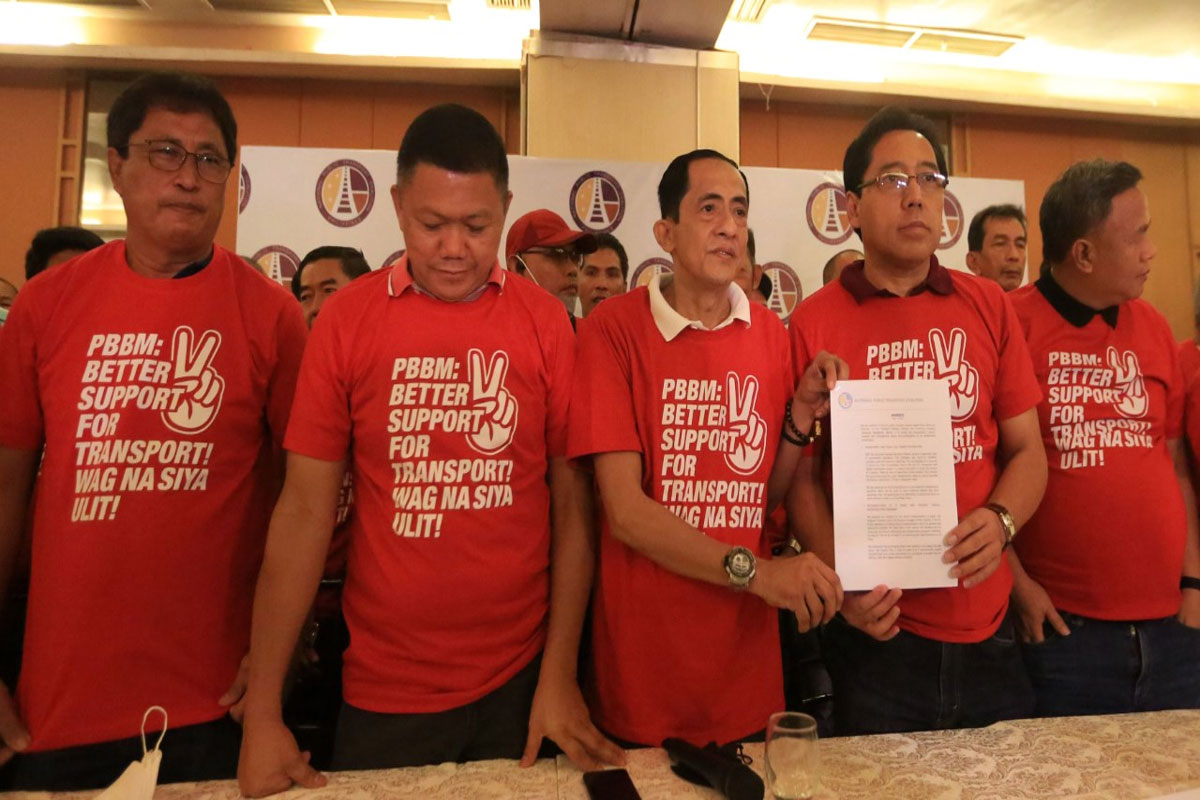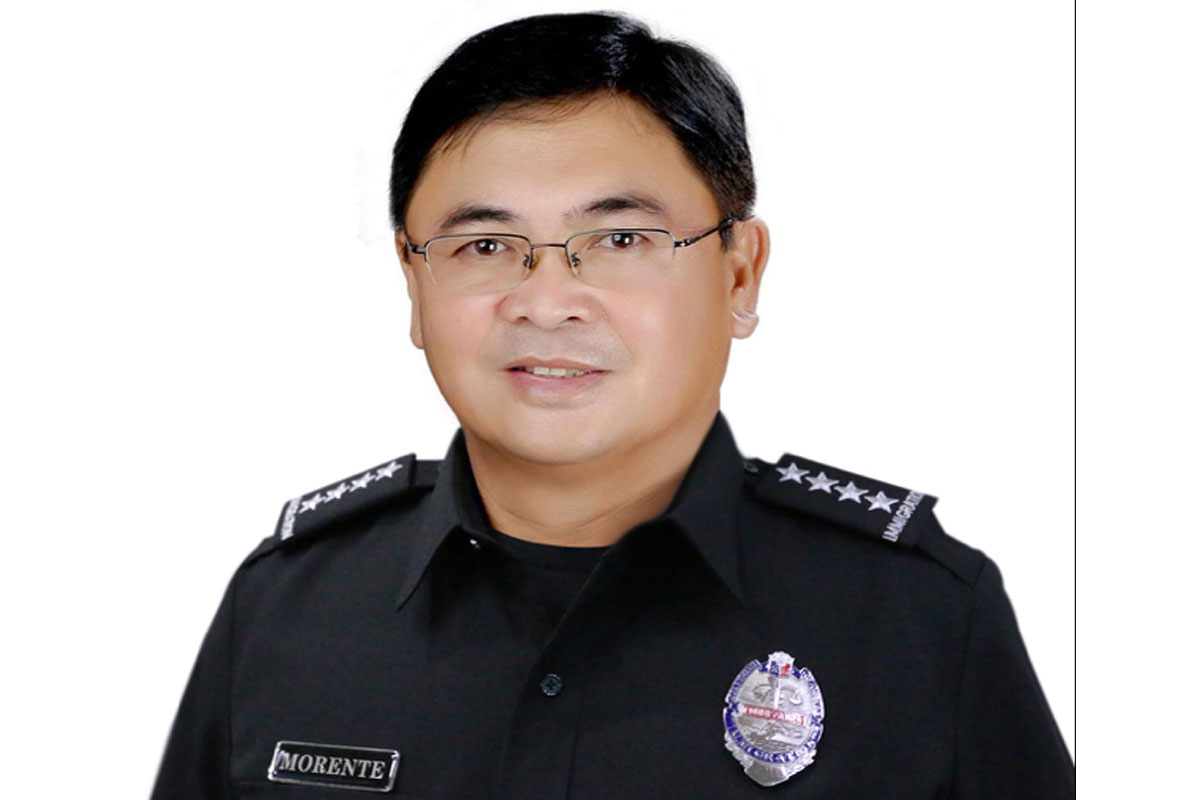 SHOW ALL
Calendar