Legarda: OTOP law will help MSME sector
THE Senate adopted and ratified on Wednesday the bicameral conference committee report on the "One Town, One Product (OTOP) Philippines Act of 2022," aimed at boosting and recognizing the contributions of the micro, small, and medium enterprises (MSMEs) to the country's economic growth.
"We welcome the Senate's ratification of this measure as it will help institutionalize the OTOP program geared towards promoting our local products and capacitating our MSME sector through the development of our indigenous raw materials, utilizing local skills and talents, and featuring local traditions and cultures across our country," remarked Senate President Pro Tempore Loren Legarda, principal author of the bill, who has been filing this measure for decades.
The OTOP Program, as Legarda explained, shall include product development as the primary instrument of assistance for the beneficiaries and will address gaps in entrepreneurial skills through capacity building, set standards, and market compliance to preserve the OTOP brand as a mark of excellence and access to local and foreign markets.
The bill also proposes that OTOP products must meet a set of criteria to be established by the Department of Trade and Industry (DTI), which shall serve as the lead agency for the said measure.
"The products should be consistent with the cultural values rooted in a locality, derive its sources from the community, evoke a sense of connection among locals, exemplify the Filipino people's creativity and innovation, and draw from the locality's innate and endemic strengths," Legarda said.
"It will enhance our product promotion across different platforms," she furthered.
According to reports by the Philippine Statistics Authority (PSA), 99.58% of the total business enterprises in the country are composed of MSMEs, which created a total of 5,461,731 jobs and generated P2.09 billion worth of sales in 2021 alone.
With this, Legarda believes that the sector remains a "strategic tool" for inclusive local economic growth, with assistance from local government units, national government agencies, and the private sector.
She said the measure would help promote sustainable development, growth, and competitiveness of small units of society and the regions, the well-being of residents, and the quality of the living environment.
AUTHOR PROFILE
Nation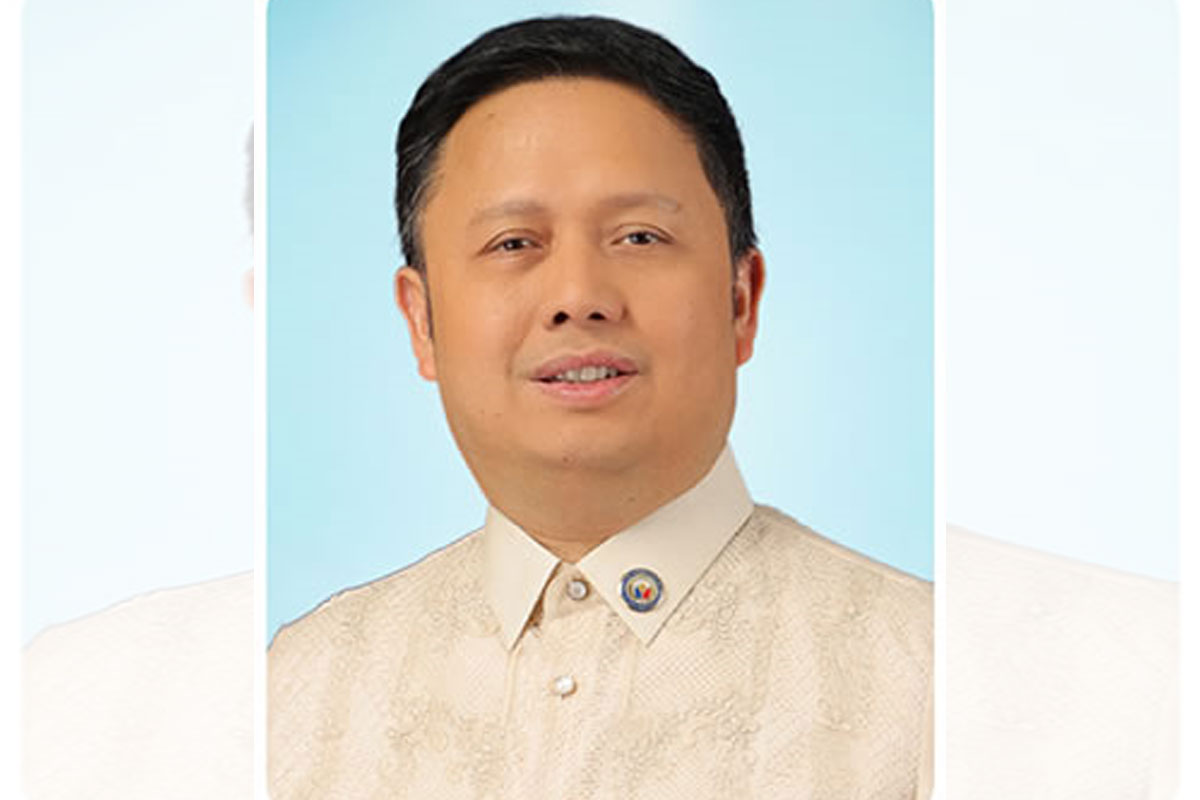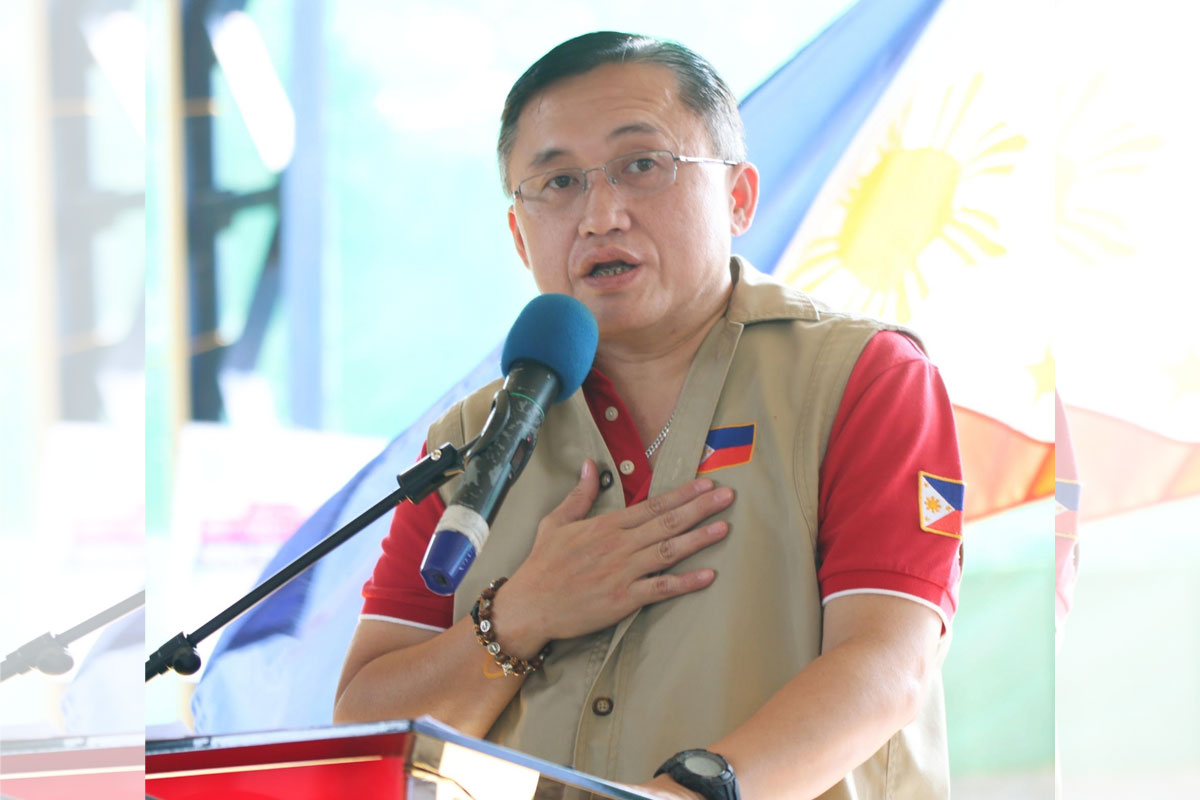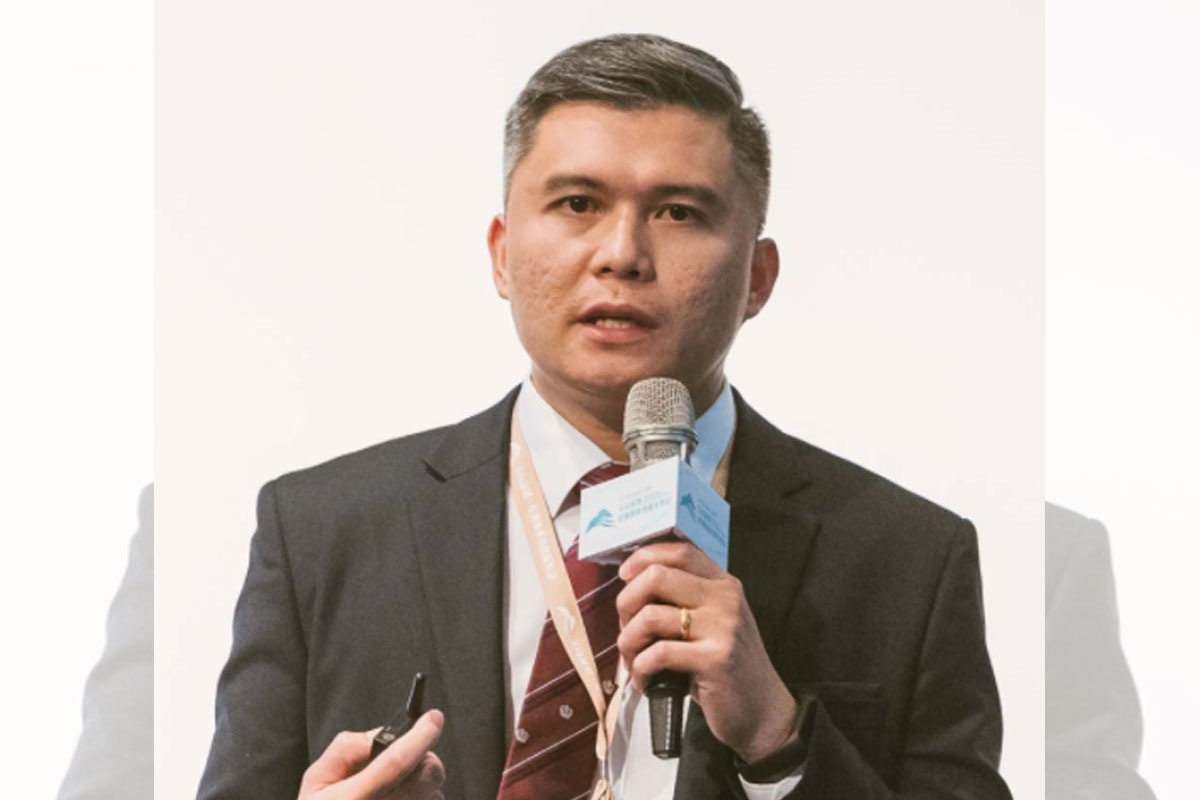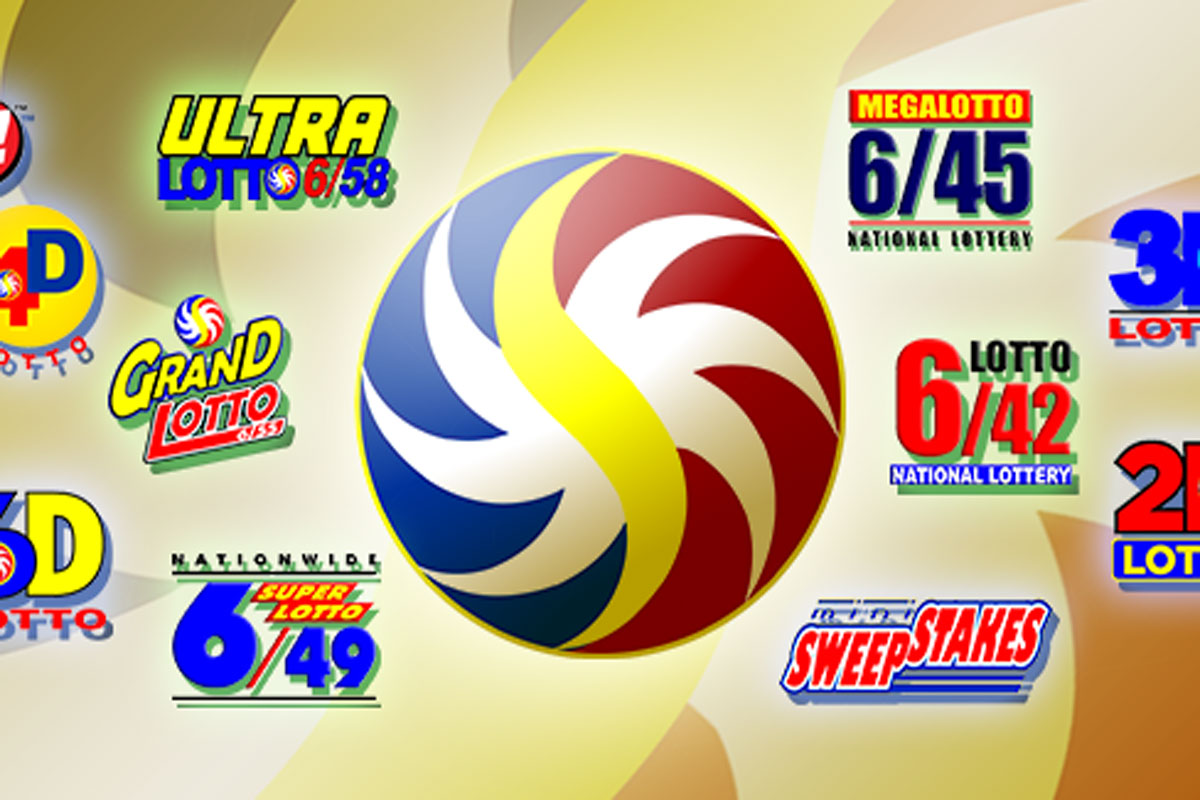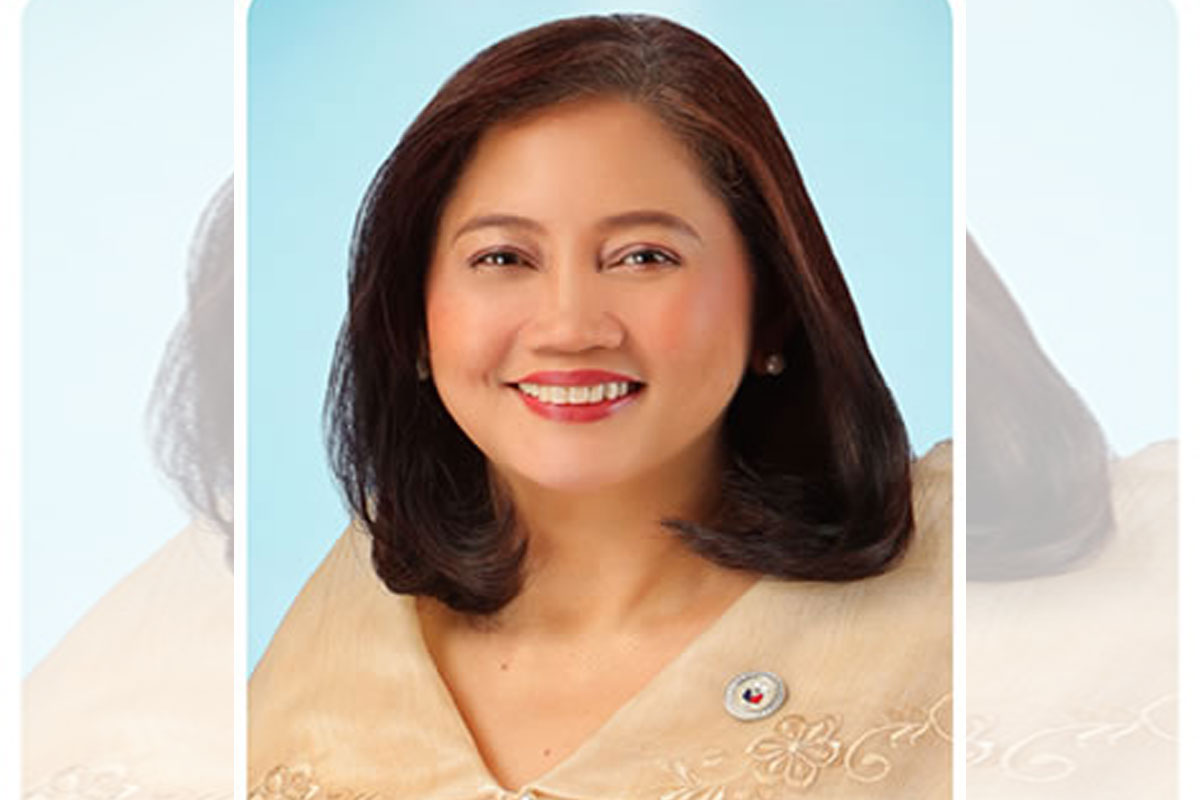 SHOW ALL
Calendar