Legarda files Special Risk Allowance bill, bats for additional compensation for health workers
THREE-TERM Senator, now Deputy Speaker Loren Legarda has filed Special Risk Allowance for all Health Workers Act of 2021 under House Bill No. 10621, which calls for the institutionalization of the Special Risk Allowance (SRA) for all health workers—in both public and private healthcare institutions—during a public health emergency.
"Our people's health should come first, but at the same time, we also need to protect the welfare of our healthcare workers. This is the first step towards ensuring that our healthcare system is able to keep up with the challenges of this global pandemic and future health threats, as well," Legarda said.
The crisis engendered by COVID-19 placed our healthcare system under immense pressure, especially at the peak of the contagion. It likewise challenged its capacity to cope with the increasing demand for care of both COVID and non-COVID patients. Legarda lamented that while the overwhelming global health crisis took a toll on the healthcare workers' overall well-being, the salaries and benefits being afforded them—then and now—are not sufficient to compensate for the hard work and sacrifices they do.
"Our healthcare workers are very essential in our fight not only against the COVID-19 pandemic, but against all other health risks, too. Yet, their efforts have been undervalued," Legarda asserted.
"We empathize with the high level of stress and exhaustion they endure over long hours of work without getting adequate compensation and benefits."
The proposed bill seeks to grant monthly SRA equivalent to a maximum of 25% of the monthly basic salary/pay of health workers with exemption in income tax. Qualified health workers include civilian employees occupying regular, contractual or casual position on full time or part-time basis or workers engaged through contract-of-service or job orders, including Barangay Health Workers. Such health workers must be assigned to health care institutions such as hospitals (public or private), health clinics, nursing homes, extended care facilities, or other institutions devoted to the care of the sick, infirmed or aged person.
"We must act fast and heed the distress call of our healthcare workers for better working conditions and compensation lest this leads to a depleted workforce at a time when we need it most," Legarda said.
Legarda, co-author of RA 11494 or the Bayanihan to Recover as One Act that provided for COVID-19-related compensation for healthcare workers, called for a more stringent process of allocating next year's budget to ensure that essential needs are appropriately addressed, including just compensation and special risk allowances for healthcare workers.
"Amid our continuing fight against this pandemic, we must achieve an optimal balance in treating the sick, sustaining the provision of essential health services, and ensuring genuine assistance to our healthcare workers and frontliners. We should streamline and expedite the process of providing what is due them because we will only be safe during a health crisis when our health workers, themselves, feel safe and secure," Legarda concluded.
AUTHOR PROFILE
Nation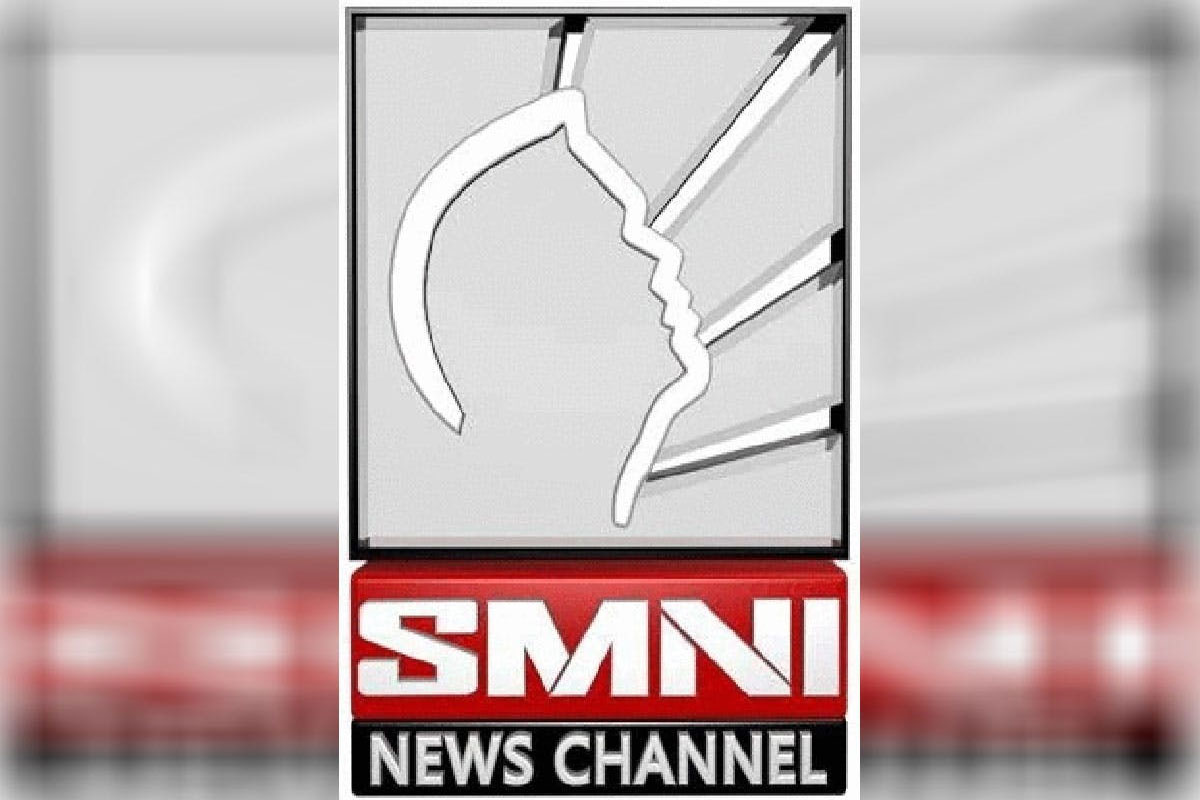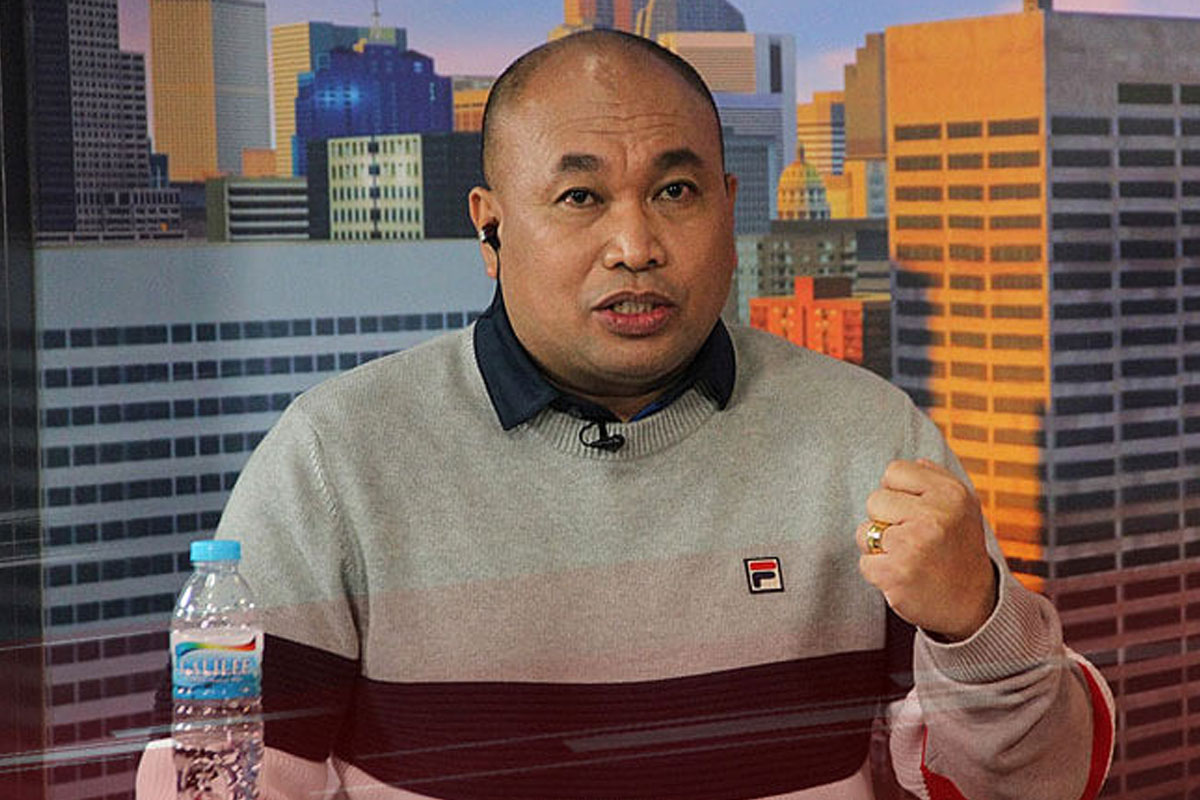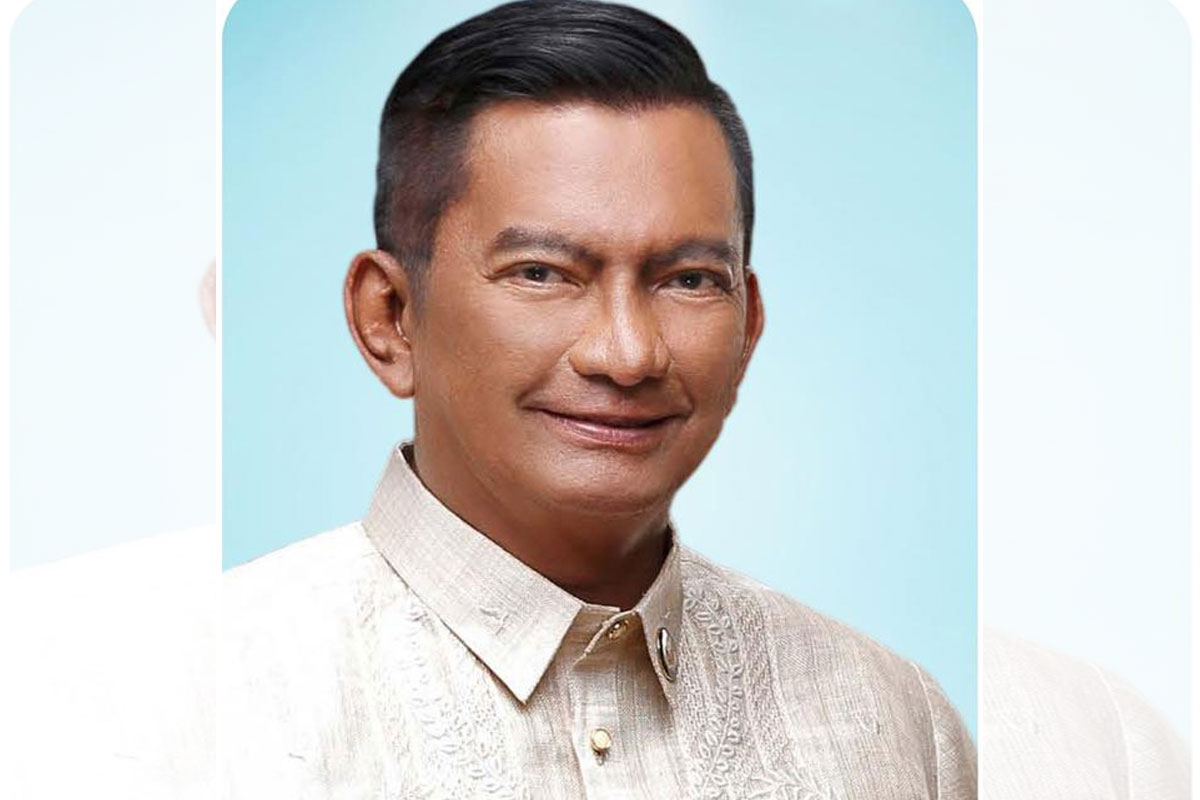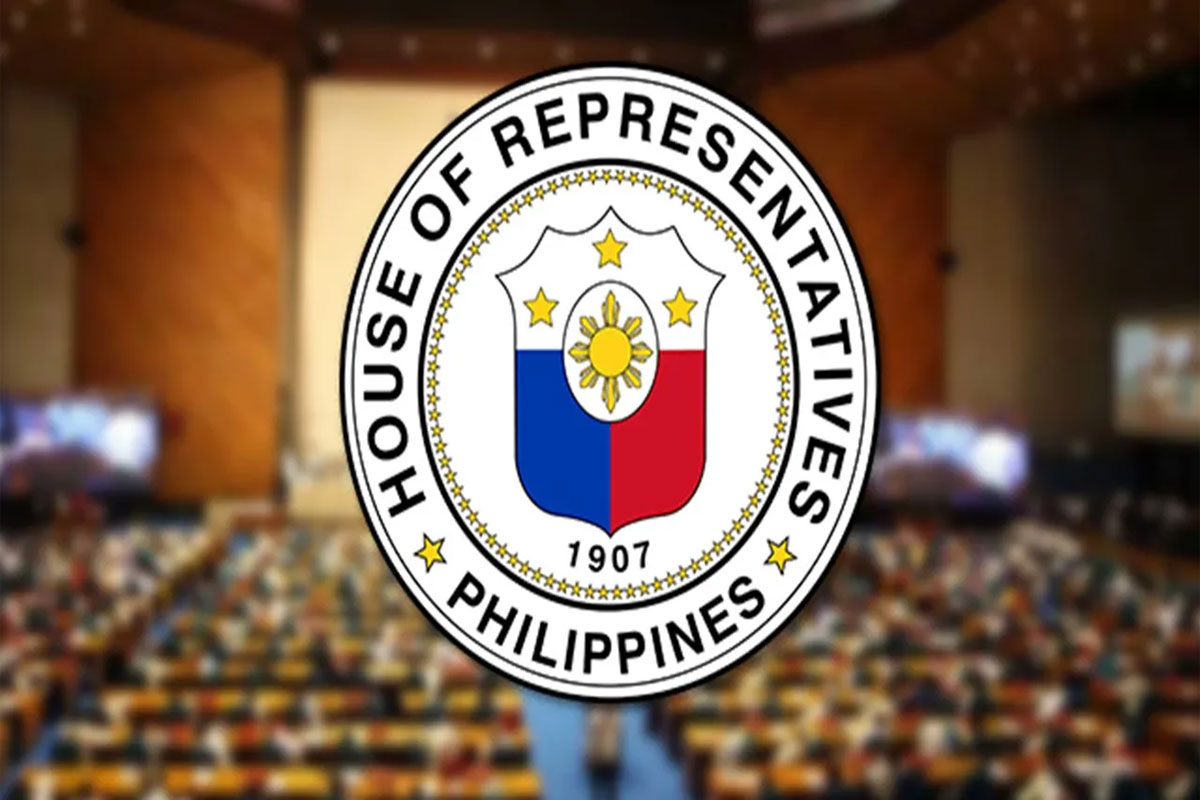 SHOW ALL
Calendar