Legarda , Colmenares eye Senate seats
DEPUTY Speaker Antique Representative Loren Legarda wants a comeback in the Senate while Makabayan chairman former Bayan Muna solon Neri Colmenares is seeking a senate seat,
At the first day of the 90-day campaign period for national positions, Legarda started her campaign in her home province, Antique.
She vowed to launch a campaign focused on employment generation and green pandemic recovery for every Filipino family.
"The crisis of unemployment is one of the major problems that needs to be addressed urgently. My goal is to strengthen government interventions to give our people hope, especially the poorest of our poor, belonging to the most vulnerable and marginalized sectors of our country, an assurance that they are given priority and adequate assistance as we tread on the path towards sustainable and green pandemic recovery," Legarda said.
Her stint as representative of the lone district of Antique has brought Antique into its golden age, bringing more programs and projects closer to Antiqueños, and this is what she hopes to do also for other provinces.
Meanwhile, Makabayan chairman and former Bayan Muna solon Neri Colmenares is seeking a senate seat.
Together with the Makabayan bloc members. Colmenares started his 90-day campaign with caravans in the different parts of the country.
Colmenares reminded the people joining the sorties to be mindful of the pandemic that is still affecting the movements of everyone.
"As the campaign period begins, I'm sure we are all excited to see our kababayans across the country so that we can hear their problems and offer them solutions. But with the pandemic still lingering, we need to exercise added caution," Colmenares said.
"Let's not forget to observe proper health protocols. I know that can be a challenge, especially as we all want to meet as many people as possible. But the last thing we want to do is create a spreader event during our sorties. Let's always remind our teams and allies to follow health protocols. Remember, we are all fighting for a better pandemic response," he added.
"We are running because the people need us. We seek public office to put their needs as the government's priority. We are running for public office because we aim to serve our people without any strings attached," he said.
AUTHOR PROFILE
Nation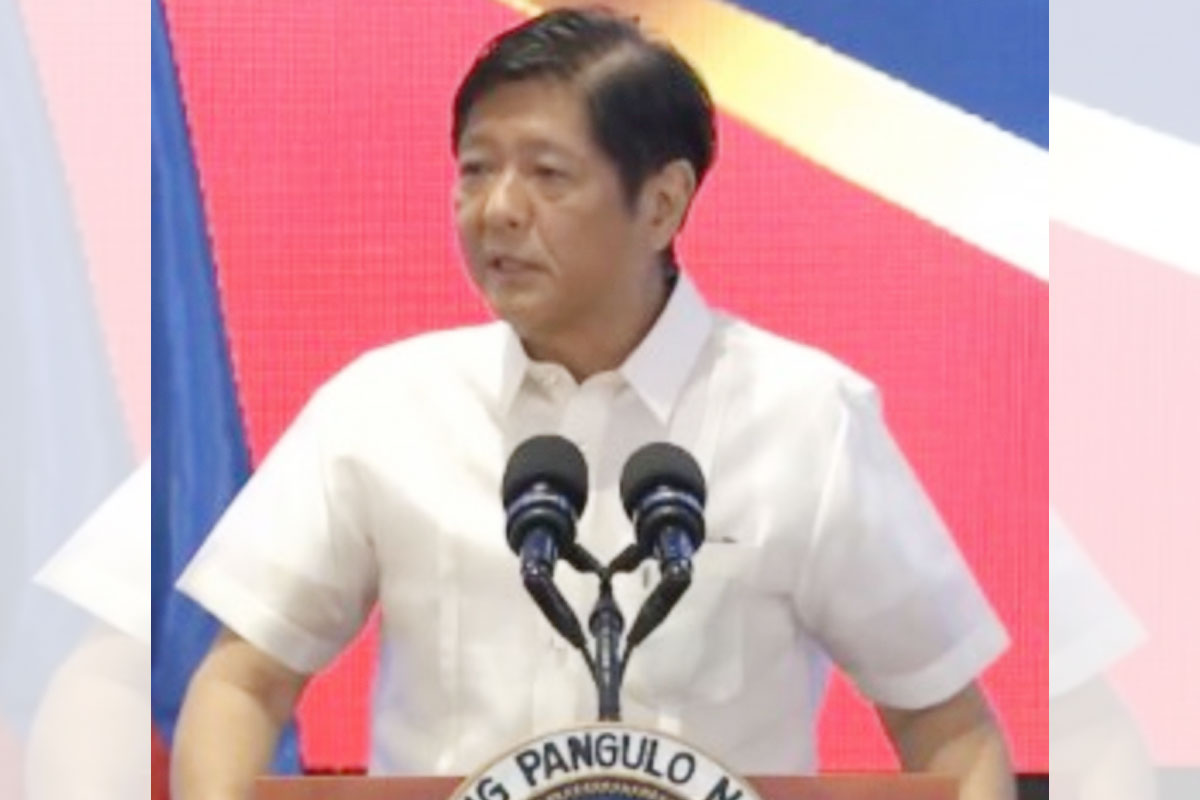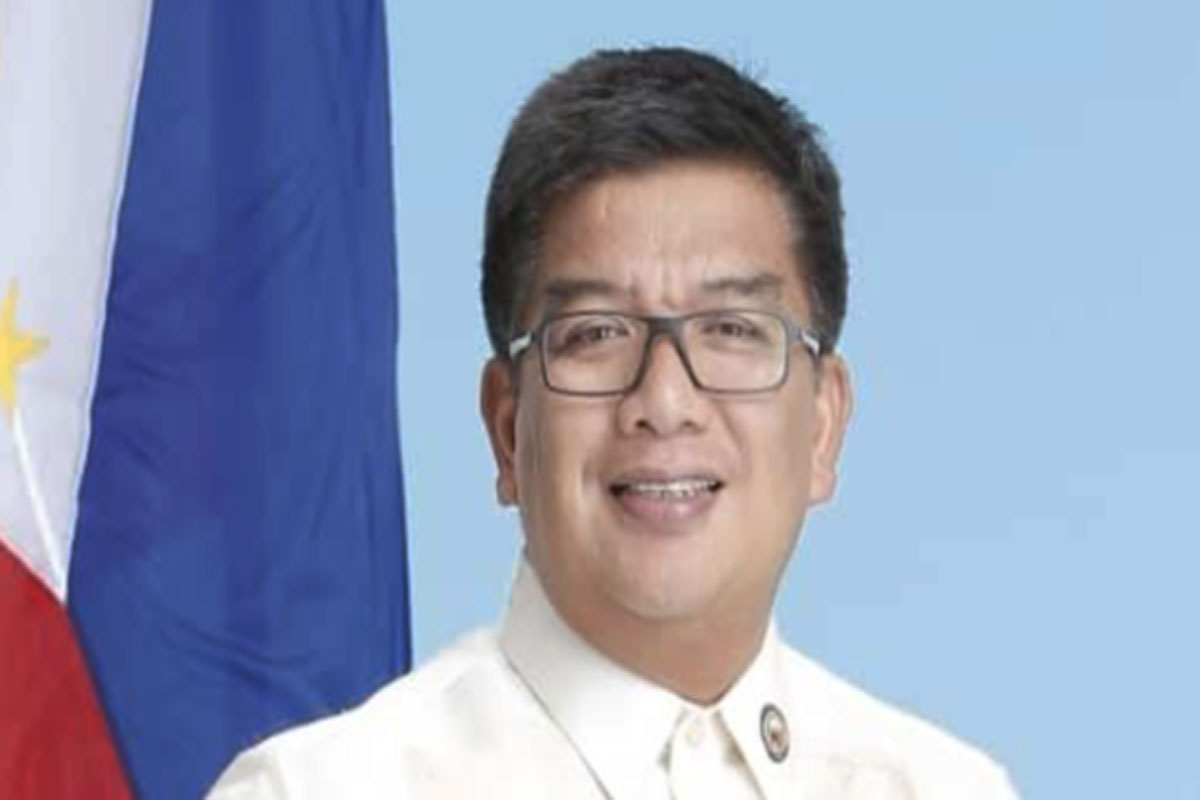 SHOW ALL
Calendar