Legarda calls for sustainable water management on World Water Day
IN observance of World Water Day today, Senate President Pro Tempore Loren Legarda underscored the importance of developing sustainable water management and renewed her call for safeguarding the resilience of the country's water resources as a global water crisis challenges the world.
"Water is life, and it affects everyone. As the theme for the observance of World Water Day this year implies, we must accelerate change. This means that we must increase our efforts to save our water resources and ensure a sufficient water supply for present and future generations," Legarda said.
Legarda, a known champion of the environment, has been pushing for community and government initiatives to minimize the risk of the country's water resources to run dry, such as reusing wastewater for irrigation, rehabilitation of watersheds through reforestation, and protection of mangrove soils.
She emphasized the significance of every individual's actions in saving water and protecting resources.
"Small changes can go a long way. Starting from our homes and workplaces, we can protect and save our water by changing how we use and consume it. There are a lot of simple and easy ways to conserve water, and we must stop disposing pollutants to our rivers," Legarda pointed out.
In 2004, Republic Act No. 9275, or the Philippine Clean Water Act, which Legarda authored, was enacted. The law aims to protect the country's water bodies from pollution from land-based sources and by penalizing acts of polluting them. It also provides for establishing multi-sectoral governing boards that manage water quality in local river bodies and other water resources.
Legarda urged the government, as well, to consider investing in blue carbon initiatives through the sustainable management of marine resources and marine-linked sectors, which are also vital for climate change adaptation along the coasts.
Last March 14, she filed Senate Bill No. 1993, or the Blue Economy Act, which seeks to adopt the blue economy as a framework for sustainable, safe use and development of marine wealth within the country's Maritime Zones.
The proposed measure aims to protect and conserve the health and resilience of marine and coastal ecosystems and habitats to promote the well-being, prosperity, and security of present and future generations of Filipinos.
The World Meteorological Organization estimates that around 3.6 billion people worldwide struggle to have access to sufficient and clean water.
Co-hosted by the Netherlands and Tajikistan, leaders and stakeholders from countries around the globe are gathering this week in New York City, USA for the United Nation's 2023 Water Conference.
AUTHOR PROFILE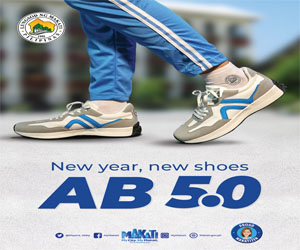 Events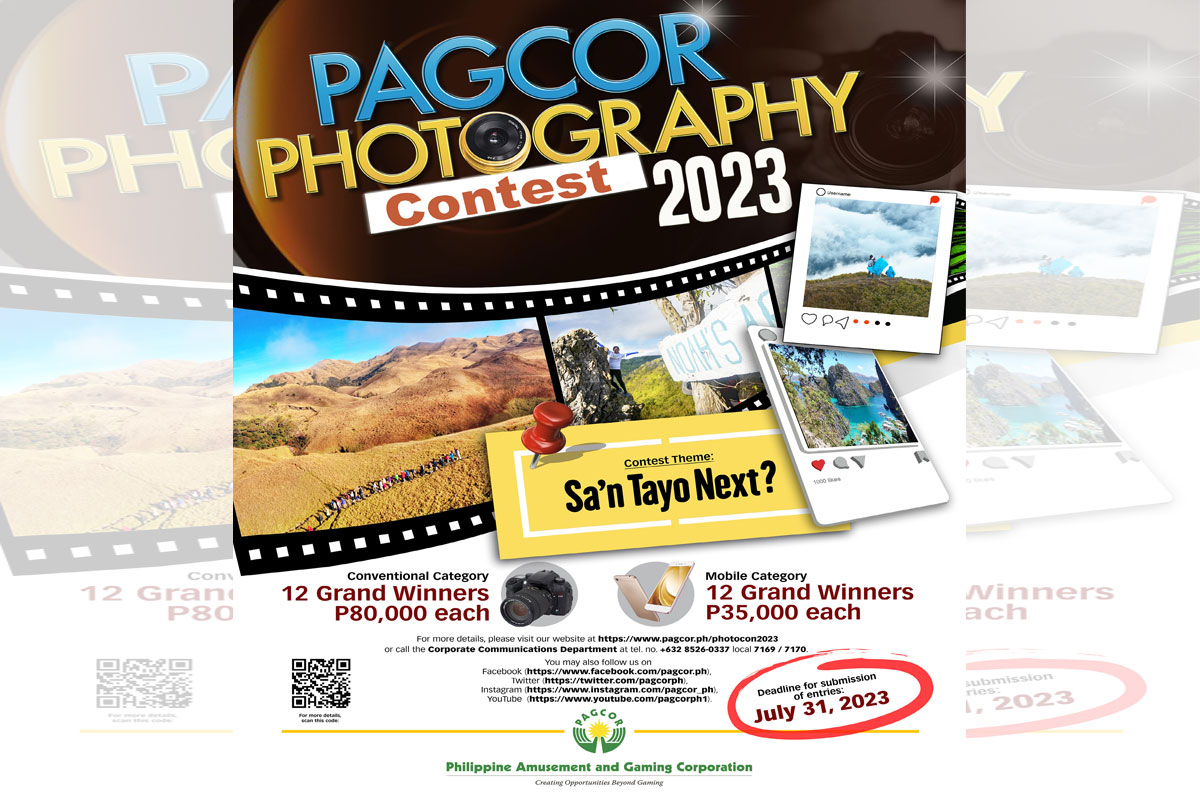 SHOW ALL
Calendar