 Legarda: ASEAN Centrality is key to regional security
SENATE President Pro Tempore Loren Legarda emphasized the significance of maintaining the Association of Southeast Asian Nations' (ASEAN) Centrality in prioritizing the welfare of the regional bloc amidst matters regarding 'minilateralism' that continues to contribute to shaping the region's interest.
As one of the speakers in the Special Session on Balancing Asia-Pacific Minilateralism and ASEAN Centrality at the 20th International Institute for Strategic Studies (IISS) in Singapore on June 3, Legarda said that while ASEAN remains a driving force in forging regional and multilateral cooperation on various issues, the Association should recognize minilateral groups and arrangements for its potential in creating a conducive environment that is beneficial among ASEAN Member States and its partners.
"These minilateral arrangements can also be seen as a welcome opportunity to initiate discussion among like-minded entities on various economic, social, security, and defense issues. Minilateral cooperation can thus be seen as an arrangement that can complement and supplement ASEAN regional initiatives," the senator remarked.
Legarda noted that despite minilateral arrangements involving major powers, this would not diminish the importance of ASEAN's role in the region.
She believes such arrangements still need to include the regional bloc in its discussion to ensure overall regional security, peace, and stability.
"ASEAN possesses the mechanisms and institutions that can enhance the discussions, build on solutions and strengthen partnerships in various issues concerning the region and beyond," she continued.
Legarda asserted that ASEAN must be open to constructive criticisms despite having all the necessary mechanisms to welcome minilaterals.
"It is imperative that ASEAN recognizes the need for change where required and takes appropriate actions to address these concerns. Therefore, it is vital for ASEAN to listen attentively to constructive feedback and work towards making necessary amendments," the senator stated.
She added that minilateralism, indeed, has advantages. But ASEAN, being the central multilateral institution, should always be actively involved in discussions that promote the collective welfare of the region.
"I strongly uphold that the involvement of ASEAN and the utilization of its institutions will allow multilaterals to achieve peace and security in the region that would benefit everyone," Legarda asserted.
The 20th IISS Shangri-La Dialogue, the foremost security forum in Asia where Legarda served as a panel speaker, gathered senior representatives of defense, military, and national security establishments to discuss important and timely security issues in the region.
Among them Ben Wallace, Secretary of State for Defence of United Kingdom; Anita Anand, Minister of National Defence of Canada; Lee Jong-Sup, Minister of National Defense of Republic of Korea; Lloyd Austin III, Secretary of Defense of United States of America; Defense Minister Boris Pistorius of Germany; as well as Heads of States such as Australian Prime Minister Anthony Albanese, Singaporean Prime Minister Lee Hsien Loong, and Dr. José Ramos-Horta, President of Timor-Leste, among others, to discuss important and timely security issues in the region.
AUTHOR PROFILE
Nation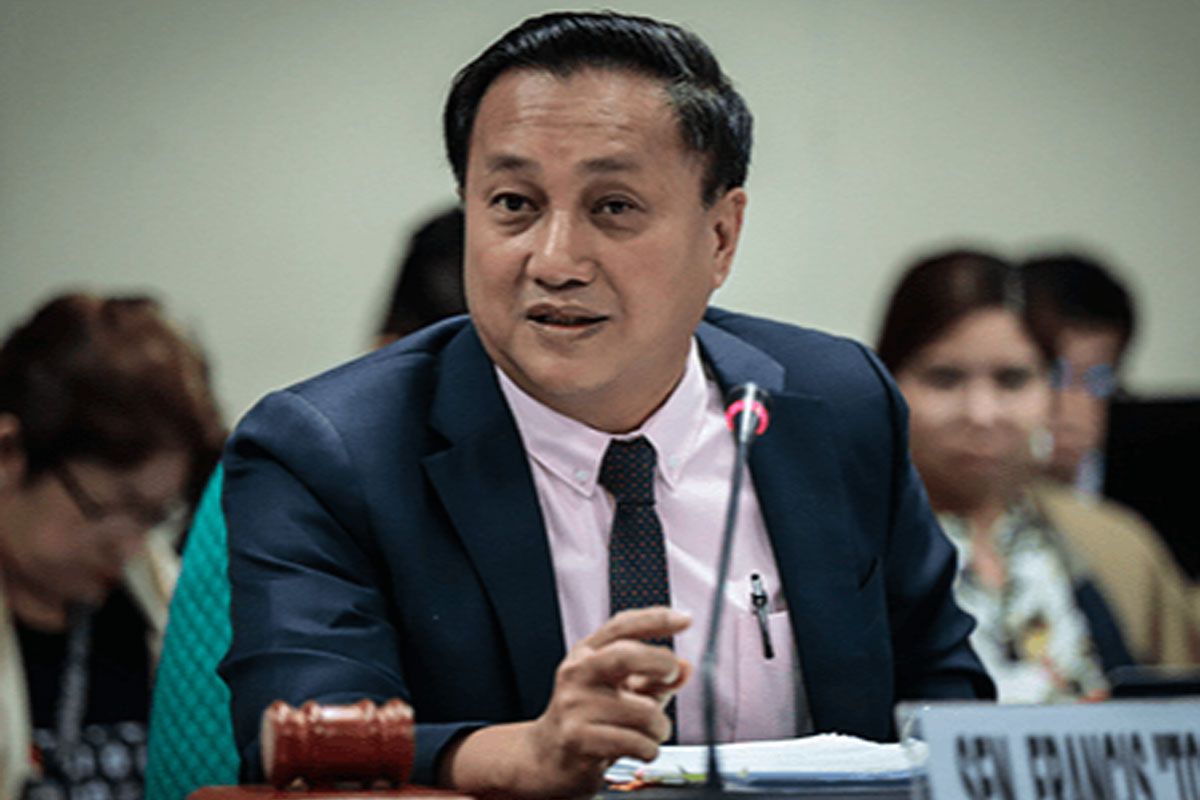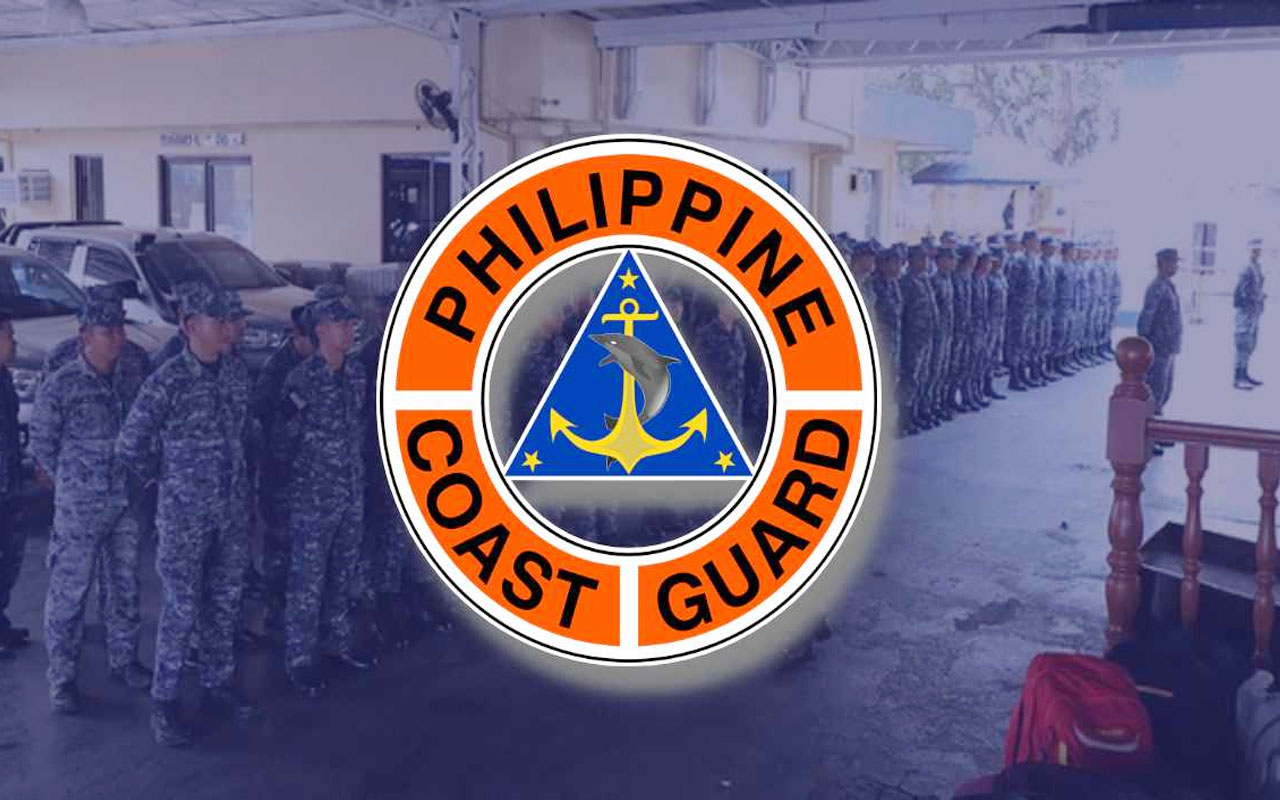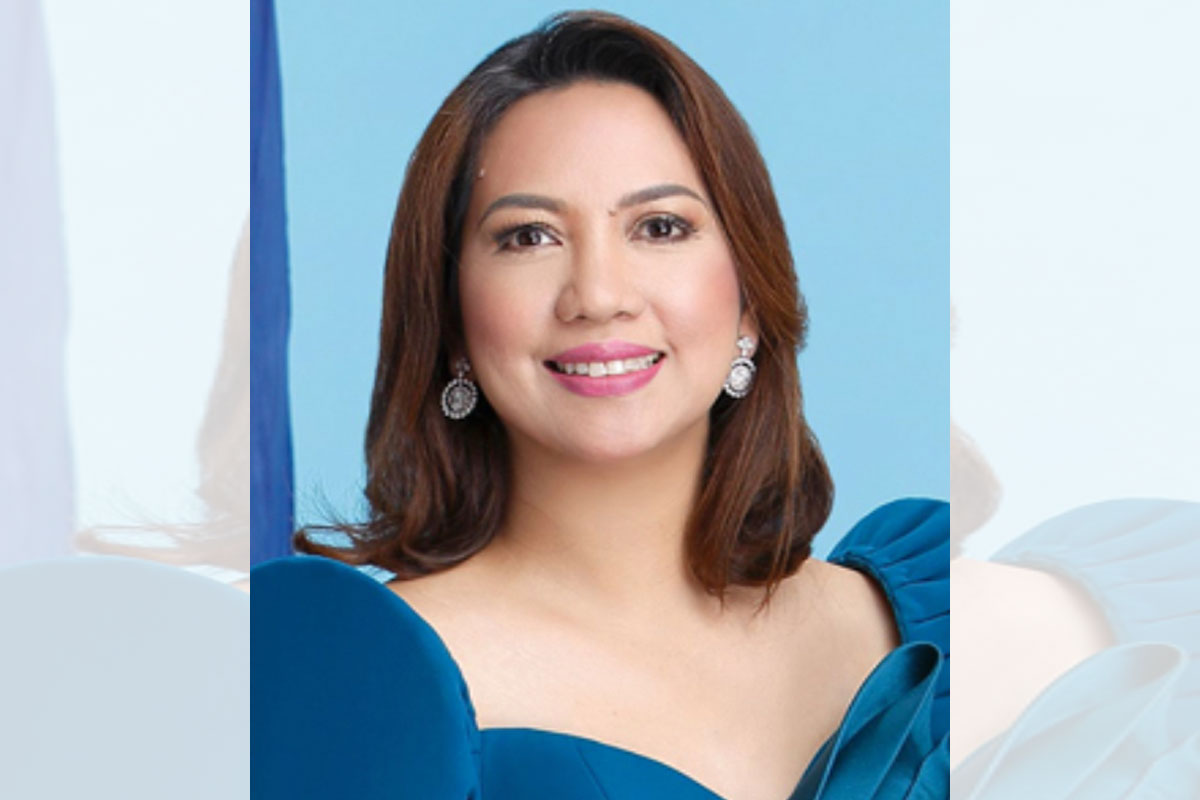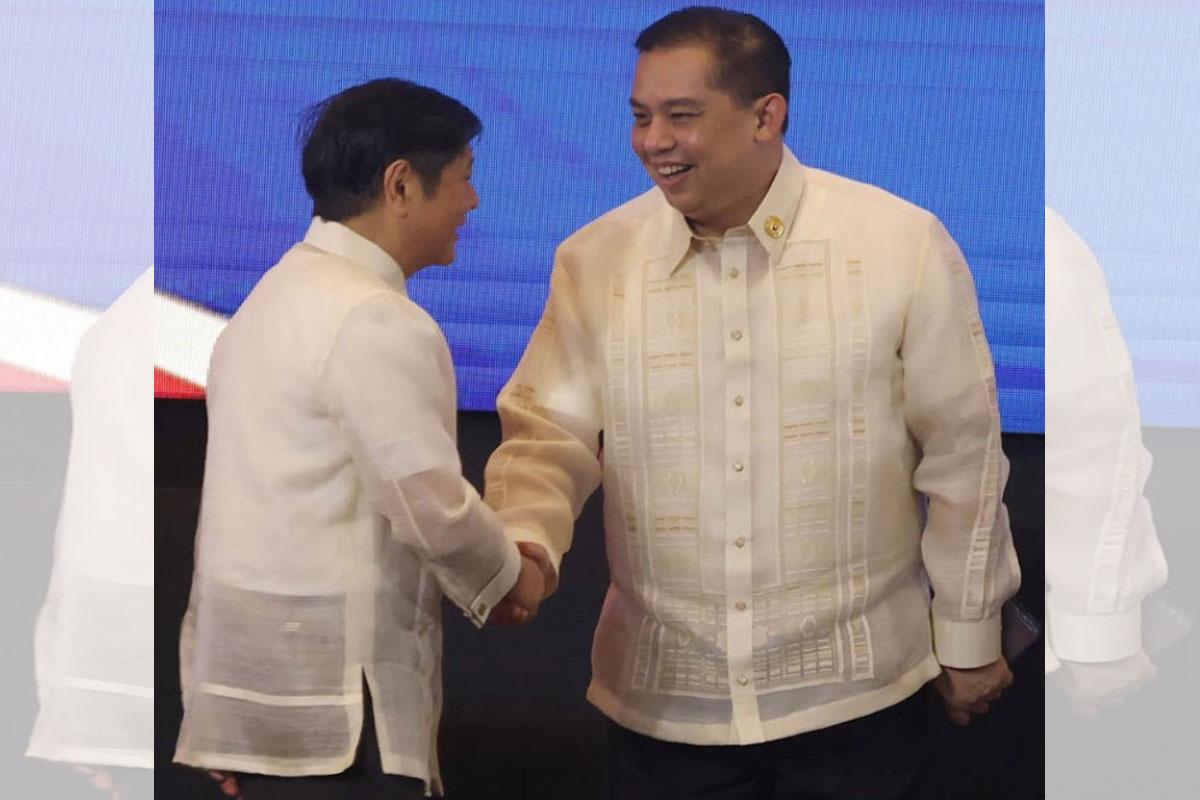 SHOW ALL
Calendar