Learning from SMC Infra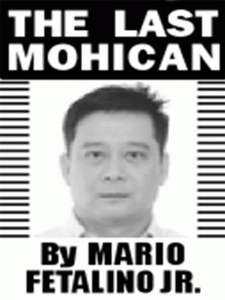 THE electronic toll collection system in Cavite Expressway (Cavitex) remains defective since it was put in place at the height of the pandemic.
The result is the horrendous traffic many motorists have to endure when they choose to take the coastal road.
Numerous complaints have been aired against the bad traffic in Cavitex but its operator Metro Pacific Tollway Corporation (MPTC), a subsidiary of the Metro Pacific Investments Corp. (MPIC) led by tycoon Manuel V. Pangilinan, kept silent to our dismay.
In contrast, SMC Infrastructure is taking the concerns of motorists very seriously.
Following its announcement that it would waive toll fees for all motorists affected by an unexpected disruption in its electronic toll collection (ETC) system last week, the southern tollways operator has started issuing refunds starting Wednesday, November 23.
The company said that the refunds will cover all vehicles that passed through affected tollways, including the South Luzon Expressway (SLEX), STAR Tollway, NAIA Expressway, and Skyway from Alabang to Buendia on Nov. 17, Thursday, 6:00am to 2:00pm.
That morning, traffic had built up along the expressways, prompting the operator to lift toll plaza barriers up to allow vehicles to pass through freely and ease congestion.
The company, which issued an apology and committed to waive toll fees for all affected motorists, traced the source of the disruption to damaged fiber optic cables that transmit load data to a database shared with its technology partner.
It has since been determined that the cables sustained damage as a result of a recent major accident that severely damaged a pedestrian footbridge along Dr. A. Santos Avenue in Sucat, Paranaque, which was later demolished.
While the system was restored at around 9 am, SMC Infra decided to extend the free use of its expressways to a total eight hours, or until 2pm, to ensure a smoother traffic flow.
To effect the refund, SMC Infra said it will electronically credit the Autosweep accounts of vehicles with RFID tags starting Nov. 23.
Meanwhile, motorists who paid in cash will be given a one-time free pass, which they can use at any exit of SLEX, STAR, NAIAx, or Skyway Stages 1 and 2.
Motorists can avail their free pass at any cash/mixed-lane exits along the toll roads by surrendering their valid official receipt issued on Nov. 17 from 6:00 AM to 2:00 PM.
Tellers will validate the receipts, which will serve as proof that the motorist is entitled to the one-time pass.
The refund period will begin on Nov. 23, Wednesday, up to Dec. 22, Thursday.
To ensure smooth traffic, the company said it would deploy additional personnel at cash lanes to facilitate the refund in anticipation of queues.
MPTC should learn from SMC Infra.
**
For comments, please call or text 09569012811 or email lastmohican2004@yahoo.com
AUTHOR PROFILE
Opinion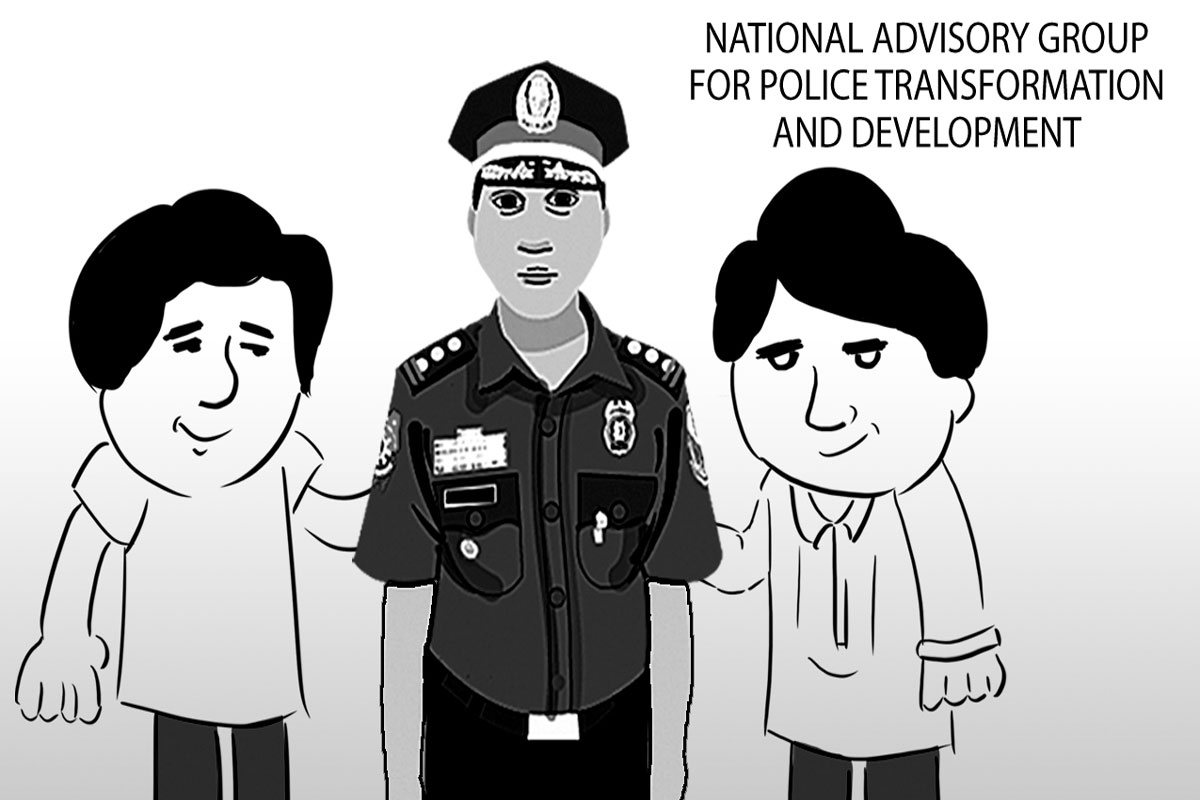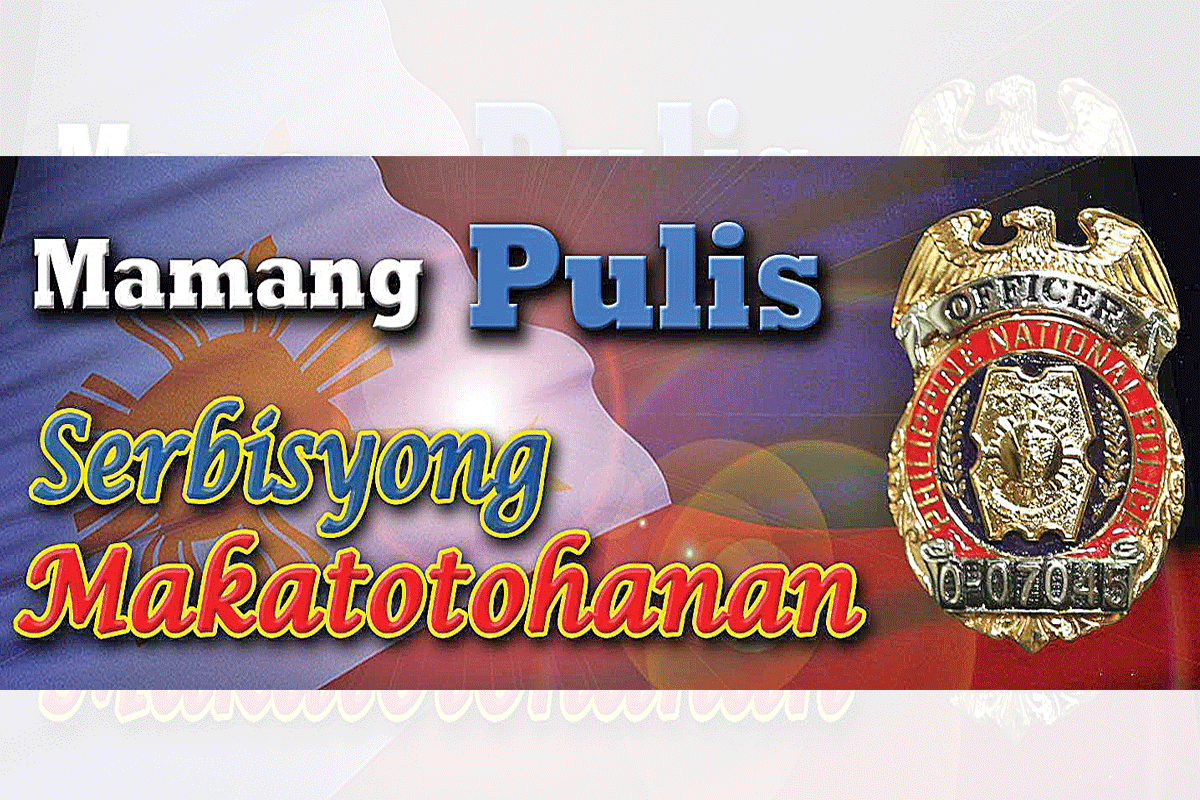 SHOW ALL
Calendar