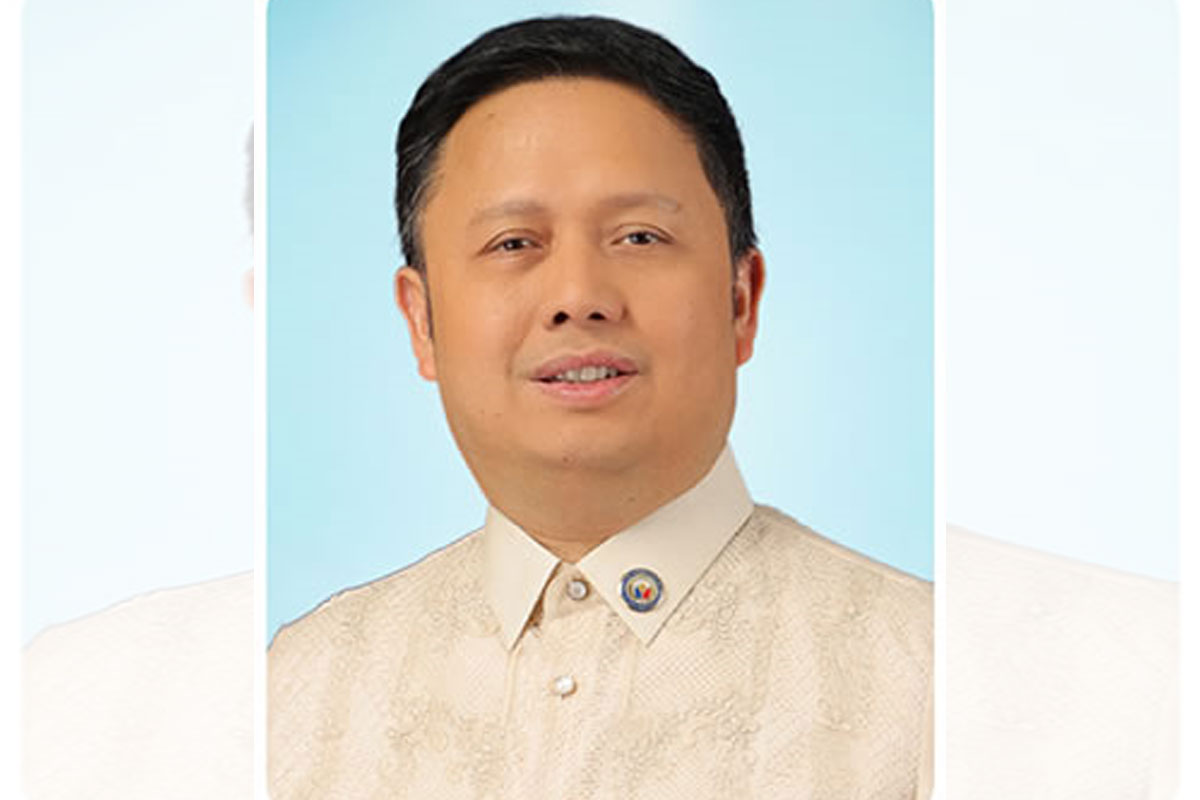 Lawmakers want full support for farmers to ensure stable food supply
AKO Bicol Rep. Zaldy Co on Tuesday said the New Agrarian Emancipation Act will provide a "fresh start" for local farmers and uplift the agricultural sector while Deputy Speaker and Las Piñas City Rep. Camille Villar sought the establishment of safety nets for farmers amid the expected onslaught of El Niño phenomenon.
Co lauded President Ferdinand "Bongbong" Romualdez Marcos Jr. for approving the measure, which, he noted, promises to significantly improve the lives of farmers across the country.
"By condoning the debts of our farmers, the New Agrarian Emancipation Act provides them with a fresh start and the opportunity to improve their livelihoods," said Co, chairman of the House committee on appropriations.
For her part, Villar urged the government to set-up a fund that farmers affected by El Niño may tap as a form of assistance in a bid to cushion the possible impacts of intense weather conditions associated with it.
"It is important to discuss this now and prepare for contingency measures especially for our small-scale farmers," Villar said.
A previous El Niño in the country in 2019 cost the agriculture sector an estimated P8 billion in damages.
The Philippines has officially entered an El Niño phase, the state weather bureau said earlier this week, as it showed signs of strengthening in the coming months.
Experts warned that El Niño would most likely lead to a new spike in temperatures and trigger more extreme weather and climate events, with crops feeling mostly the impact that could affect food security in the regions.
In previous El Niño episodes in the Philippines, there were severe dry conditions that affected the agricultural sector and wrought damage to other essential sectors amounting to billions of pesos.
It was also during El Niño that powerful typhoons struck the country.
This early, at least four provinces in Northern Luzon have already experienced dry spells, and could affect more than 30 provinces in the coming months up to next year. Weather forecasters indicated there is a huge chance that it will develop into a severe El Niño by yearend.
"We need to be better prepared and ready to extend assistance to farmers whose livelihoods are at risk so that they can have some sort of safety nets or social protection either in the form of loans, direct cash assistance or cash-for-work," the ranking House member pointed out.
Villar earlier filed House Resolution (HR) No. 1024 to look into possible government interventions in different sectors in the light of the impending onslaught of El Niño.
Citing the Department of Agrarian Reform Secretary Conrado Estrella III, Co said that the New Agrarian Emancipation Act will not only liberate farmers from the burden of agrarian debts since it will also provide them with broader support services and credit facilities.
"The Marcos administration has significantly bolstered the resources available to farmers," Co said. "These resources will enable farmers to enhance the productivity of their farms and improve their quality of life."
Specifically, the New Agrarian Emancipation Act of 2023 condones the P57.5 billion debt of 610,054 farmers, who cultivate approximately 1 million hectares of land across the country.
Co said the farmers' debts were accumulated through unpaid amortizations, interest and surcharges.
Co likewise said that the simultaneous nationwide distribution of approximately 31,831 land titles to 23,699 ARBs that will be led by President Marcos following the signing of the New Agrarian Emancipation Act further underscores the government's commitment to support local farmers.
This move, the lawmaker noted, represents a tangible step toward empowering farmers and ensuring their access to land.
As the New Agrarian Emancipation Act comes into effect, Co encouraged farmers and agricultural stakeholders to seize the opportunities it presents.
He also called for continued efforts to ensure a comprehensive and genuinely redistributive agrarian reform program that addresses the challenges faced by farmers and promotes equitable development.
AUTHOR PROFILE
Provincial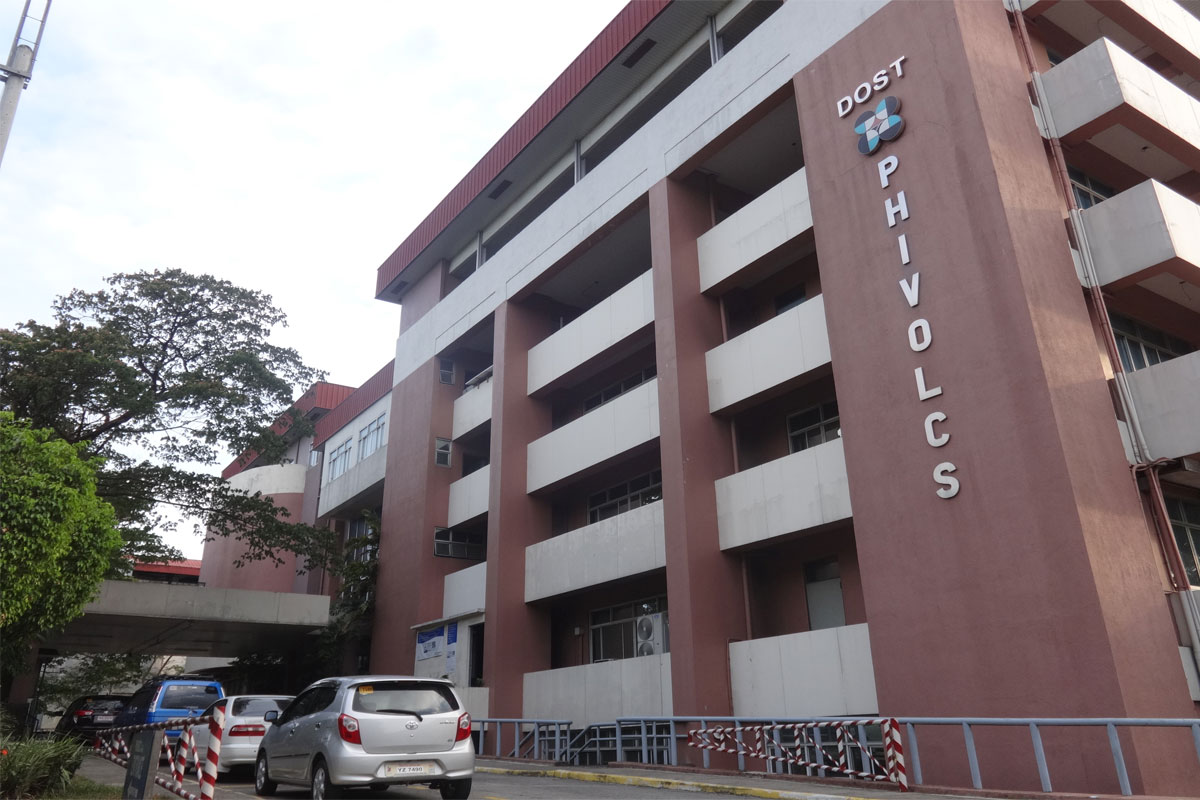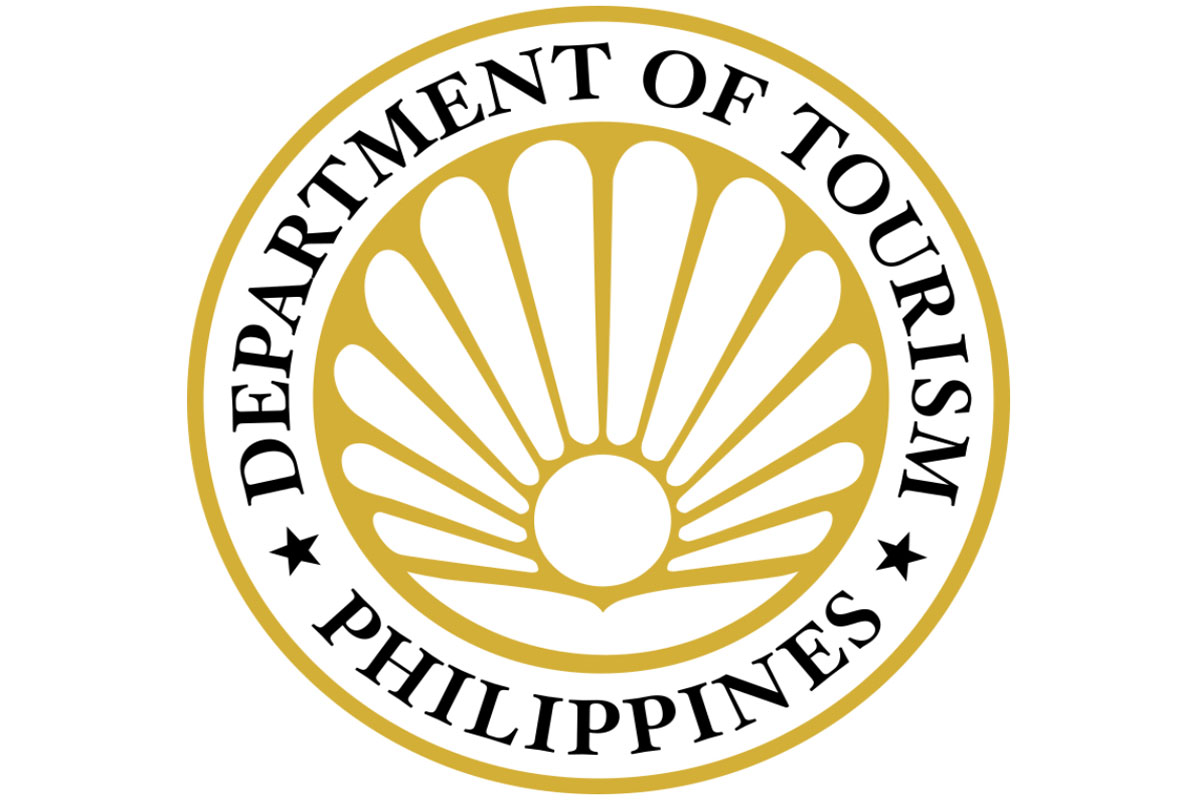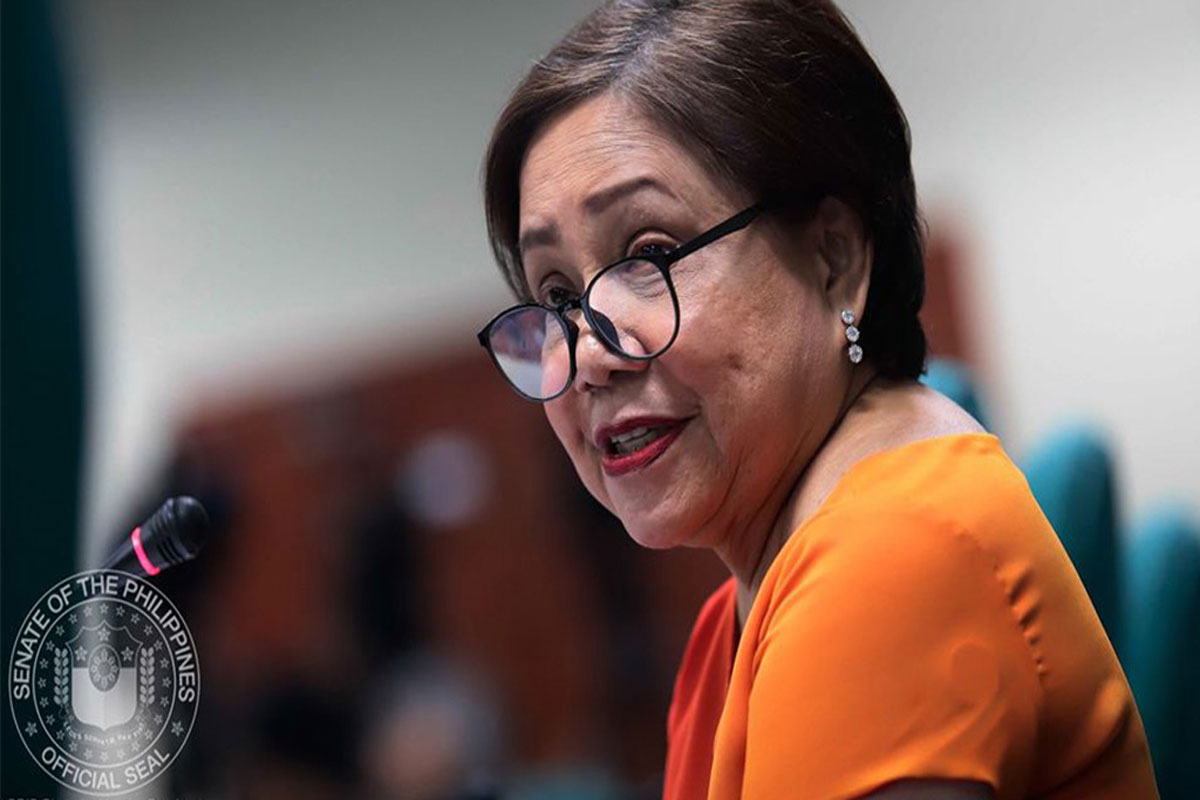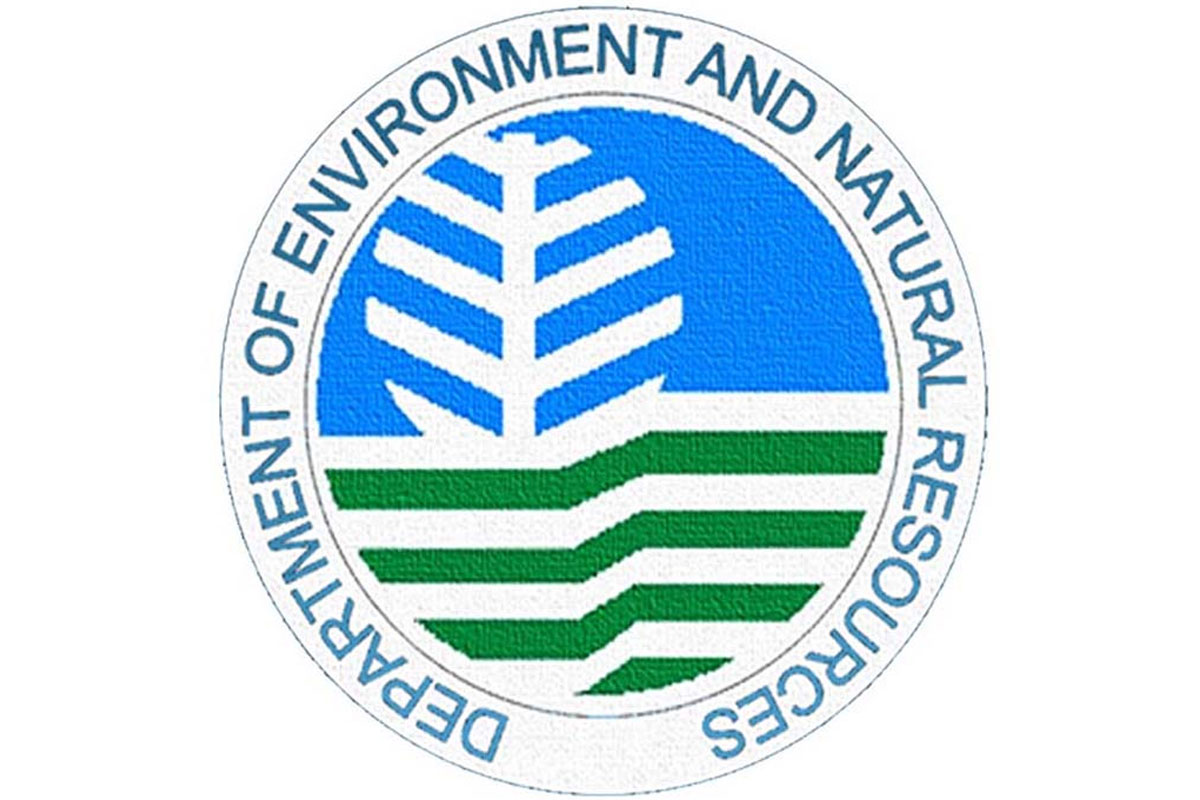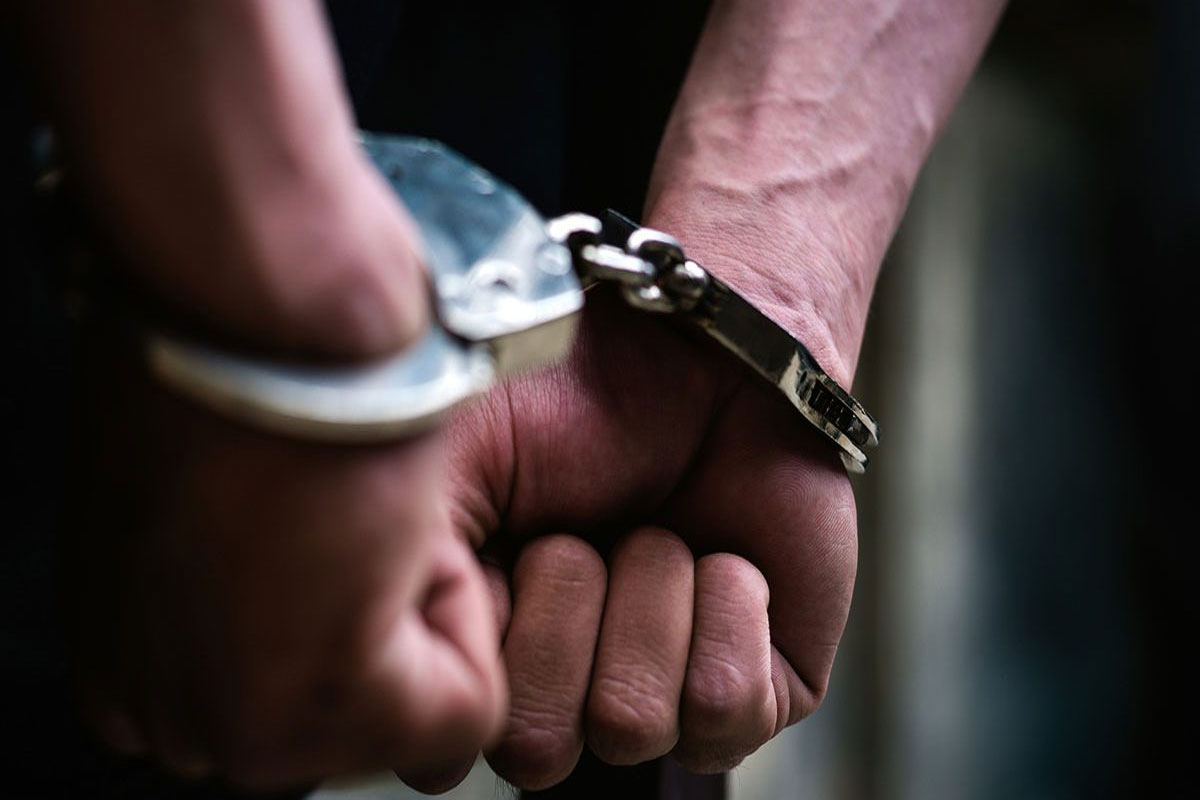 SHOW ALL
Calendar