 Lawmaker seeks higher pay for civilian PNP personnel
A lawmaker has pressed for the swift passage of a measure that aims to ensure the security of tenure of civilian employees in the country's law enforcement and related agencies, as well as higher pay and the same benefits enjoyed by uniformed personnel and other government workers.
Bicol Saro Rep. Brian Raymund Yamsuan, a former DILG assistant secretary, said the proposed Magna Carta for Non-Uniformed Personnel (NUP) he filed with Camarines Sur 2nd District Rep. LRay Villafuerte provides for this measure that stands to benefit civilian employees in the Philippine National Police (PNP), Armed Forces of the Philippines (AFP), and all other uniformed agencies.
The Magna Carta as provided under House Bill (HB) 7981 also covers NUP in the Bureau of Jail Management and Penology (BJMP), Department of National Defense (DND), Bureau of Fire Protection (BFP), Bureau of Corrections (BuCor), Philippine Coast Guard (PCG), and the National Mapping and Resource Information Authority (NAMRIA).
"Our NUP in the PNP, AFP and other uniformed agencies often work long hours without being justly compensated for such efforts, and are at times exposed to high-risk working conditions, but lack the benefits, job security and social protection they deserve," said Yamsuan, a member of the Committee on Public Order and Safety in the House of Representatives.
Yamsuan also pointed out that thousands of NUP in the police, military and other uniformed agencies have been left behind when it comes to receiving salaries commensurate to their skills, especially after the increase in the base pay of soldiers, police officers and other uniformed personnel in 2018.
Under HB 7981, Villafuerte and Yamsuan proposed that the salary scales of NUP be levelled as that of uniformed personnel.
Salaries of NUP should also be comparably equal to those paid in other occupations or professions requiring equivalent or similar qualifications, training and abilities regardless of rank positions, they said.
The basic monthly salary of NUP, including the lowest rank, should ensure that this provides the employee a reasonable and decent standard of living, and shall exclude the subsistence allowance, cost of living allowance and all other benefits provided under existing laws, the bill states.
Benefits such as overtime pay, night differential pay, longevity pay, laundry allowance of P1,000 per month for those required to wear uniforms; subsidy of one sack of rice per month or its monetary equivalent; quarters allowance for those forced to stay in their workplaces; and a clothing allowance of P6,000 per year for all NUP are provided under the bill.
The bill also grants all NUP hazard allowance equivalent to at least 25 percent of the monthly basic pay for workers receiving salary grade 19 and below, and 5 percent for workers with salary grade 20 and above, along with a subsistence allowance equivalent to 3 meals a day.
HB 7981 also entitles all NUP to vacation and sick leaves, study leaves, maternity and paternity leaves, mandatory leave of 5 days with full pay, separation benefits and scholarship privileges for their dependents.
Under the bill, the concerned uniformed agencies are mandated to shoulder the continuous training of their respective NUP to sustain the professionalization of the non-uniformed ranks.
AUTHOR PROFILE
Nation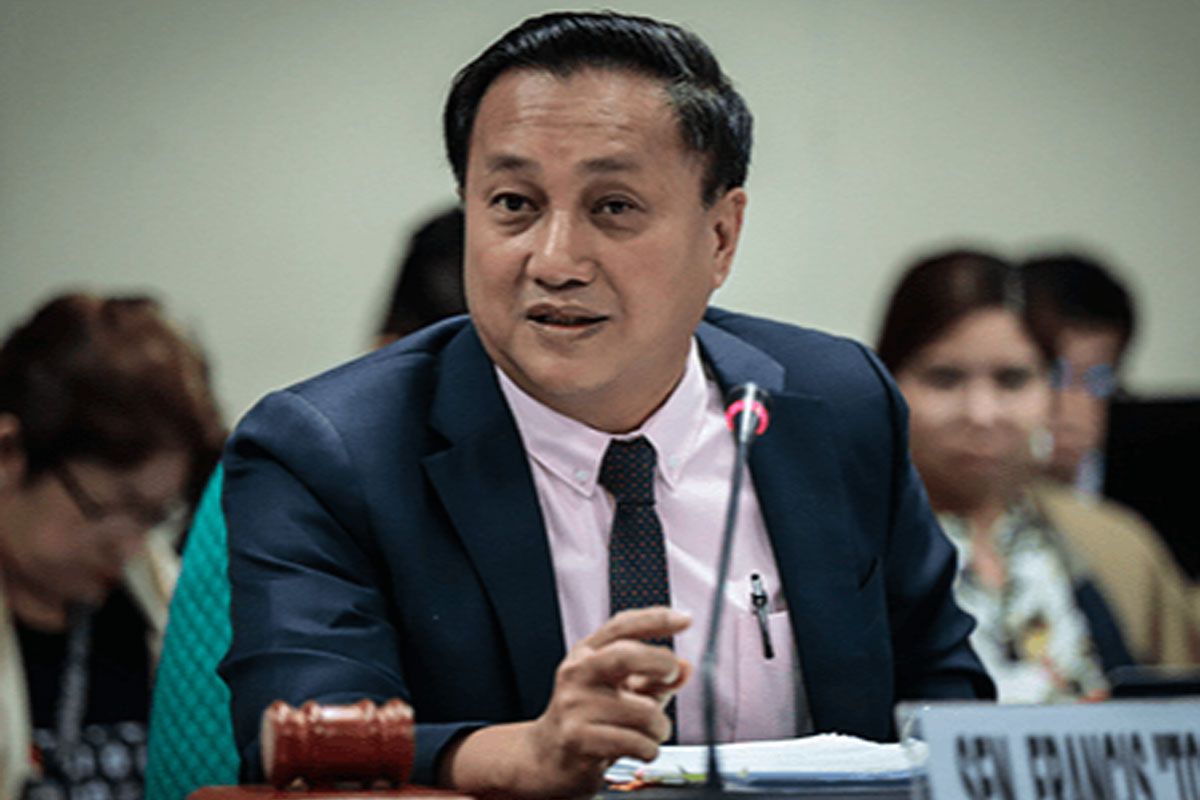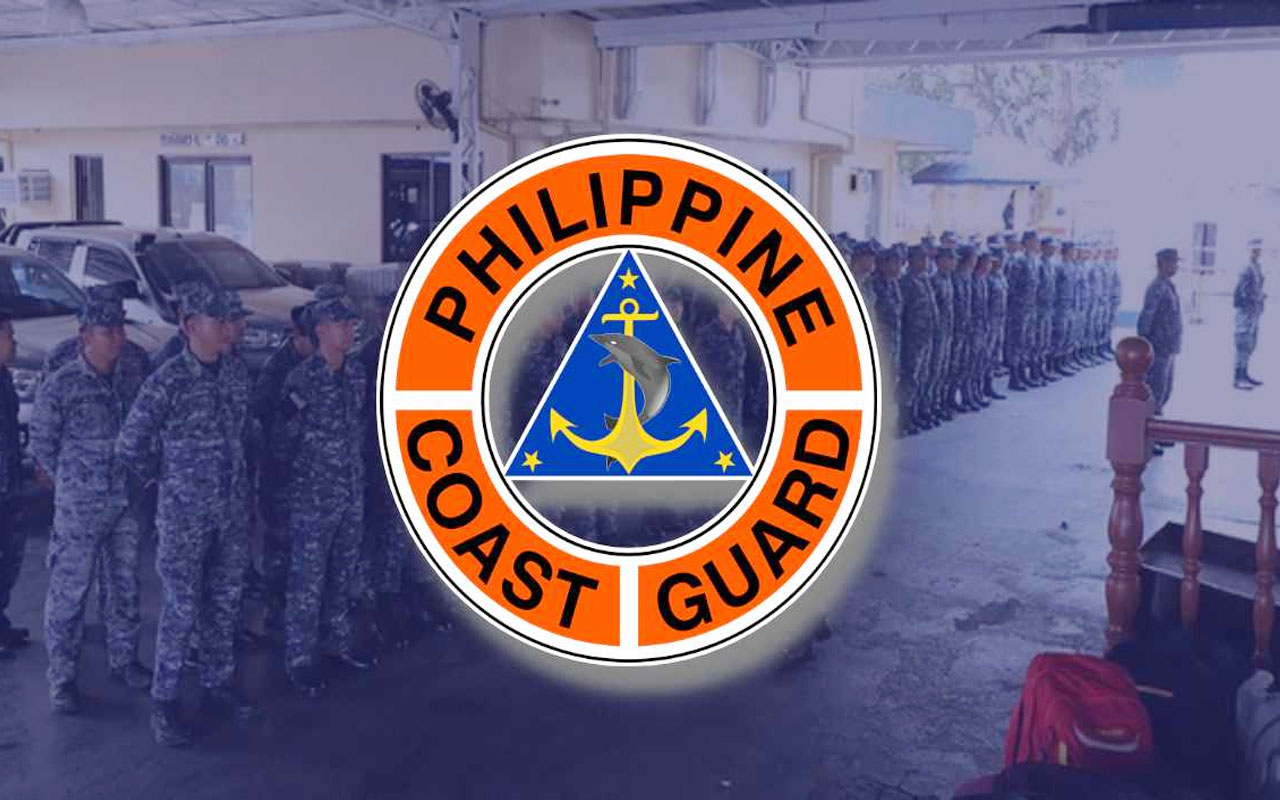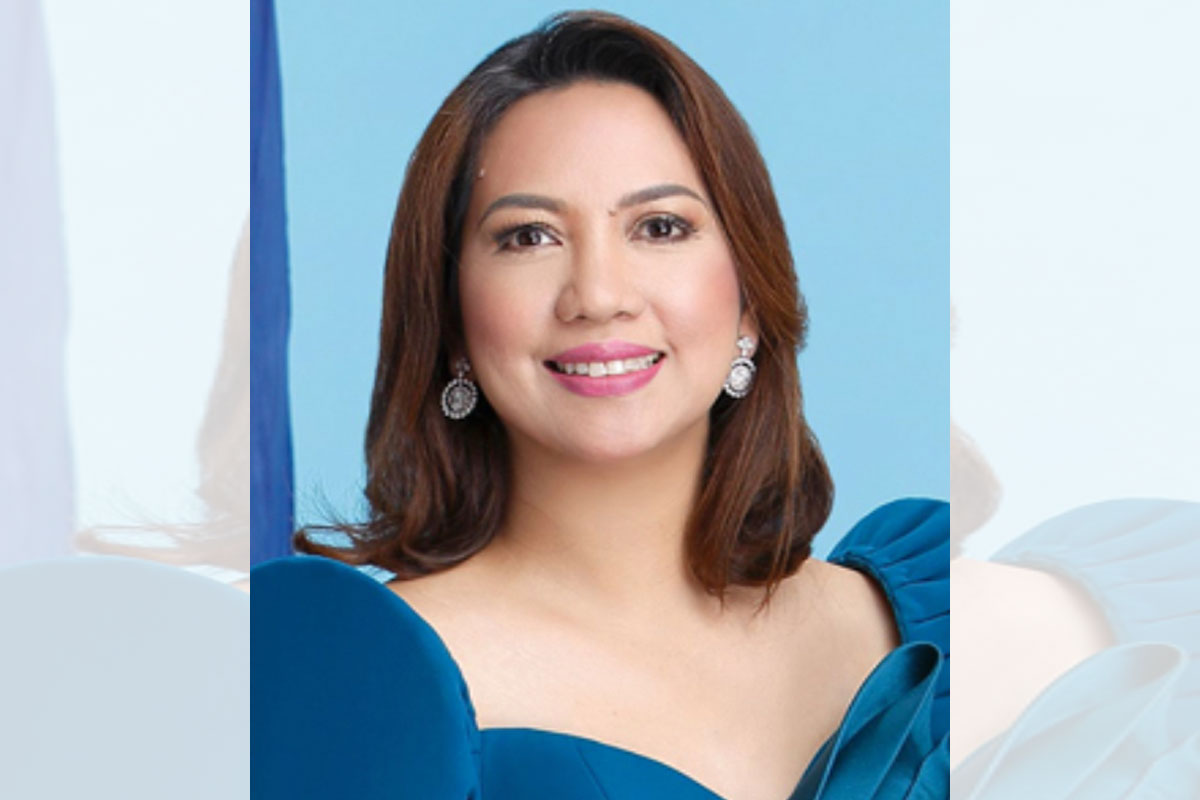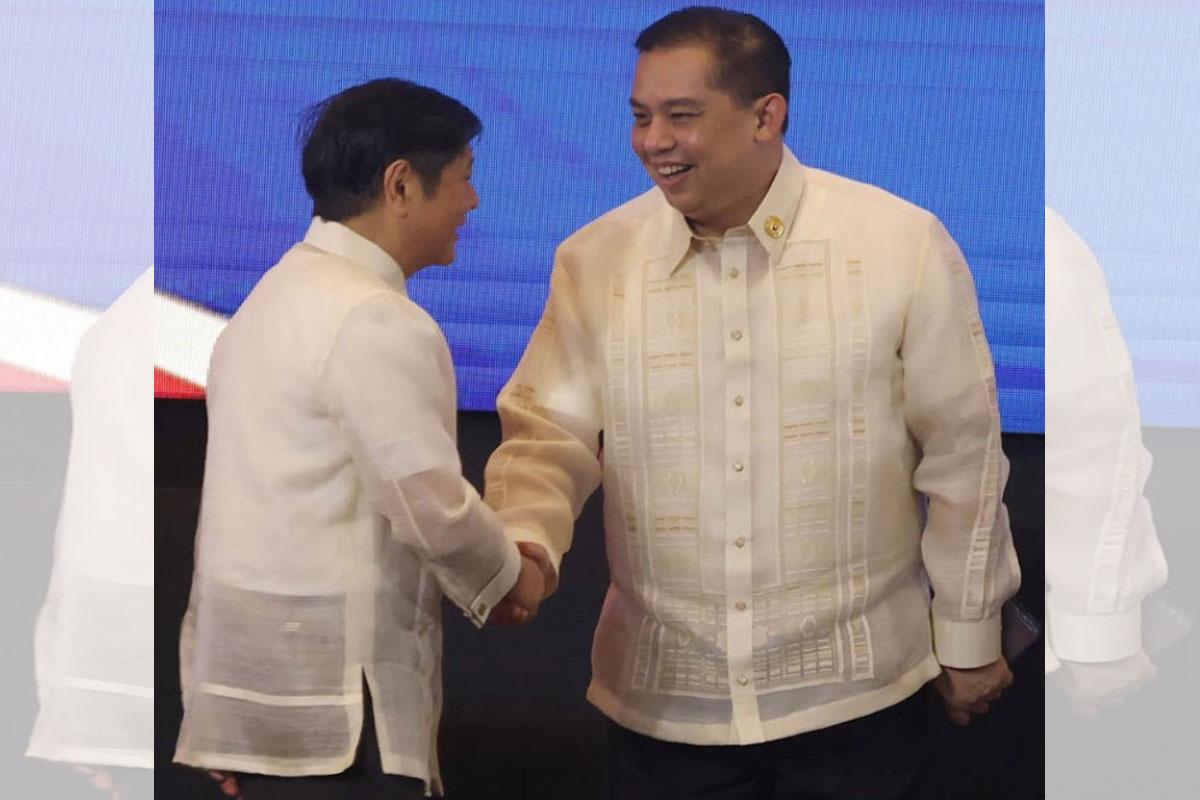 SHOW ALL
Calendar