'Last call'
FILIPINOS have only until Wednesday, September 30, to register as voters with the Commission on Elections (Comelec), which is mandated to conduct elections and other political exercises.
This is to enable them to go to the polls next year to elect new government officials, including the successor of President Duterte whose six-year presidency ends at 12 noon on June 30, 2022.
If you are already a registered voter, you don't have to register again each time there's an election. But you have to apply for reactivation of your registration record if you failed to vote in two consecutive regular polls.
According to Comelec records, there are a total of 18,180 national and local elective positions at stake in the May 9, 2022 presidential, congressional and local elections.
Under the Constitution, which was drafted during the incumbency of the late President Cory Aquino, only registered voters are allowed to vote during an election, which is "democracy in action."
In the Philippines, where ballotings are held every three years, you are qualified to register as a voter if you're a Filipino citizen at least 18 years old on or before a national or local election day.
A prospective registrant must have been living in the Philippines for at least one year and in the city or municipality where he/she intends to vote for least six months before the day of the balloting.
Without doubt, the Comelec registration 2021 is quite different from those done in the past considering the still raging coronavirus disease 2019 (COVID-19) pandemic.
Registrants must follow additional steps to prevent COVID-19 transmission in Comelec offices across the country. The rule is "no mask and no face shield, no registration."
And with just 10 registration days left, qualified voters ought to go out and register.
'Last call' na ito!
AUTHOR PROFILE
Opinion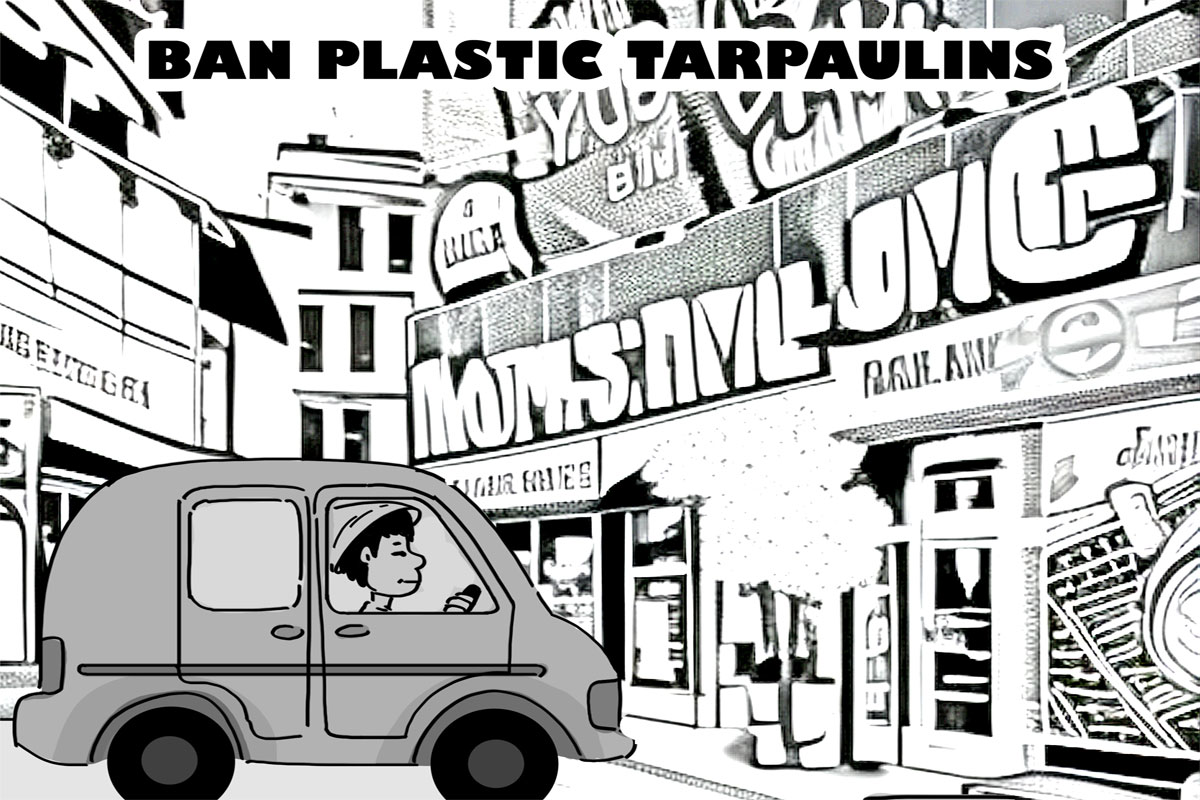 SHOW ALL
Calendar